Experience Scuba Diving with Temple Adventures
Experience scuba diving with us and enter a brand new unexplored blue world! Scuba diving is what we do best! Because we are completely trained to take you for your first scuba experience. And hopefully convince you to take up more scuba diving expeditions!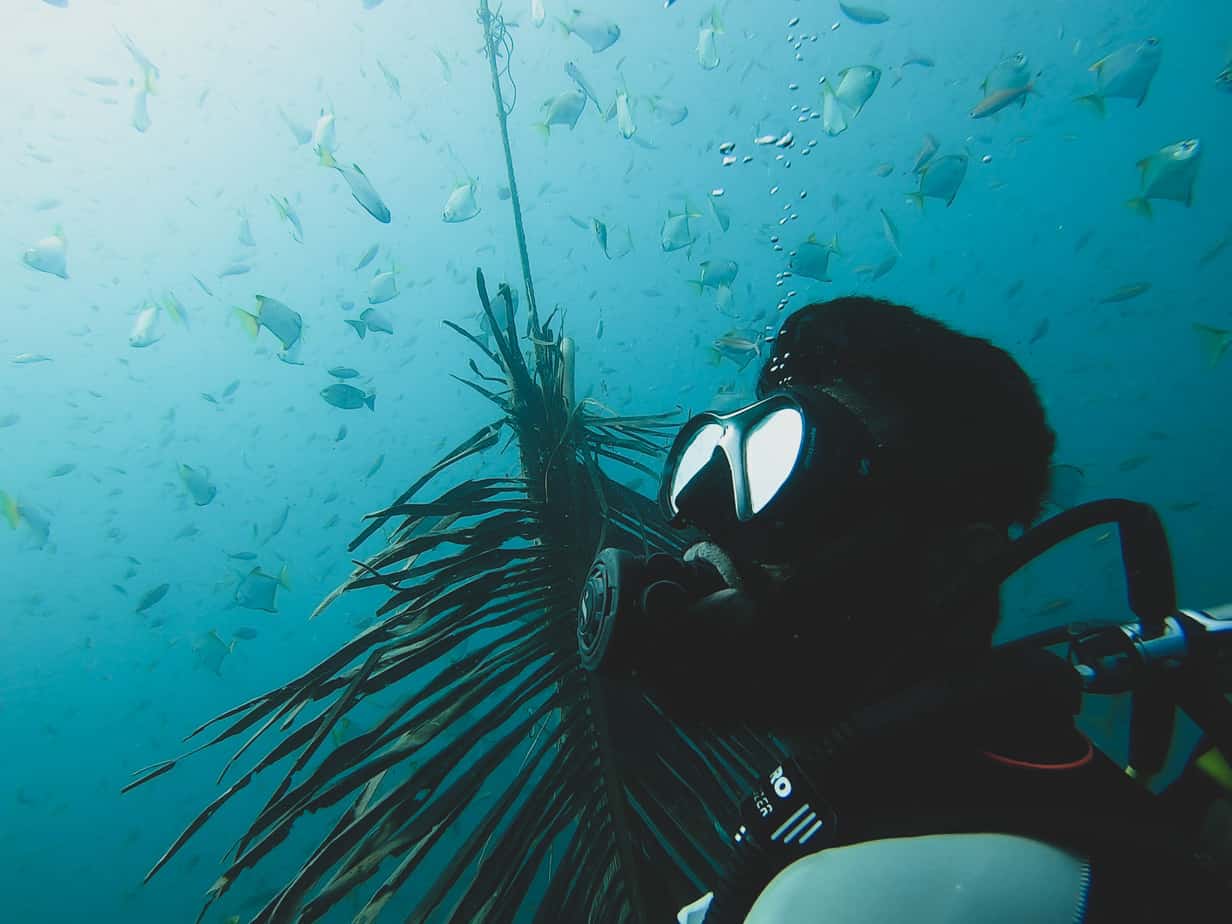 There are a lot of reasons why people tend to choose our discover scuba diving program. Some of those reasons are simply impromptu! Many people who travel to Pondicherry want to try scuba diving but most of the time do not have enough time to do so. And this is where the PADI Discover Scuba Diving Program comes into play. Because with the PADI Discover Scuba Diving program you basically only require one day! But we have to spread this via two days so as to not exhaust you as scuba diving can be a tiring sport at the end of it!
Another reason why people opt for this program is because you do not have to be a swimmer to try discover scuba diving! Yes, you read that correctly!
You do not have to know swimming to experience scuba diving!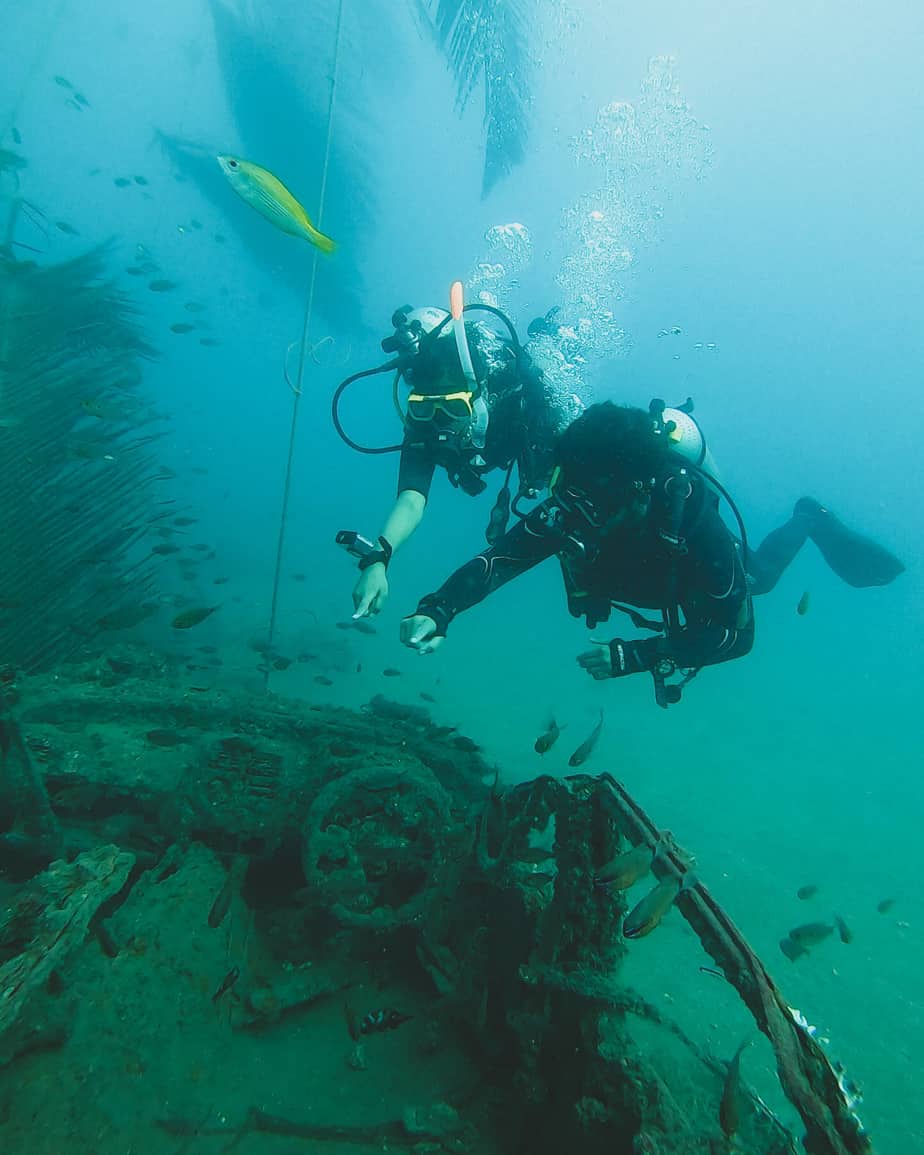 The Discover Scuba Diving program is also a more economical option compared to the rest of the courses, which is what makes it such a hot seller!
What to expect in the PADI Discover Scuba Diving Program at Temple Adventures?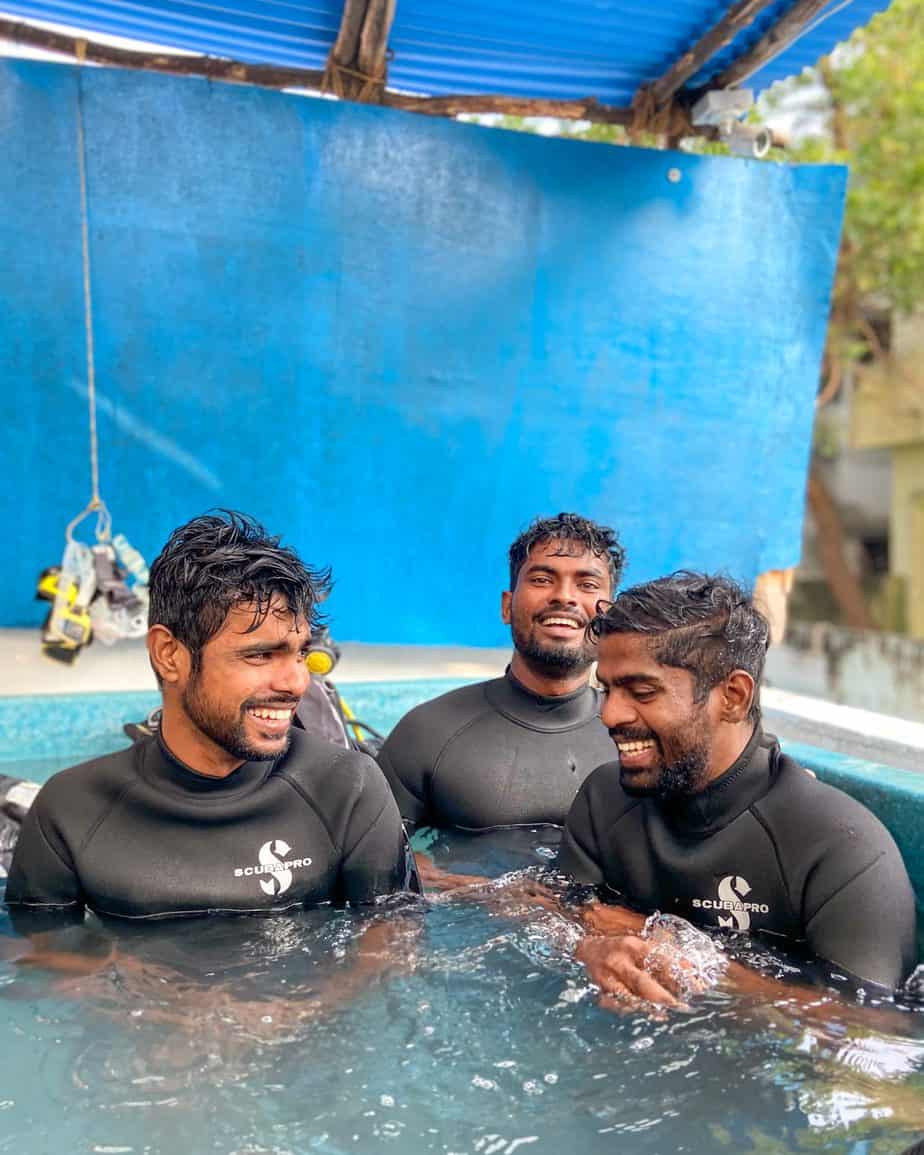 1.We will teach you certain skills that you might require during your ocean dive.
2.You will be briefed on some basic scuba diving theory so as to understand the adventure sport a little better.
3.We have a 1:1 ratio when it comes to this program. This means for each discover scuba diver, there will be one designated instructor handling the diver.
4.An overview of your entire scuba equipment will also be briefed to you.
5.During your ocean dive, you will get to swim at a maximum depth of 12 metres (40ft) with a PADI Professional.
What is included when you Experience Scuba Diving with us?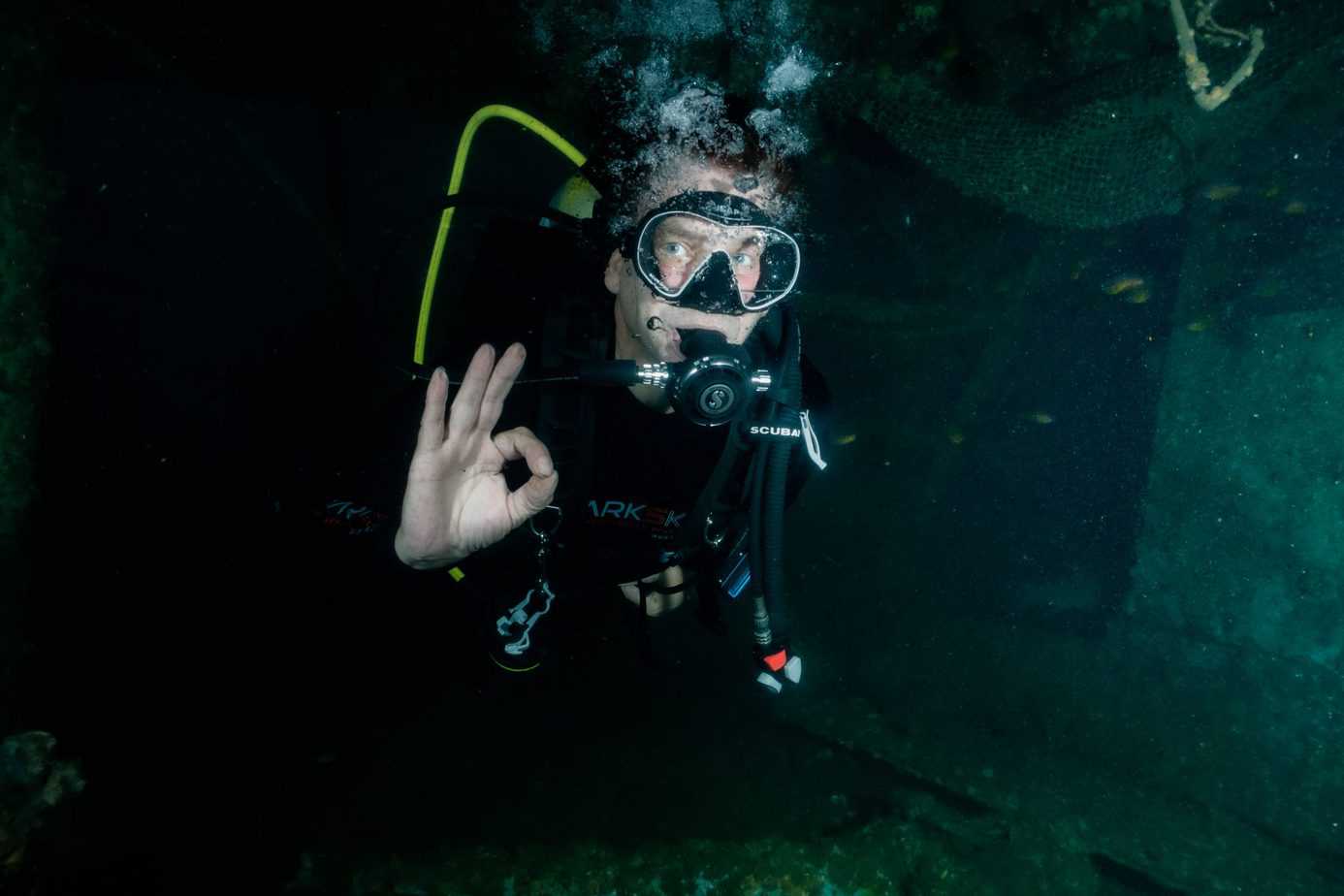 1.Full scuba equipment rental.
2.Pool training.
3.Beautiful boat ride to the dive site.
4.Ocean dive with a PADI Professional.
5.PADI Discover Scuba Diving certificate upon the completion of your program.
Once you complete the Discover Scuba Diving program, we will issue a certificate in your name, which will be valid for a duration of 12 months. In this time, you can scuba dive anywhere in the world upto a maximum depth of 12 metres. And with a PADI Professional guiding you throughout the entire dive. 
Requirements
1.Participants must be at least 10 years old.
2.Must be in reasonably good health.
3.Carry your own swimsuit, towel and water bottle.
4.In case you previously had COVID-19, then a medical clearance from a doctor stating that you are fit to dive.
Temple Adventures also offers you complementary underwater photos and short clippings of your dive. However, if you wish to have a full length video you can always ask us and we can help you out with it at an additional cost.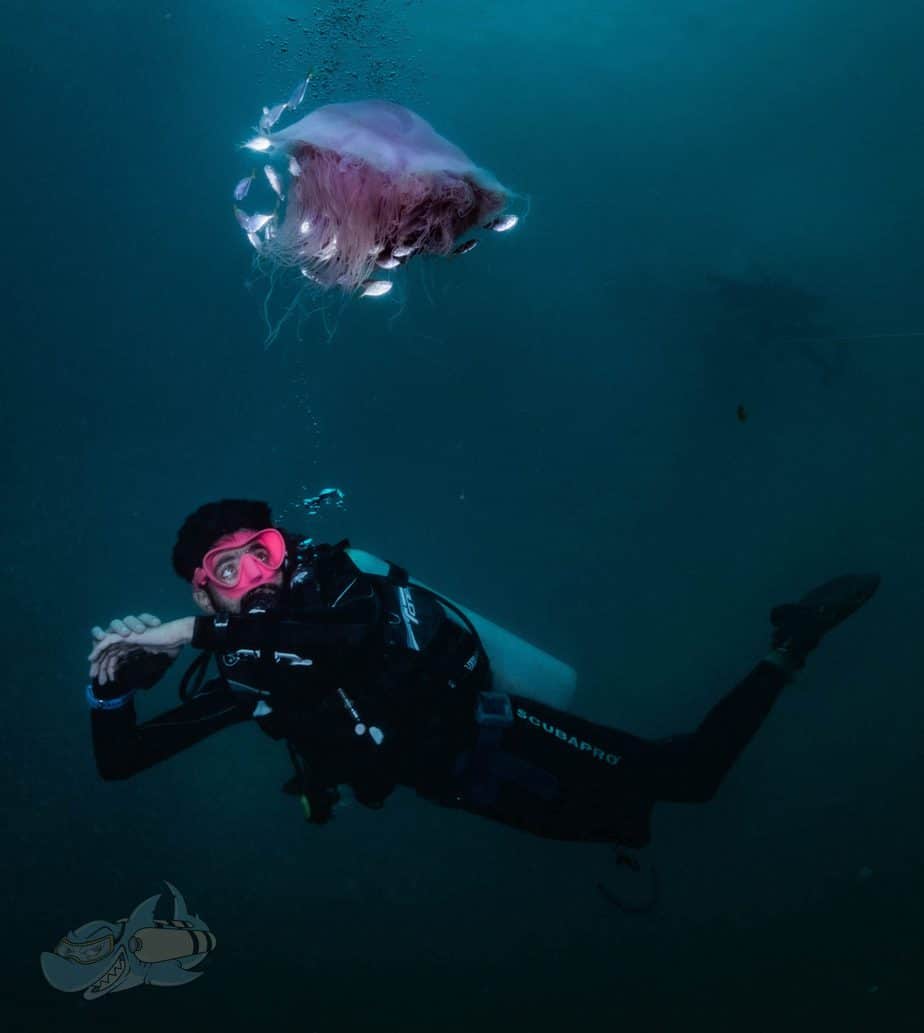 Cost
The cost for the PADI Discover Scuba Diving is only INR 7,900 + 18% GST.
This cost covers everything from equipment rental to the ocean dives!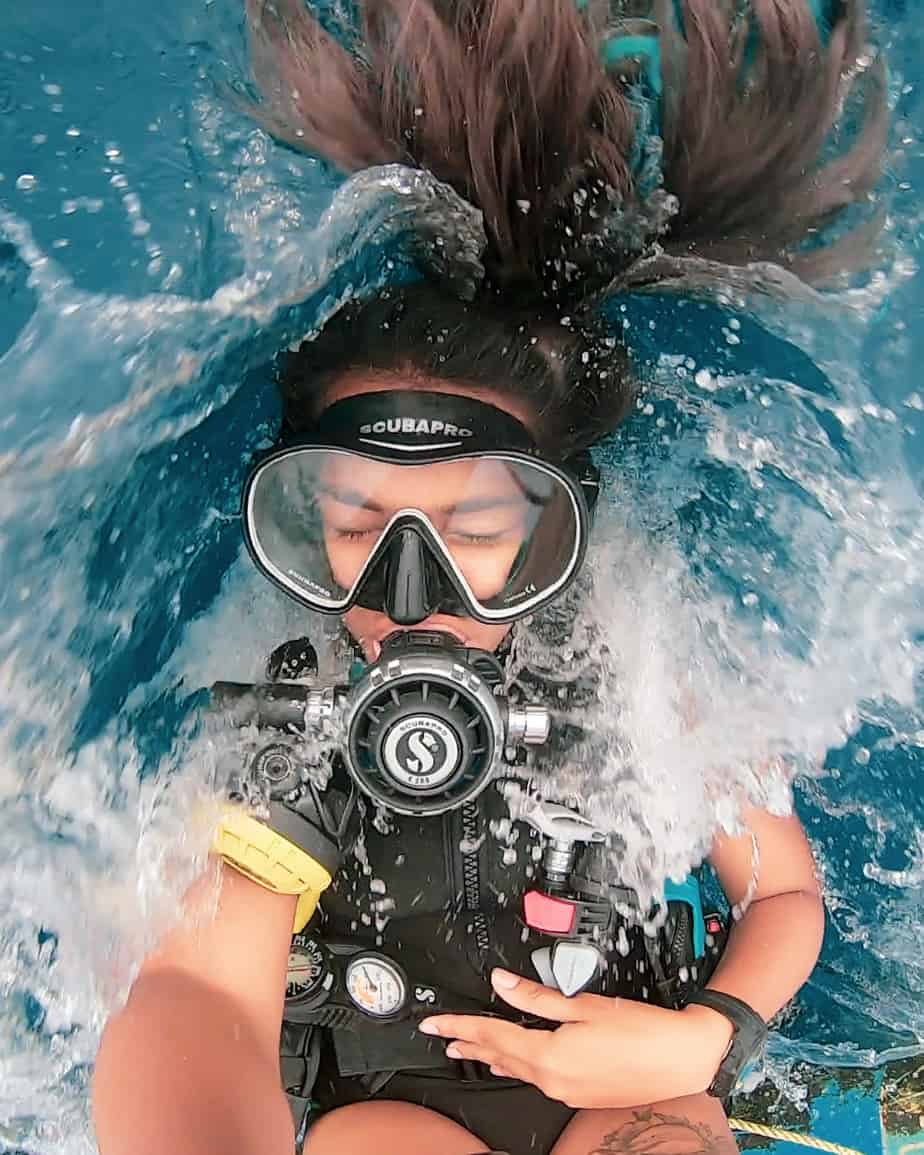 Interested?
So are you interested in scuba diving with us? Allow us to make your trip to Pondicherry a more memorable one and send us a message to book in your dives right away!
Cannot make the trip to Pondicherry and are stuck in Chennai? No problem! Because Temple Adventures is now also open in Chennai! With gorgeous ocean dives and exciting lake dives, Chennai too, has it all!