Freediving Health Benefits
Freediving health benefits are quite a few. Taking up this sport can get you in the best of health you have ever been. We decided to make a concise list of a few health benefits that comes out of apnea diving.
Read here for some fascinating facts about freediving
Freediving Health Benefits:
Here are 4 benefits you can easily achieve by freediving.
#1 Fitness and Flexibility
Freedivers are always seen as extremely fit and flexible people. The reason for this is that freediving practice does not only happen in the water. But it also happens on the land. Exercise and yoga is what builds the flexibility part. While freediving in the oceans against all odds is what helps keeping a free diver physically fit.
#2 Stress Release
While being physically fit is obviously important let us not forget being mentally fit as well. Freediving teaches you to be disciplined and to practice breathing in a certain way. Freediving helps us relieve stress. By being stress-free we feel calm and more at peace with ourselves. This helps us keep our minds healthy as well.
#3 Confidence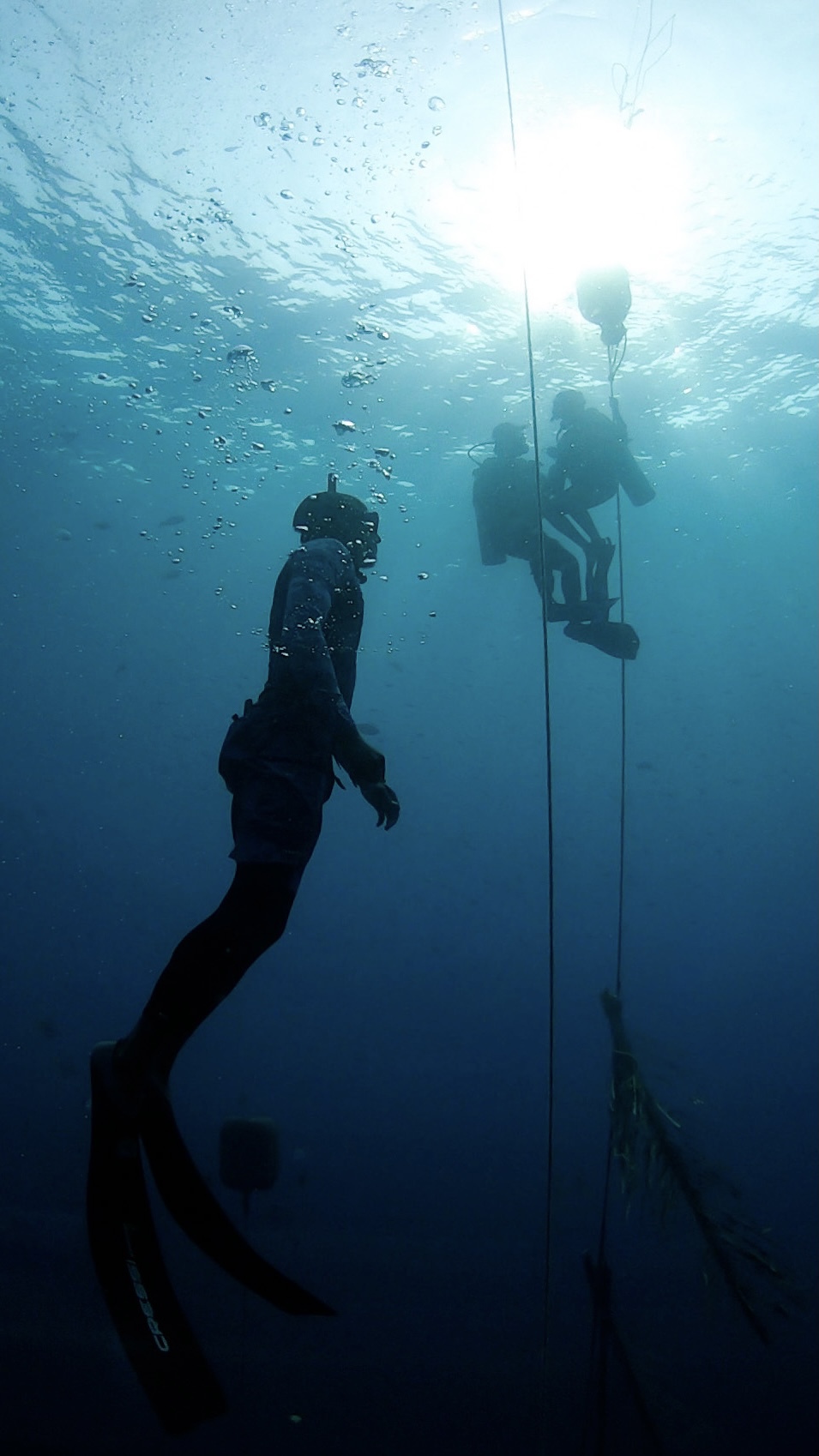 Being a freediver can make us a more sure and confident scuba diver. This is because in freediving we learn certain techniques of breathing. This breathing helps us keep calm. As scuba divers, we then tend to feel a lot more comfortable in the water knowing that we are confident with what we are doing.
#4 Focus Driven
As freedivers, we have a different sense of calmness and patience that can help us navigate through many aspects of day to day life. Being a free diver means having to be focused. Practicing leads us to be more focused. Generally and not just while freediving or scuba diving. You learn to be more focus driven.
This is why we love freediving just as much as we love scuba diving. We highly recommend certified scuba divers to try out freediving at least once in their life. If we love it so much, we are sure you will too!
Send us a message here to know more about freediving.