PADI Deep Diver Speciality Course – 5 Reasons Why You Should Do It
PADI Deep Diver speciality course is something every avid diver should opt for! Exploring the maximum depths of recreational diving, this speciality course allows you to venture into a whole new world!
PADI Deep Diver Speciality
Dive to the maximum allowable depth for recreational diving which is 40 metres (131 feet).
Learn how to plan a deep dive correctly.
Understand the value of buddy contact procedures.
Better your buoyancy control.
Learn all about safety considerations.
Manage your air consumption. And learn how to deal with gas narcosis at deep depths.
Understand how to use specialised deep diving equipment.
Complete the PADI Deep Diver knowledge reviews.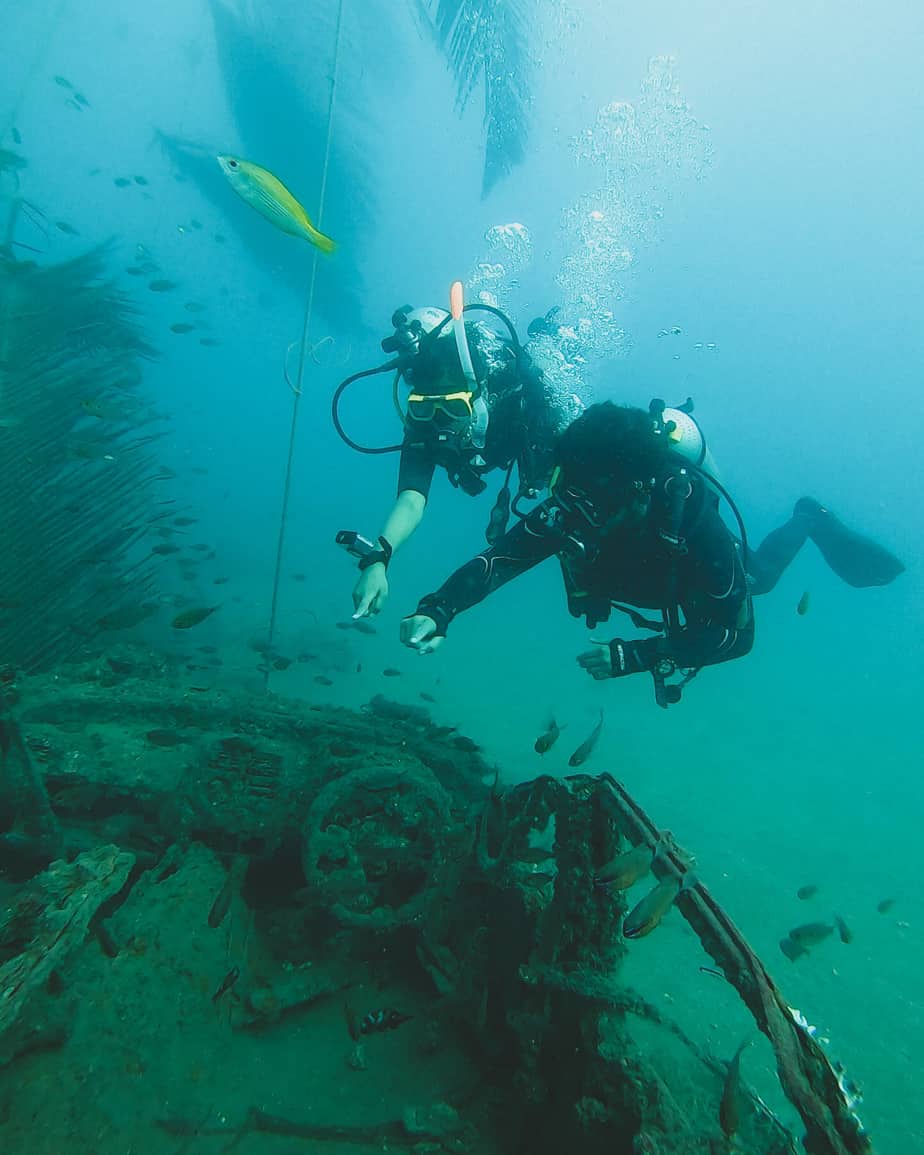 Prerequisites of doing the PADI Deep Diver Speciality Course
You have to be 15 years or older.
You have to have a PADI Advanced Open Water Diver certificate. (or qualifying certificate)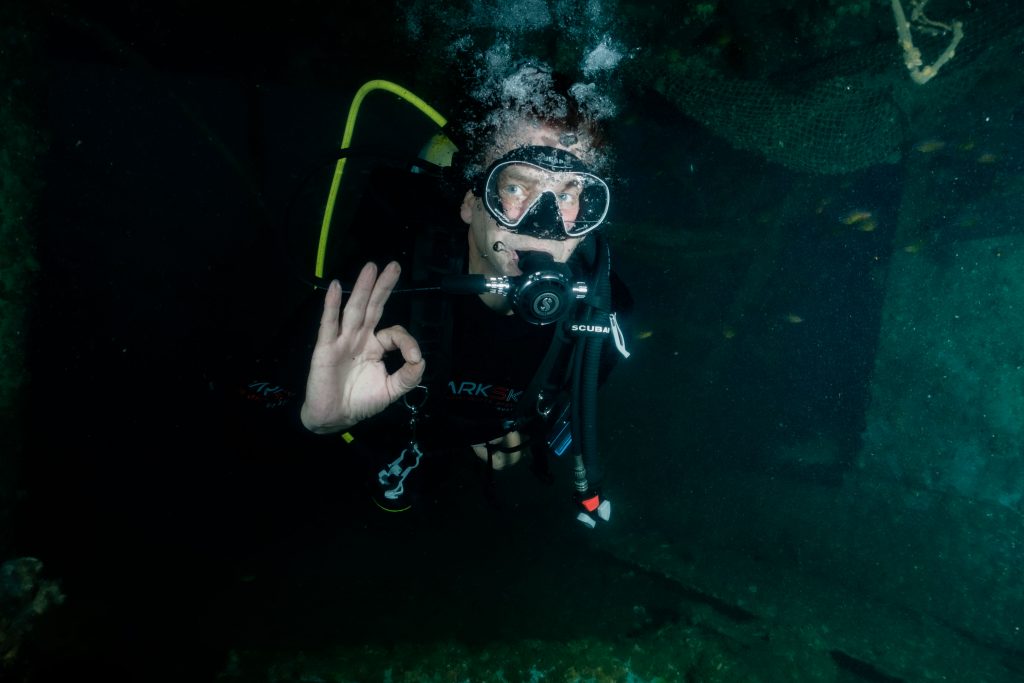 So why should you opt for this speciality course? While there may be numerous reasons as to why you should take up this course, here are 5 reasons why we feel you should.
Some of the best dives in the world lay at deep depths in our oceans. Only having and Advanced Open Water certificate might not cut it. Because some of the world's most gorgeous wrecks lay below a 100 feet! This is why having this speciality helps as you get to dive to a maximum depth of 131 feet.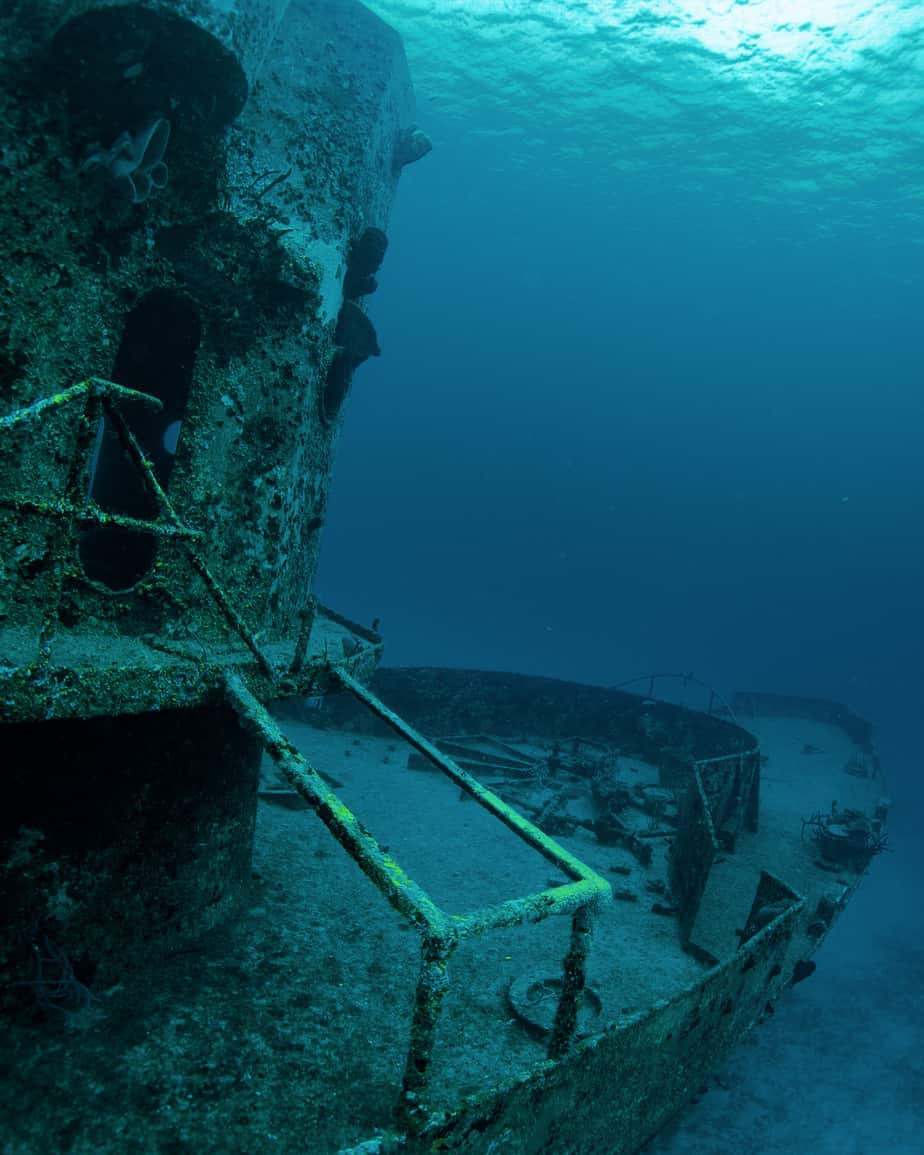 Exploring the Unexplored
Only 5% of our oceans are actually explored. In fact, even outer space is more explored and studied than our very own oceans!
So what about our inner space?
Well one of the benefits of this speciality course is that you get to explore dive sites at a deeper depth. Because you can do exploration dives below a 100 feet and explore everything the oceans have in store for you! You will be surprised to find some fascinating marine organisms chilling on our oceans' bottoms!
You might want to get your PADI Underwater Naturalist speciality as well, so that you can identify the natural structures that decorate our ocean beds.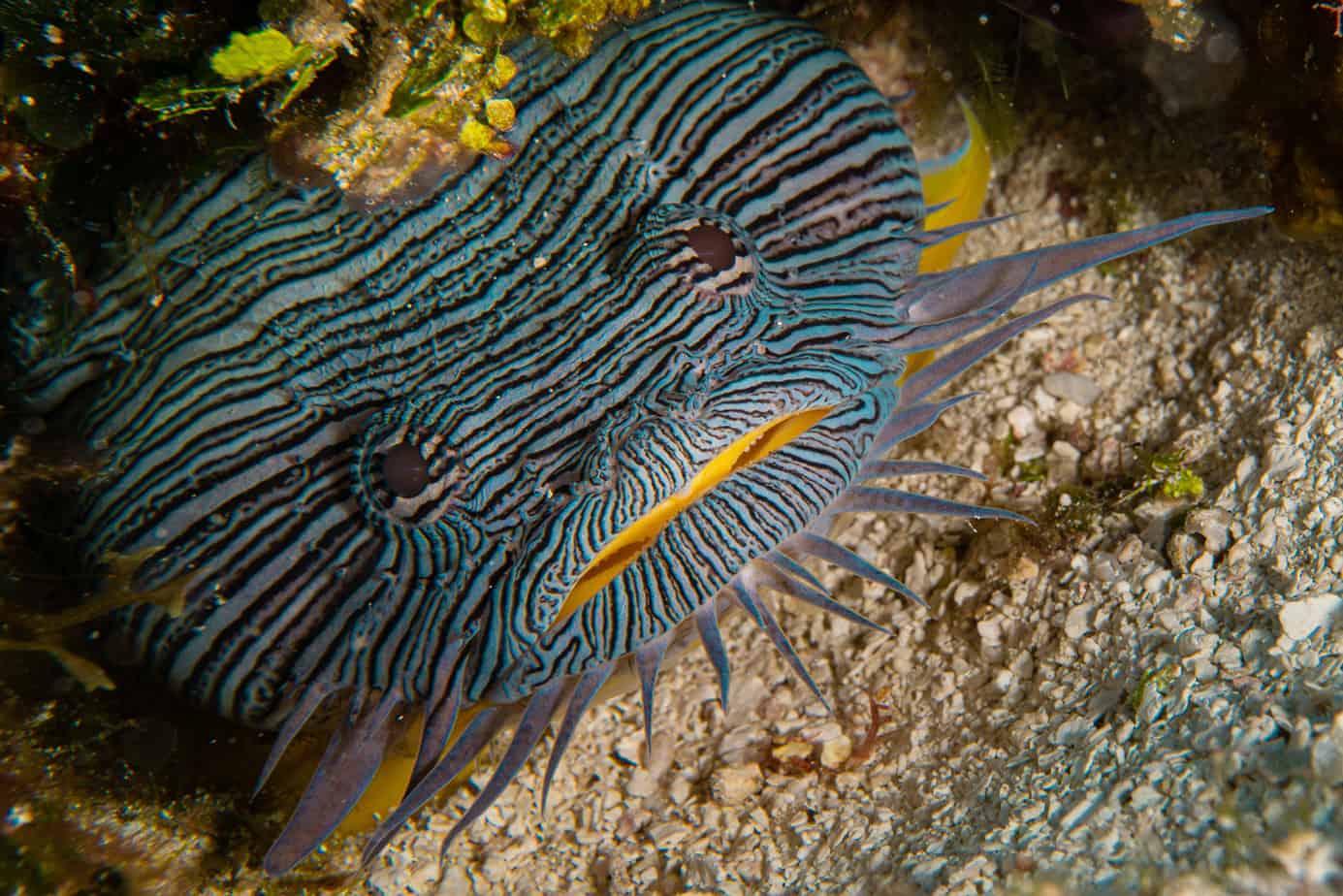 Becoming A More Knowledgeable Diver
The deep diver speciality  has a lot of theoretical knowledge, which you will learn during the course. Understand scuba diving theory and the effects of gas and depth on your body can help you become a more knowledgeable diver. Because at the end of the day, scuba diving is an adventure sport. This means that as a diver you must understand what happens to your body when you reach the limits of your recreational diving depth.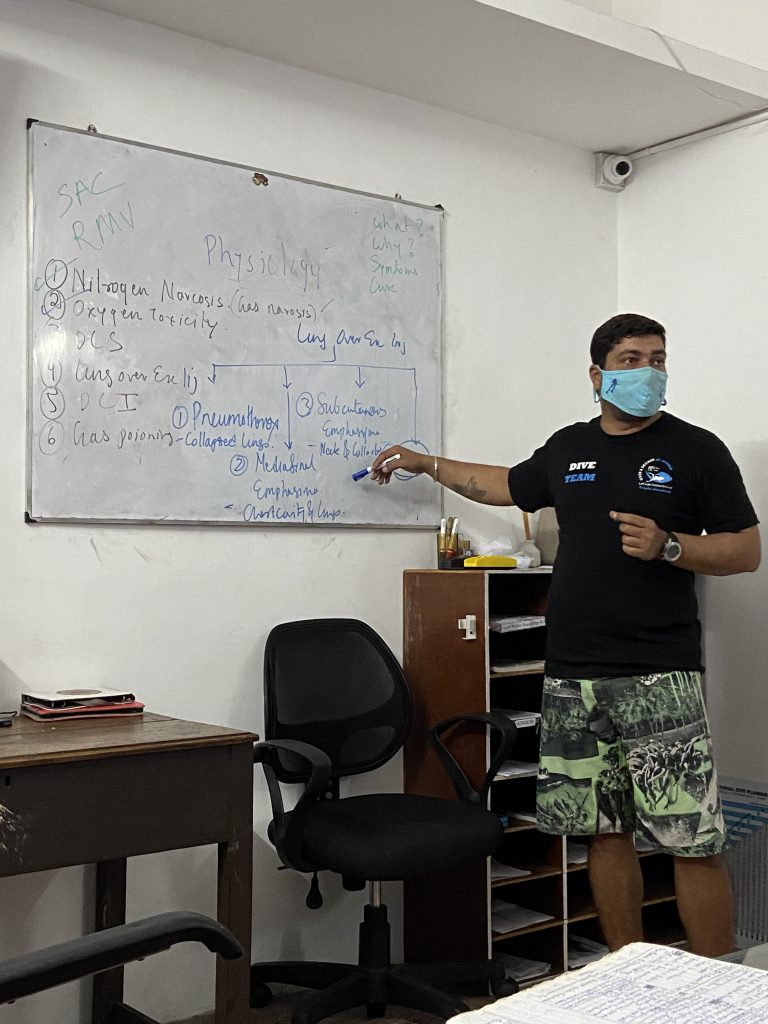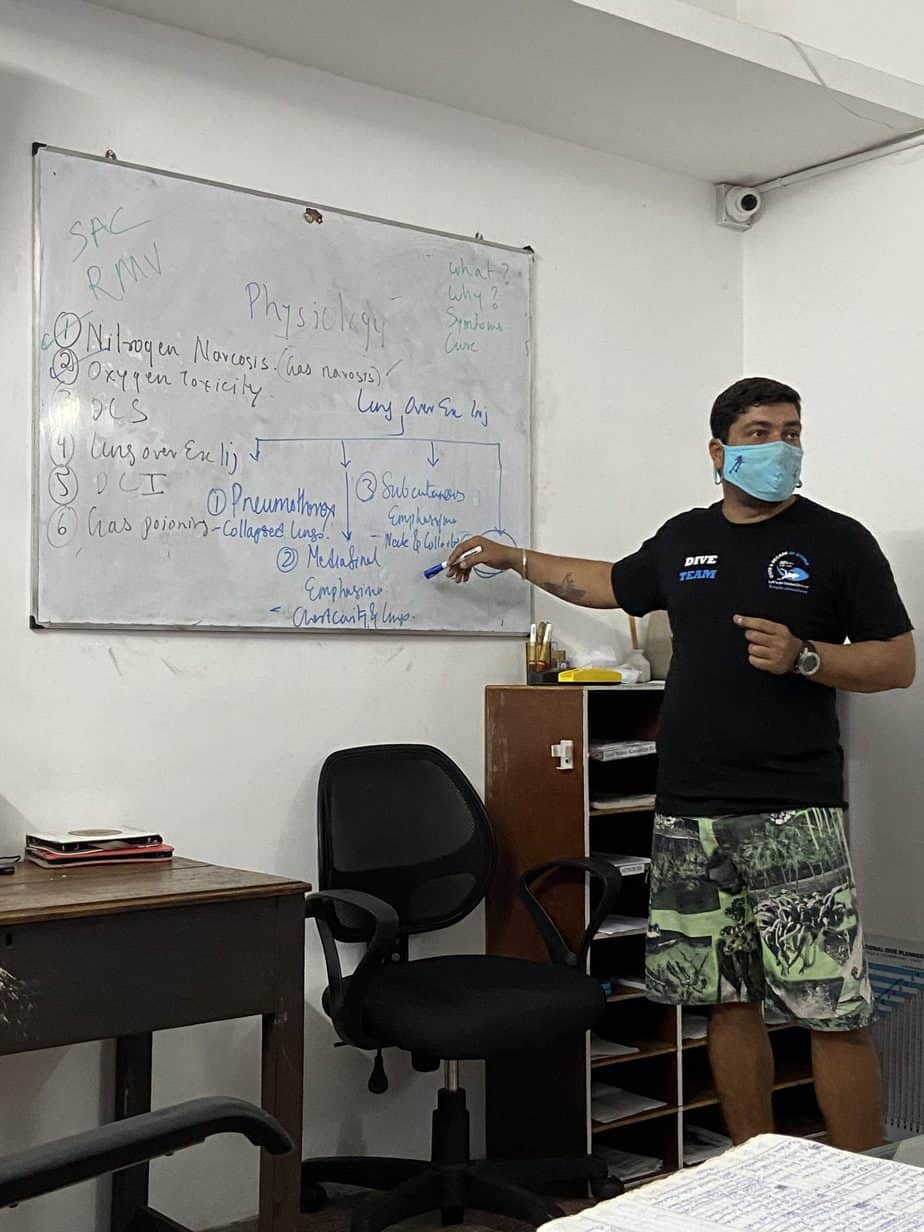 Becoming A More Confident Diver
The PADI Deep Diver course also trains you to become a more confident diver. Not just for yourself. But also for your buddy.
By taking this course, you will learn how to plan and manage your dives to the T! You will also learn how to manage your gas consumption. Gaining the experience to manage all your dives better henceforth!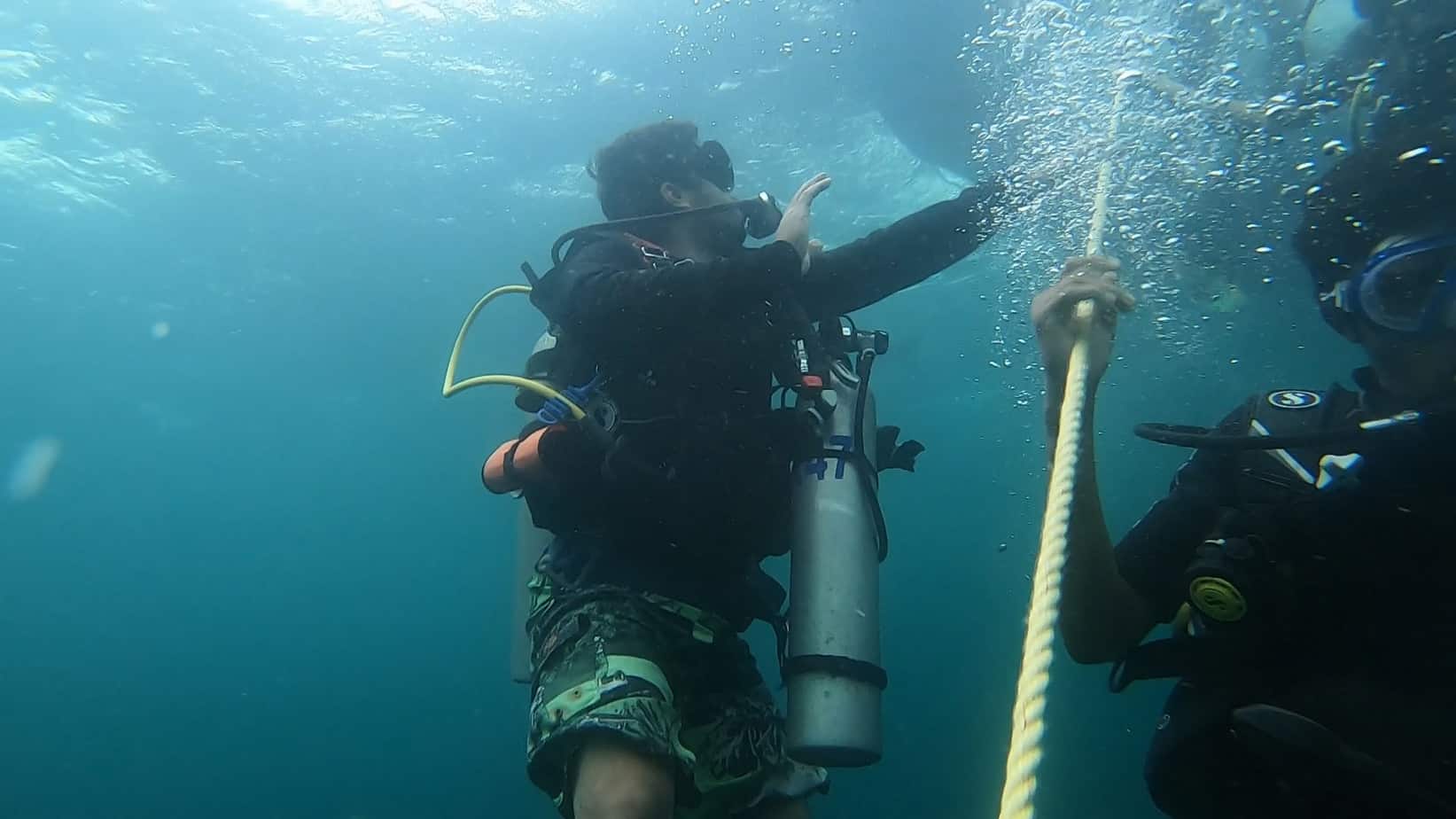 A Good Reason To Do Your PADI Enriched Air Diver Course
When you do your PADI Deep Diver Speciality course, you will learn about NDLs and how at deeper depths you have shorter No Decompression Limits. However, if you are a Enriched Air (Nitrox) Diver, your NDLs at deeper depths are not as short as compared to when you are diving with only air. So this course would be a good reason to enter into the longer NDL dives!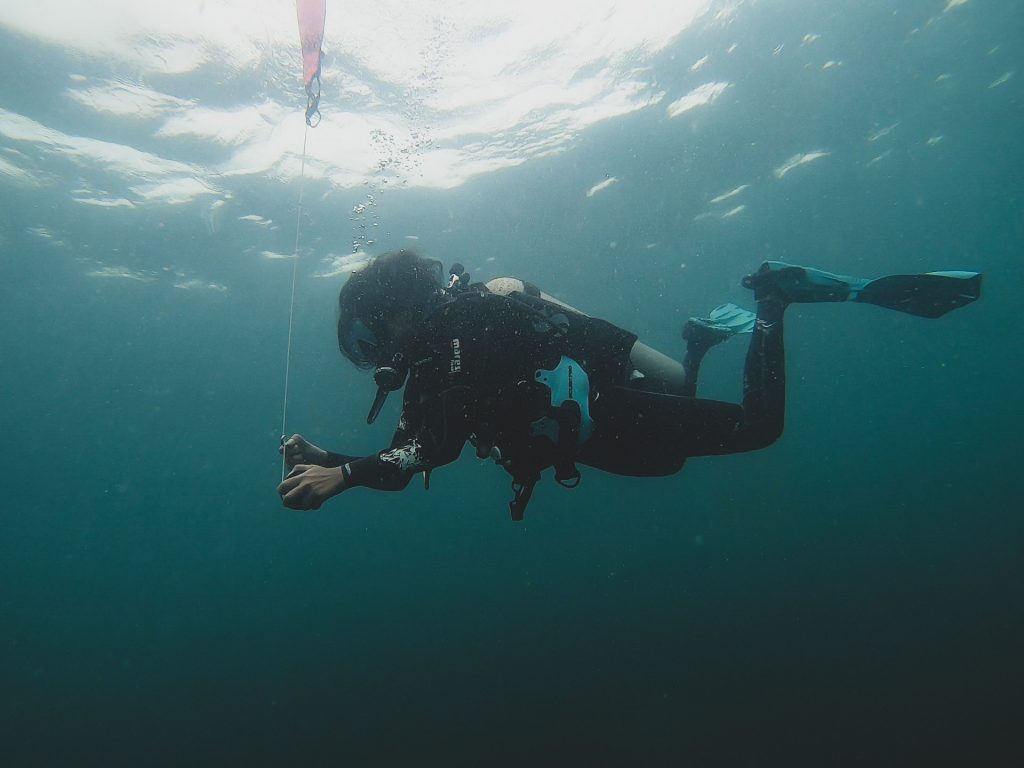 In Pondicherry we have multiple dive sites that are deeper than a 100 feet and are waiting to be explored by more avid divers. So what are you guys waiting for? Send us a message now to book in some incredible deep dives and continue with your diving knowledge.