PADI Peak Performance Buoyancy – 5 Reasons To Do This Course
PADI Peak Performance Buoyancy is a course that helps scuba divers master the art of buoyancy underwater. You will notice that a good scuba diver will always be seen perfectly buoyant and in great trim!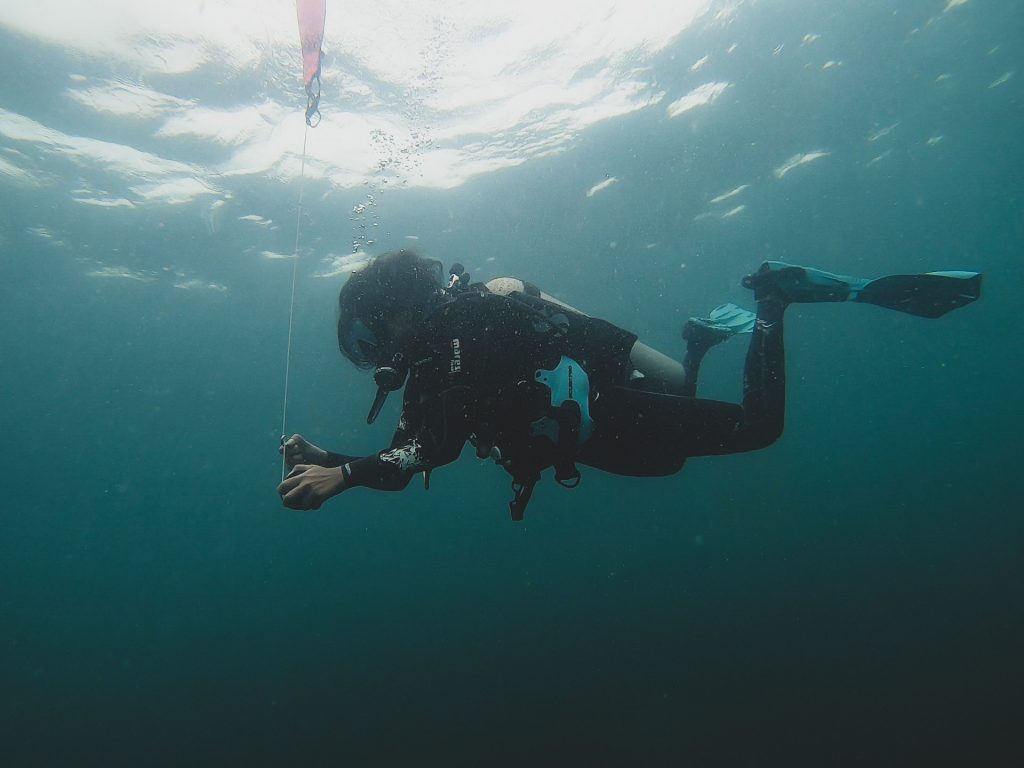 PADI Peak Performance Buoyancy is an important course, which according to us, every diver must do! Mastering buoyancy in scuba diving is not difficult but it surely does take a whole lot of practice. And with the help of the PADI Peak Performance buoyancy, mastering your balance underwater gets a whole lot easier!
There are a whole bunch of reasons, why we feel you should opt to do this particular course. And why we feel this course will make you a more responsible scuba diver. Therefore, here are a five reasons to convince you to do this course!
Better Air Consumption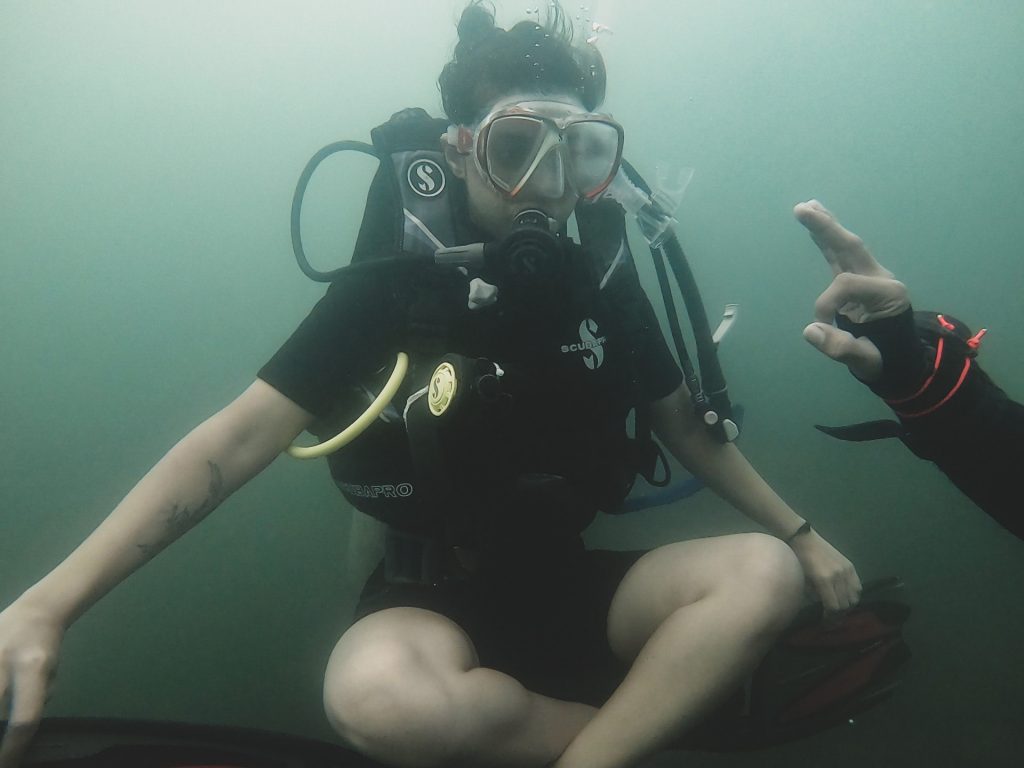 With the help of this course, we will teach you how to maintain your buoyancy properly. And we will teach you how to always maintain your trim! The better your buoyancy, the lesser the drag you will face underwater. Therefore, which means you will be gliding effortlessly underwater! And without having to consume a whole lot more air.
Longer Dives
It's obvious that with better air consumption, you will get longer dives! Not only does the PADI Peak Performance Buoyancy help with making your air consumption better. But it also helps with increasing your bottom dive time. A win-win situation for every scuba diver!
Observe Aquatic Life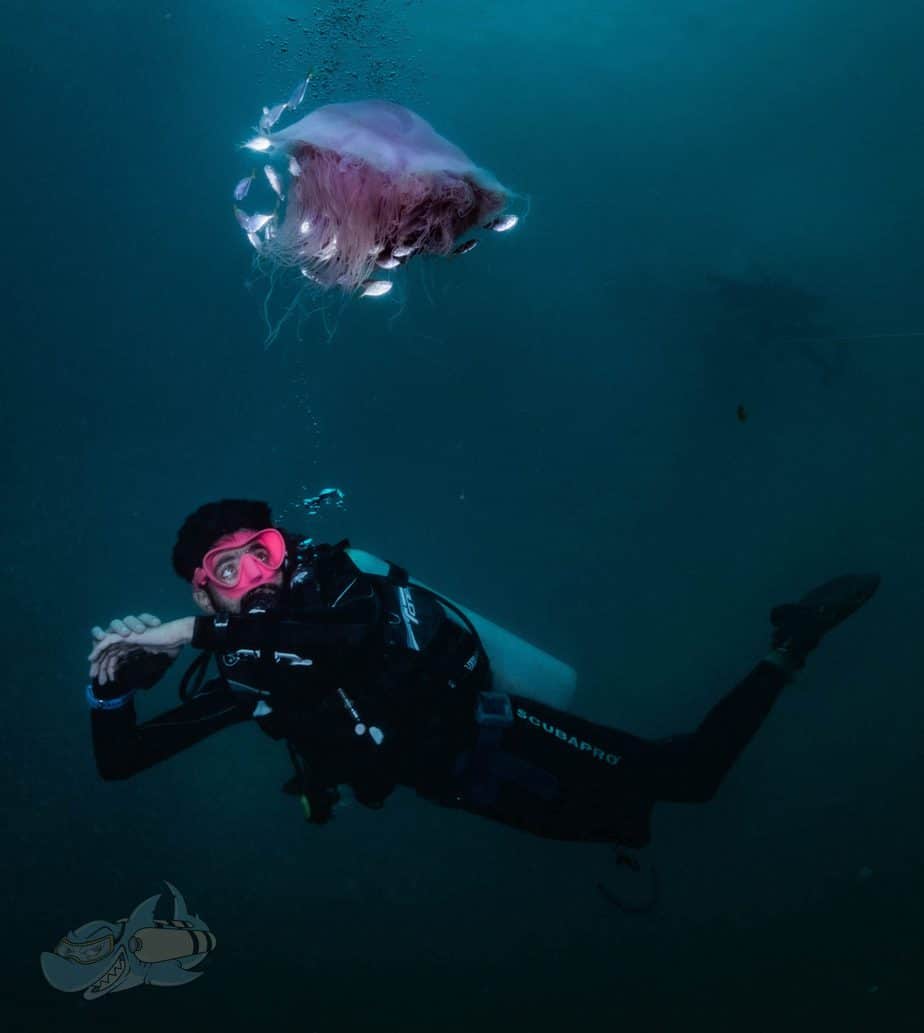 During this specialty course, we will teach you how to maintain your trim and be properly streamlined underwater. By being perfectly streamlined, you will not be disturbing any aquatic life around you. Because of this course, you will also learn not to silt up the bottom, disturbing marine life or making it difficult for your other dive buddies. You will be able observe aquatic life more efficiently as you will be able to handle your buoyancy properly.
Become A Better Photographer
Becoming a more streamlined diver, not only helps you observe aquatic life better, but also helps you become a better underwater photographer! You can be the best photographer on land, but if you are not a good scuba diver, then your underwater photography will definitely go for a toss! So if becoming an underwater photographer is something you are keen on, then this speciality course will definitely come in handy!
Use Lesser Weights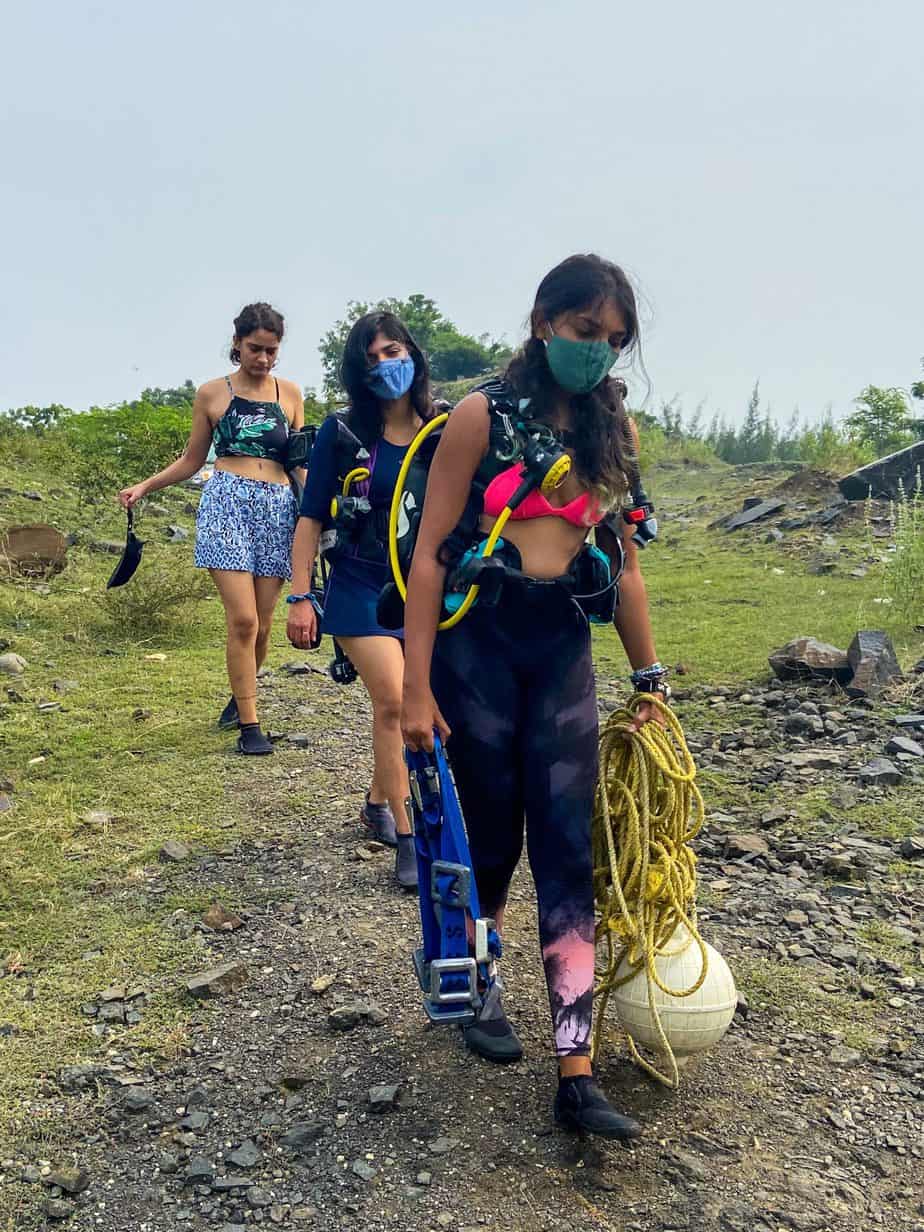 Nobody likes the drudgery, which is using excess weights underwater. It is annoying to say the least! However, with the PADI Peak Performance Buoyancy speciality course, you can reduce the amount of weights you use while scuba diving! Understanding your body better and how many weights you actually require is very crucial to maintaining buoyancy underwater.
Have we convinced you enough to take up this course? If yes, then come join us in Pondicherry or in Chennai and do your PADI Peak Performance Buoyancy Speciality Course with us!