Scuba Diving in Chennai – Temple Adventures Chennai
Scuba Diving in Chennai is something you probably did not think existed. But we are here to prove you wrong! Scuba diving in Chennai very much exists and surpasses expectations when it comes to the quality of diving.
Temple Adventures Chennai, which is a Temple Adventures initiative, is a India's Platinum East Coast Dive Resort. A part of Temple Adventures, Dive Chennai aims to bring in the same quality and expertise level of diving but in Chennai instead!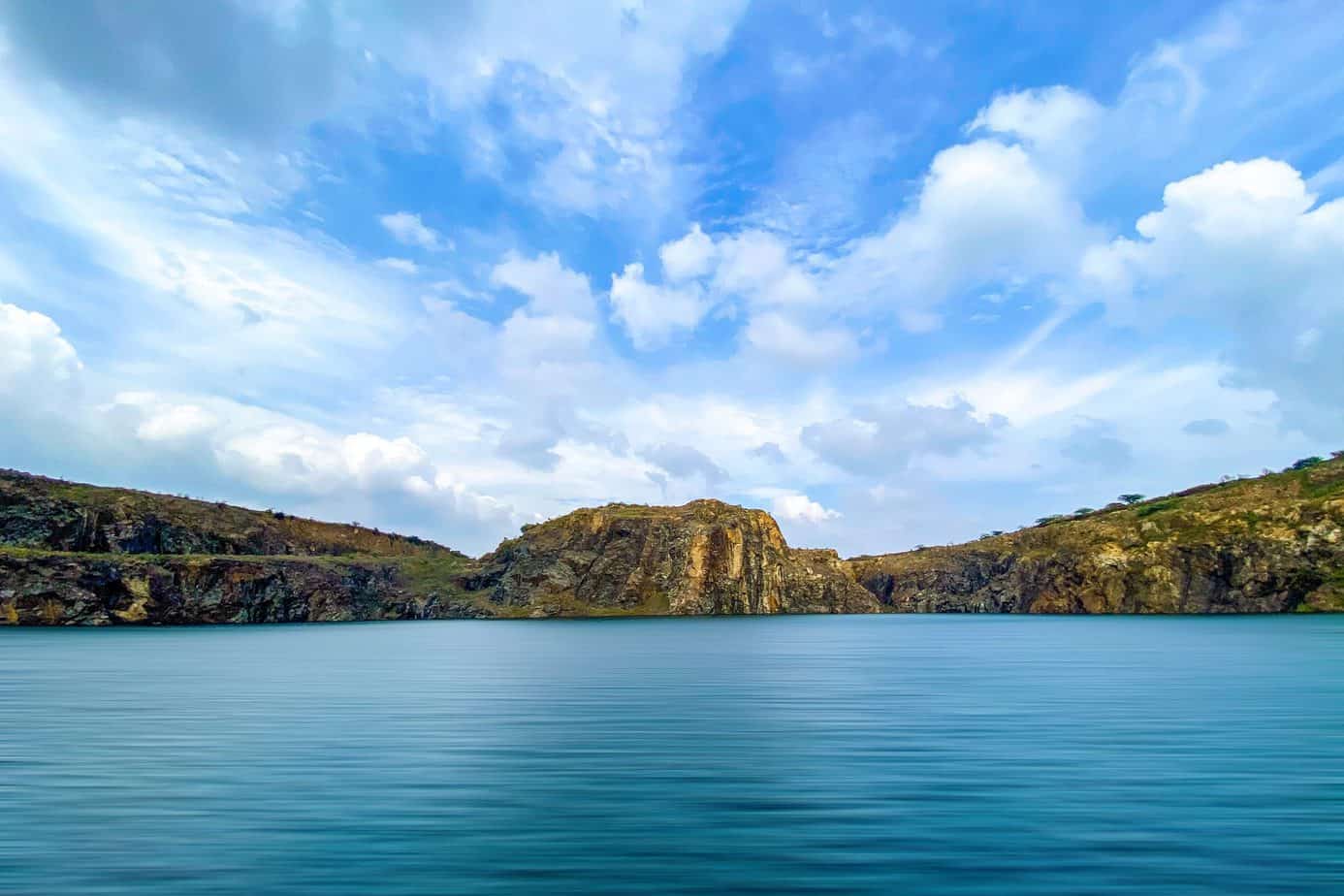 Like Pondicherry, Chennai also offers both salt water and fresh water diving. This is especially good for students who are learning to dive. Because this way they get to experience both dive environments and learn more about their weight systems this way. And even for those who just want to fun dive, having both environments to try out can make you a much better diver as you learn different things and get to see different life in both these dive environments.
Dive Chennai, offers a variety of scuba programs and courses that you can choose from. In fact every course and program offered by Temple Adventures is even available to do in Chennai!
Or if you are already a certified diver then  Dive Chennai can take you for some awesome fun dives.
Because of heavy rains that flooded up the quarries, you can find many submerged trees underwater. And they make a very picturesque underwater scene. Whether you want to simply fun dive or take photos and videos or even pose!
If you think Chennai's quarries are beautiful, wait till you hit the seas! Massive fan corals await you at the underwater depths of Chennai.
Chennai has a vast number of dive sites to choose from and just like in Pondicherry, scuba diving is available all around the year. And with fascinating underwater life and terrains, all courses and programs have an exciting feel to it.
We have even added a list of the some of the many dive sites you can explore if you choose to scuba dive in Chennai.
1. Twin Towers 
Maximum Depth: 18mts 
Difficulty Level: Beginner to Moderate 
2. Beenu's Rock
Maximum Depth: 17mts 
Difficulty Level: Beginner to Moderate

3. Aravind's DSD Garden 
Maximum Depth: 15mts 
Difficulty Level: Beginner to Moderate 
4. Treasure Chest – Artificial Reef 
Maximum Depth: 18mts 
Difficulty Level: Beginner to Moderate 
5. Airport – Plane Wreck 
Maximum Depth: 18mts 
Difficulty Level: Beginner 
6. Trawler Wreck 
Maximum Depth: 40mts 
Difficulty level: Experienced + Deep and Wreck Certified
Temple Adventures Chennai, runs its operations from Casuarina Bay 
So when are you planning on joining us in Chennai? Send us a message here to book your dives with Temple Adventures Chennai.