Scuba Diving in India: Courses and Clean ups
Scuba diving in India is a rather recent adventure sport that is growing rapidly by the day. This is because scuba diving is a lot more than just going underwater to deep depths.
There is a lot of theory, practice and planning involved in this adventure sport. The best way of getting to an accustomed point is by doing various courses and practicing your diving.
This week at Temple Adventures, we conducted various courses and certified a whole bunch of water babies into scuba divers!
As Temple Adventures is a 5* rated PADI Dive centre, we run all our courses via PADI.
This week we conducted PADI Open Water Courses, PADI Advance Open Water Courses and PADI Rescue Courses. We also conducted PADI Discover Scuba Diving programs for over a hundred divers!
Because scuba diving in India is a growing industry; divers are getting more interested to further their diving knowledge.
Temple adventures conducted some fun adventure dives during the advance open water courses. Some of them included:
Adventure Dives while scuba diving in India
Wreck Adventure Dive; scuba diving in India
Deep Adventure Dive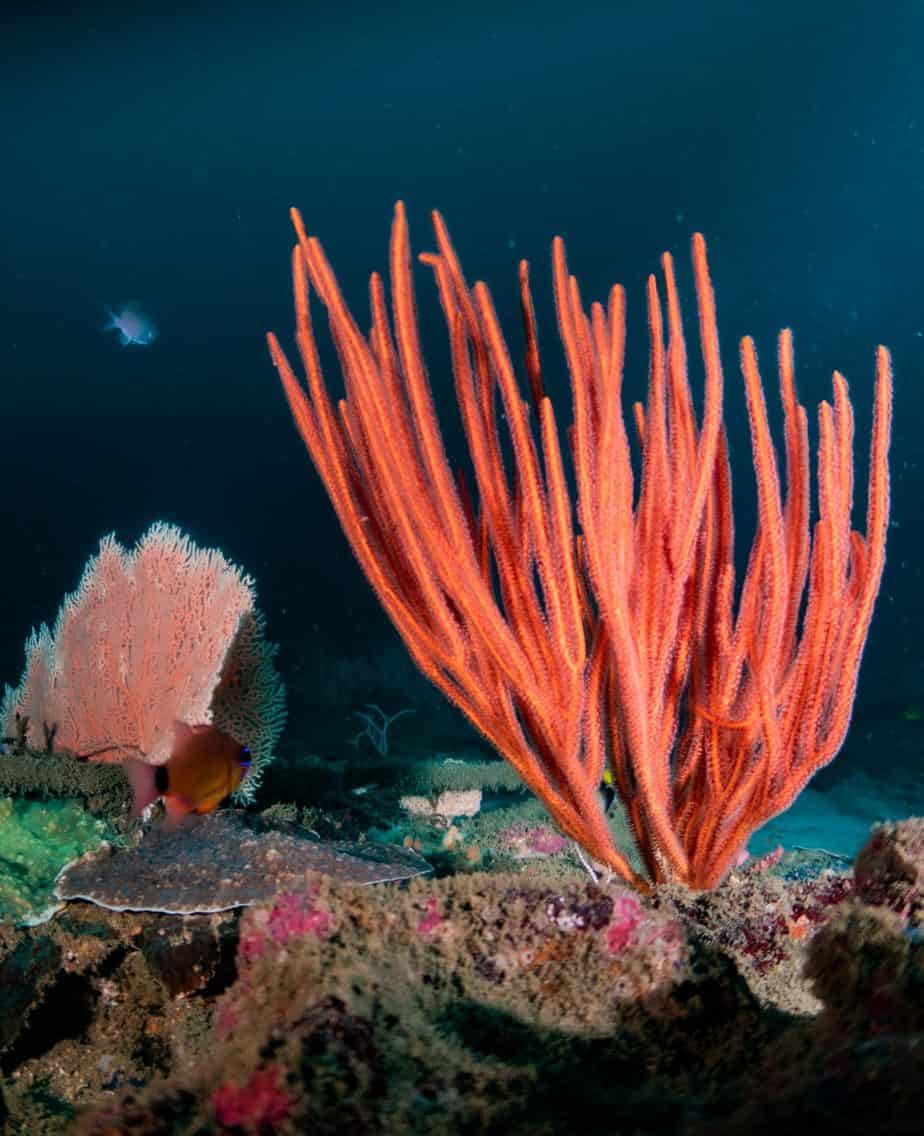 Drift Adventure Dive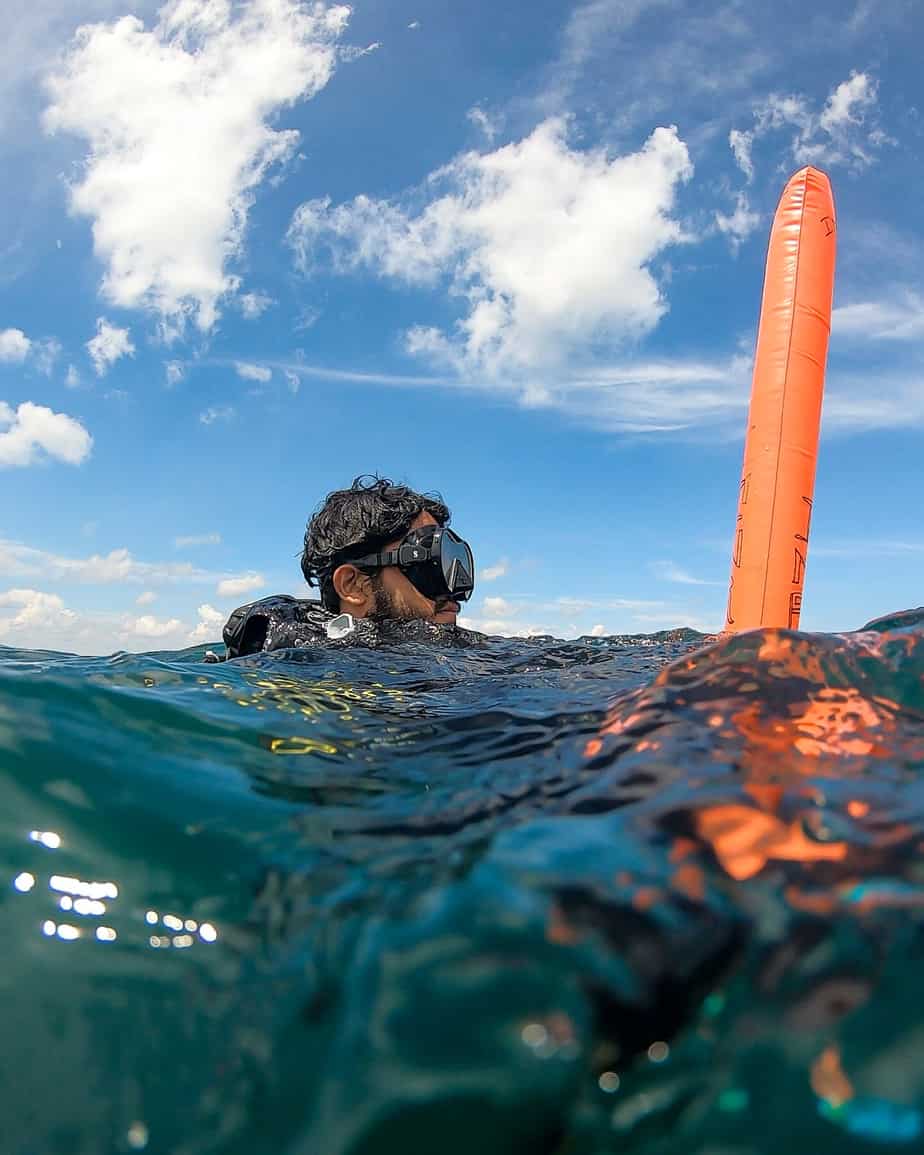 Adventure Photography Dive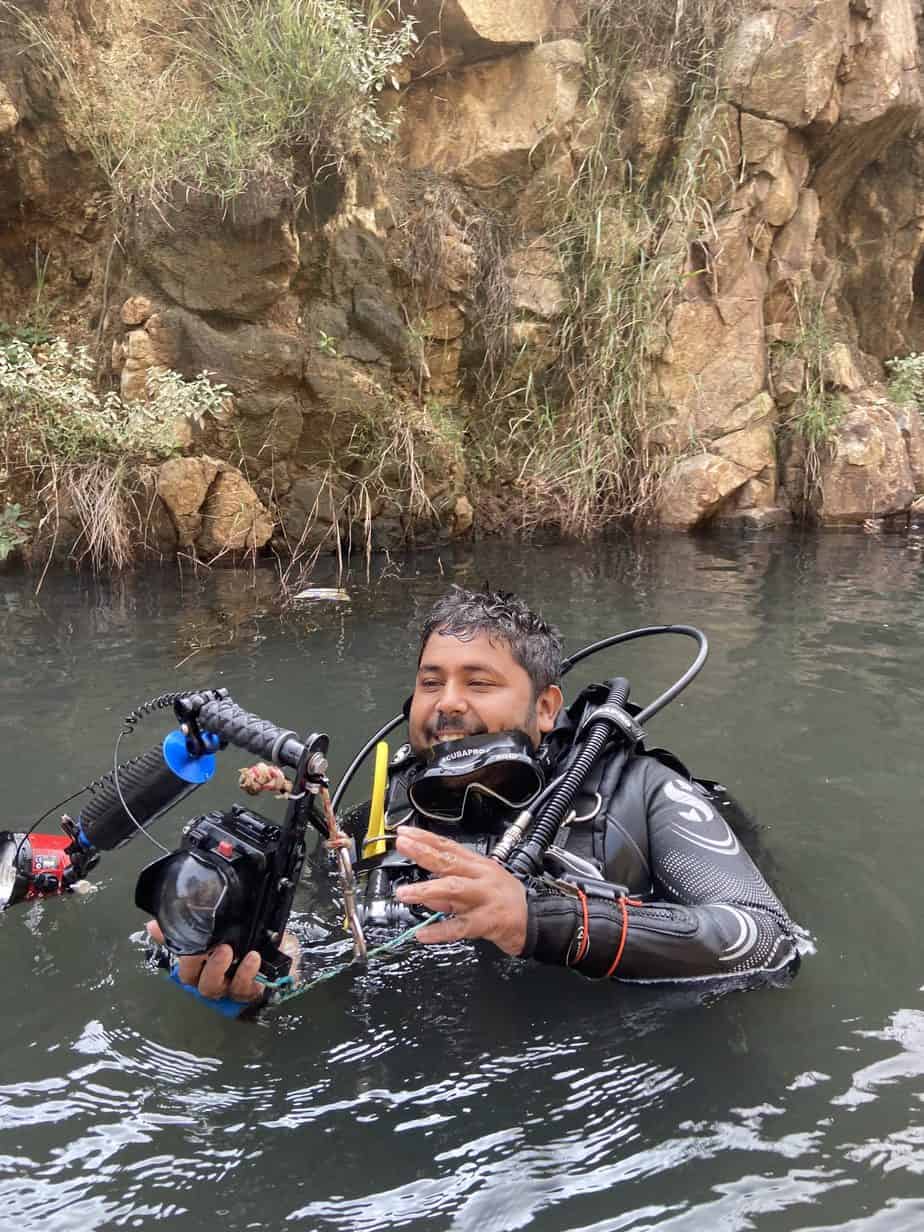 Our MSDT Shaveer Patel also conducted a PADI Rescue Course this week.
And of course we conducted our all time favourite Discover Scuba Diving Programs as well!
Other than conducting multiple courses, we did something very special this week.
Temple Adventures and Temple Reef Foundation collaborated with Zero Waste Beaches and organised a beach clean up on Auroville Beach.
Some of our staff headed to the beach and collected around 150kgs of trash.
We all set out to different spots on the beach and picked up trash that was harmful the marine life.
After picking up the trash, we then set out to segregate all of it.
Scuba diving and caring for our oceans health goes hand-in-hand. As scuba divers we deeply care about environmental issues and are eager to do more for our environment.
Next week we will be cleaning and building our Temple Reef.
So stay tuned to find out about all our shenanigans!