The Week That Was: Visibility For Days
Scuba diving is all about exploring the underwater world. And we, at Temple Adventures are all about doing that! Especially with visibility as good as 10 t0 15 metres, both horizontal and vertical visibility.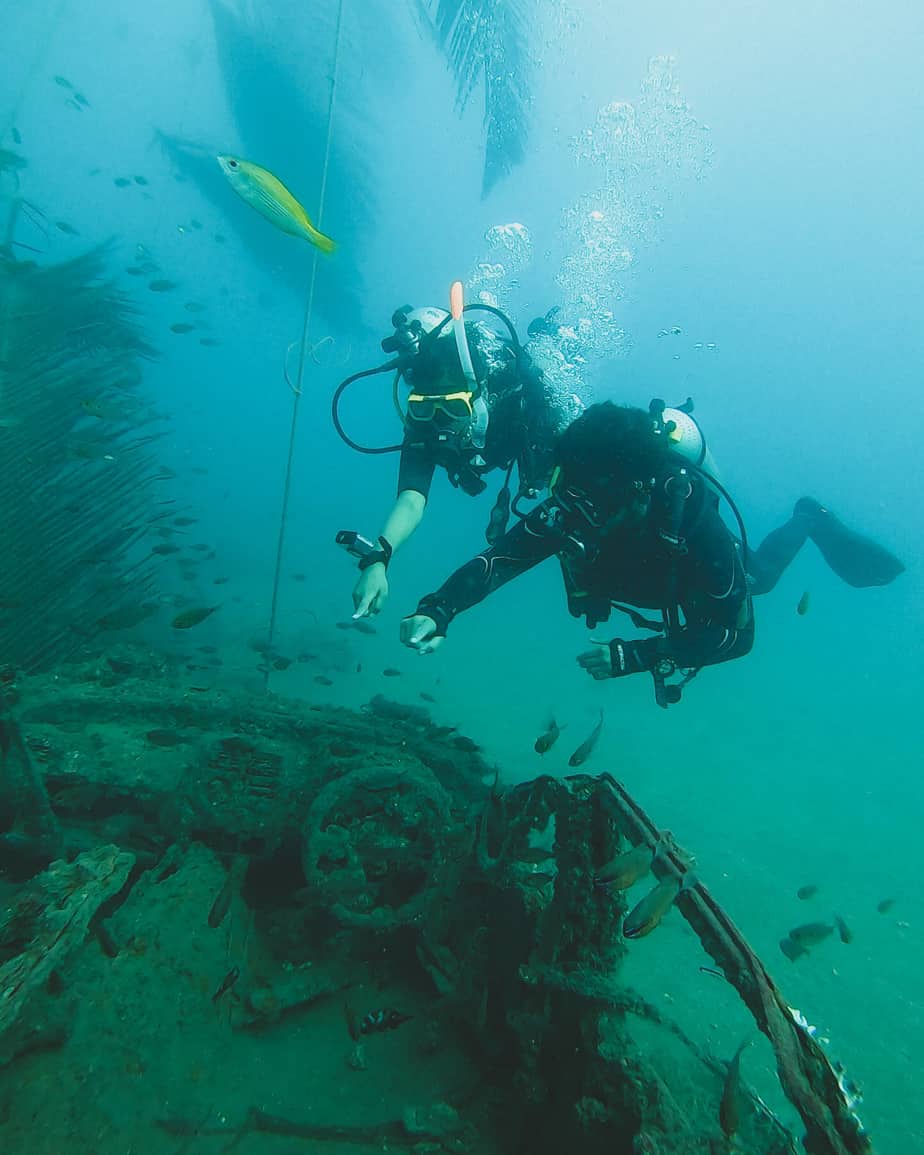 This week we conducted some excellent scuba diving thanks to the visibility. We got to see loads of fish swimming around us and even got to practice some photography!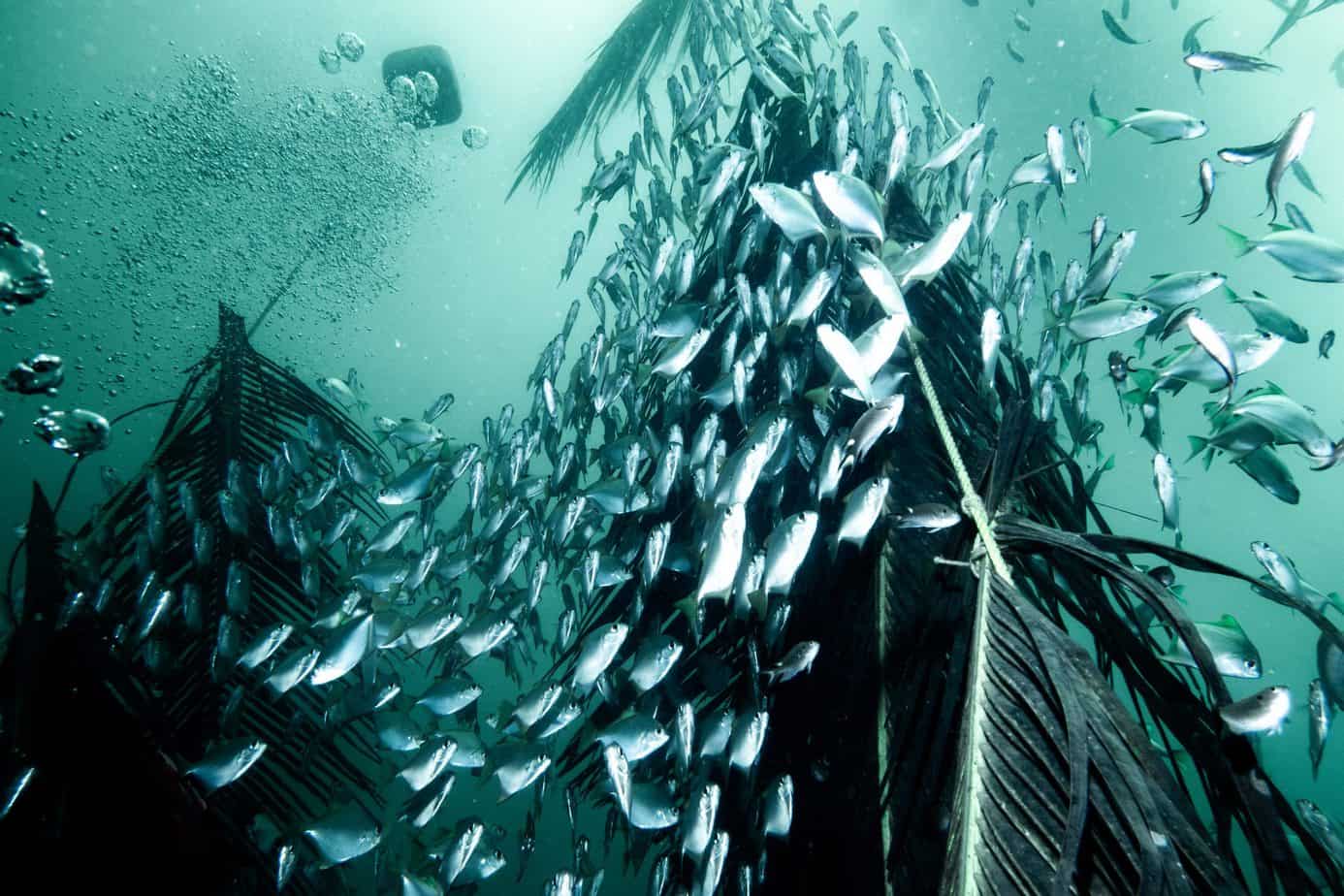 Very often people associate bad visibility with polluted waters. However, this is very untrue! Yes there is always the factor that water pollution does hinder underwater visibility, there are also some natural reasons why it might get affected.
Let us try to understand some of the natural reasons we might not get to see better underwater.
3 Agents That Affect Visibility While Scuba Diving
Organic Particles: Some examples of this would be algal bloom, plankton, tiny fish eggs and bacteria. But the plus side of this (in Pondicherry) is that we might get to see a whale shark as they feed on plankton and fish eggs.
Suspended Particles: Such as sand or silt can also affect visibility. This is why it is very important to maintain your buoyancy as a scuba diver. You can take the PADI Peak Performance Buoyancy course to become a better and more responsible diver!
Winds and Currents: This is one of the major factors that affects visibility as with the change in weather we experience a change of currents which might alter how we see underwater.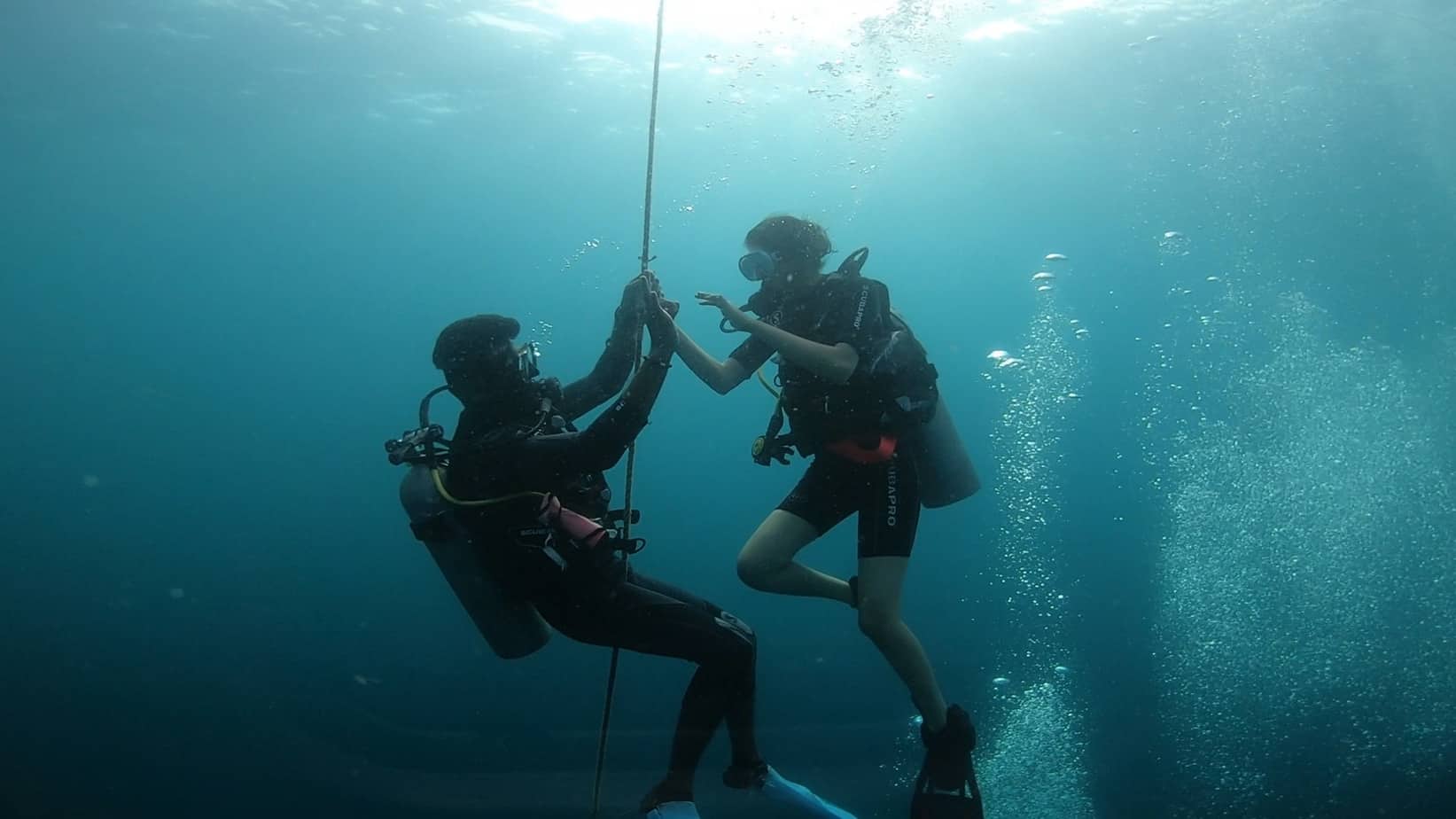 This last week at Temple Adventures, we conducted many PADI Discover Scuba Diving Programs and fun dives. We also conducted multiple PADI Open Water and PADI Advance Open Water courses in the ocean itself as the conditions were perfect for it!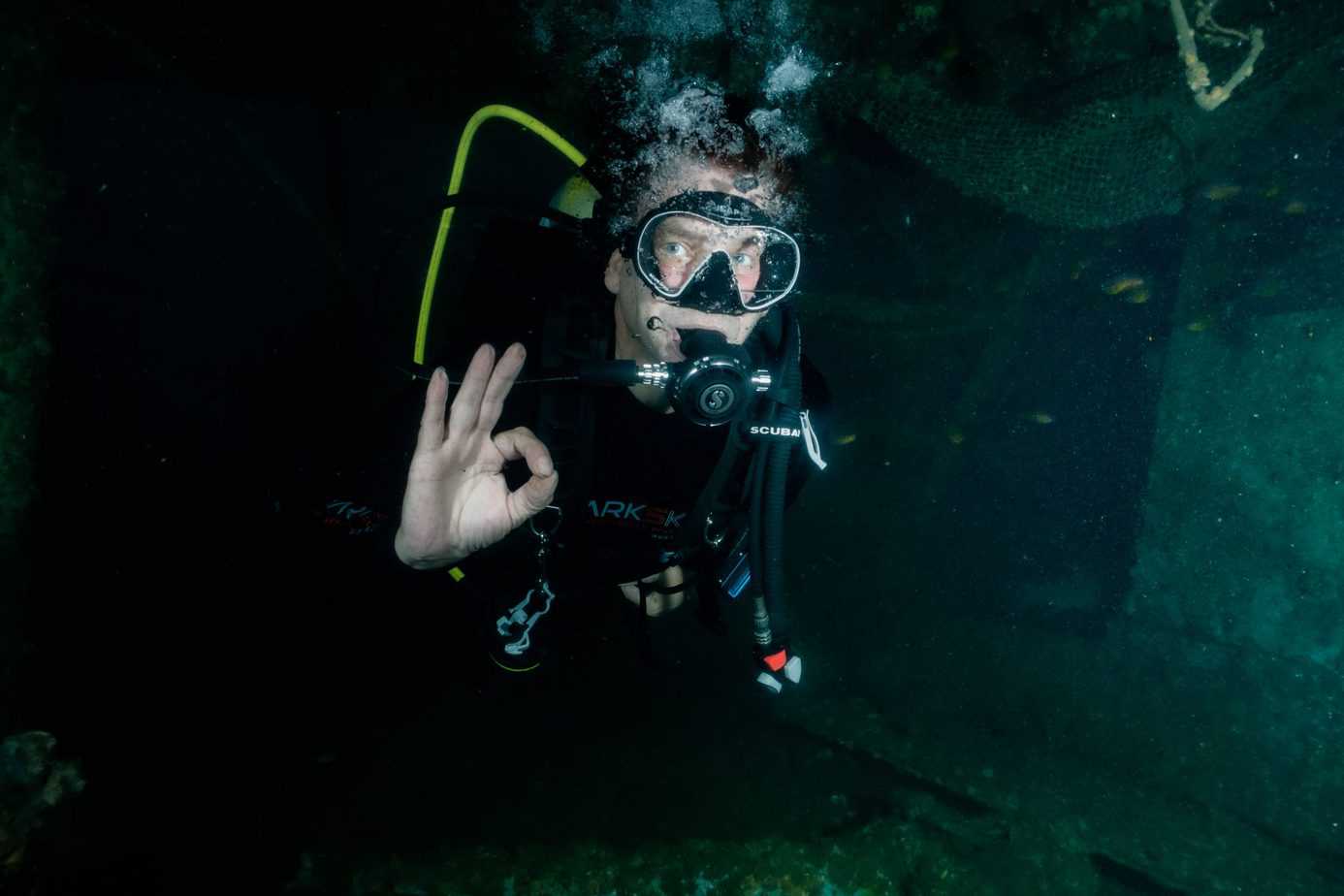 Our home reef which is Temple Reef felt like a fun playground for all of us as all us divers had some fun, relaxed dives. We got to see our resident massive groupers.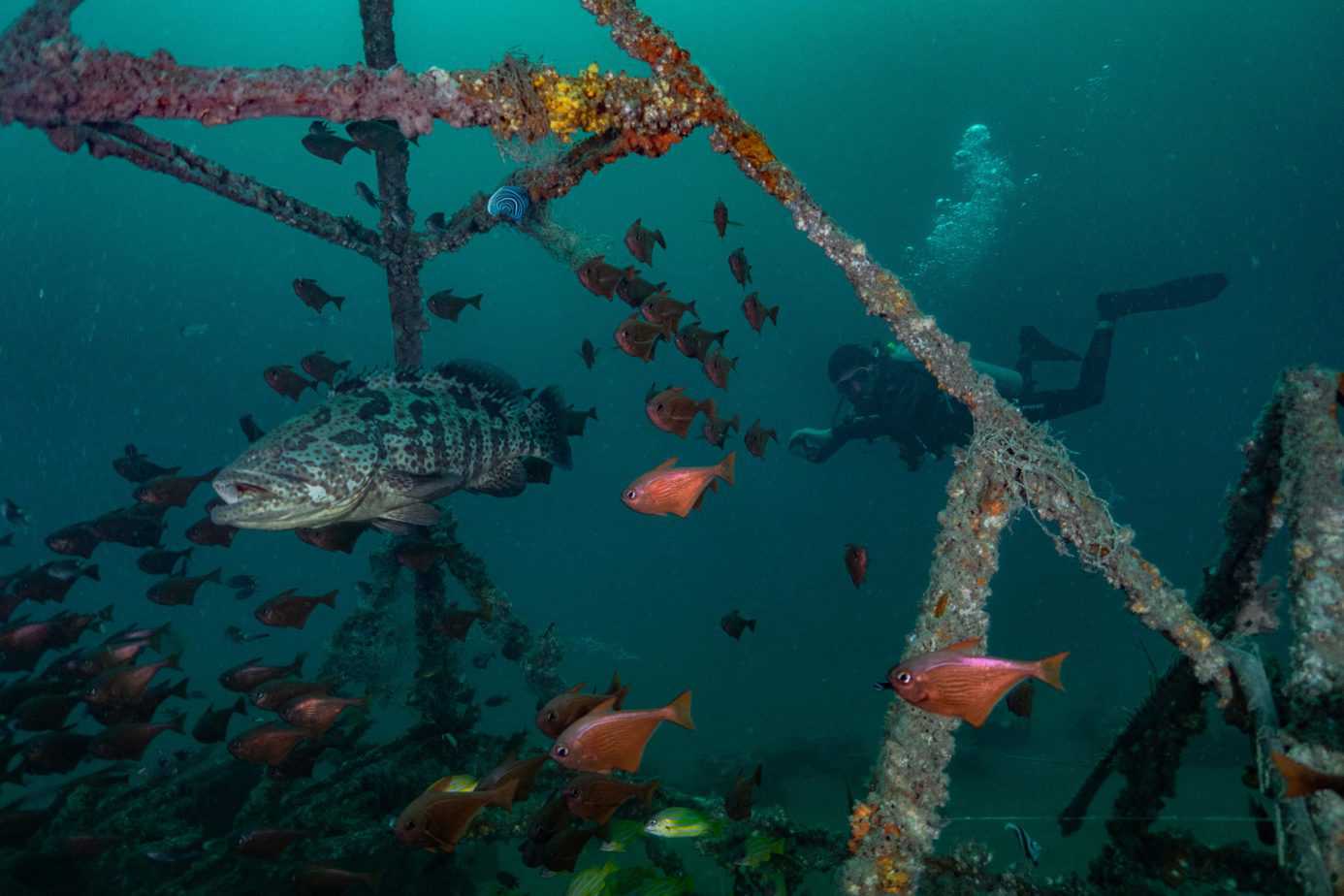 We also saw thousands and thousands of silver moony fish dancingly swimming around our divers.
We even had ample opportunity to test our our underwater photography skills during this week.
Entering the world of blues 
And getting introduced to it's fascinating creatures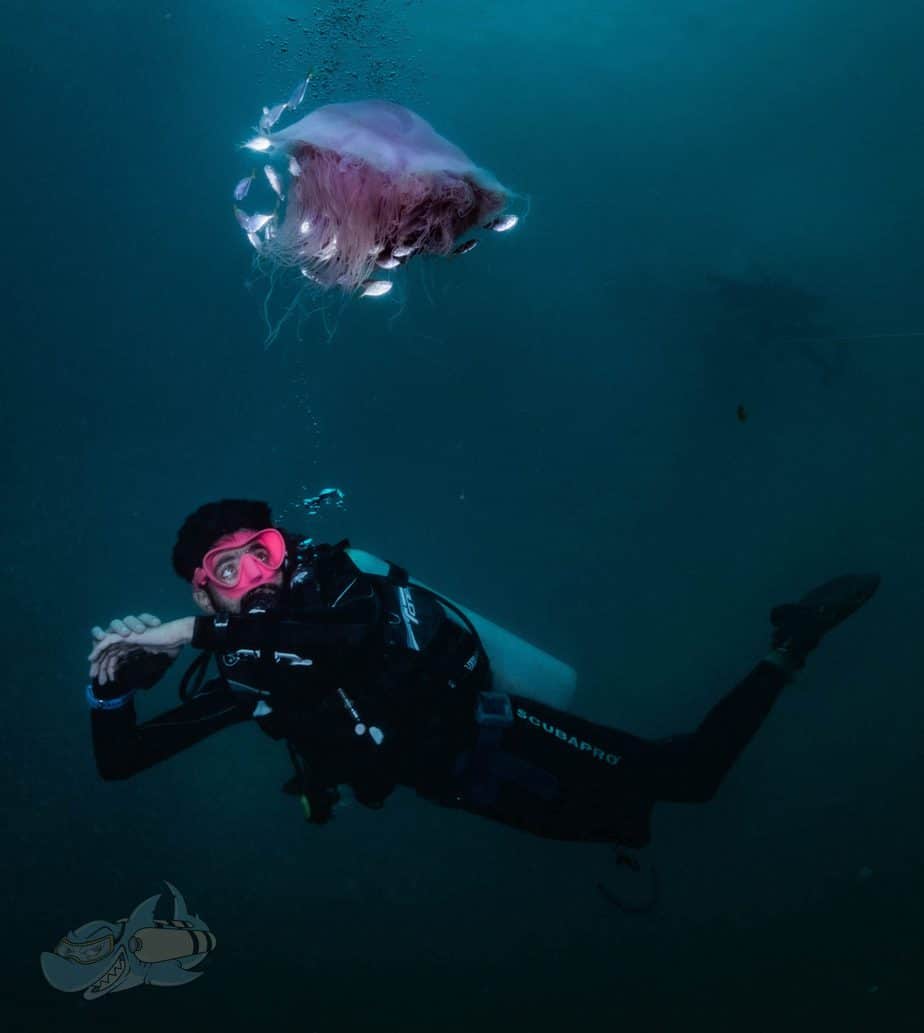 So when are you planning on taking a plunge into our happy blues?