Scuba Equipment – 6 Reasons To Invest In Personal Scuba Gear
Scuba equipment is often seen as expensive. And something that can easily be rented from a dive centre. However, as avid divers, we prefer to have our own personal scuba equipment. And there are multiple reasons for owning your very own personal scuba gear!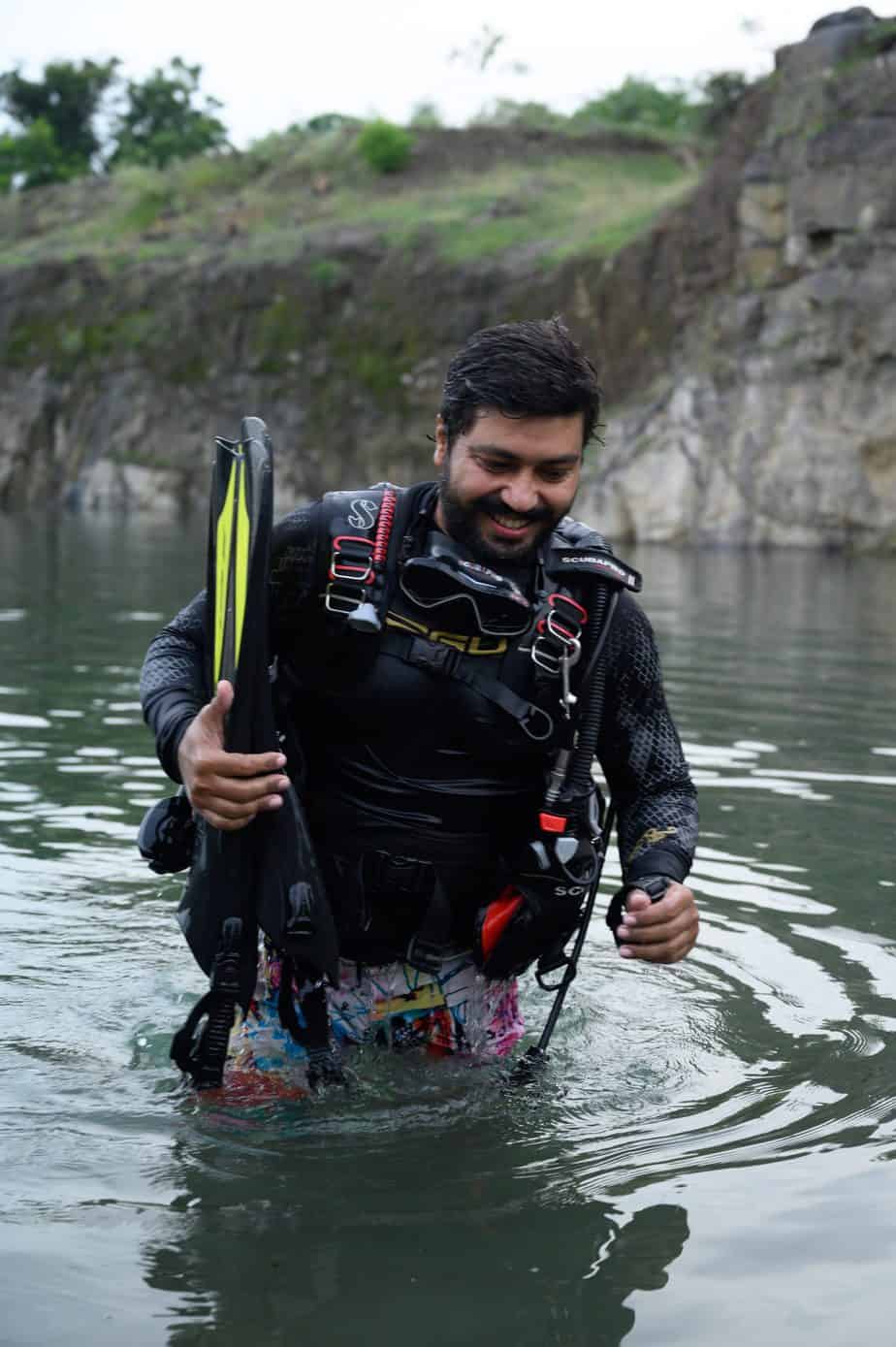 While there are various good reasons to buy your own scuba diving equipment, we thought it would be easier to make a list. And so here in this blog, we have mentioned six reasons why you should opt for your own personal gear.
Cleanliness and Hygiene
We cannot stress this one enough! Especially in recent times, with COVID-19 being around, now more than ever is when you need your own scuba equipment. Renting out equipment might sound easier. But being safe is more important. By having our own scuba gear, we can highly prevent the spread of COVID-19. And not just that, but we can even prevent the spread of many other diseases.
While we understand scuba gear such as a regulator set can be heavy on the pocket; but equipment like scuba masks and snorkels are affordable!
At Temple Adventures, you can find a vast variety of scuba masks. And snorkels to match with your new masks! We also have a wide range of regulator sets, that are affordable and durable that you can check out and buy for your next dive trip!
Comfort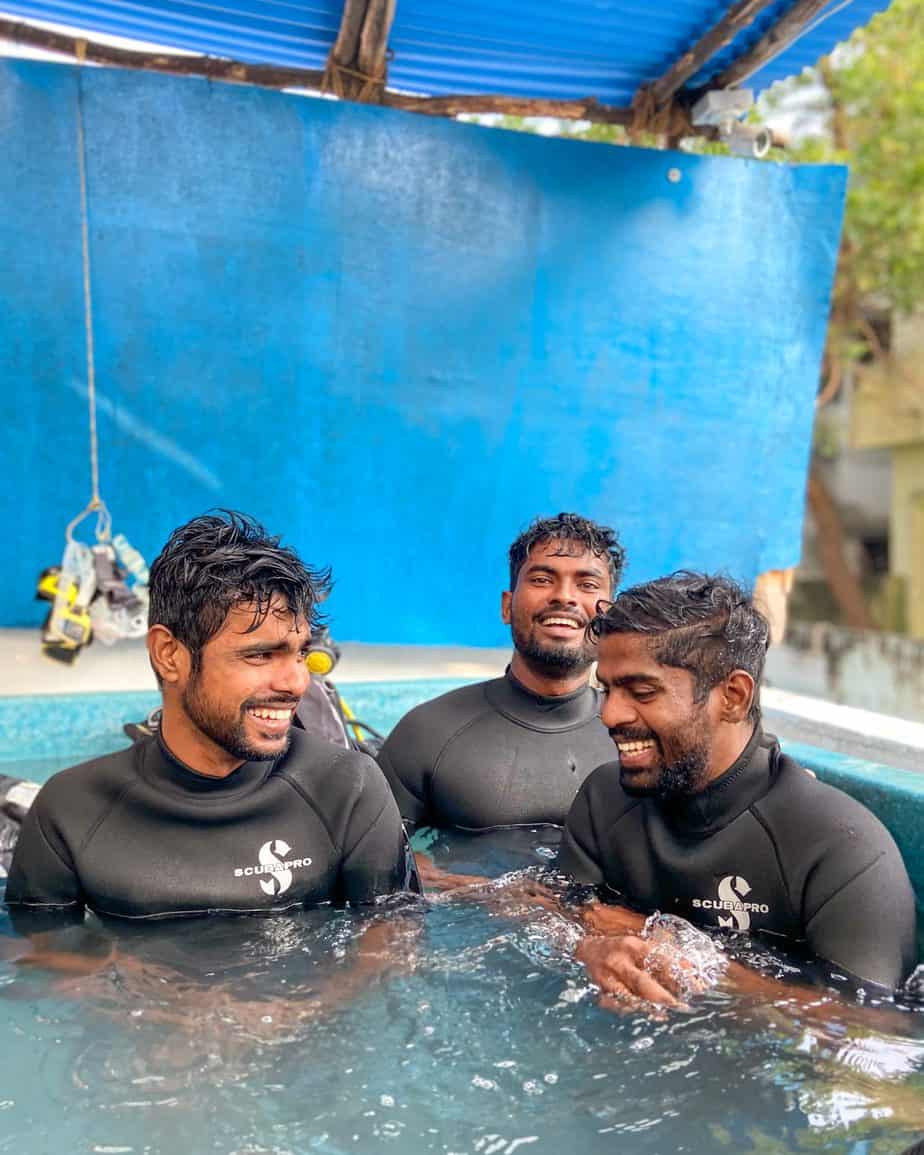 Ever rented dive equipment and had many issues? Mask keeps flooding, BCD is not the right fit, no fins in your foot size, and so on? We have all been there!
This is why it makes sense to just buy your own scuba gear! By having our own scuba gear, we make sure that we buy equipment which is true to our fit! This means, we are always comfortable and not worrying throughout our dives. And in the end, the point of scuba diving is to stay relaxed and and enjoy ourselves. So why not do just that?
Maintaining Scuba Equipment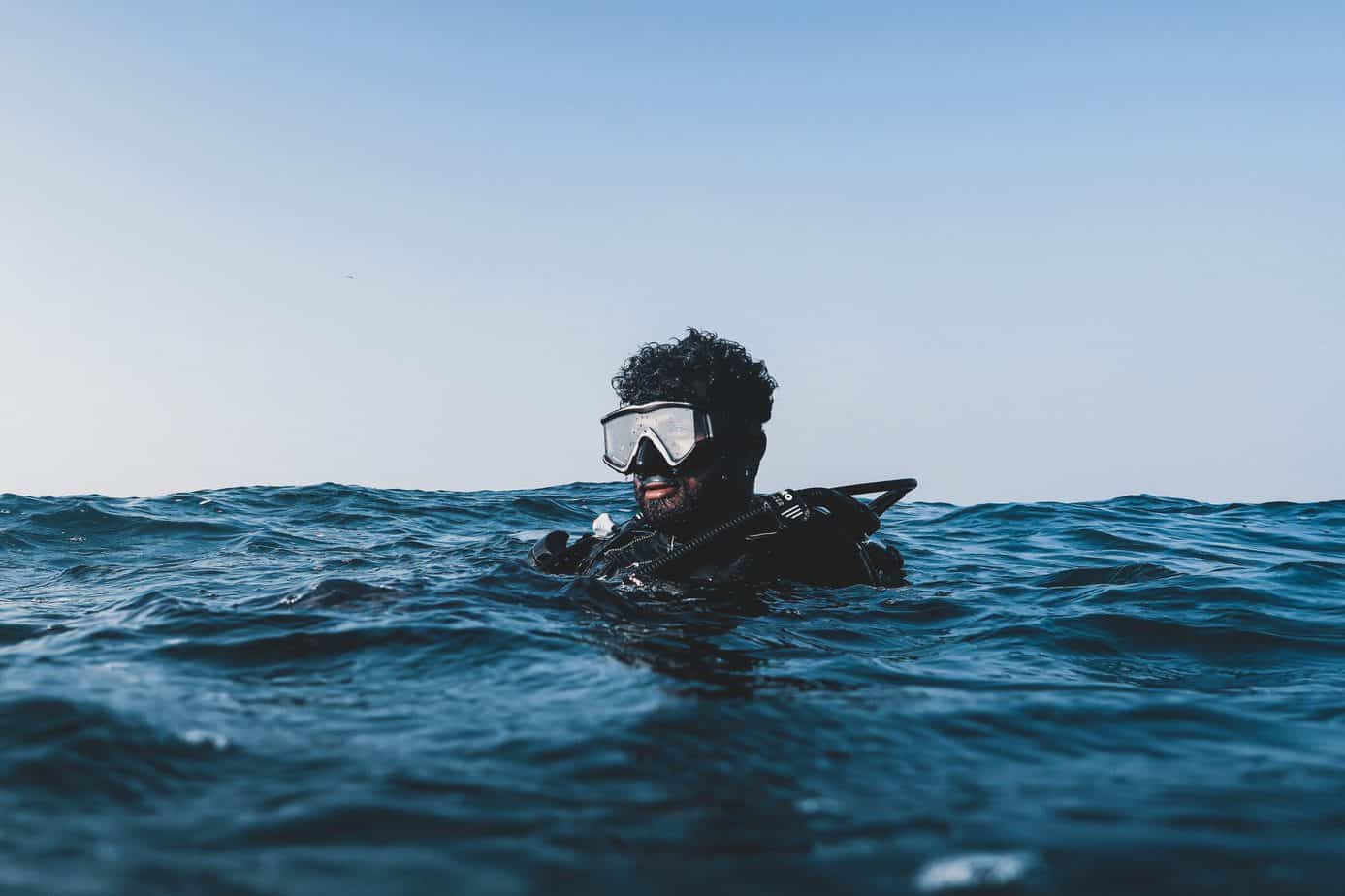 When we have our own personal scuba gear, we do not have to overthink about when it was last serviced. Because as scuba gear owners, we know when exactly our gear has to go for some good old TLC. But when we rent scuba equipment, we never really know when it was last serviced and maintained.
While most dive centres, do care for the wellbeing of their equipment, as scuba divers, the last thing we want to do is overthink. Which is why it is best to get our own gear and get it serviced periodically so that we can have better dives!
Ease and Time Management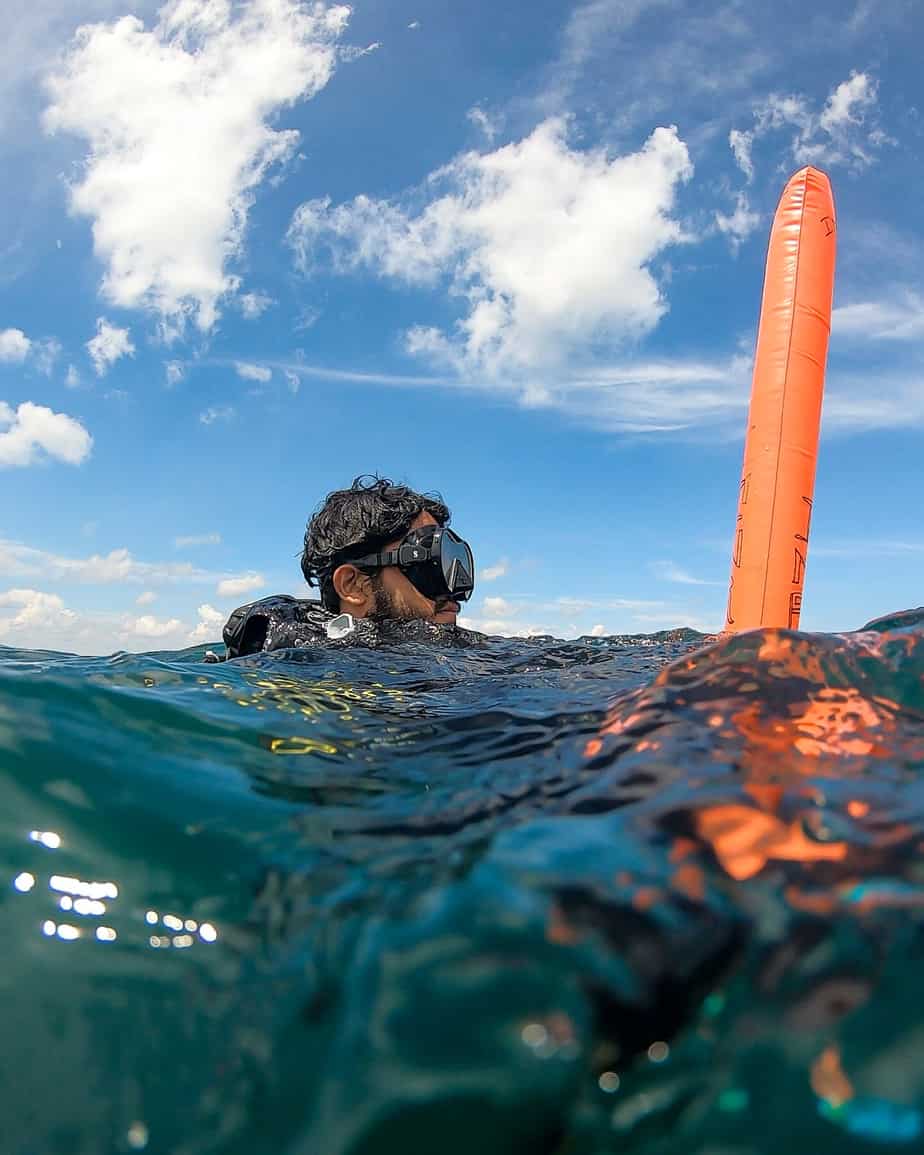 By having our own scuba gear, we do not waste any time by learning how to get familiar with other brands and equipment we are not used to. This plays a big role in time management, as we do not waste half our dives just figuring out our equipment. Having our own equipment also makes it a whole lot easier for us, as we get used to our personal scuba equipment.
Investment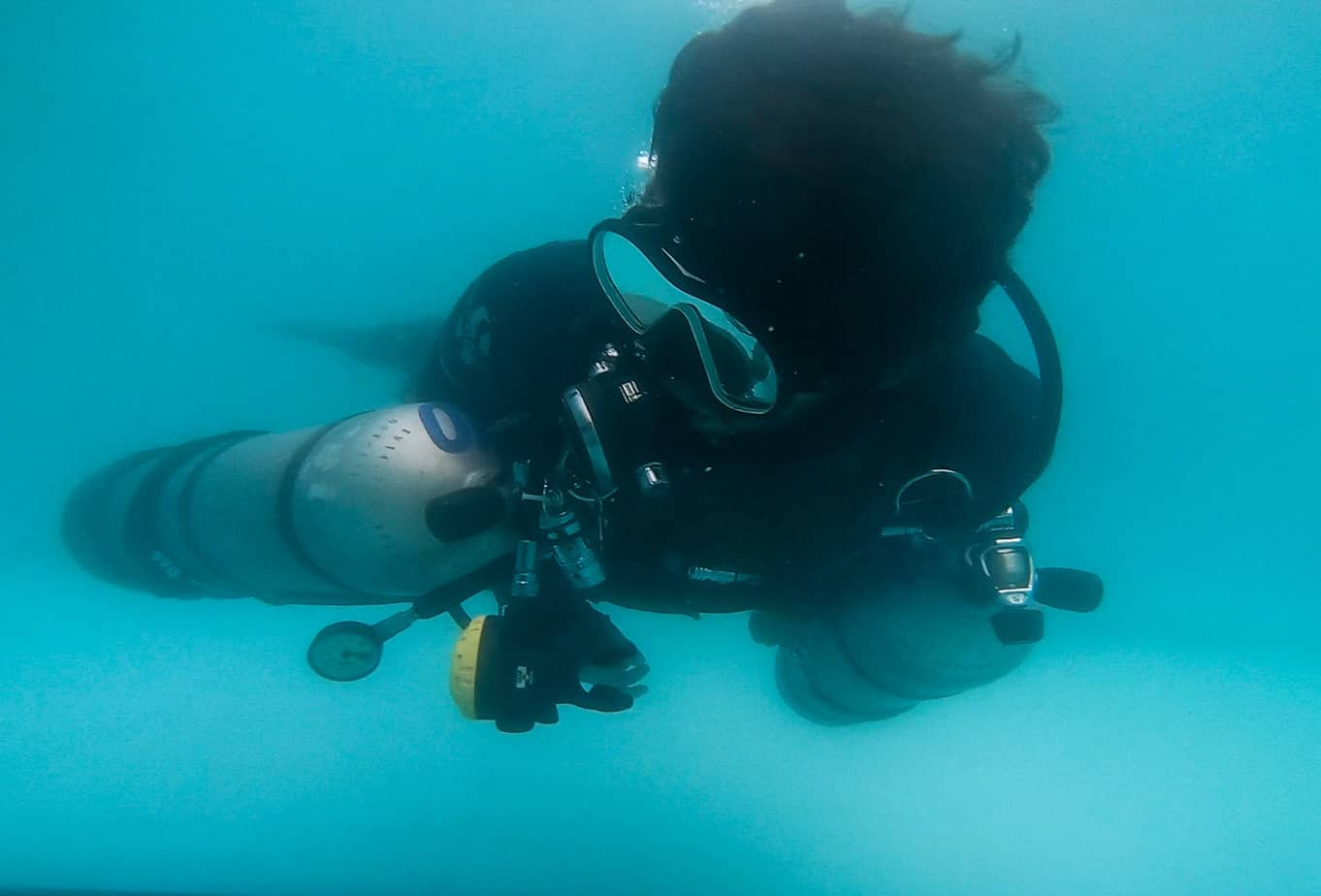 We know scuba diving is not cheap. And scuba equipment is also not cheap. But people often forget that scuba diving in the end is an adventure sport. When we dive a 100ft underwater, we only want the best of the best equipment to ensure our safety and wellbeing. Because our lives are way too valuable for a price tag.
So while we might think renting out equipment is cheaper, it is only in the beginning. But as we do more dives, it does pinch our pockets to pay that extra fee for equipment rental.
In the long run, purchasing our own scuba gear is a much better investment, as dives become a whole lot cheaper without the equipment rental fee.
Looks Good!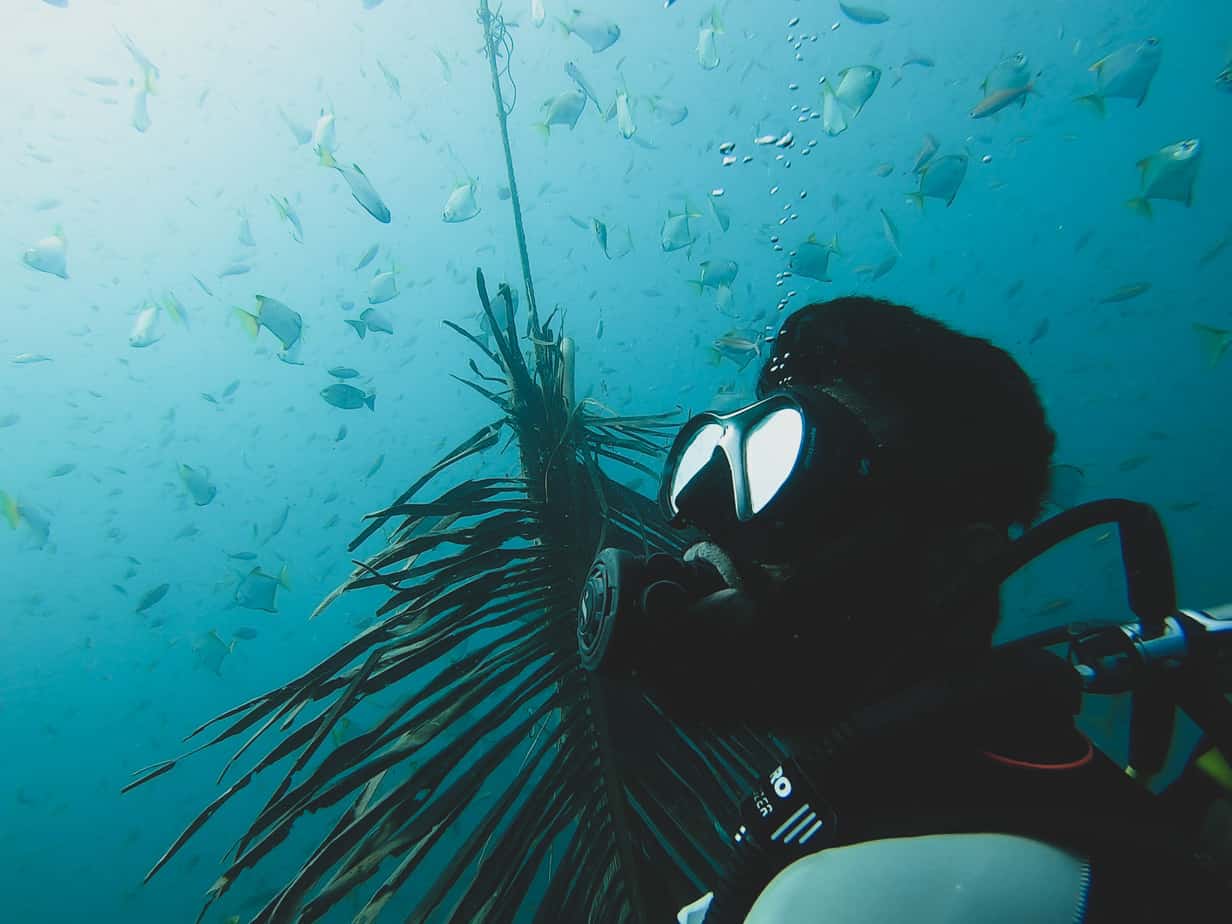 While this may not be an important reason to get your own gear, it sure does play a factor! Our personal gear is meant only for us and is our perfect fit. And when it fits just right, it sure does look pretty good too.
A plus point for sure!
So are you looking to get your own scuba equipment ? But do not know where to start? Fret not! You can always send us a message on Instagram or Contact Us here.