Wreck Diving Course: 3 Reasons You Should Do It
Wreck diving course is a PADI speciality course for those divers who have a keen sense of adventure. Furthermore, all those divers who desire to explore the oceans should definitely look into this course. Because this course allows you to enter sunken wrecks and explore history on a more personal level.
Course Requirements
Divers must be at least 15 years of age.
Must hold a PADI Advanced Open Water or Adventure Diver certificate (or equivalent).
With the requirements being a bare minimum, we feel that this course is a must for all avid divers. Doing your course with us at Temple Adventures will allow you to explore different kinds of wrecks and make you a more confident and better diver. Pondicherry houses a massive trawler wreck at 34 metres.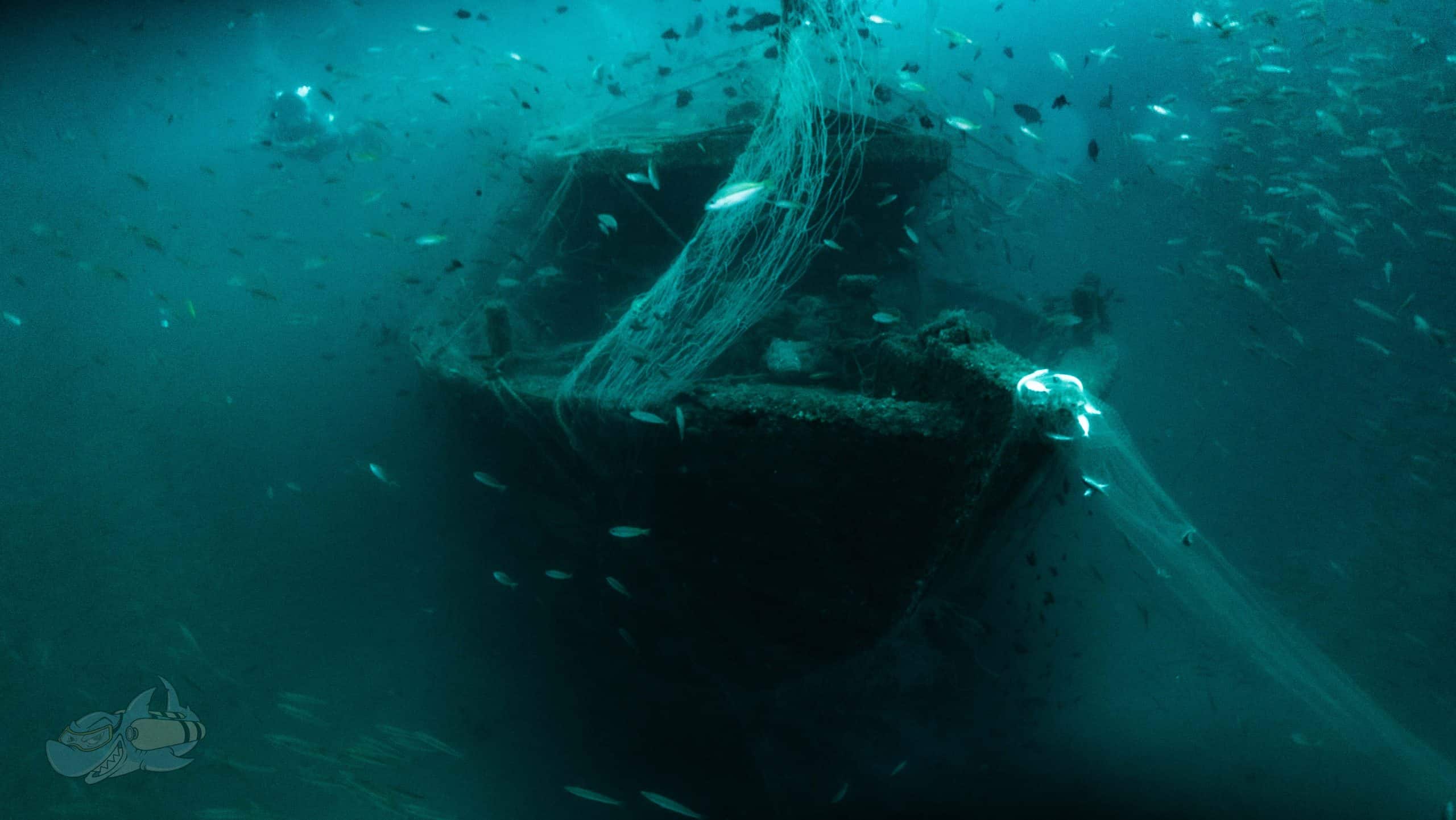 In contrast to this deep wreck dive site, Pondicherry is also home to some artificial reefs which pose as easy wreck sites.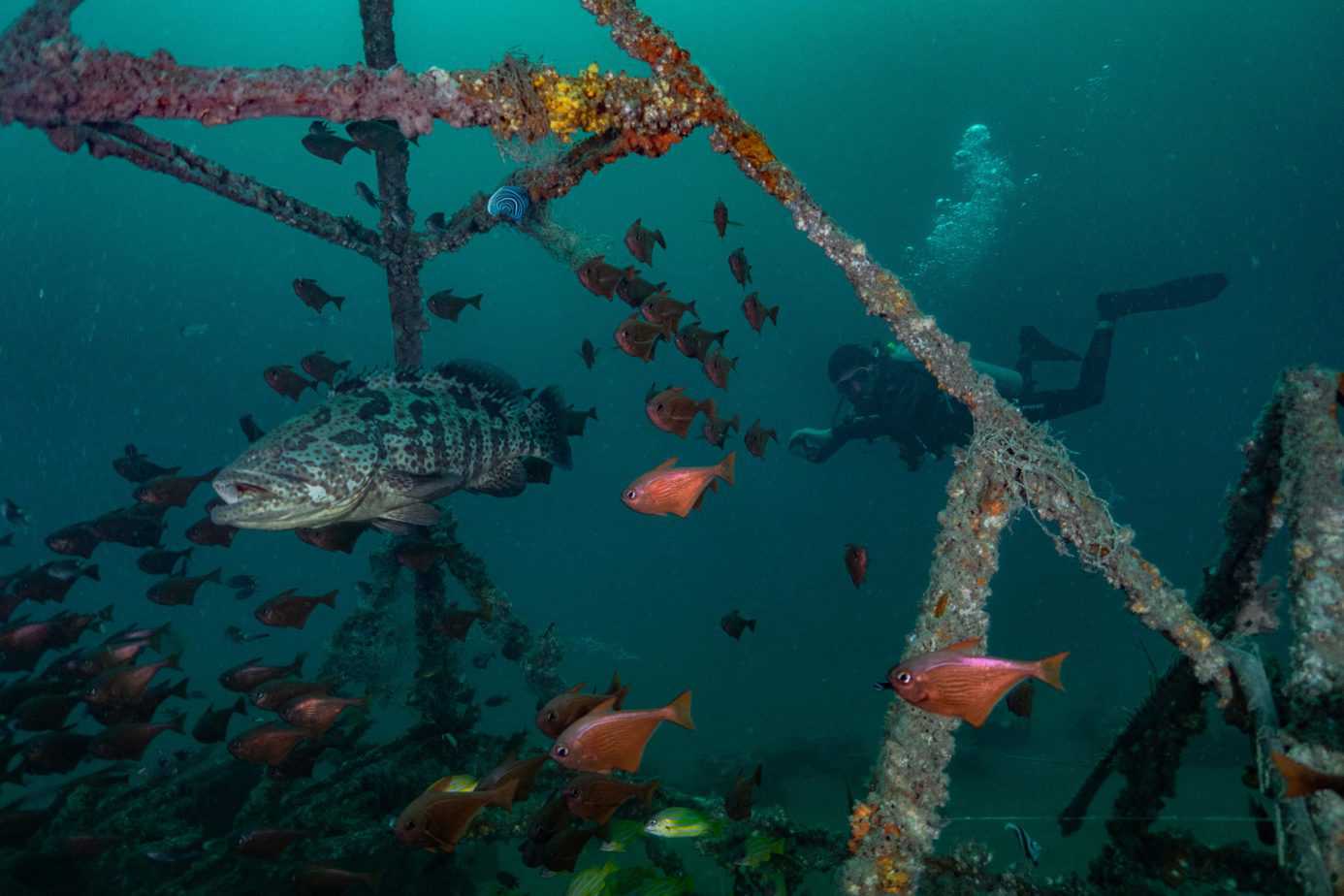 In short, why should divers take up this course? We know three definite reasons why!
3 Reasons to do the Wreck Diving Course
1. Become a more confident diver
By doing this PADI Speciality course, you are training yourself for ultimately becoming a better diver. This course requires divers to be calm and patient and vigilant throughout their dives. Learning how to map and penetrate sunken wrecks, will boost up your confidence as a diver as wreck diving is no joke. It requires discipline.
2. Become a more knowledgeable diver
Becoming a PADI Wreck Diver means that you have had to go through theory, knowledge reviews and informative videos. The learning is very much part of the course. You will learn how to map out a wreck dive site. You will learn about different dive equipment and how best to use it to your advantage. Therefore, you will become a more knowledgeable diver with this course.
3. Adventure and Exploration
Completing this course will allow you to then quench your thirst for adventure and exploration. There are around three million shipwrecks in the ocean. While of course we know not all three million will be accessible to dive. We are also certain that there is a good percentage of that three million us divers can explore. Learn about the histories of different dive sites and how those wrecks got there. There is a whole lot to learn and see when it comes to wreck diving.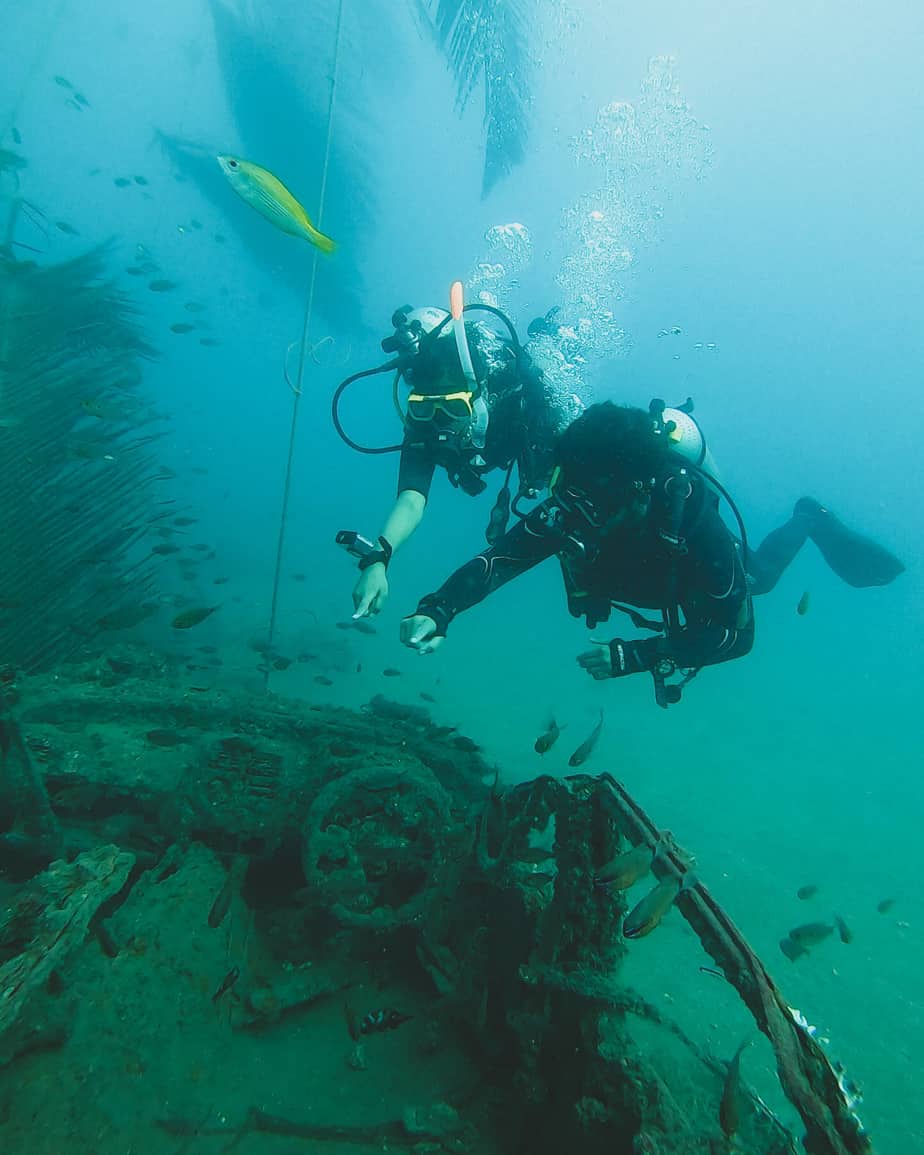 So if you do choose to do the wreck diving course with Temple Adventures, here are some basic details of the course.
What is included?
Dive equipment rental
PADI certification fee
PADI Instructor and Administration fee
Boat ride to and from the dive site
Snacks on the boat
What to bring?
Water
Towel
Swimwear
Change of clothes
Face mask
We hope to see you on the dive side soon. If you have any doubts so questions please feel free to send us a message on Instagram.