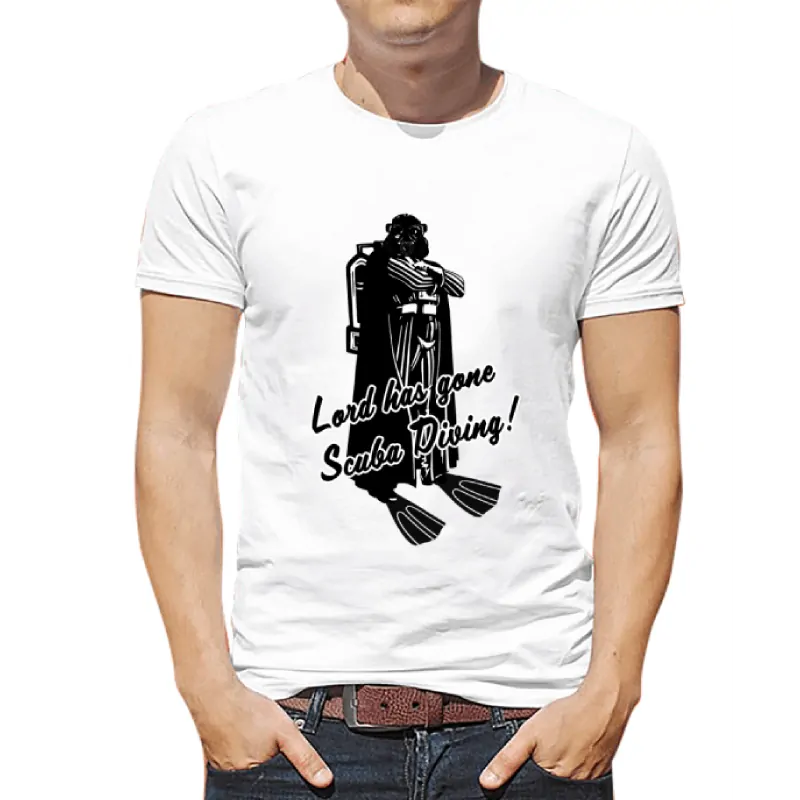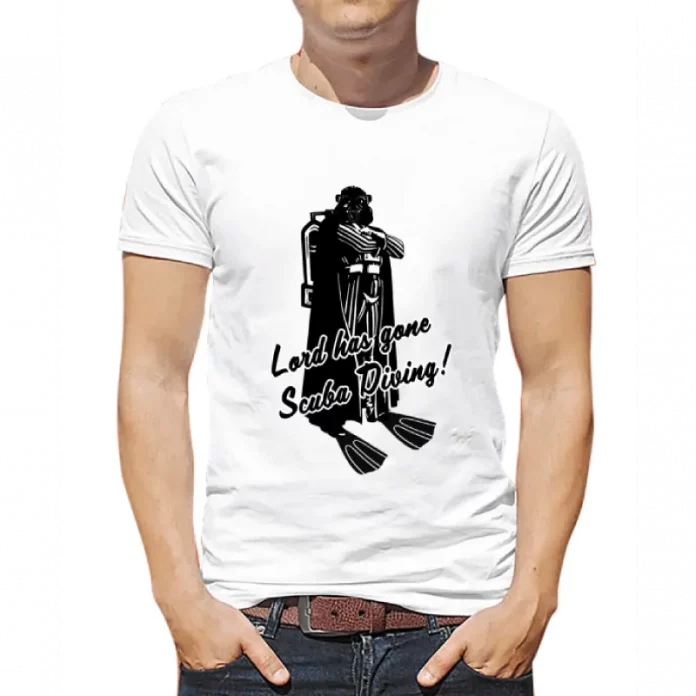 Adithya Srinivasan aka Adi has earned the title of India's Youngest PADI Junior Master Scuba Diver on 7th April 2019! We are so proud of him as we have witnessed his journey right from his first breaths underwater to becoming a scuba diver with skills only a few can dream of at his age. Just one day after turning 12 years of age Adi got his title of Jr. Master Scuba Diver with us. The master scuba diver rating is the topmost rating in recreational diving exhibiting a divers experience and skill mastery in the recreational diving world.
We celebrated Adithya's achievement at the dive center and his parents Srini and Sanju organized a small surprise (a pizza party and a cake right here).
We also asked Adithya certain questions of how he felt about the whole thing.
So, Adithya how were you actually introduced to scuba diving?
I think it was after watching the animated movie 'Finding Nemo'. It made me really really curious about the whole underwater realm and how beautiful it is. It is what introduced me to scuba diving as I researched quite a bit post that movie.
And when was the first time you dived and how did it feel?
I remember doing my basic course that is the open water course when I was 10 years old with Rini sir right here at Temple Adventures. The first time I went underwater it simply felt amazing. Simply the fact that I could breathe underwater left me awe-struck. Finally, my dream of witnessing the underwater realm was right in front of my eyes.
Did having a passion for scuba diving ever hamper your studies? How did you really manage the two?
Scuba diving never really was a hurdle for my studies. Indeed it was what motivated me the most to study more. I would stand in my balcony and see my friends playing downstairs whereas I would be studying but the only factor that kept me going was the motivation that if I am studying over the weekdays I can go scuba diving on the weekend or post exams. The thought is what pushed me! Also, my mum and dad have really been supportive and have always told me to do whatever I want and follow my heart. So everything just fell into place!
Way to go Adithya! Tell me about your most memorable dive or something that you saw underwater.
I think the junior rescue diver course was the most memorable course I have ever done. I did it with Pushpak sir aka Dr. P, where Matilda was his assistant. The whole scenarios of her drowning and me trying to bring her up every time she went down or all the skills that I learned in the junior rescue diver course were definitely the most memorable time of my diving journey.
Haha! Rescue diver courses are surely fun! So what do you plan to do in the near future in terms of diving?
Umm Firstly, I plan to do a lot of specialties that I am really interested in. And also, after looking at the continued education chart from PADI I aspire to become a course director one day which is like the highest position you can have in this field.
Wow! That's an awesome goal to have! It is our heartiest congratulations to you, Adithya! And we at Temple wish you the best of times ahead. Keep diving and keep inspiring people around you just like you do.
Love,
Team Temple