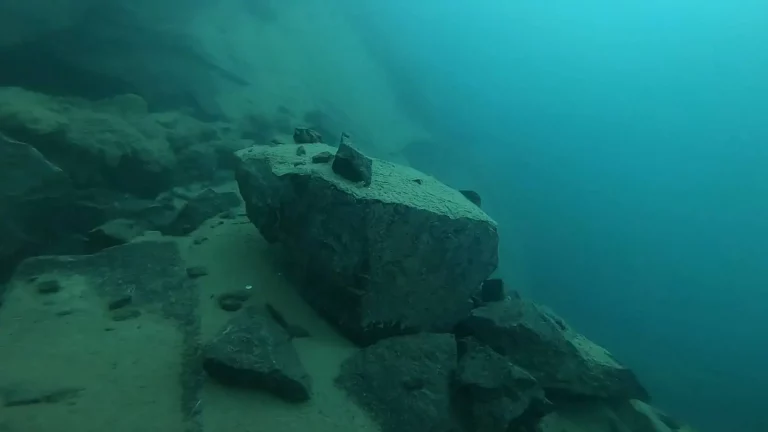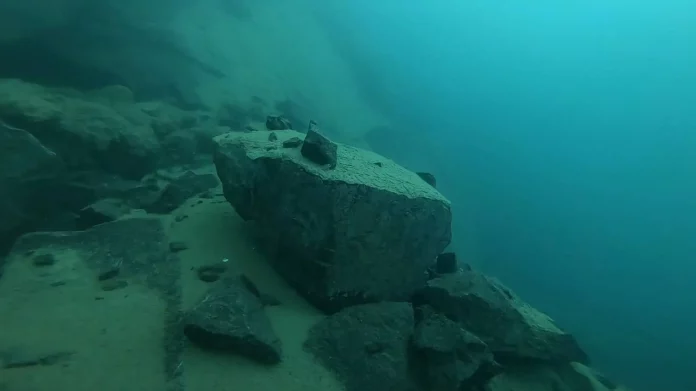 Scuba diving workshops are always an interesting way from which people can learn more about diving. Which is why, we at Temple Adventures have come up with SCUBA WEEKEND WORKSHOPS!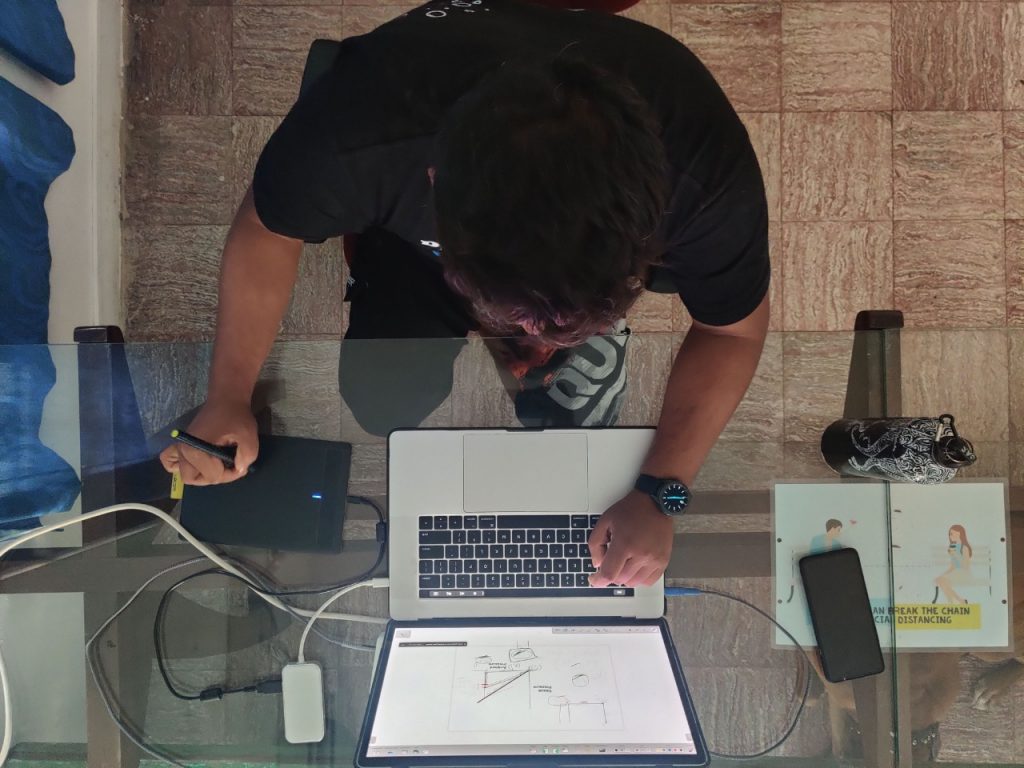 As responsible scuba divers we like to follow rules. And so we are abiding by the lockdown rules and making sure we are double masking, maintaining safe distance and staying at home. But we also miss scuba diving a little too much to completely give it up, which is why we have come up with a way where we are constantly learning more about diving!
Scuba Diving Workshops
This month of May we have decided to hold a total of 4 exciting scuba workshops. After we conducted some online polls we came to the conclusion that people wanted to have these workshops over the weekend. Hence the title of Weekend Workshops!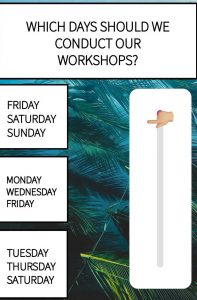 So how exactly do our scuba weekend workshops work?
Over the course of 3 days we conduct 3 workshops regarding the same topic. This way we give our audience a complete understanding on the subject.
These workshops are paid workshops.
But the first day of the workshop is a free introductory class. We kept the first day free so that our audience can get a brief understanding on what the weekend subject is and if they are interested enough to learn more about.
To get access to the next two days' workshops, you will have to pay INR 500 in total. This is a minimum fee our participants can pay. Participants can even choose to pay more as a means of helping keep our lovely dive centre up and running.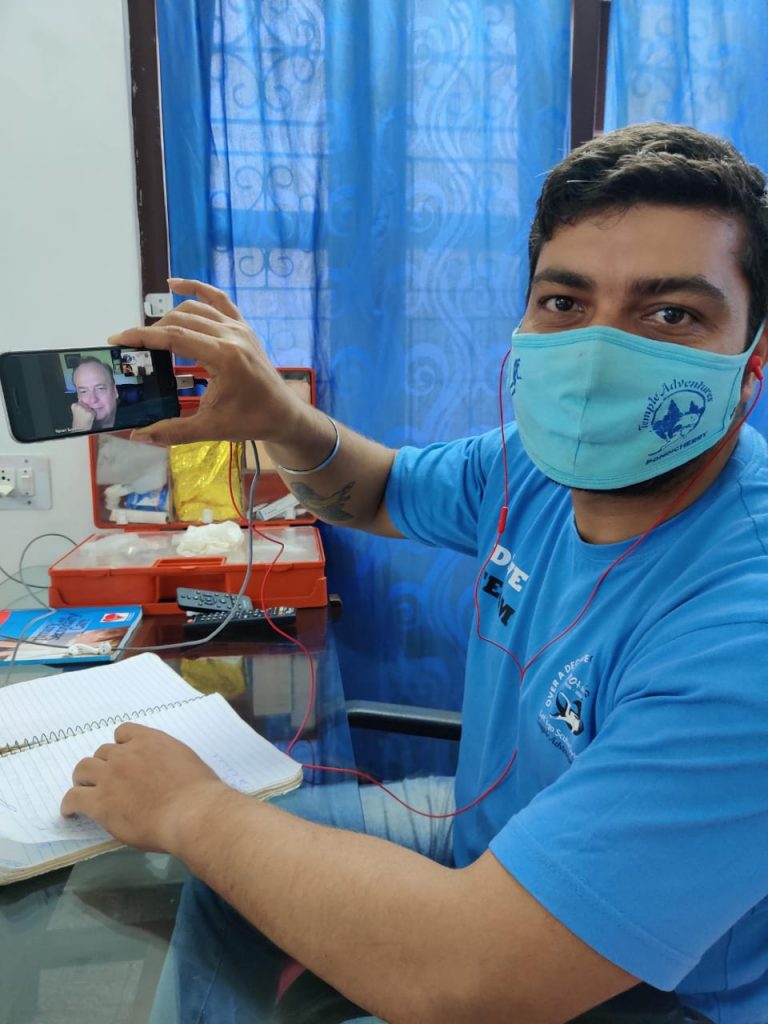 Scuba Diving Workshops – Schedules
14th May – 16th May : Scuba Equipment Basics 
21st May – 23rd May : Decompression Theory, Nitrox and RDP Tables 
28th May – 30th May : Freediving Theory and Static Apnea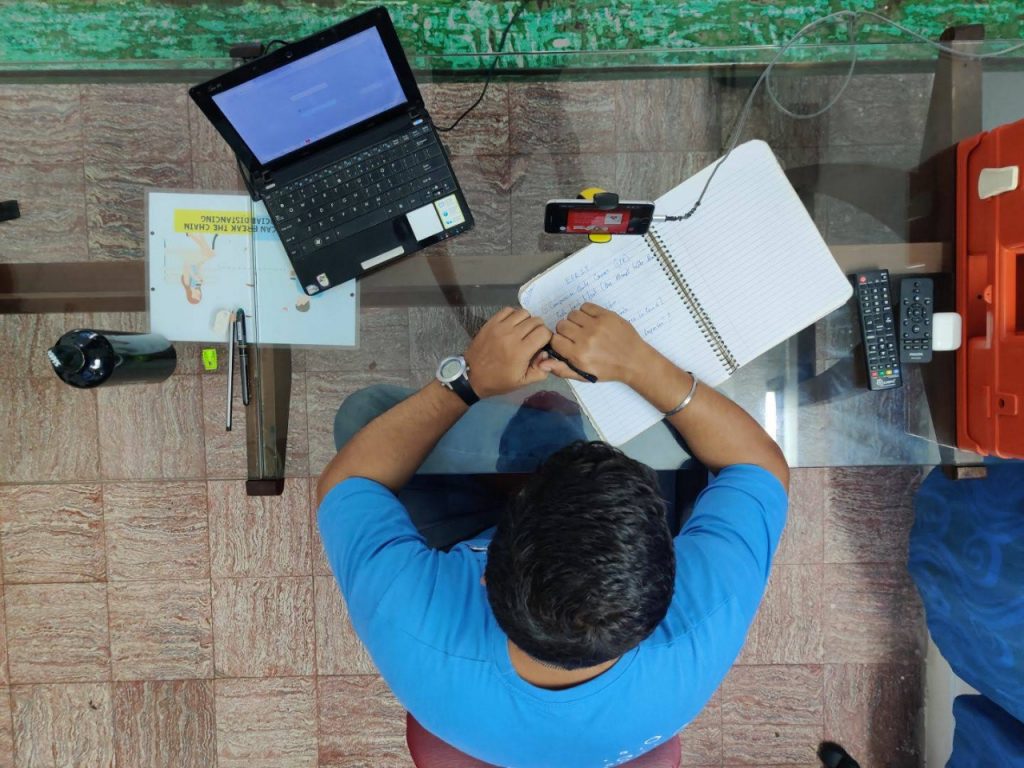 If you are worried about not being able to attend any of our workshops, fret not! Because we record all of our sessions. And can easily send you the recorded version.
All our online workshops are conducted by a group of experts in the field of scuba diving. We have the necessary knowledge to take these sessions and would want nothing more than to educate more people about it!
Even if you are not a scuba diver, these workshops are very much open to you as well! It might interest you to take up scuba diving and even in the lockdown you can! You can start with your e-learning at home and finish off all your theory and exams. Of course, we can even hold online classes for your courses in case you have any doubts!
So what are you waiting for? Clear out your weekend schedules and sign up for our scuba diving workshops and learn new and interesting things about this adventure sport.
Send us a message to book your weekend workshop slots and learn from the comfort of your homes!