Differences between divemasters and instructors are plenty. We are writing this article to simplify those differences. We understand that often dive lingo can go overboard. Therefore, many a times newbie divers get confused with who a divemaster is. Particularly what their role is.
While both divemasters and instructors are dive professionals there are a couple of main differences that distinguish the two from each other.
So here are 3 main differences between divemasters and instructors:
#1 Qualifications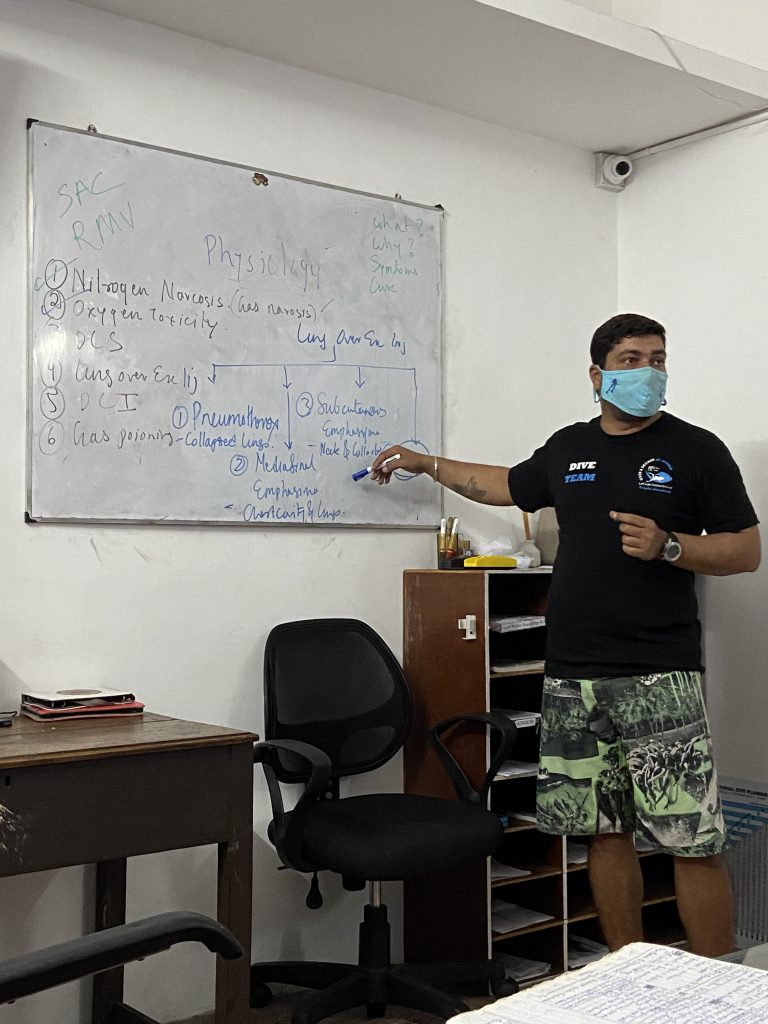 A PADI Instructor is qualified to teach newbie divers their Open Water Course, Advance Open Water Course and other specialities. In fact, a PADI instructor can also teach and certify divers who wish to divemasters.
However, a divemaster is not qualified to teach divers. They can lead dives and take fun divers out on dives. They can even assist instructors during their courses. But that is not all. For instance a divemaster can also apply to be a PADI Digital Underwater Photography Instructor. Also they can apply to be a PADI Discover Scuba Diving Leader.
So while a PADI divemaster cannot teach the major courses, they can teach a few and build up their teaching status.
#2 Eligibility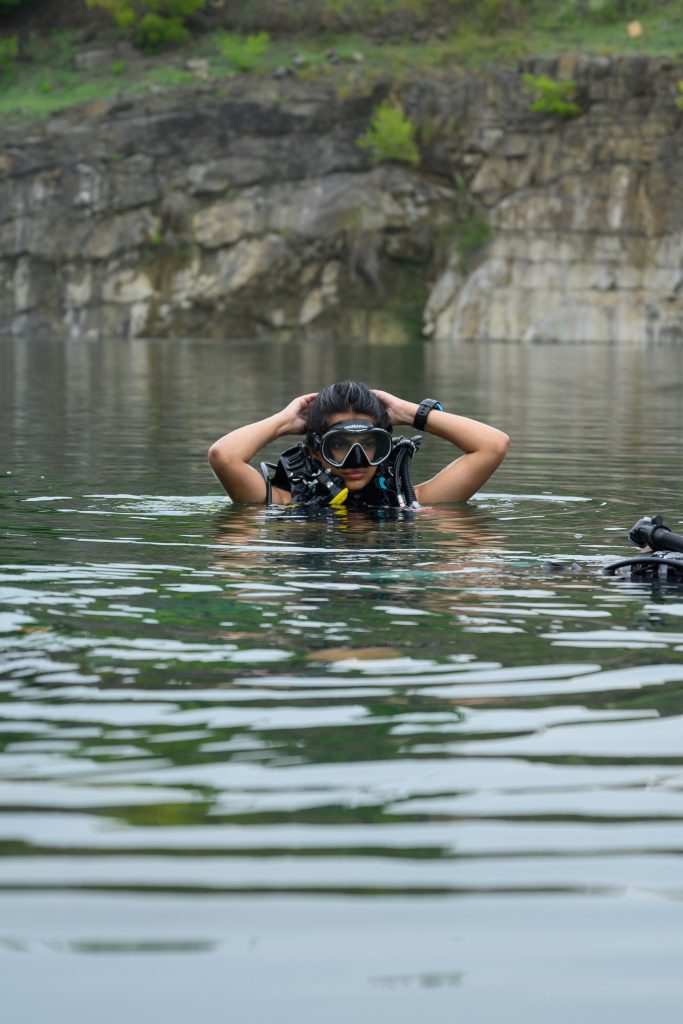 As we mentioned above, a PADI Instructor is qualified to run a PADI divemaster program. To become an instructor you have to go through various certifications. You have to successfully complete your Open Water, Advance Open Water, Rescue Diver, EFR and Divemaster Courses. In order to be eligible to do your instructor training you have to be a divemaster and have at least a 100 logged dives. You also have to be an EFR Instructor.
In the case of divemasters, you have to again complete all the PADI courses till divemaster to be eligible. You also have to have at least 40 logged dives to begin your divemaster training and end with at least 60 logged dives.
#3 Salary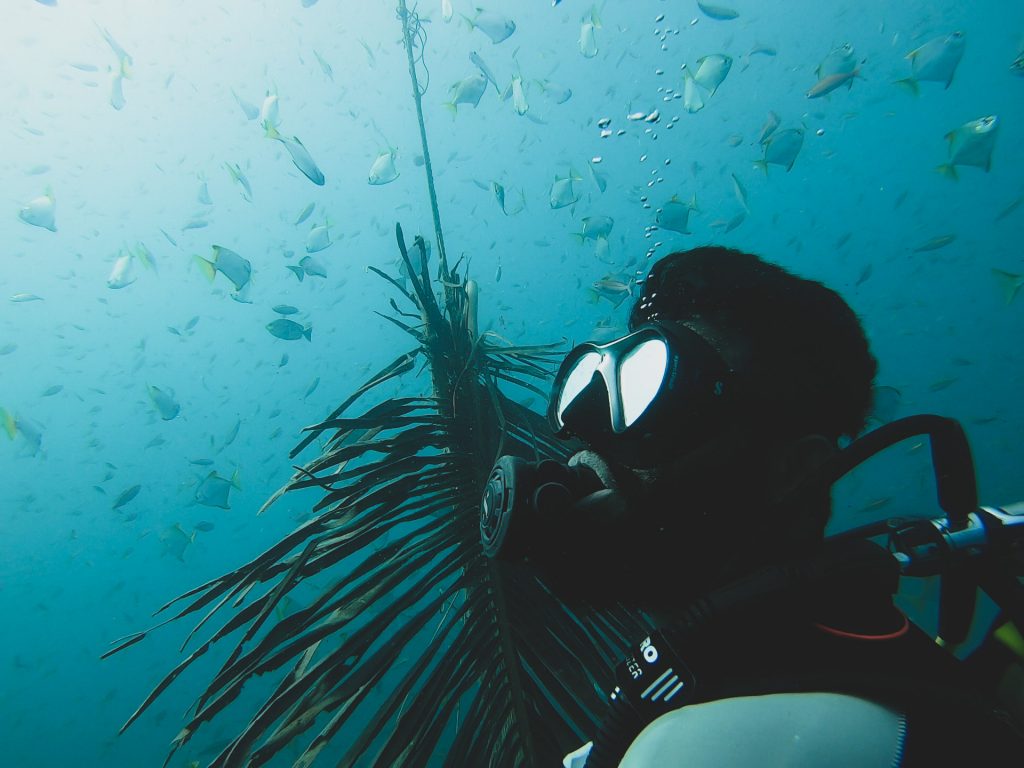 A PADI Instructor earns more than a PADI Divemaster. Indeed this is understandably so. A PADI Instructor has put in a lot more hours and money into getting that position. Whereas the title of a divemaster is the first stepping stone in the world of dive professionals.
While both these professionals work extremely hard, it is the experience that ranks instructors over divemasters.
These are few of the main differences between PADI Divemasters and PADI Instructors.
Interested to go pro and become a dive professional?
Ask us how!
Join the dive side with us.