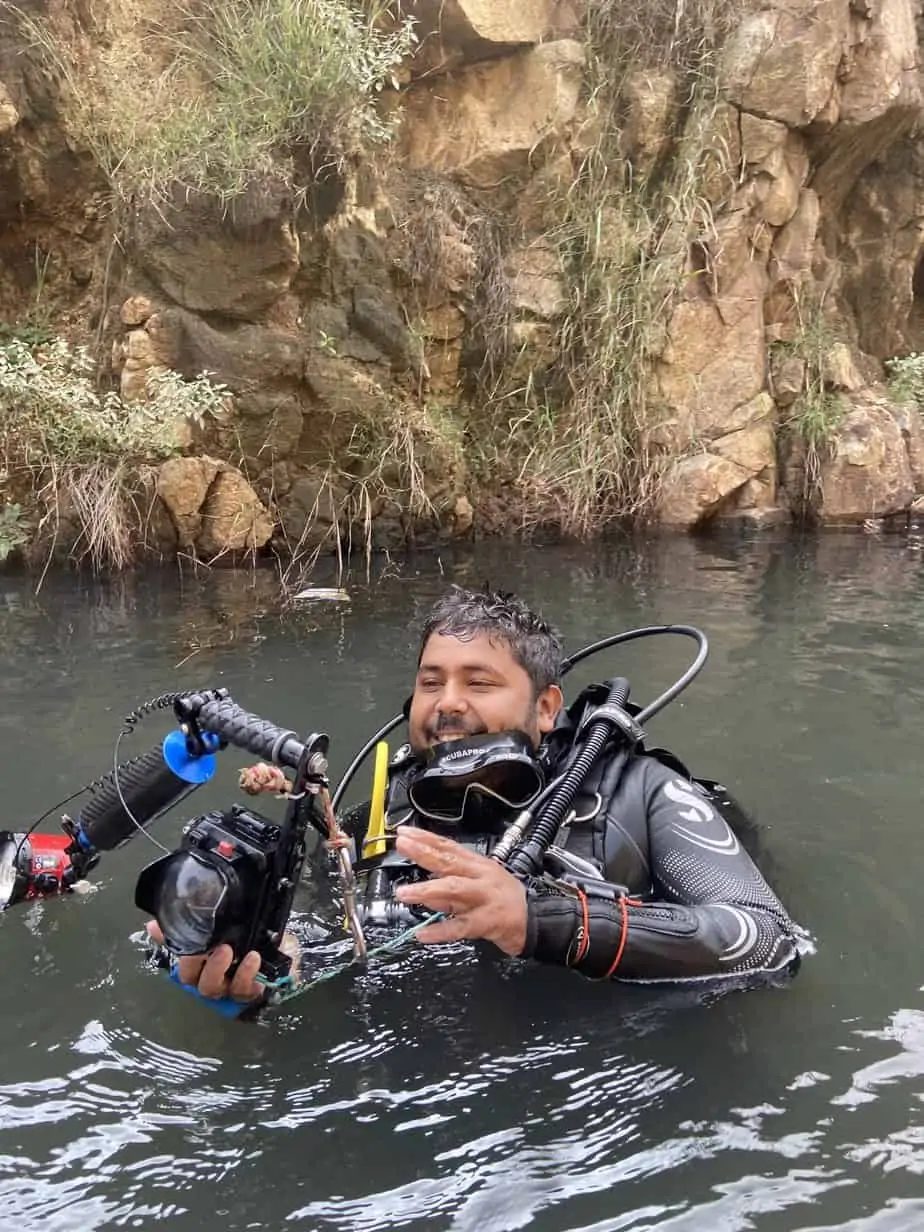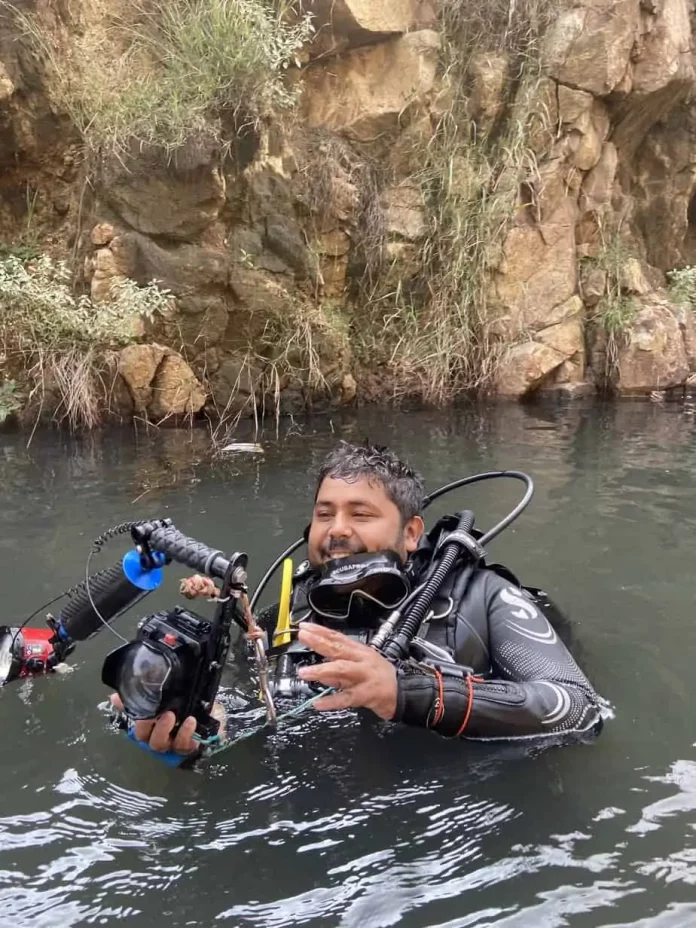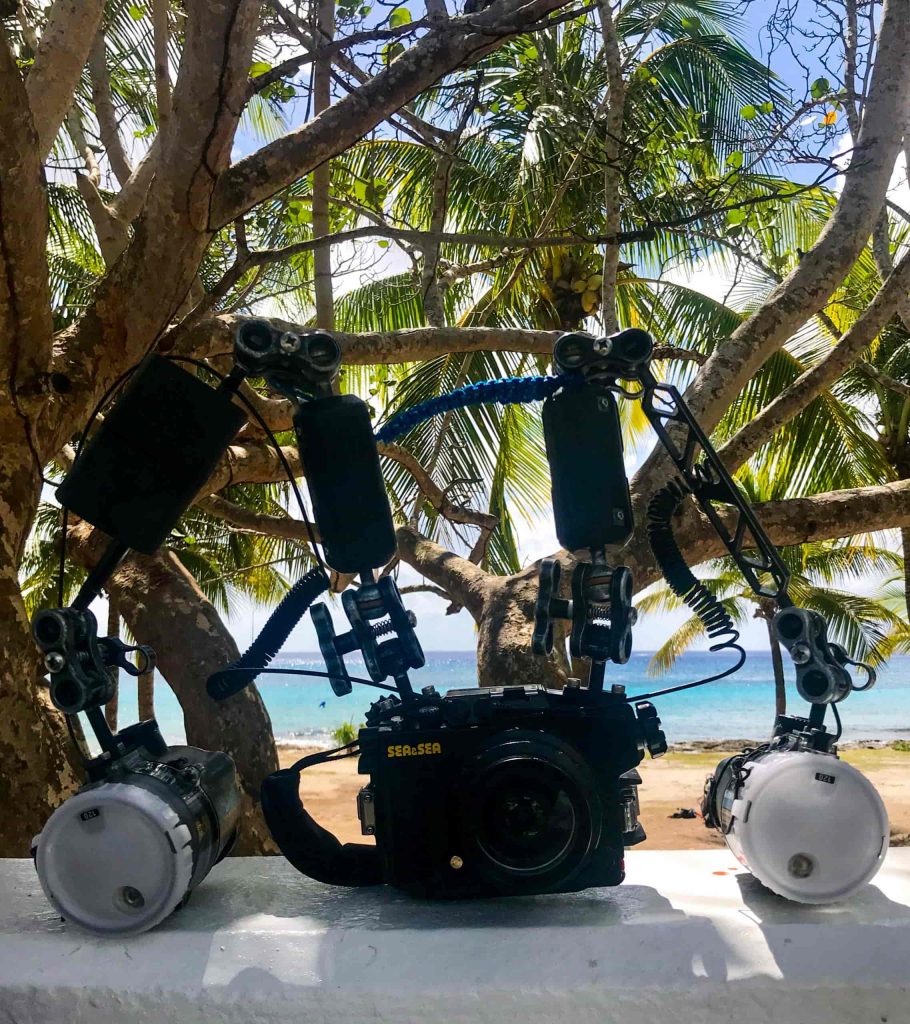 Underwater photography in India is a fairly new concept. And there are multiple reasons for why India has not yet picked it up. Some of the reasons are that people first have to be either scuba divers or free divers. Or at least know how to snorkel. Basically be extremely comfortable in the water. Another major reason is the cost of the scuba and camera equipment. And also the availability of the equipment makes it hard for people to actually try out this beautiful art form.
However, we at Temple Adventures aim to teach you this beautiful art. Once you become a certified PADI Open Water Diver, then you can apply for the PADI Digital Underwater Photography Speciality.
So what is the PADI Digital Underwater Photography Speciality?
This course will help you understand what is the best camera set up for you and how to easily capture good photographs while scuba diving.
The DUP course runs for an entire day, with two dives necessary to understand the basics of photographing the underwater life.
Dive One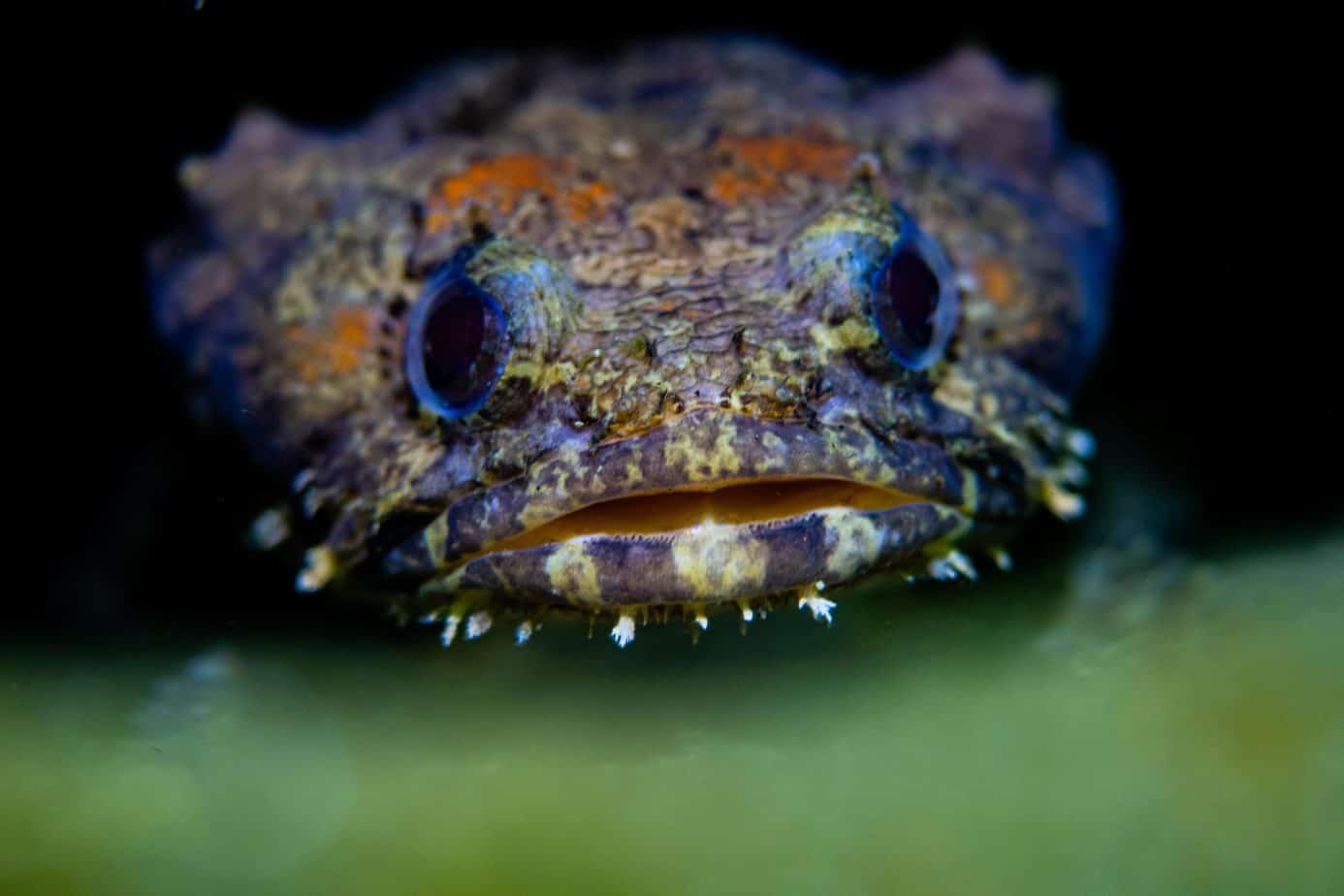 The first dive of the course will include:
1. Learning about setting up the camera.
2. Understanding the basics of digital underwater photography.
3. Using the PADI S.E.A Method (shoot, examine, adjust) while taking photographs.
Dive Two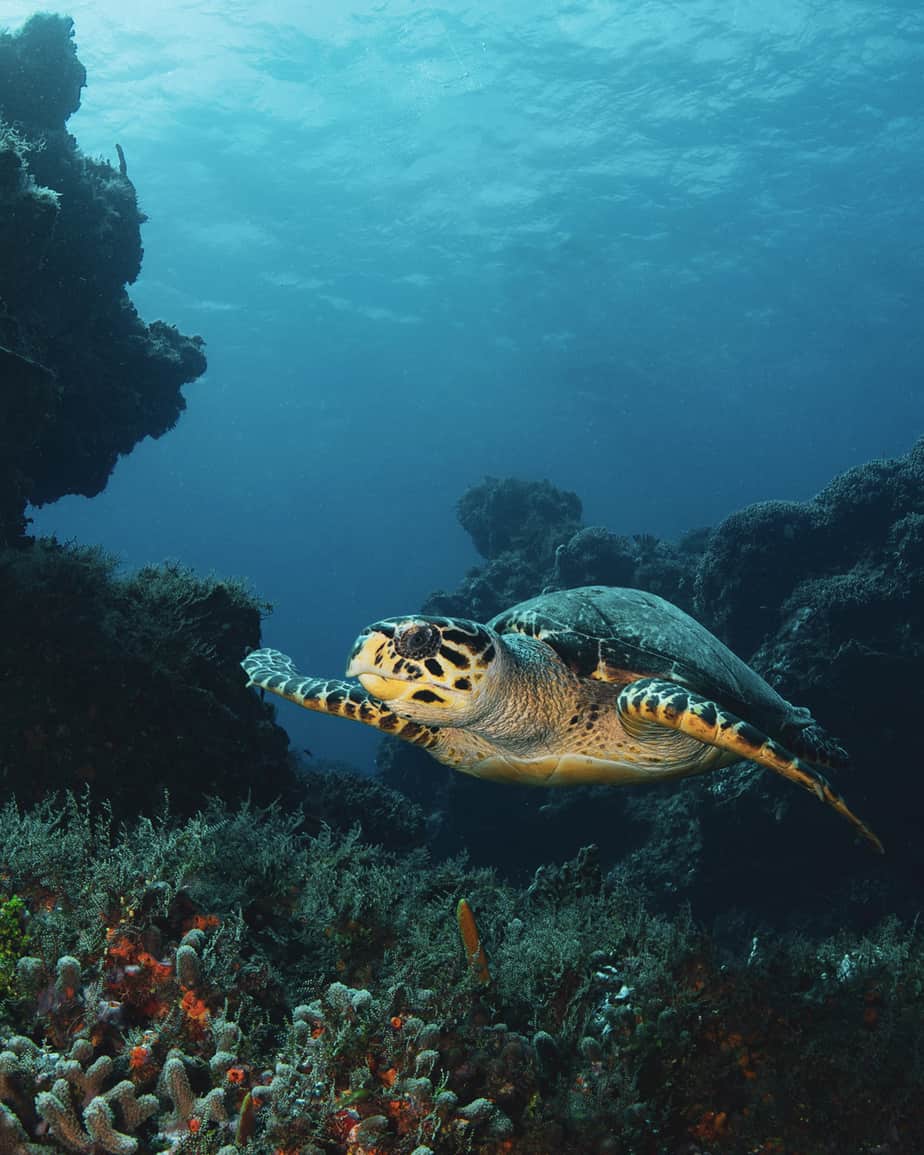 In your second dive you will:
1. Play around with the camera settings a lot more underwater.
2. Image Composition
3. Learn to use external light.
After the Dives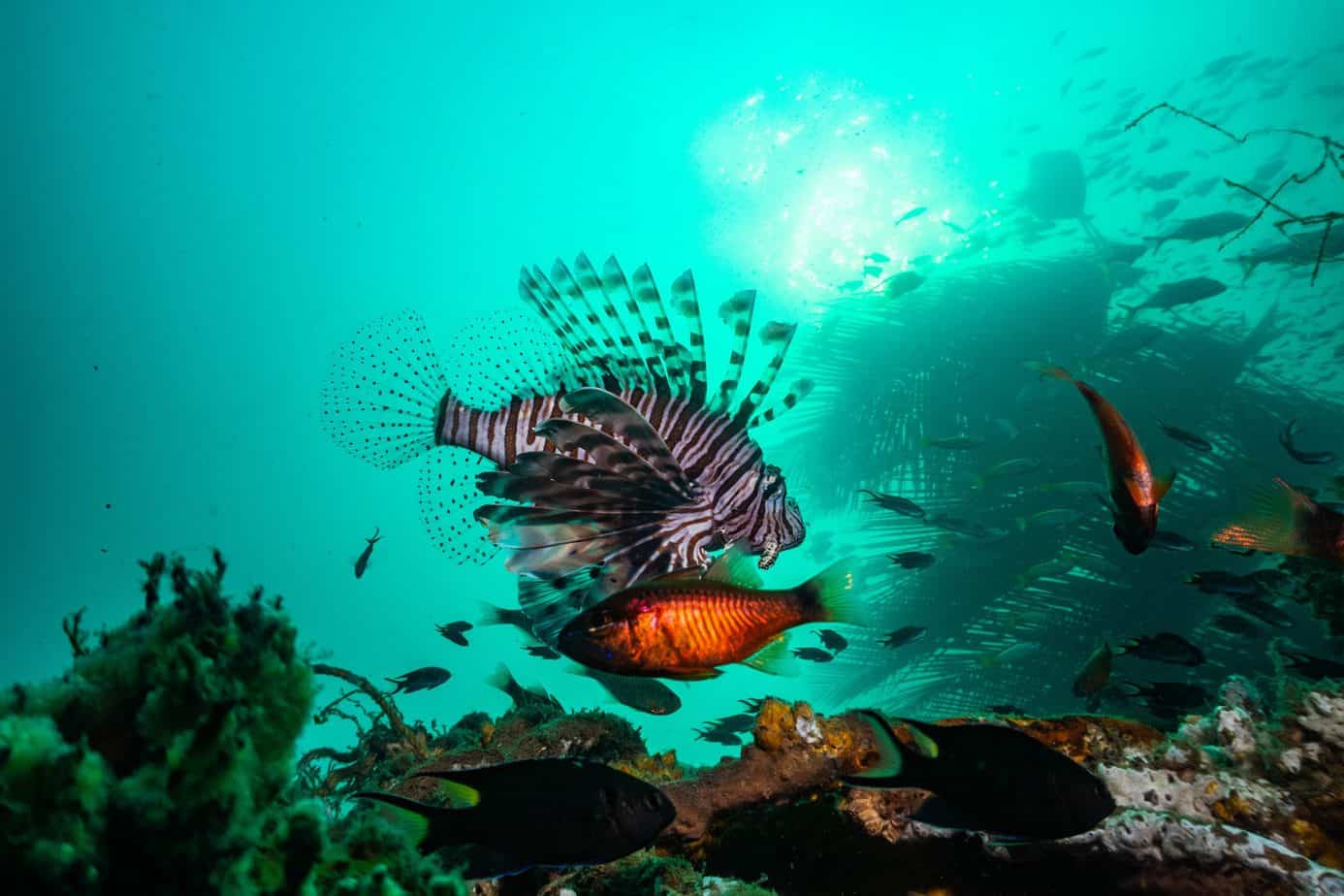 After you successfully complete your course requirement dives, then you will learn about cleaning your equipment. And backing up and editing your photos.
We will also show you how best you can edit your photographs so that they look as per what you would like them to look!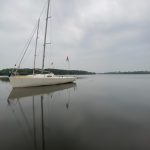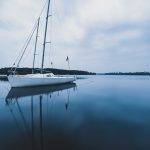 Requirements to do the PADI Digital Underwater Photography Course
10 years or older.
Hold a PADI Open Water Certification or equivalent.
Complete the diving Medical Questionnaire and seek medical clearance if required.
While anyone with an Open Water certificate can apply for this course, it is equally important to understand that to take good photos underwater, you have to be a good diver. By this, we mean that you have to have excellent buoyancy or else taking photographs can be quite challenging.
It is recommended to have at least 20 logged dives before going through with this course. Or else you could simply opt for the PADI Peak Performance Buoyancy Speciality to better your trim and buoyancy underwater!
So are you interested in trying out underwater photography? Because now you can do the course with us in Pondicherry and also in Chennai! Or both if you fancy! We have Temple Adventures set up in Chennai as well!
Send us a message here to book in your dives.