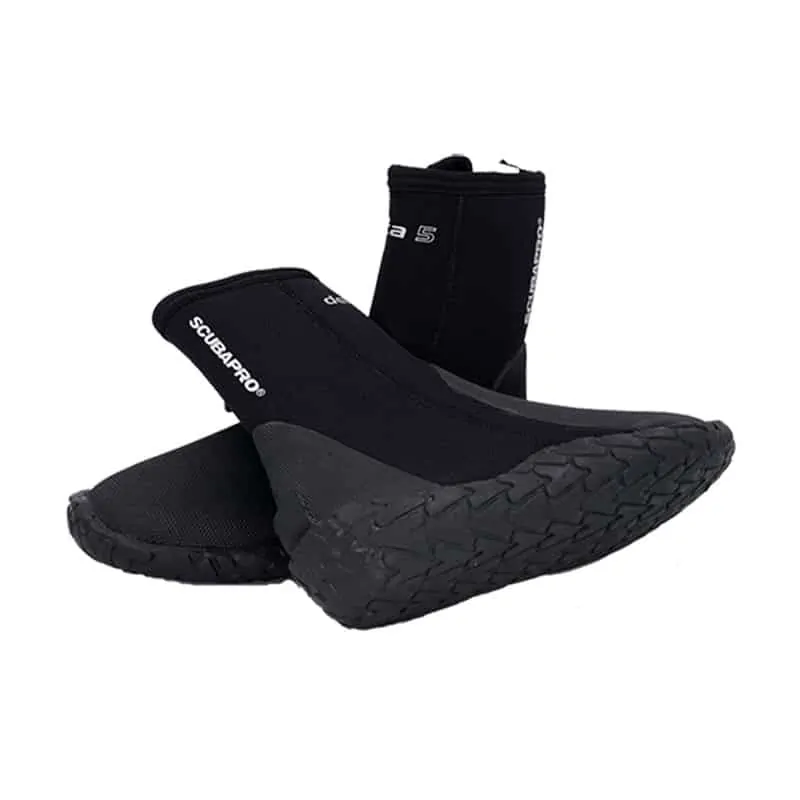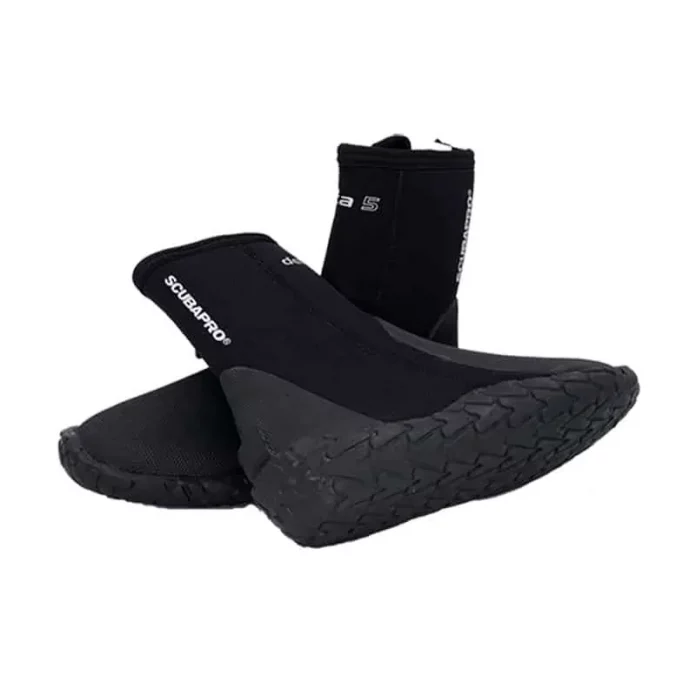 I've always loved the ocean, held a certain affinity towards it. Taking a plunge into its calming depths each morning became a personal ritual for me before I went to work. Somehow it allowed me to begin each day with a burst of energy, calmed my anxieties and opened my heart to what the day was to bring.
When I dived for the first time in Pondicherry, at Temple Reef, I felt as though I was plunging into a deep, calm meditation. I felt the innocent awe of a child; I'd found a place where I could just be, observe and explore. Since that moment I was hooked. I wasn't content going back to the life I used to lead, and within a month decided to listen to the call of the ocean inside me and try to pursue the dreamy life that I had seen my Temple Adventure's instructor's living. Within 3 weeks I was back- it was the beginning of a new chapter of my life.
The first step was easy, but the next three months became the most challenging and fulfilling months of my life. I felt the pride of assisting my first course, became a source of knowledge, a role model for other students, and experienced the feeling of taking someone diving for the first time. For some people you are helping them to experience a once in a lifetime experience, for others it's just the beginning of a new adventure.
For me, the most rewarding experience has been helping people to overcome their fear of the water and allow them a peek into the underwater realm. The emotions people go through, the hugs you receive, and the messages of thanks really fill you up with a sense of purpose. I get to dive for my own wellbeing, allow others to experience something completely new to them, and raise awareness about the environment as a guardian of the underwater world.
Alongside diving theory and practical knowledge, navigating, learning to drive the boat, filling tanks, servicing equipment, and running dive days, there was a whole range of other things I have learned along the way that have allowed me to develop a well-rounded skill set. Coming up with and executing creative marketing ideas, editing photos, shooting videos, writing articles, interviewing the youngest Master Scuba-diver in India, organizing film screenings and other events and taking part in underwater cleanups are just a few.
Each day brings a new challenge and allows me to grow as an individual and put to use the problem-solving skills I have been picking up along the way. A big part of going from a recreational diver to a professional has been being given the responsibility to make decisions on the spot and take an initiative in running dive days, daily procedures and contributing to new ideas. The best part about the Divemaster Internship with Temple has been being given the responsibility and scope to bring in previous interests and skills I have and to use them to create my own projects here. Coming from a design background I have begun to set up projects and workshops recycling waste plastic and turning them into artwork and décor for the center, allowing me to pursue my other passions alongside diving.
Working at a dive center is not solely about diving, it's a great space to meet new people. Diver's tend to be a friendly bunch and so are a great group of people to share other interests and experiences with. During my time here, I've met some amazing friends; I've been to visit them and they've continued to travel back to dive with me again. I've listened to some great music from a bunch of talented musicians and there's been a fair share of drinking, dancing, and parties too.
There's always something weird and wonderful going on. We're often going out on exploration dives to find new dive sites; using sonar waves to calculate the depth and shape of the ocean floor. This week we have been setting up a new artificial reef at one of these sites. There's nothing like the feeling of cycling into work at 4 am to go on a pre-dawn dive to construct giant pyramids, 18m under the ocean! It's a surreal experience that makes me count my blessings to get a chance to be involved in such projects- let alone do this as a job on a daily basis!
At Christmas, we built a sleigh and had fun dressing up as reindeers with Santa to make an underwater film. There have been underwater treasure hunts, underwater dancing shoots, and for my search and recovery scenario, I actually went to search and recover a local fishing boat that had sunk in a recent cyclone, working with the marine police and the local fisherman to pull it up. When I rang my parents back home and told them what I've been doing, my life seems to be running in a parallel universe to theirs, they can't believe what I've been up to. When you learn that you can live this way, you want to share it with everyone so that they can too. You want to bring your friends diving, to show them a glimpse of the world you live in, your family, your parents, even your grandparents!
One day I was sat on the boat at 7 am, like most mornings, chatting with divers and looking out at the beautiful blue as the sun rose on the ocean when someone said to me something that I have heard many times since. 'Wow, you're really living the dream.' At that moment I felt so alive and so content with the dreamy blue life I had begun to lead. I've found my dream job that allows me to really be present in each moment, to plunge into the calm depths of the ocean each day, to help others realize their dreams, and to put my creativity to use. Best of all it's an ideal way to work alongside traveling the world and exploring different cultures. Already I've met some amazing humans and build great friendships- The only thing I'm not looking forward to is the goodbyes!