Pondicherry Tourism: Travel Guidelines || Scuba Diving in India
Pondicherry tourism is still active incase you were wondering. This is because Pondicherry is taking every measure they can to curb the spread of the virus by promoting safety. By practicing social distancing and having strict rules on wearing masks, the people of Pondicherry understand the severity of COVID-19.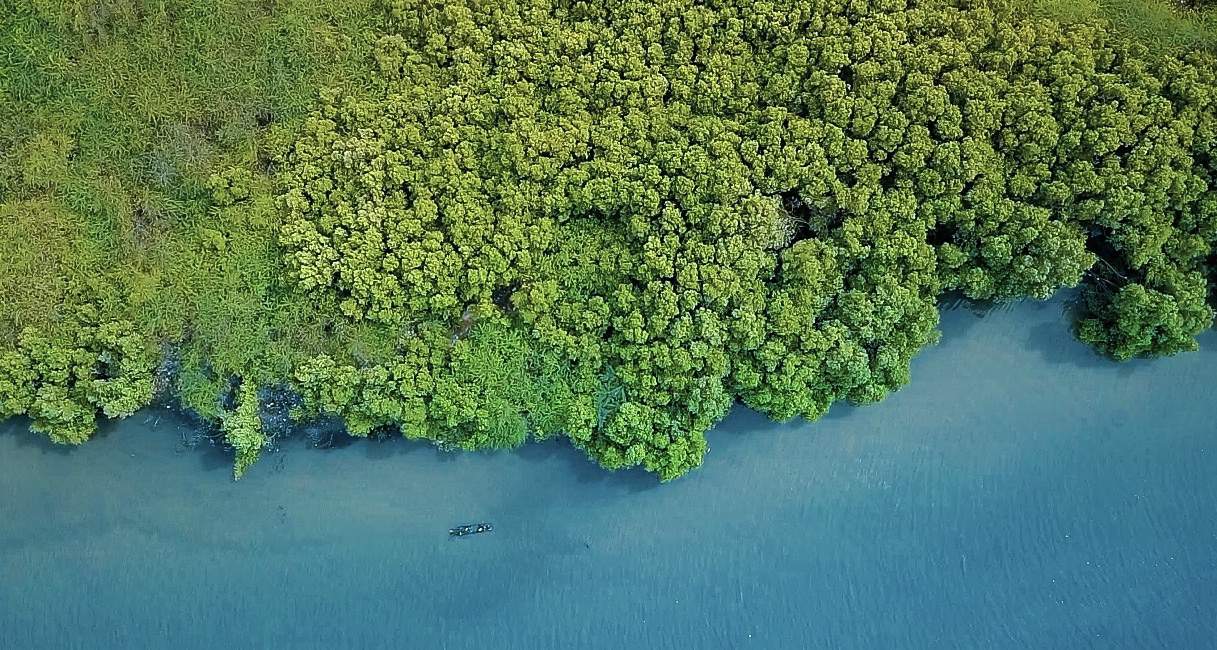 As a 5* rated PADI Dive Centre, we too are taking every precaution and safety measure to help stop the spreading of this virus. Which is probably why we always stay underwater! But jokes aside, we do have a comprehensive method of disinfecting and cleaning our dive gear and our dive centre. Whether we go diving or not, we like to follow rules and ensure our safety and our customers' safety.
Which is why we even took and successfully completed the Airborne Pathogen course from First Response Training International, which has allowed to create a safer workplace for all of us.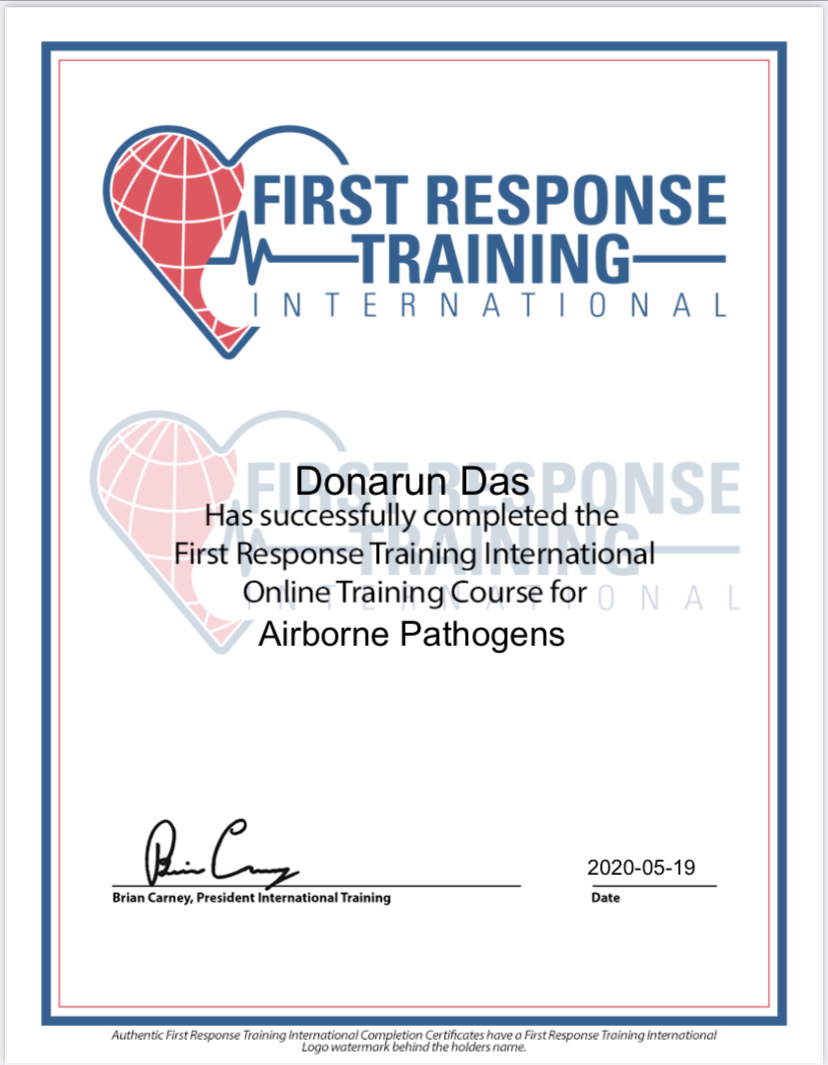 Checkout our blog on the Safety Measures taken during COVID-19 with regards to scuba diving here.
We understand that last year was difficult for all of us and considering the spike again this year we are trying to take further precautions to scuba dive in the safest manner possible.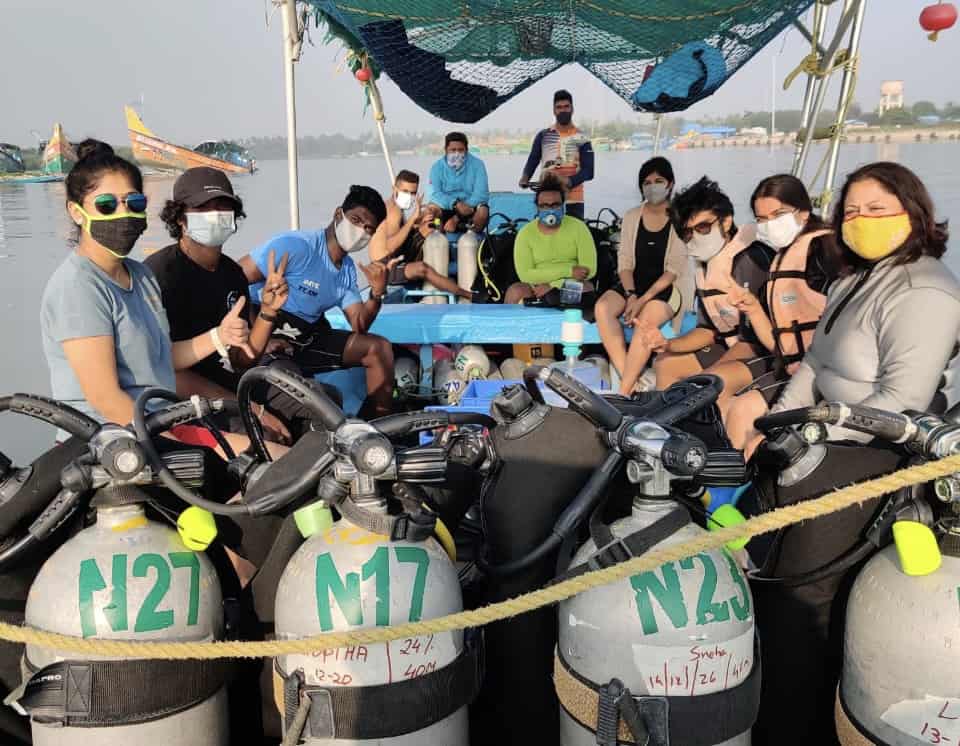 Pondicherry Tourism and Travel COVID-19 Prerequisite
To enter Tamil Nadu, you will require an E-Pass. These are quite easy to obtain and can easily be done in the comfort of your homes, online.
The reason for an E-Pass is so that if in the unfortunate event you contract COVID-19, then the government can easily keep a track of where you are and curb the spread of the virus.
Get your E-Pass here. 
Here are the safety precautions we follow throughout our days and urge you to follow as well! 
Always wear your face masks. If you are planning on driving down to Pondicherry and do not have a mask on, there is a very high chance you can be fined. So make sure you always have a mask on and some extras handy!
Sanitise your hands and your belongings regularly.
Always practice social distancing.
If you can, bring your own water bottle and towel.
*You will not be allowed to enter our premises without a proper face mask*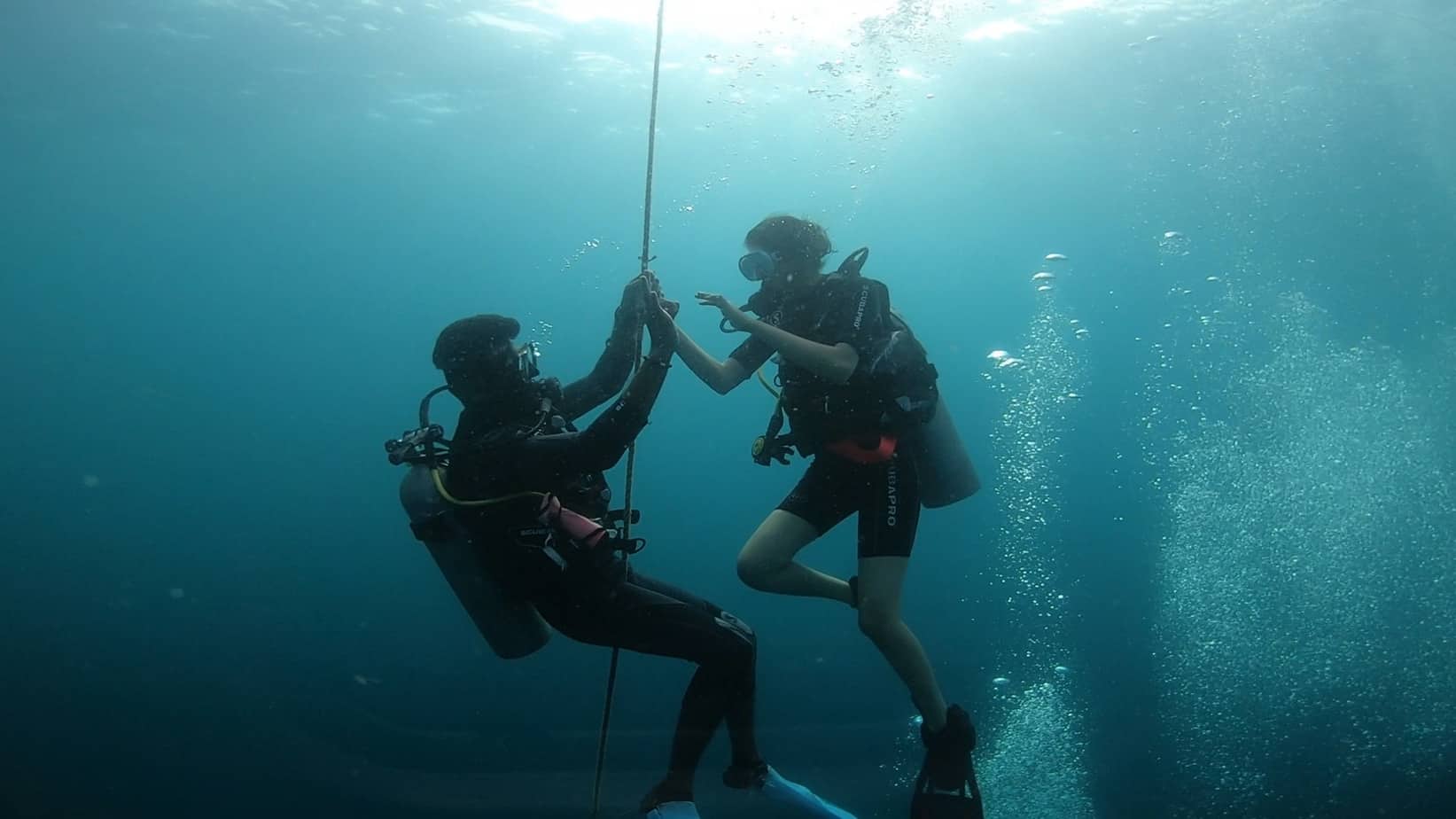 Travelling via Air
Cheap flight tickets to Chennai are readily available and coming to Pondicherry from Chennai is extremely easy as well as safe. As long as you have an E-pass to show at the Chennai airport you are all good!
Nonetheless, it is always best to check with the airline you are choosing to fly with about their COVID-19 precautions and safety measures.
Travelling via Road
Once you land in Chennai, you can either choose to scuba dive with our platinum PADI Dive Centre in Chennai. Or you can always do a mini road trip to Pondicherry and dive with our dive centre here!
Whether you are driving down from Chennai or from anywhere else in India it's best to keep the E-Pass printed out and handy with you!
There are many options of how to drive down, if you are coming from the airport you can either book an OLA Cab or you can even hire a ZOOM car. Again we recommend you look at these agencies' safety measures and make sure you take utmost care of yourselves.
Scuba Diving is a big part of Pondicherry Tourism. And we are open! And currently doing all scuba diving related activities. However, we do understand if you have any hesitations with regards to traveling. But that does not necessarily mean you have to stop your diving education. Because Temple Adventures has got you covered!
We offer E-Learning to all our students and budding new scuba divers. So whether you are just starting out or want to continue your dive education, we can help you with all of it while you are in the comfort of your homes!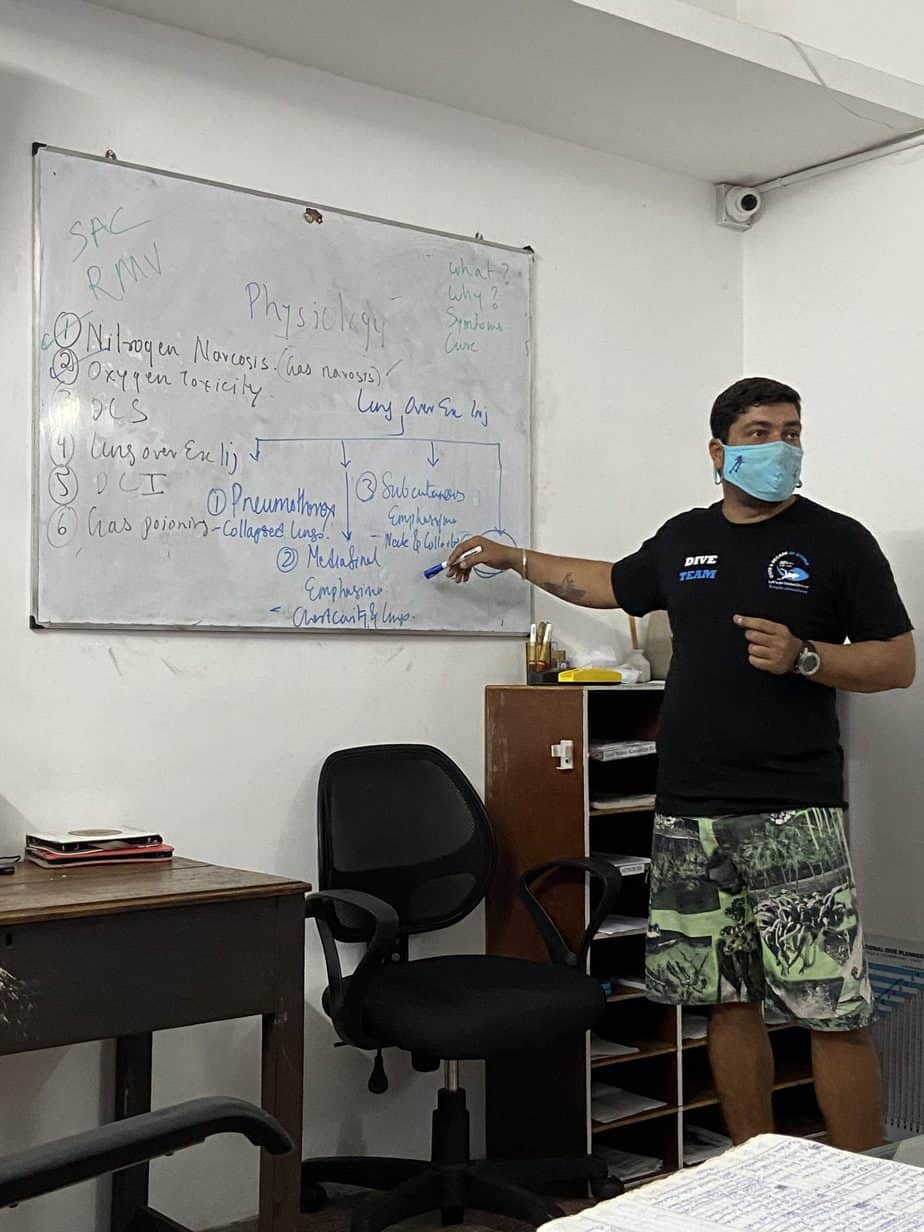 Now Temple Adventures is also opened in Chennai, so if you wish to go scuba diving in some beautiful quarries so explore wrecks in the Chennai seas, then that is now possible too!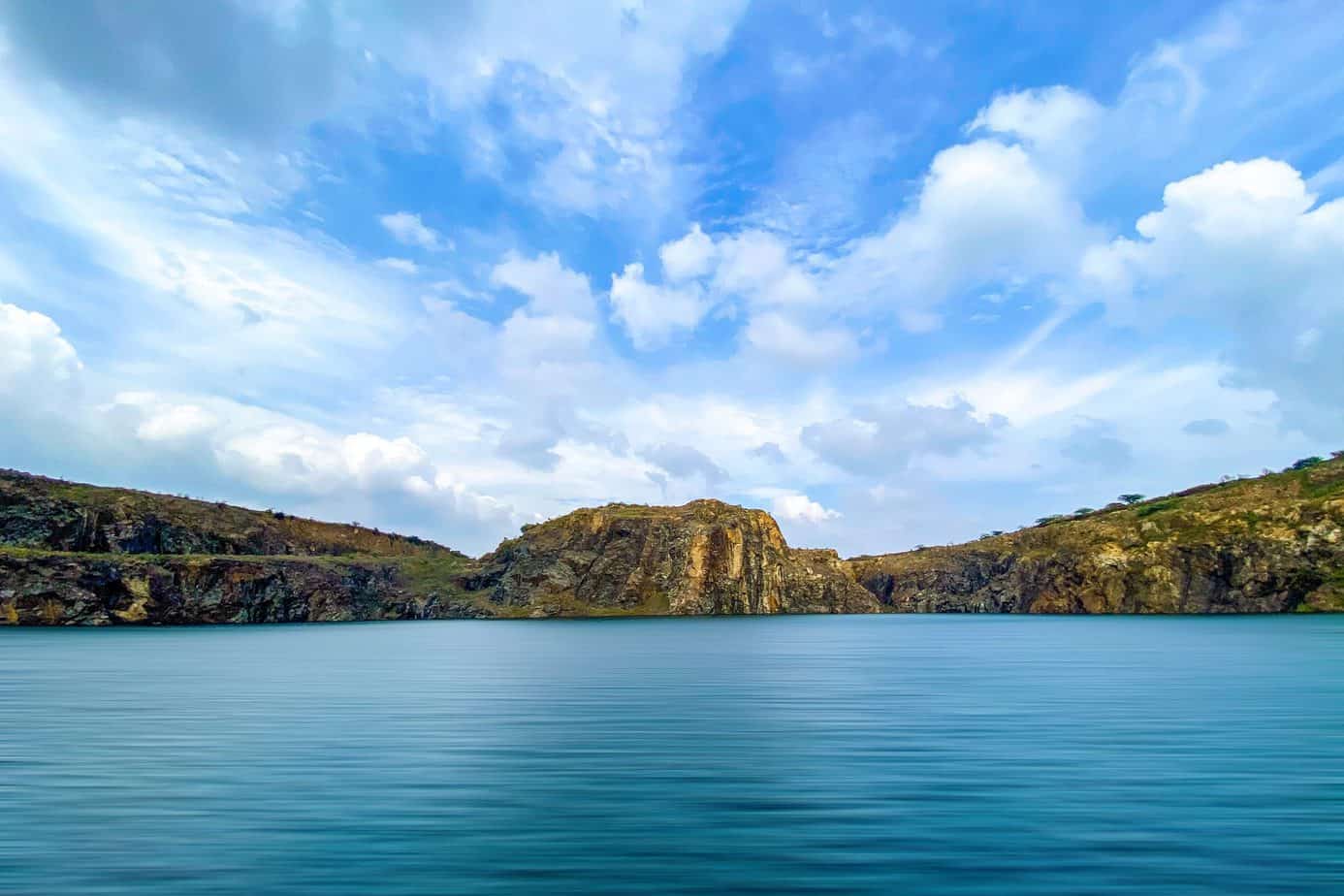 And all you have to do is send us a message here! And we will take care of the rest! We are definitely looking forward to seeing you soon!