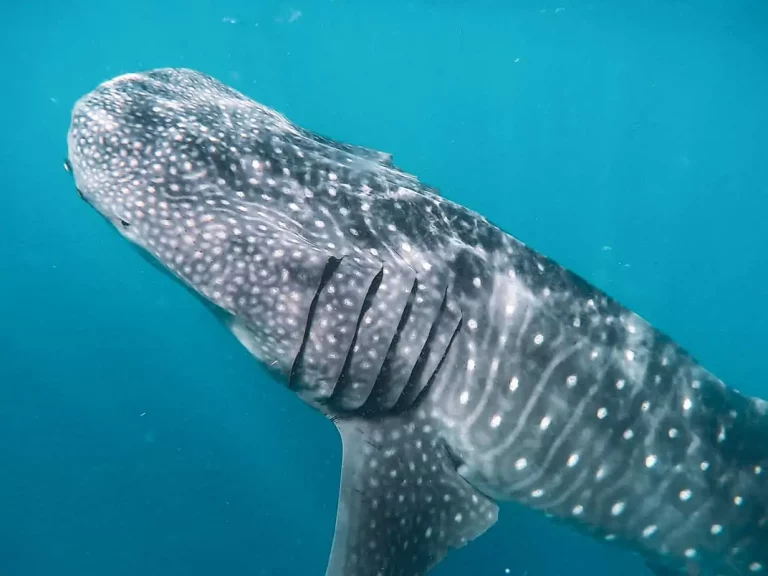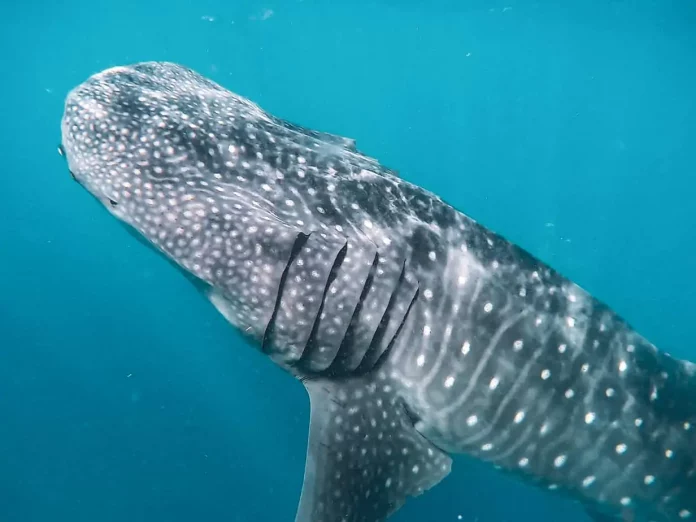 Puducherry, formerly known as Pondicherry, is a hidden little treasure in India's southeastern section. Bordering Tamil Nadu, Puducherry used to be a French Colonial settlement.
Even today you can find the city wrapped in an air of French legacy as you will see chic boutiques, yellow colonial villas and many bakeries.
Pondicherry is known for the best mainland diving that India has to offer. With crystal blue waters, bright-coloured marine life, artificial reef structures and massive shipwrecks; scuba diving in Pondicherry can make for a very picturesque experience. It is popular with both, beginner-level divers and more experienced divers.
Pondicherry is most popular for its artificial reefs. A little over ten years ago, Temple Adventures, which is the first and oldest dive centre in Pondicherry, decided to build some artificial reefs using pyramid structures and old cars.
This resulted in giving an abundance of marine life a home and us, a fantastic and healthy dive site! 
That being said, Pondicherry has over 26 natural dive sites of all kinds of depths for all kinds of levels of divers to enjoy.
Whale sharks in Pondicherry is not an uncommon sight. In fact now more than ever we have been spotting them a lot more during our dives. Which is why if you should definitely opt for scuba diving with whale sharks in Pondicherry!
Season
Whale sharks in India are commonly found breeding in Maharashtra and Gujarat.
However, during the months of February and March they are often spotted passing in the Bay of Bengal waters.
Whale sharks visit us around these months and we get to scuba dive with these gentle giants. 
Protection Status
Whale sharks in India used to be ruthlessly hunted along the shores of Gujarat. To stop this aimless hunting, in May 2001, whale sharks were then added to Schedule I of India's Wild Life (Protection) Act, 1972. This is the highest protection level given in our country. 
Whale sharks also get international protection as it is included in Appendix II of the Convention in International Trade in Endangered Species of Fauna and Flora (CITES). 
In fact in 2004, the Wildlife Trust of India held whale shark campaigns to spread the awareness about these sharks and how it is now a protected species. 
This was a huge success, as the campaign turned the fishermen to protectors of the whale sharks.
Temple Adventures and Whale Shark Monitoring
Temple Adventures is the only dive centre in Puducherry to monitor and actively try looking for them during the whale shark season. 
We also work closely with Dipani Sutaria, who is India's foremost expert on marine mammals. 
Which is why make it a point to take photos and videos of every whale shark sighting so we can send it to her and help with research and monitoring purposes. 
We are very cautious when it comes to scuba diving with whale sharks. Also we give strict instructions to all our divers on not touching them or any other marine life for that matter. Temple Adventures practice good diving habits which is not silting up the place and being properly buoyant and not chasing after the shark in order to see or get photos/videos of it. 
Planning a Dive Trip to Pondicherry
As mentioned above, Pondicherry is a tropical city so all the dives are warm water dives. Water temperatures are a comfortable 26-28 degree celsius. 
However, we do strongly advise to wear wetsuits as there can be a lot of jellyfish and plankton. They can be a bit of a nuisance while diving if not properly exposed.
If you do not have a 3mm wetsuit, we are more than glad to rent it out to you! 
We also suggest wearing reef safe sunscreen as it can get extremely hot during the months of February and March. 
Having an advanced open water certification is best to enjoy diving in Pondicherry. Because there have been quite a few sightings of whale sharks in our deeper sights.
If you do not have any certifications you can always do your scuba courses with us! 
Send us a message here for more details.