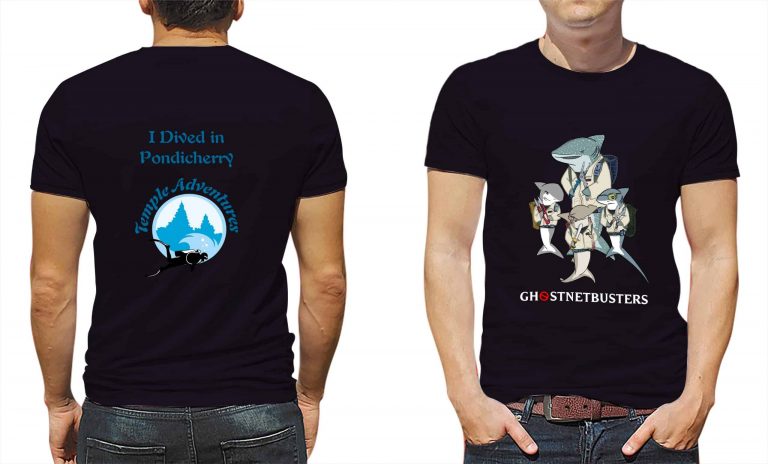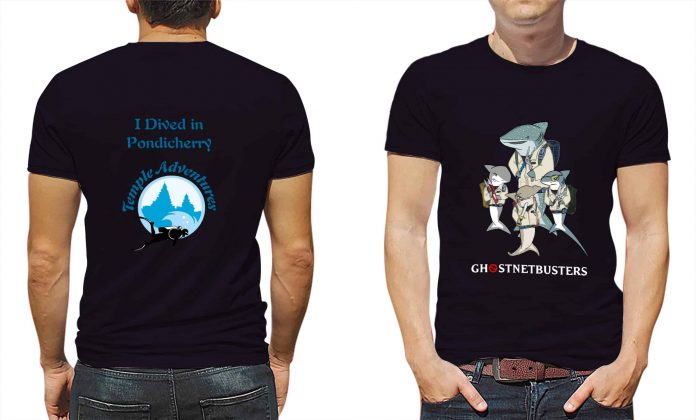 Long weekends!! We do not love you any more. Well, not till we get our salary at the end of the month 😛 We had the effects of the last long weekend spill over to this week as well. We were out into the ocean almost every day. A lot of stuff was going around. We had Anupam finish his PADI Tec 40 certification as well as the Tec Sidemount course, very early in the week and join the very small community of Tec divers in India.
Deepika and Mukund joined us for their first steps into the underwater world as they completed the PADI Open Water Course. Alexandria, Vijay, Sanjay and Clement almost did the same, only a couple of days later, and are giving their exams right now. We hope they pass :)Jonah managed to give Tracy and Rishabh a very tough time during their Rescue course, but we are very proud to say that they took in all the stress and are now very competent and confident divers. There must definitely be some very interesting stuff from that course, which we will leave for Tracy, Jonah or Rishabh to mention in the comments 🙂 Tracy also finished her Deep certification earlier this week.
Aah. And we had tons of DSD's as well. We just love them. Happy faces all around the dive boat, as Temple Reef and Danny's Eel Garden were not at their spectacular best, but awesome none the less. Lots of umbrellas were spotted on the boat, but sadly for them the they were not able to escape the tan!! The entire weekend had us on dates with lots of huge jellyfishes during our safety stop. Everybody managed to get a escape-from-jellies speciality card 🙂
We also had a Hall of Famer today, with Suneha managing to feed the fishes from every TA boat, on a single day!! Now what would we giver her as a reward? Suggestions anyone?
Signing off for this week, and we will come back again mid week with some interesting story!!!