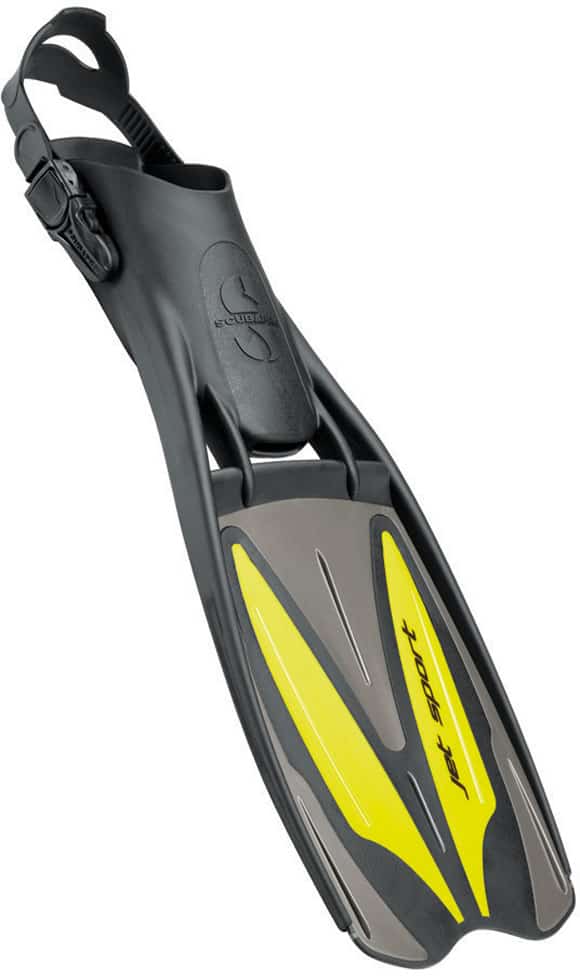 Diving 365 days a year! A dive centre with no off season! These statements are not heard across the subcontinent. We are the only ones around who use those lines. But we also have an archaeic chart, which we share among our clients which shows March and October has the best visibility, and the months in between follow a wavy shape. So, whenever someone sends in a mail referring to that chart and asks if this would be a good time to come down here, our booking guys always seem to answer that "last week we had some amazing viz. and we hope that it will continue". Well, that needs to stop.
For the past 4 months, after the legendary month of March and 2 more months to October, we were diving in conditions that would give March and October a run for their money. Yesterday, the conditions were such that you could see the boat from the top of Temple and of course Tracy's bright pink Scubapro Seawing Nova fins from a mile away 😛
Mother Nature, we are not complaining here. Please Note!! But, while you are dishing away the goodies, it would be awesome if you could send one of your biggest child of the sea, back to Temple again 🙂
Also, Yasmeen, Ananda, Syed, Naomi, Samuel, Nandini, Nikhil and Nanay definitely do not get the special Pondy survival badge after their succesful completion of the Open Water Course. Come on guys, the ocean did not even challenge you (we miss the zero viz days)!! 8 Open Water students in one weekend was awesome to have!! When there were baby steps being taken, Werner took his baby steps towards the wonderful world of Tec Diving after finishing off his Tec40 course.
We love how we are transforming and expanding towards a big Tec Diving centre, while still remembering our roots, by teaching Open Waters more and more 🙂 This week was amazing and we cant wait for the Independence Day weekend coming up!! DSD pool sessions are happening the whole day on the 15th!!! So, are you joining us for a dive?