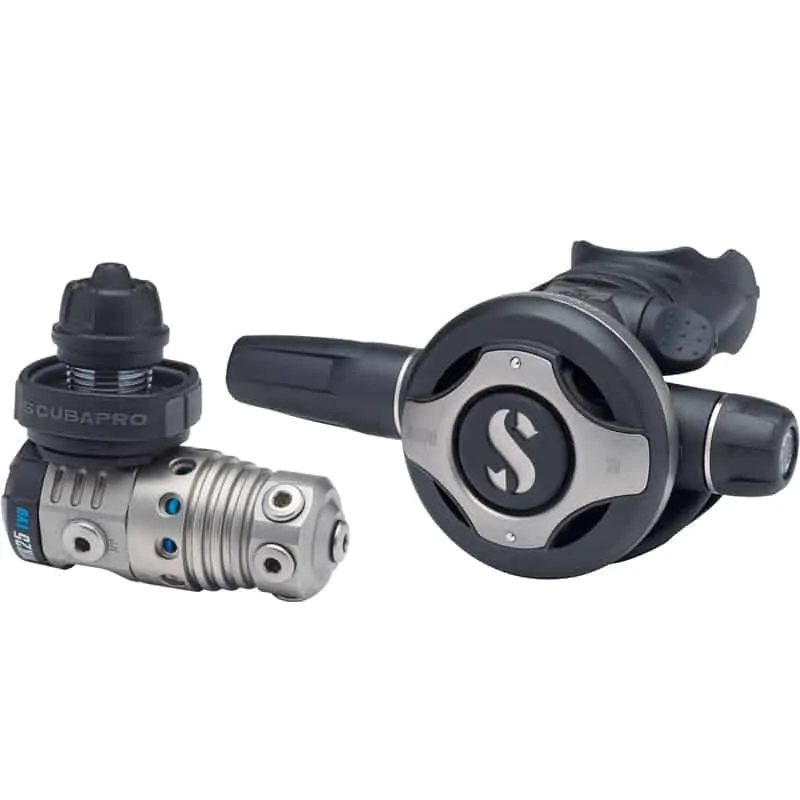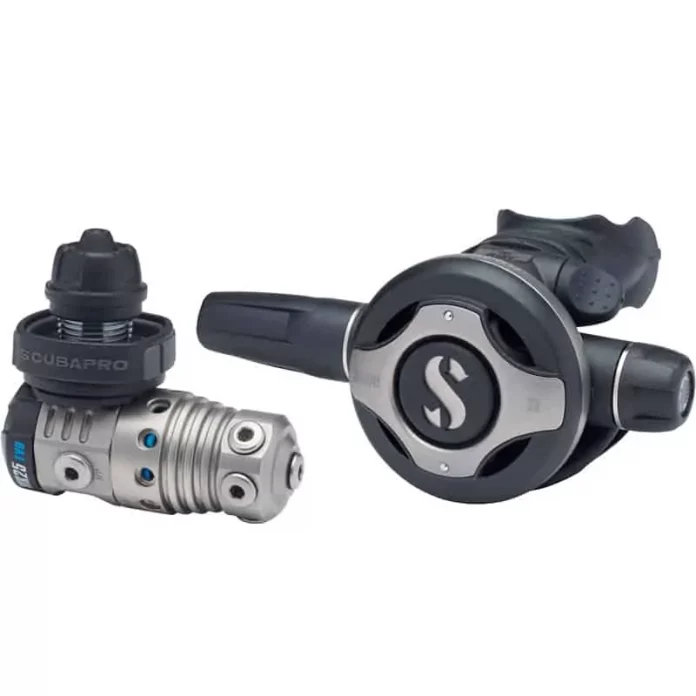 Hello Fellas!
My last two weeks at temple were really fun! I went for a small drive, devoured on my favorite food items and watched people learn scuba diving. Temple Adventures lives with its name. There's always something interesting happening around here and I simply love being around my adventure filled and fun loving instructors & divemasters. 😀
To start with, the first week was full of fresh water dives at the new quarry which one of our divemasters discovered. It's a shallow 15-meter quarry but is a really good place to work on your buoyancy. A perfect location for the peak performance buoyancy specialty.
Here are some of the snaps from our dives at the quarry
Also, it was the week where our divemaster trainees had to come up with marketing strategies and give a presentation on the same, it was the third round of the Divemaster competition.
They also got a chance to attend a lecture by Mark on the topic of Marine Ecology, which was really interesting! He is the most talented and experienced course director and Asia's first to be awarded the Platinum Course Director, PADI's highest course director recognition! Isn't that cool? 
On the other hand, our IDC candidates are almost done with their course and will soon be PADI Instructors. Skill circuits, drills, seminars, and specialty courses, they have been doing great!
Now it is time for them to give the Instructor Exam next week and start sharing their love for scuba diving with aspiring divers. But before that, there was a Go Pro night organized by PADI for aspiring divers to know more about taking the professional step ahead and more about the Indian diving industry!
The presentation was given by Rob Scammell another experienced and talented Instructor Examiner and a PADI regional training consultant from Australia
Our Divemaster Trainees also took the pups of temple for a small picnic to the quarry where we all were diving at!
This is how our quarry looks like! Beautiful isn't it?
The last week of November was very busy, a lot of open water and advanced open water diver courses happened. And, plus with the Instructor exam nearing, the dive center was on a buzz. Also, finally the ocean dives were resumed and the visibility just surprised us. We did a lot of deep dives too. The deep dives of Pondicherry are simply beautiful. A lot of people are not aware of them!
Our Happy Discover Scuba Diving Guests
The waters were blue and clear and the DSDs simply loved it. Watching lakhs of fishes around you! They were left mesmerized by the experience. Do you know our dive sites have attracted more than 85 species of marine life?
Finally, the final Instructor Exam happened and they managed to make it! The new instructors were given their certificates right at the quarry and then there was a small party that happened right there. It's sort of a tradition. 😉
Look At These Happy Faces! Congratulations To The New Instructors. 😀
The last weeks were so action-packed with so many things happening! We are going to miss the IDC times. But when something ends something new starts and we are excited for the coming week as lots of courses are happening.
Until next week!
Love,
Lucy, Tinku, Luna & Beast