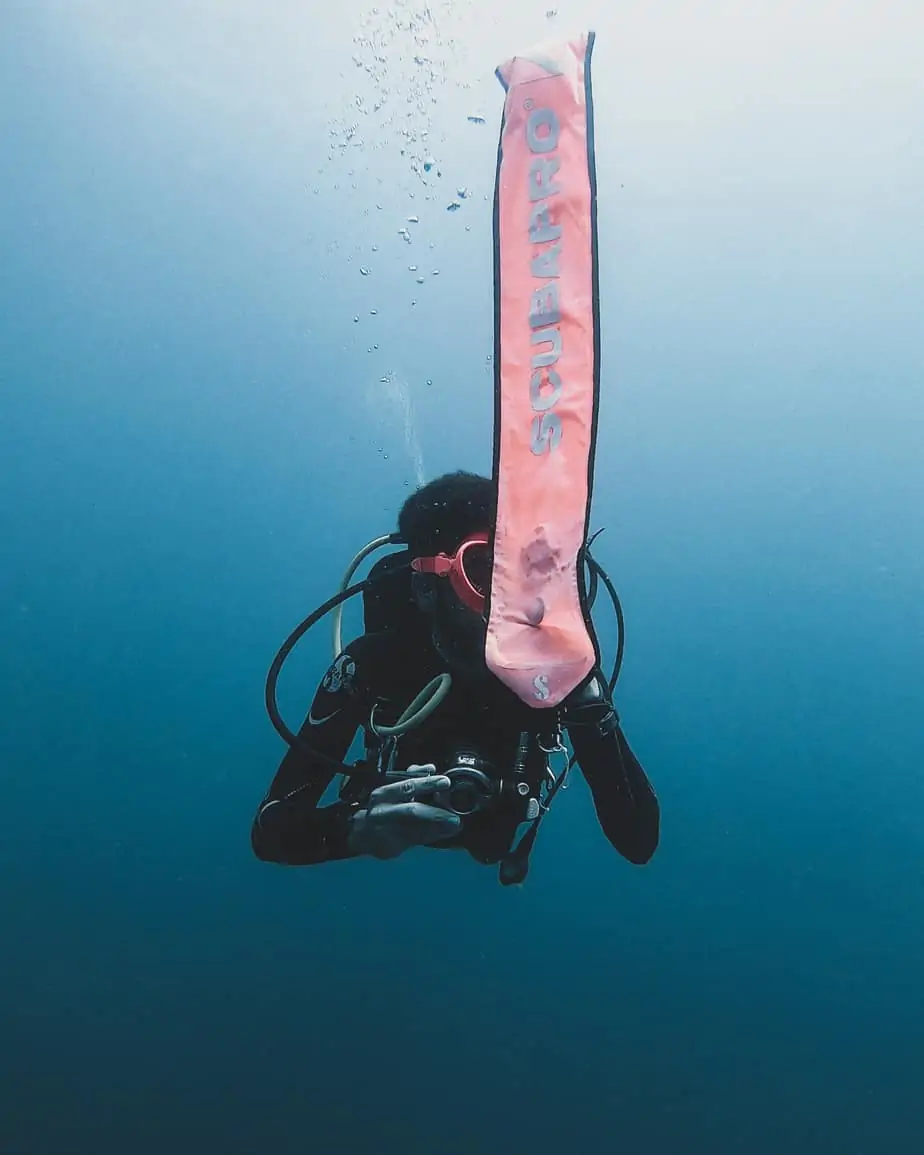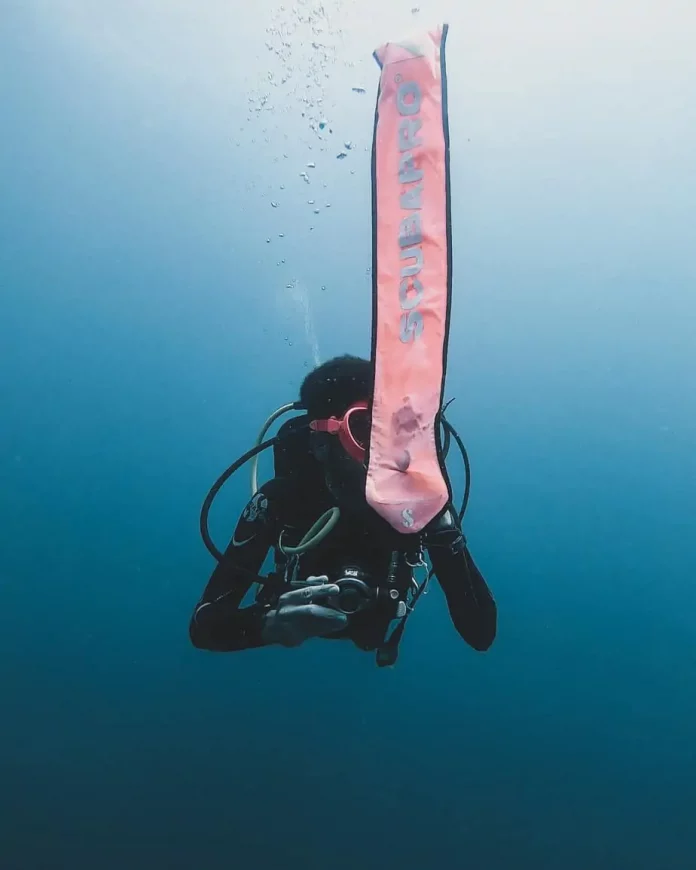 Scuba Diving is one of those sports where you can never really stop learning. This adventures sport really pushes you out of your comfort zone and makes you learn and appreciate the wonders of the marine world.
After completing your PADI Open Water Course, the next step is to do the PADI Advanced Open Water course.
This upgrade has a total of five adventure dives. The best part about this course is that you can choose three out of five dives you want to do!
The compulsory dives are Deep and Navigation. These are essential as you do need to learn how to dive deeper sites and how to navigate yourself underwater.
The PADI Advanced Open Water Course can easily be completed in 2-3 days depending on your schedule. Because of the flexibility in time that this course offers, it is often a popular course!
We at Temple Adventures always want to push our students and so we even have a combo offer for those wishing to do their PADI Open Water and Advanced with us.
You can read about the PADI Open Water Course here.
So if you are already a certified diver then why should you upgrade to an advanced level course?
Well, here are three reasons why we feel you should do the PADI Advanced Open Water course with us.
3 Reasons To Do The PADI Advanced Open Water Course
1. You Get To Dive Deeper: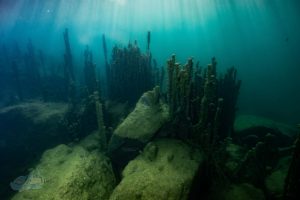 As an open water diver your maximum depth is 18metres/60ft. While you can enjoy many dive sites by being an open water diver, you can double the amount by simply going advance! Because the advanced course allows you to dive to a depth of 30metres/100ft.
Most of the worlds most amazing dive sites are in deeper sections of the oceans and as an advanced diver you get to experience them.
2. Confidence: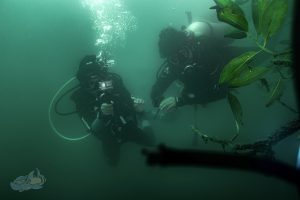 When you do the advanced course, you are learning more about scuba diving. You are learning how to dive deep sites, how to properly navigate and many more things. At Temple Adventures, we urge our students to pick the Peak Performance Buoyancy Adventure Dive. Reason being is we want all our divers to practice safe diving and learn all about buoyancy and how to better it. This gives our divers a whole lot more confidence to go anywhere in the world and test the waters. It also makes them a safer diver and a better dive buddy.
3. Eligibility: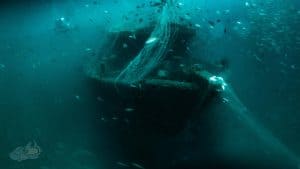 As a PADI Advanced Open Water Diver, you become eligible for a whole lot more courses and programs. In fact, most liveboards around the world will only let you in if you have a PADI Advanced Open Water certification. Reason for this is most of the best dive sites are deep. Also, you are a more confident diver.
You also become eligible to sign up for many speciality dives such as the Deep Diver Speciality which allows you to dive to 40 metres.
As we mentioned above, scuba diving is one of those adventure sports that forces you to constantly learn. Upgrading your dive skills and certifications only makes YOU a better and more capable diver. Let's not forget that it is also super fun to go scuba diving and learning about the wonders of the underwater world.
Want to upgrade your skills with us in Pondicherry or Chennai? Send us a message here for more details!