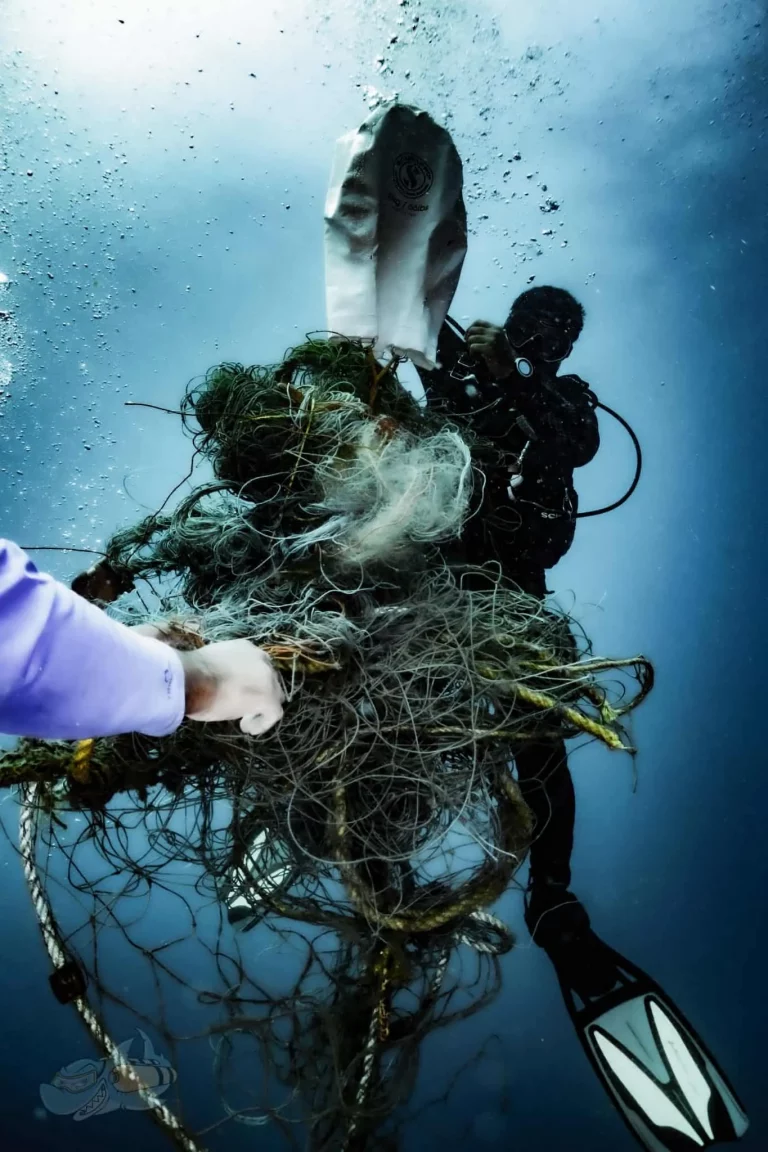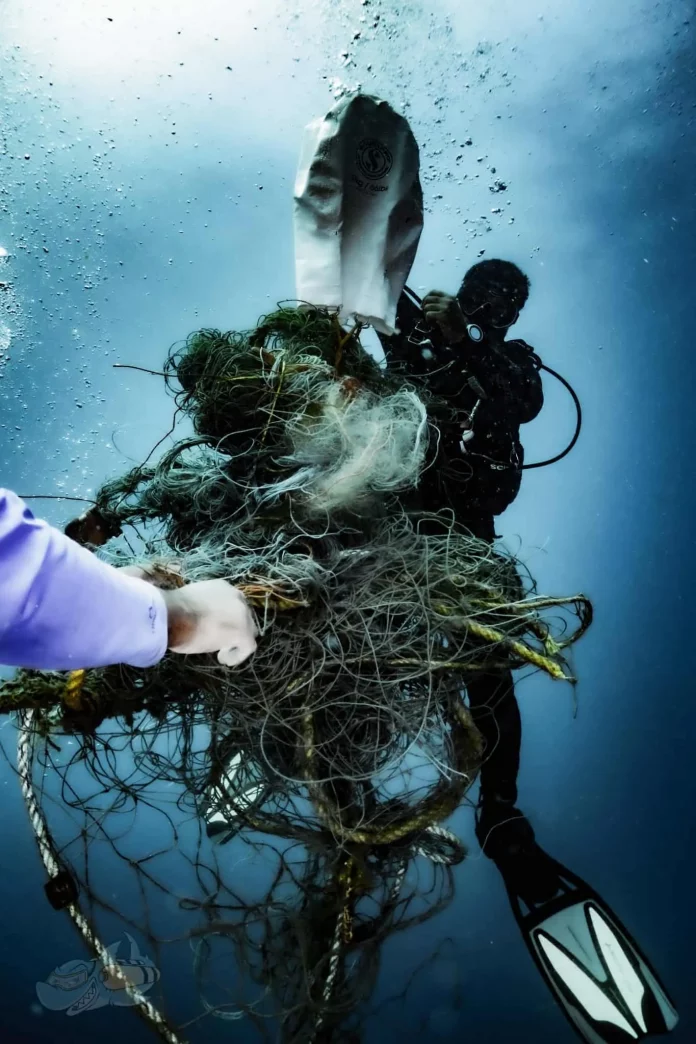 Cleanups
Cleanups, especially beach and ocean cleanups, is what we as scuba divers make sure that we regularly do! So this week, Temple Adventures conducted some PADI Project AWARE Against Debris dives.
We had a busy week here at the dive shop but that did not stop us from doing our bit of conservation and also having some fun time!
Let us start by telling you about how our week began!
We started of strong, by conducting some much needed cleanup dives and caring for our artificial reefs. Temple Reef consists of four parts and is an entirely man-made reef. Temple Reef is also South-East Asia's largest artificial reef private project.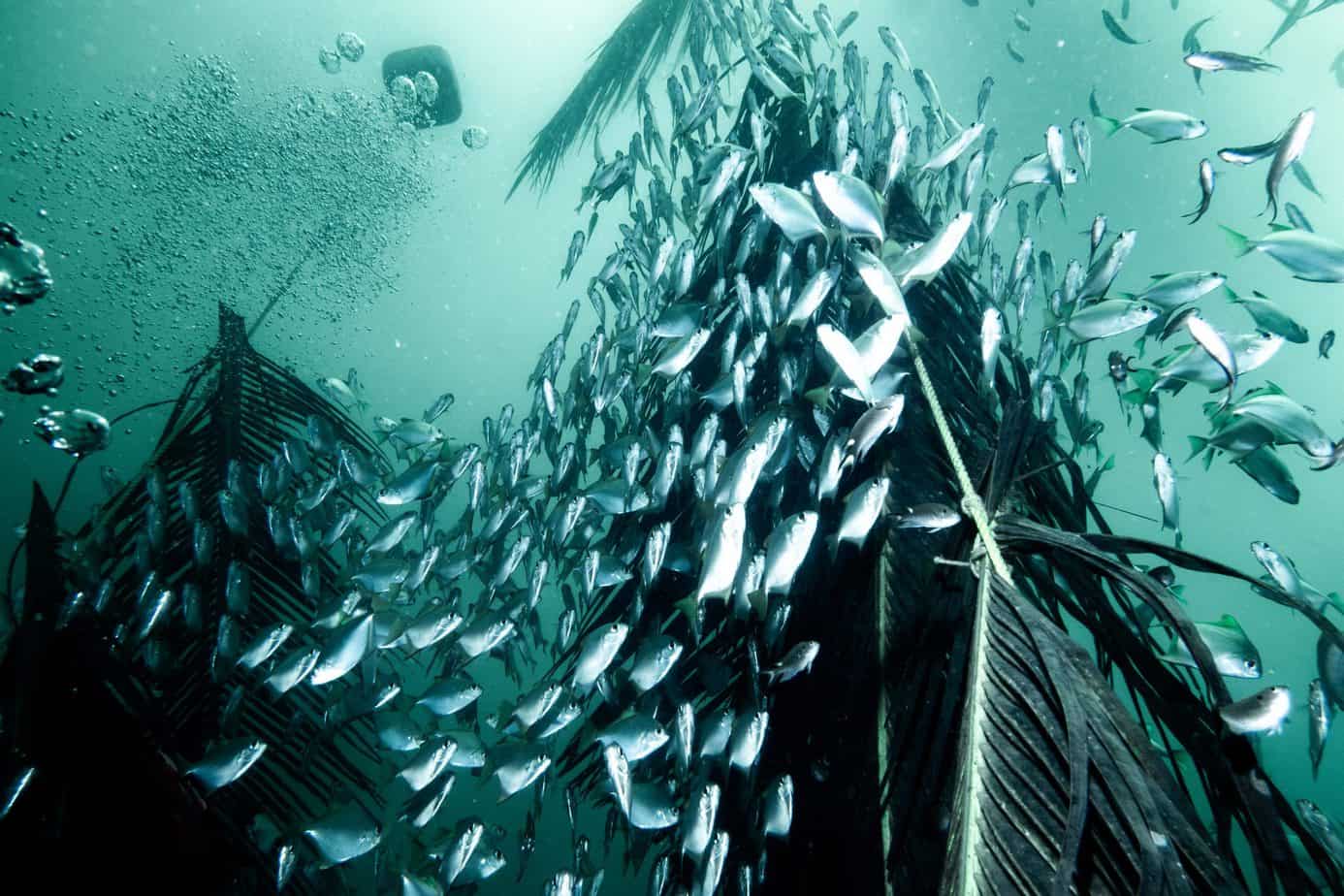 Dive Against Debris dives are basically when divers go underwater and remove trash from the oceans. In Pondicherry, our waters are quite clean and one would rarely find trash in our reefs. However, Pondicherry does have the unfortunate luck of being bombarded with ghost nets.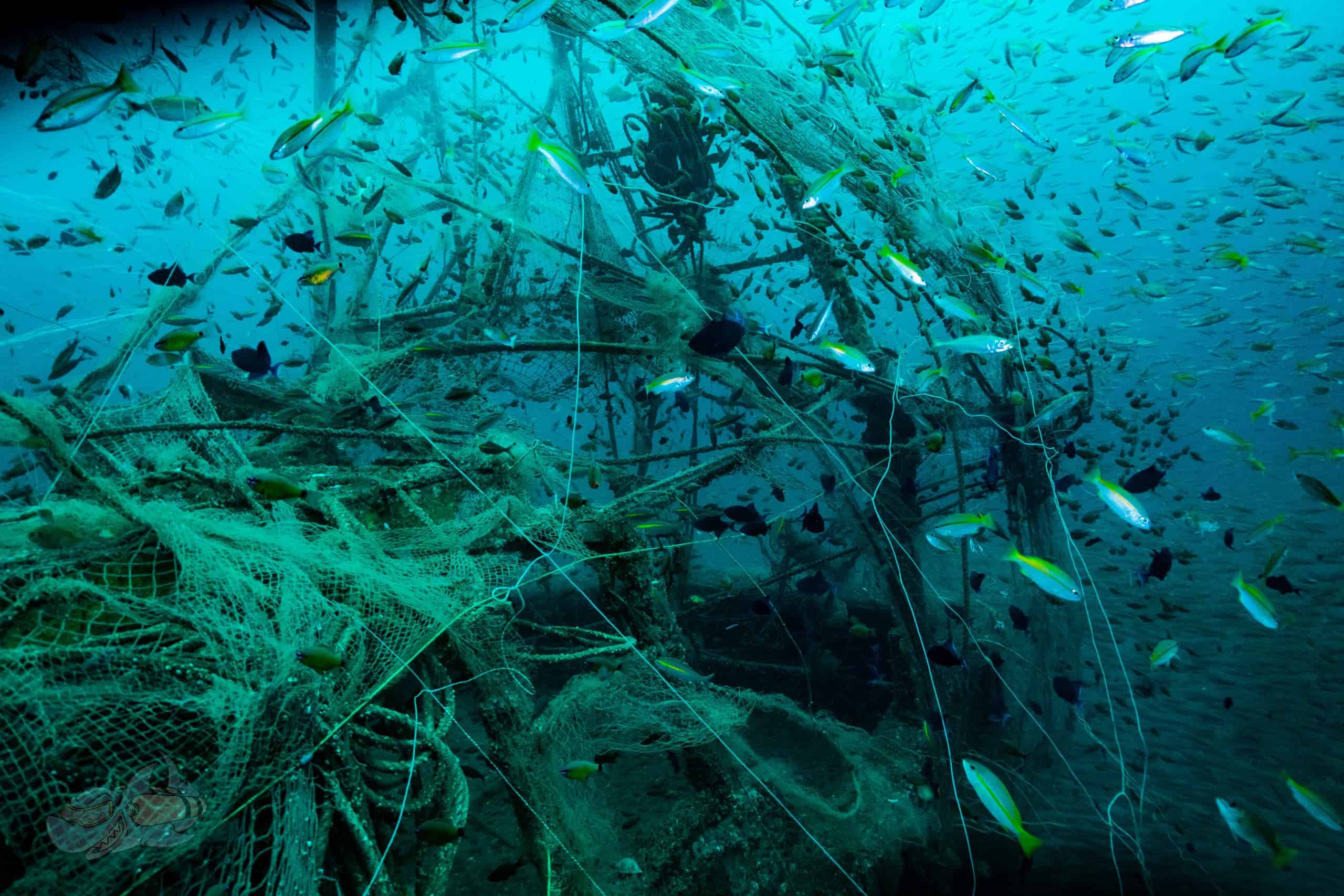 Temple Adventures often conducts a dive against debris dive every 2 weeks and what we basically aim to do is remove entangled ghost nets.
This week our underwater cleanup team consisted of three of our interns. All three of our divers jobs was to dive underwater and remove the entangled nets from our reefs.
While this probably sounds pretty easy in theory, in actuality, this is quite a tough task. With hindering visibility (due to a previous day storm) and strong currents that our team had to fight, it is not easy to remove these nets.
Even then the team went underwater and retrieved a kilogram full of discarded nets! While a kg might not sound like a lot, it is in fact quite a lot. Nets barely weigh anything and a whole kilogram of it for a difficult day is quite the accomplishment!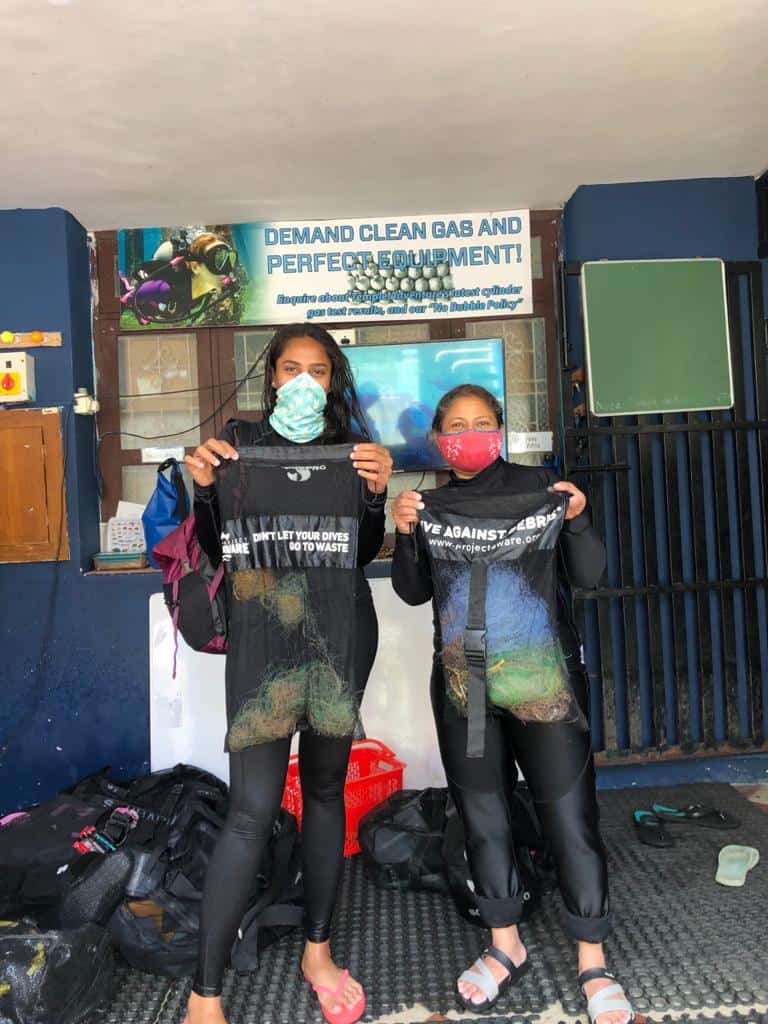 Emergency First Response Instructor Course
Our second half of the week went in our PADI Instructor Shaveer Patel conducting his first ever Emergency First Response Instructor training!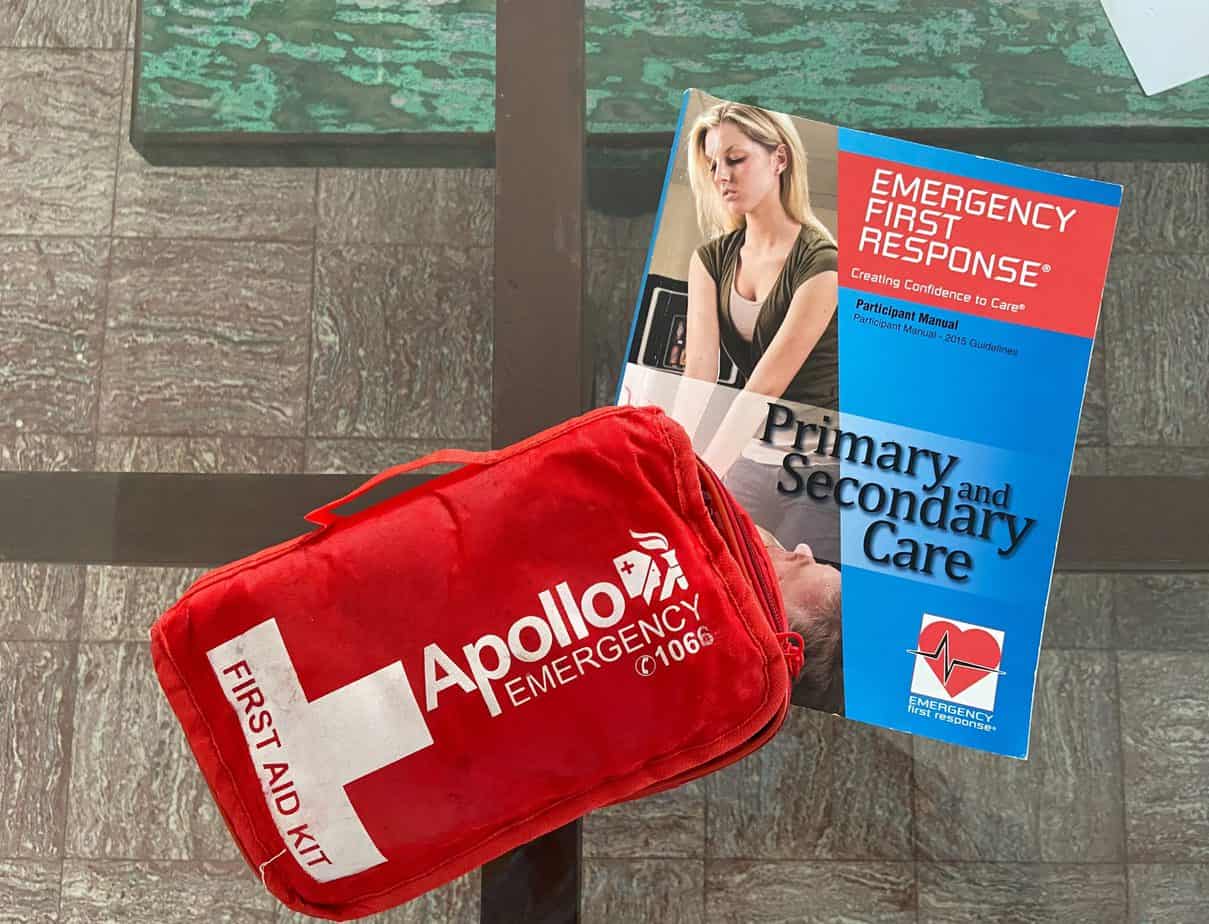 So not only did instructor Shaveer conduct his first course of teaching candidates how to teach; but our interns and staff also upgraded from EFRs to EFRIs!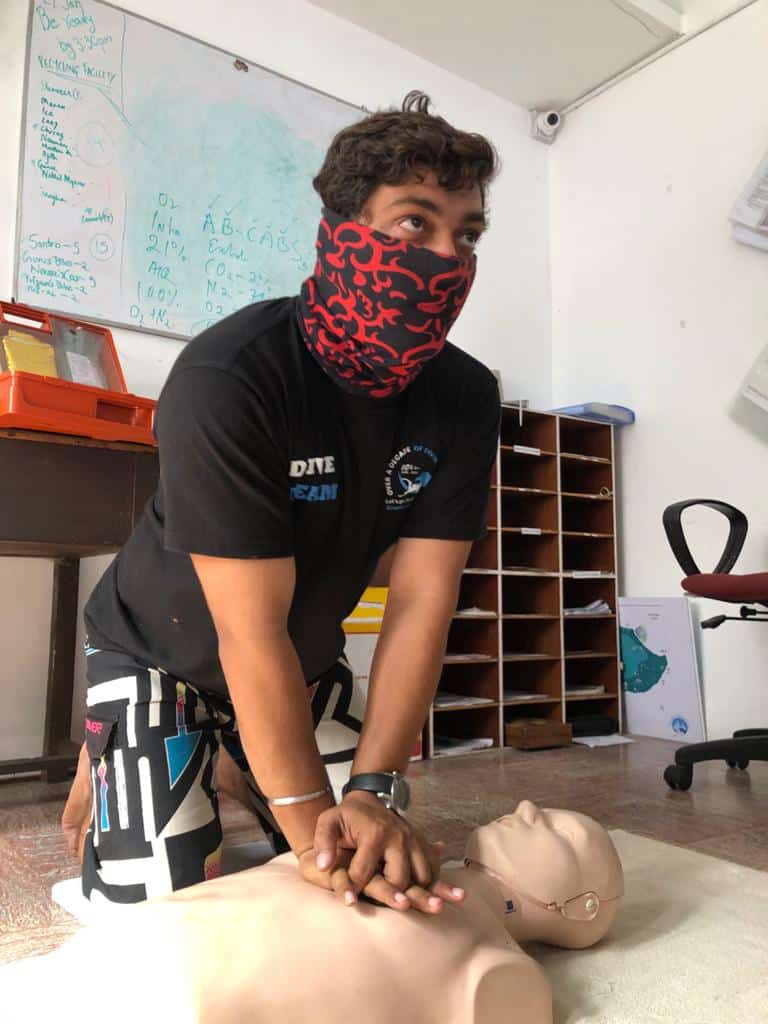 After some intense theory and practical sessions and then of course the fun scenario play outs, four Divemaster Trainees and two Assistant Instructors completed their Emergency First Response Instructor training this week!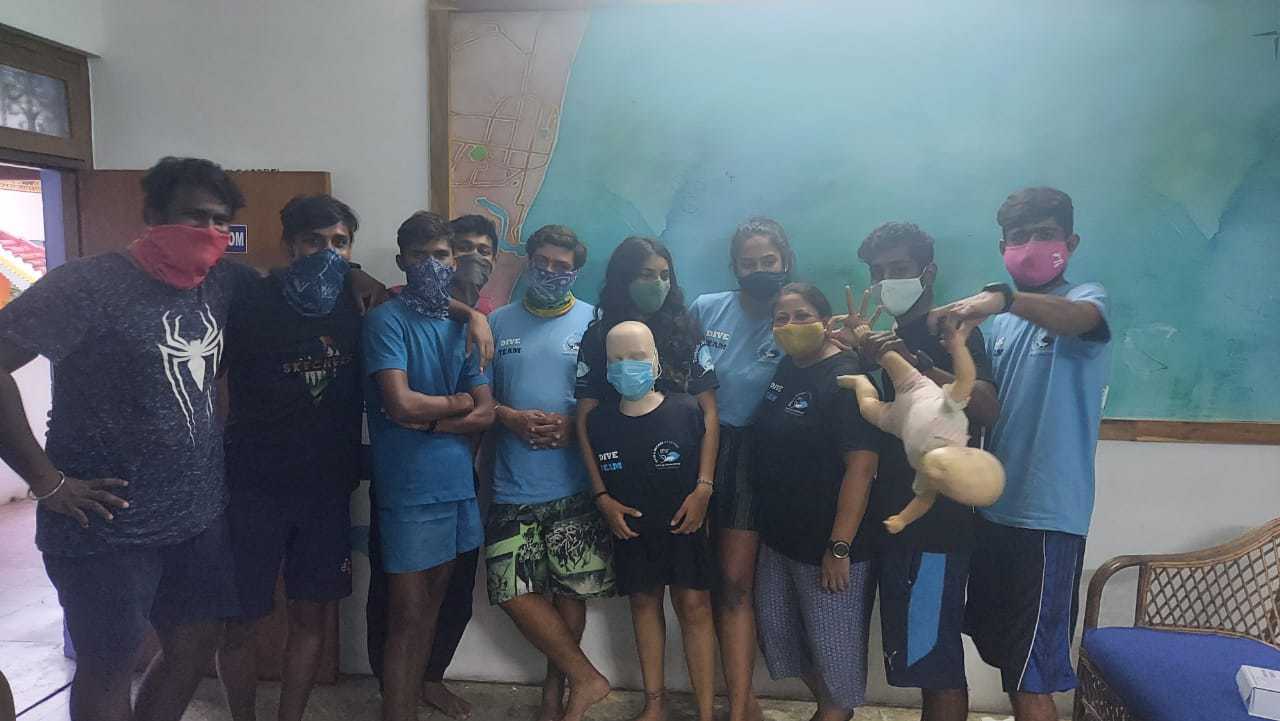 Delilah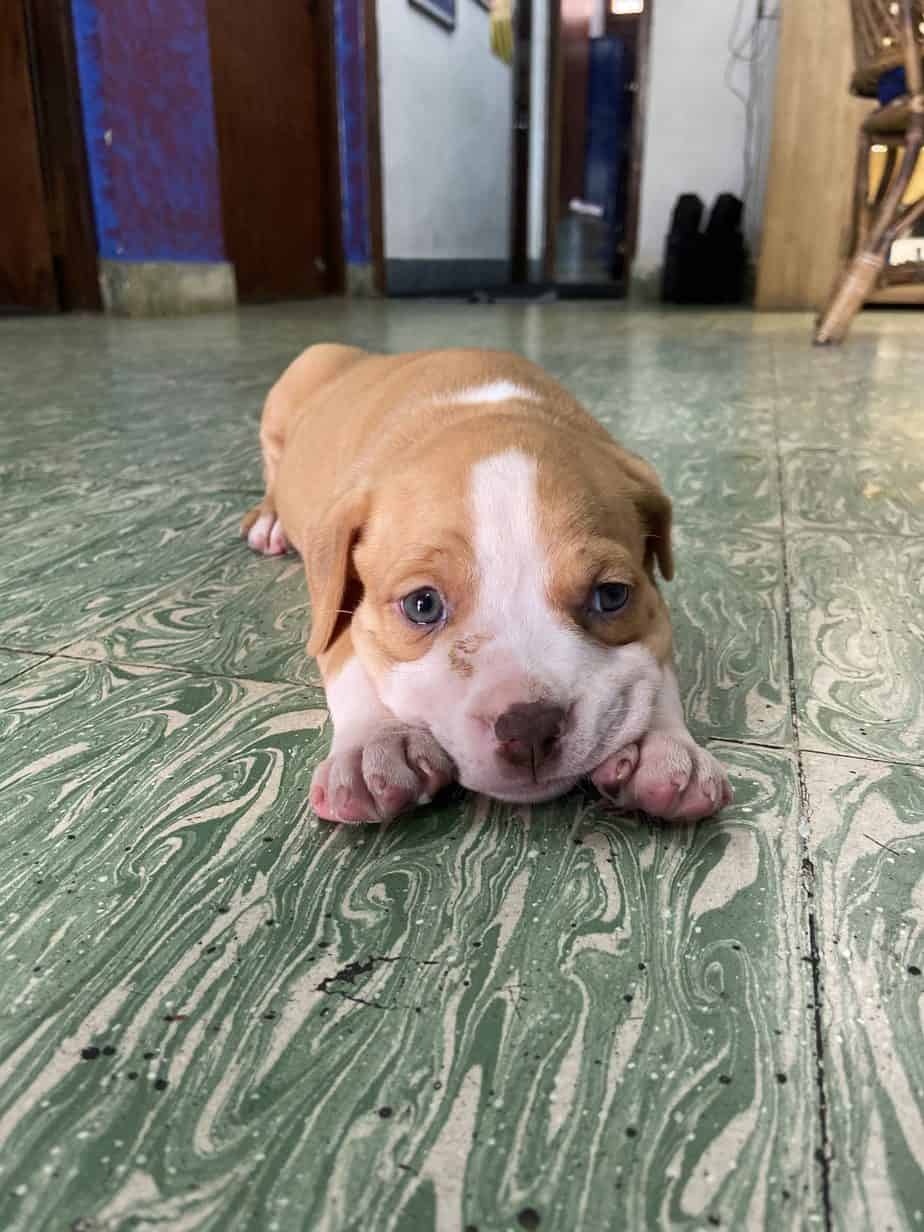 Our last week of February surely ended on the cutest note! Meet Delilah, the newest member of the Temple Adventures family! This little bully is only 35 days old and has stolen all our hearts.
So we all decided to do a little baby photoshoot with Delilah!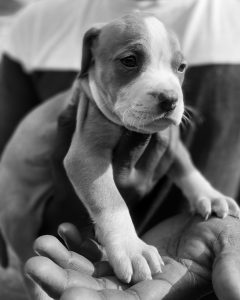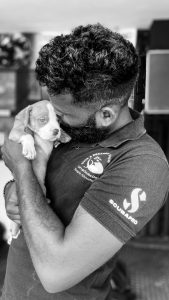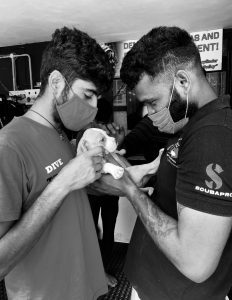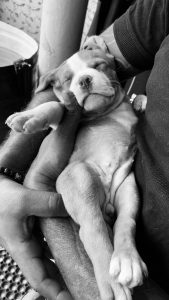 This last week of February has surely been an eventful one, giving back to the environment, upgrading our knowledge and getting new family members.
So what interests you the most?
Doing scuba cleanups underwater?
Getting your Emergency First Response/Instructor rating?
or
Meeting our baby Delilah?
Join our Temple Adventures family and experience it all!