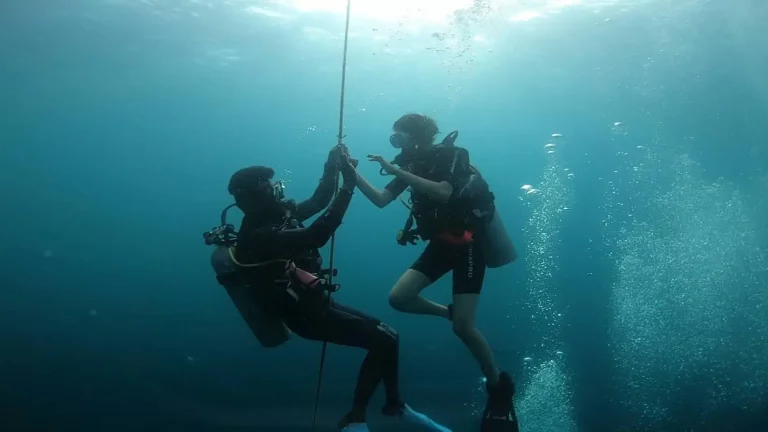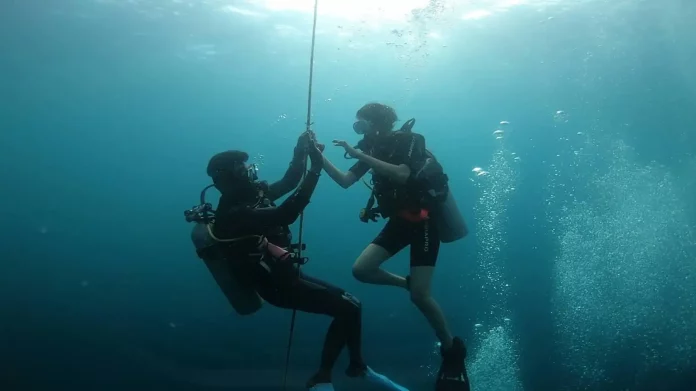 PADI Advanced Open Water Diver Course can be taken after successfully completing the PADI Open Water Diver Course. This course takes scuba diving up a notch as it advances your knowledge and skills as a scuba diver. The PADI Advanced Open Water Diver Course is designed in a manner to improve your knowledge of the underwater world and to better your skills as a confident scuba diver.
The course is a total of 5 dives. With 2 dives (deep and navigation) being mandatory  and the rest of the 3 dives can be chosen from our wide variety of speciality dives.
The PADI Advanced Open Water Diver course provides you with 5 valuable diving experiences at some of Pondicherry's best scuba diving sites.
Students are required to complete 5 dives.
We, at Temple Adventures can make sure you complete this course in 2 days or at your own time.
PADI Advanced Open Water course has two required dives which are Deep Dive and Underwater Navigation.
So what is the PADI Advance Open Water course? 
In simple terms, it is a more advanced level certification of the PADI Open Water Course. Because in this course you will be learning a whole lot more of theory and doing a total of 5 adventure dives.
Prerequisites of doing this course are: 
1. You have to be 12 years old or above.
2. You must already be a PADI (or any other agency) certified open water diver.
3. Complete the scuba diving medical questionnaire and seek medical clearance if required.
Course Outline 
5 Adventure Dives; out of which 2 dives are compulsory and 3 are of your own choice.
Mandatory dives for the PADI Advanced Open Water course are:
Adventure Deep Dive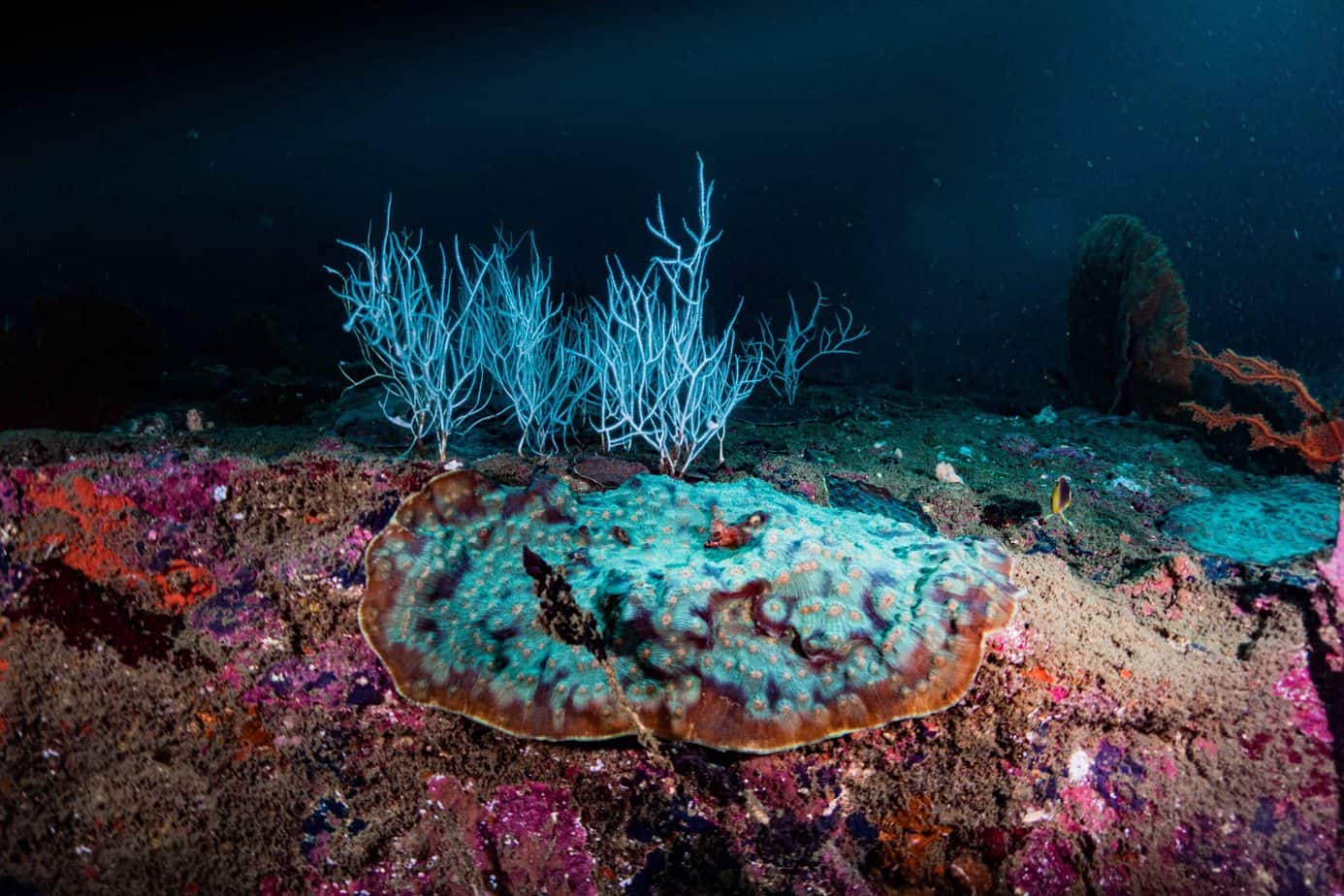 The fun part about the PADI Advanced Open Water Diver course is that you get to dive deeper into the blue. As an advanced scuba diver you can now descend to 30 meters (100ft). And learn all about the challenges of deep sea diving and the physiological effects it has on your body.
Underwater Navigation Dives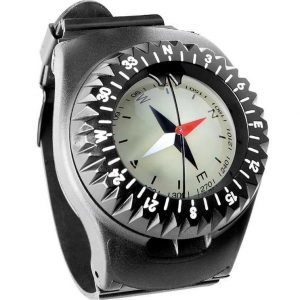 Every good scuba diver is required to understand how navigation works on the surface and underwater. You will learn how to use your compass, visual landmarks, kick-cycles and time to understand all about navigation underwater.
3 dives that you can choose from at Temple Adventures are: 
Boat Diver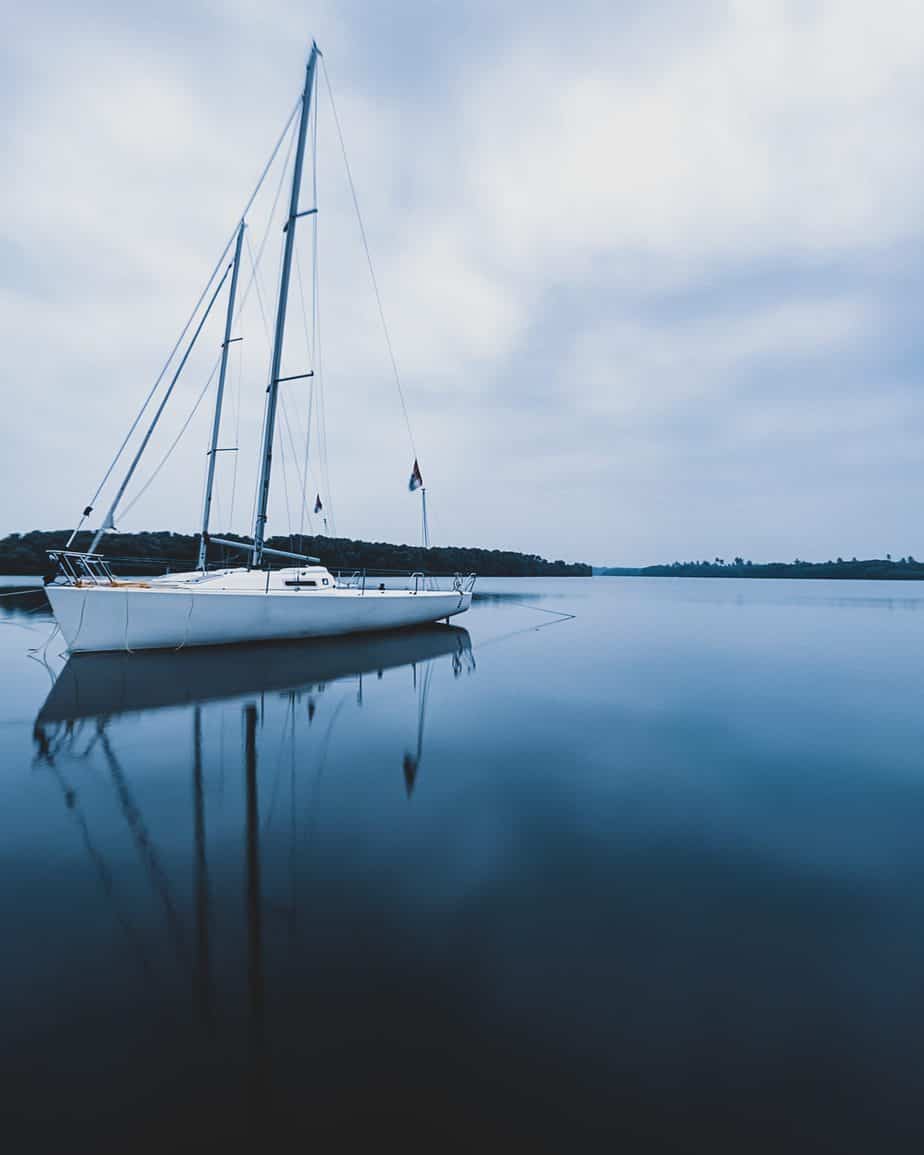 This adventure dive opens you to the advantages of diving from a boat. Not only will you learn boat diving techniques but also the terminology, how to enter and exit the boat with your equipment, safety procedures and boat etiquette.
Drift Diver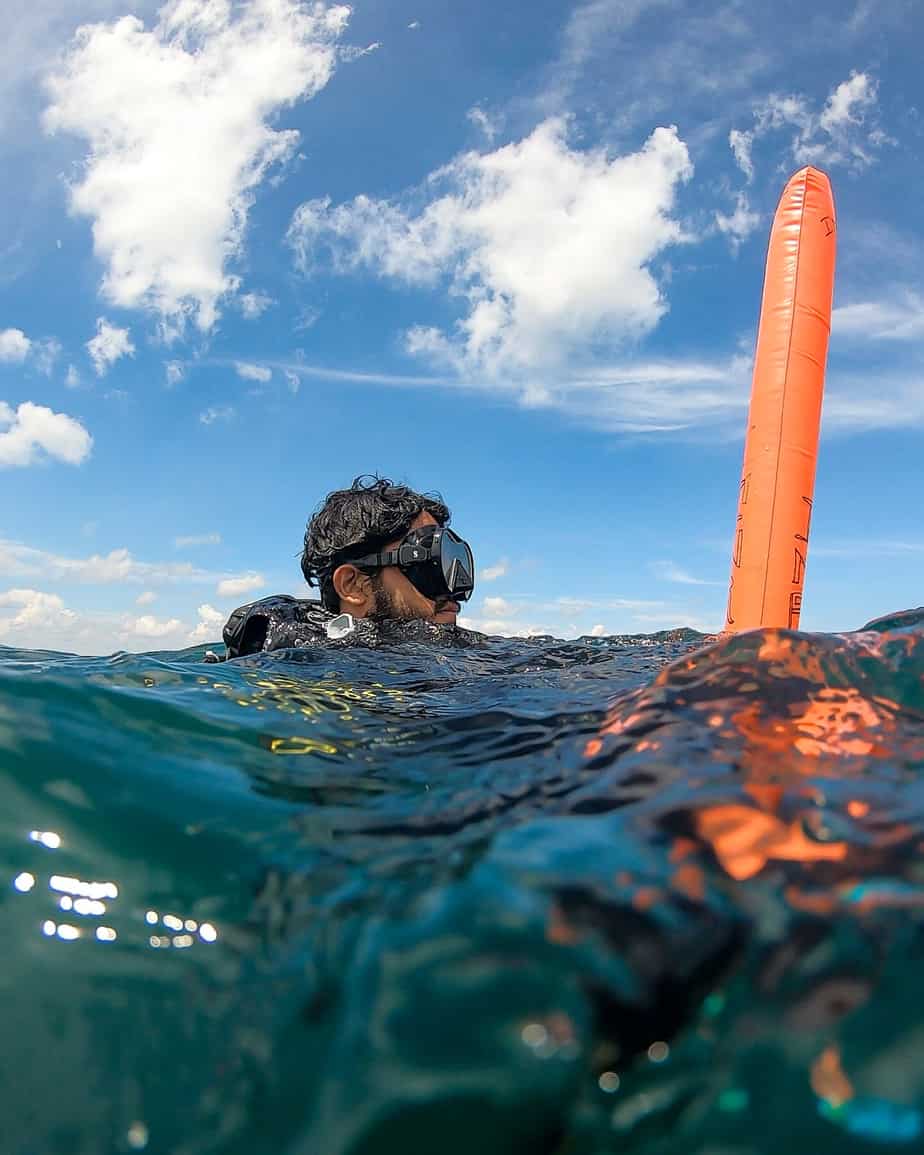 Drift diving can be a very relaxing dive as it teaches you how to enjoy drifting with the flow  and how to use the currents of the sea to move along. There is a lot to learn from this dive, some of which is buoyancy practice, staying close to your buddy and understanding what causes ocean currents.
Digital Underwater Photography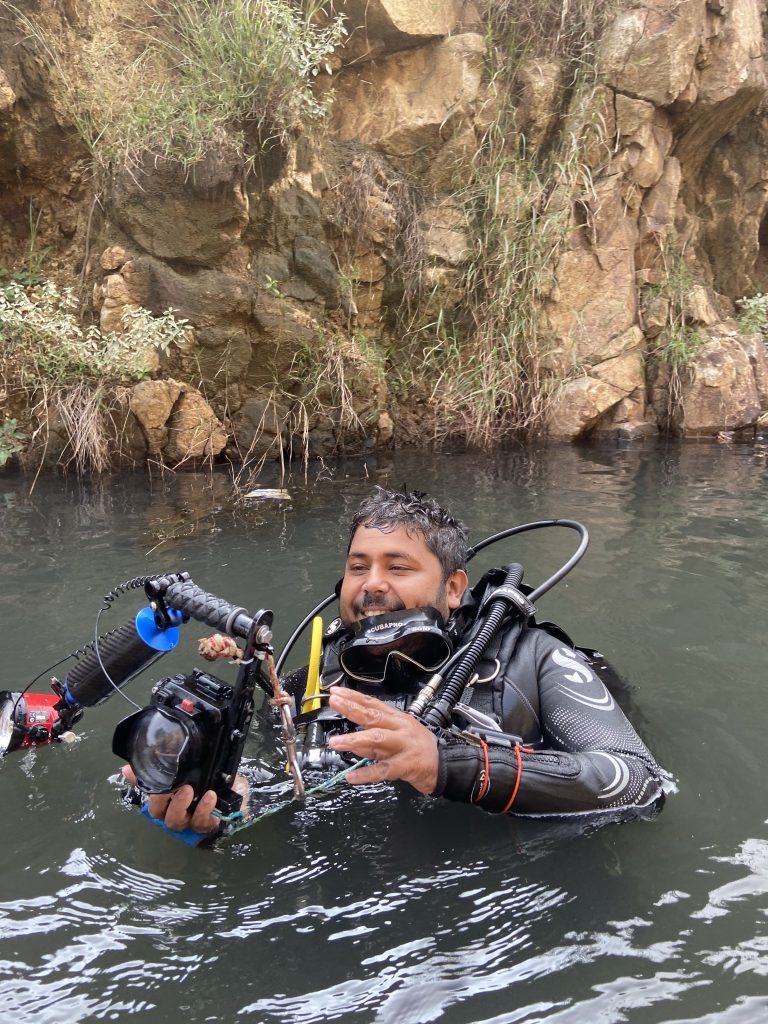 Learn how it is different to photograph underwater compared to land photography. You will learn about composition and natural light and how it can affect your photo-in-making.
Fish Identification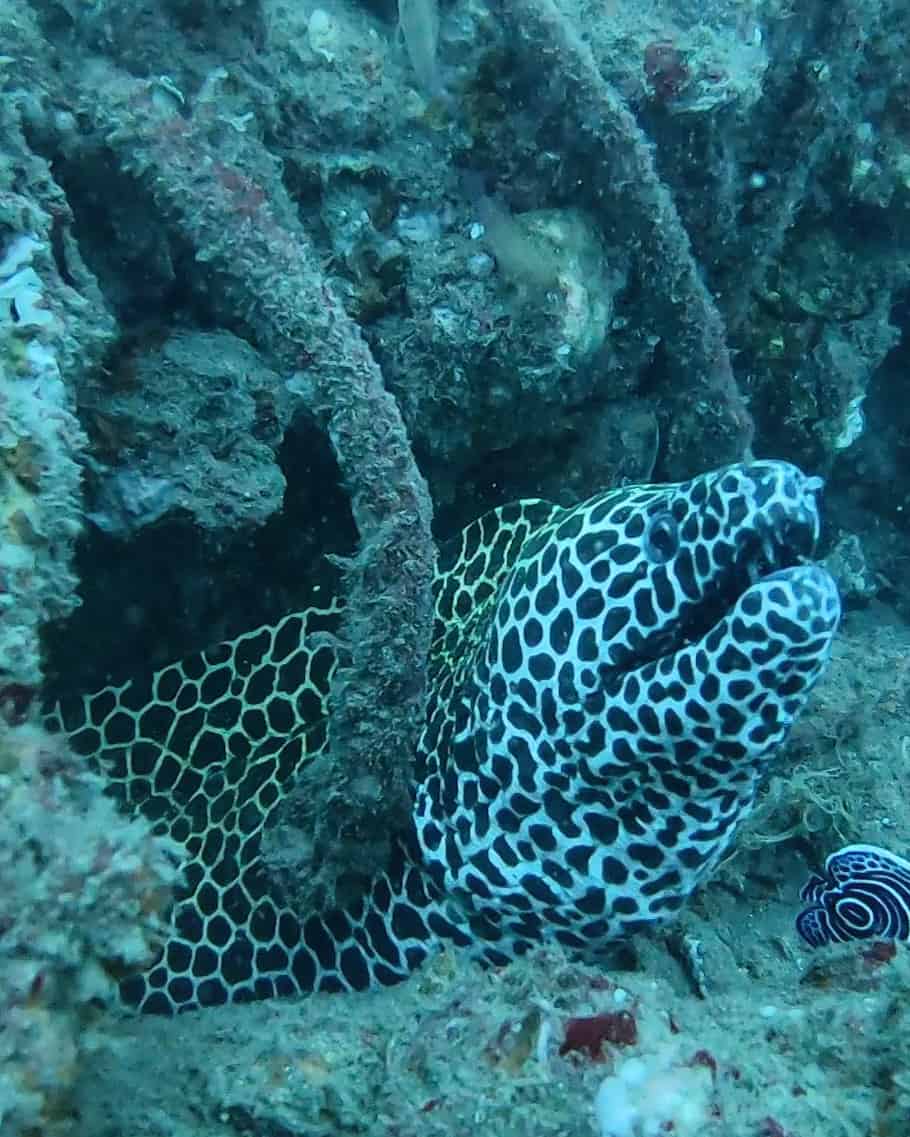 Knowing what fish you are looking at can often make you appreciate scuba diving even more. Learn how to identify fish by their structures and characteristics.
Night Diver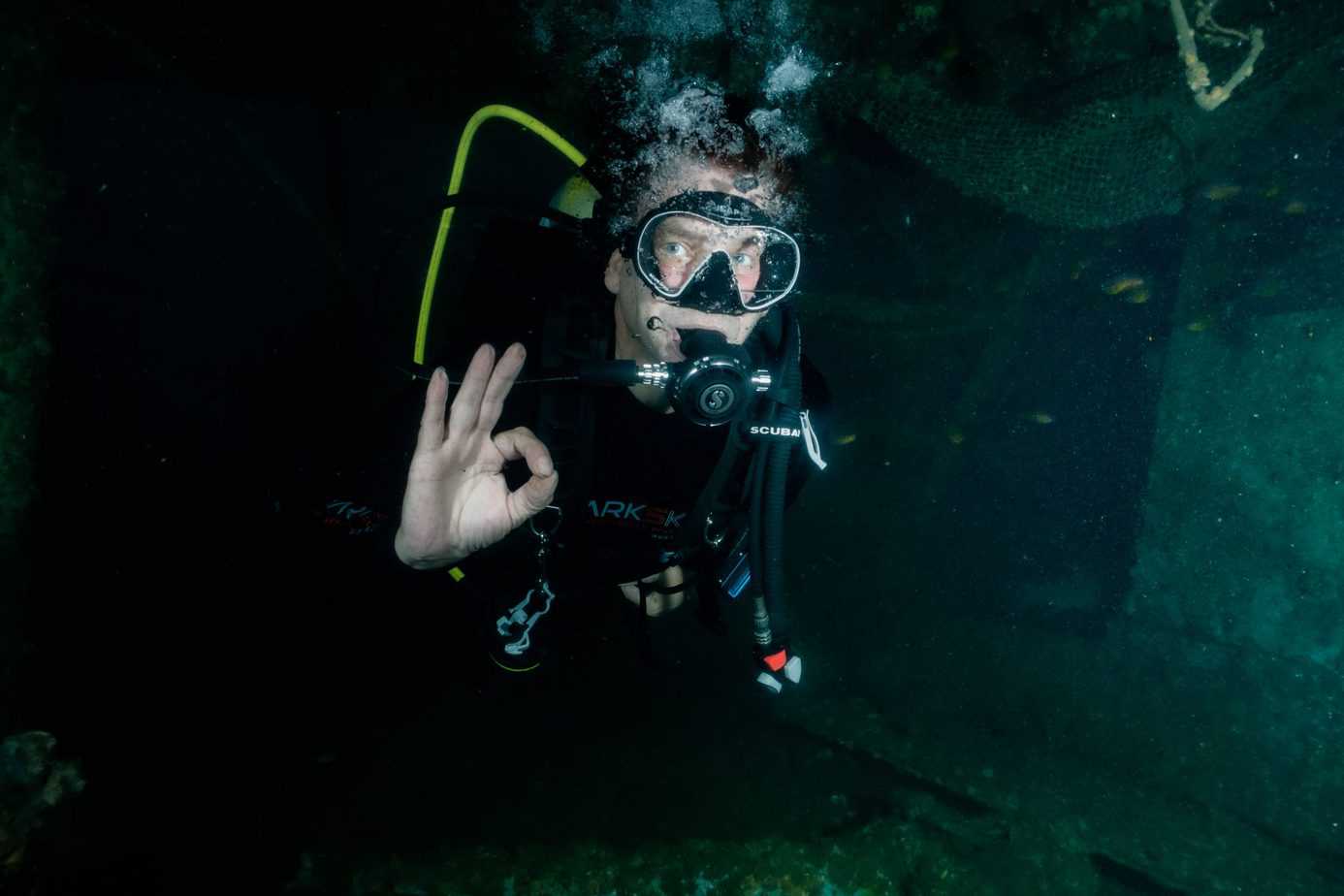 Curious about what happens in the blue world once the sun sets? Then this dive is for you! See the difference in the same dive spot but at night and learn about the oceans' nocturnal life.
Peak Performance Buoyancy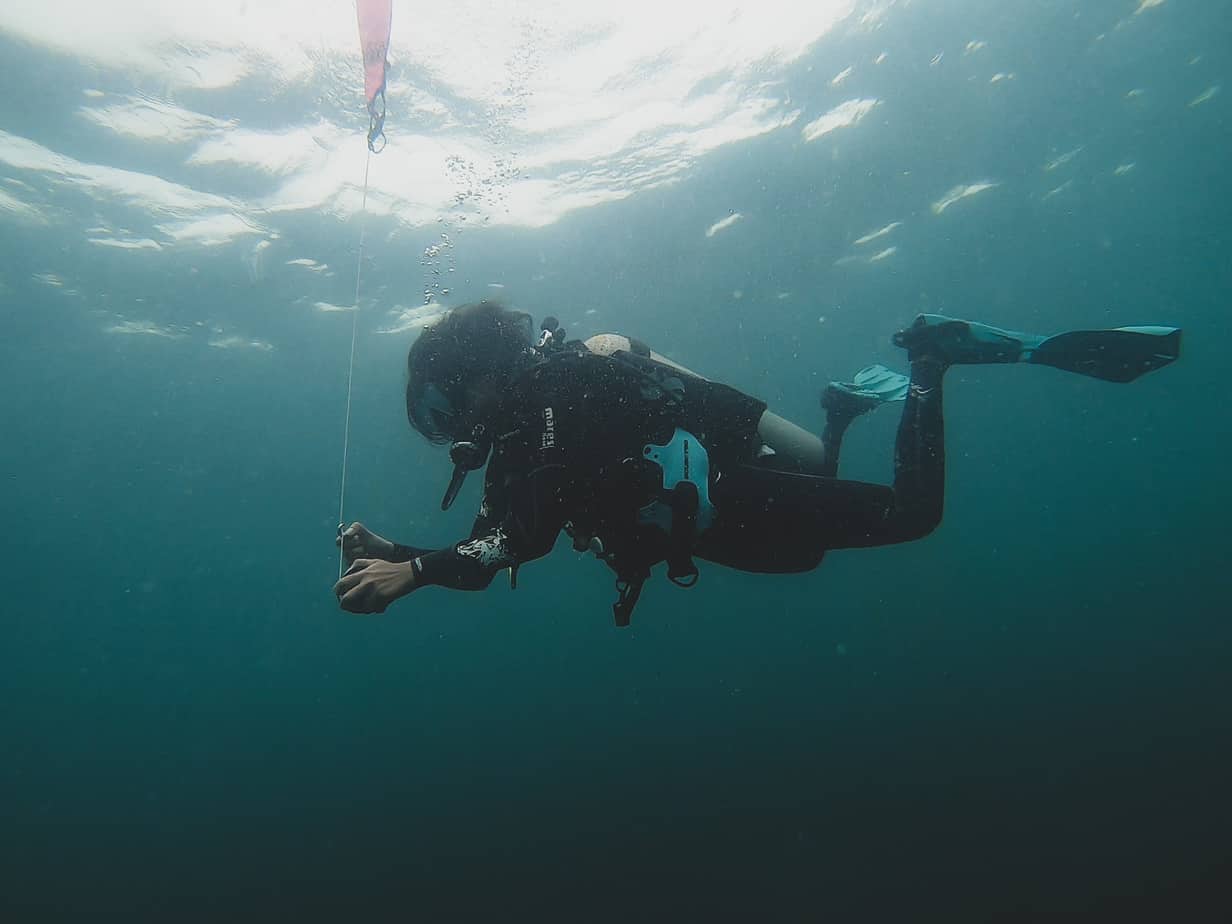 Search and Recovery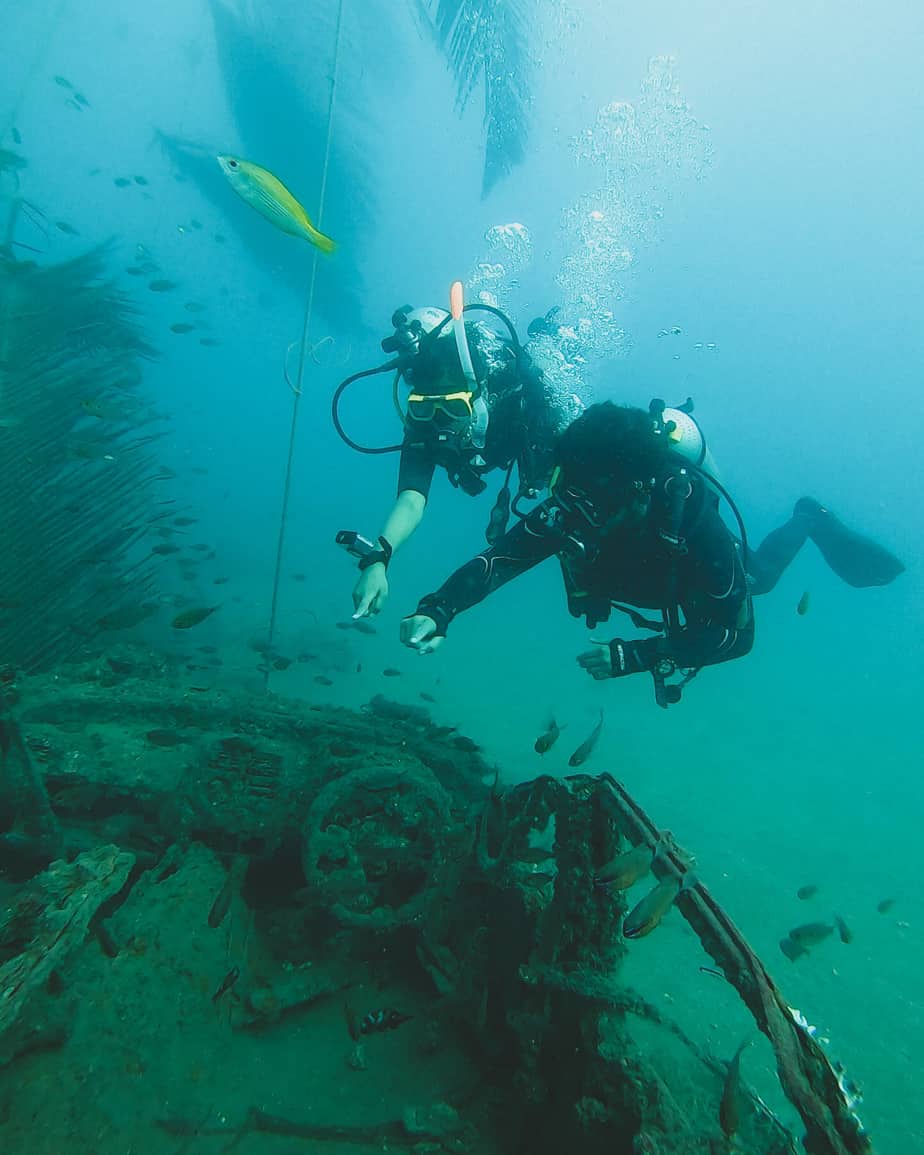 A lot has been lost at sea and this adventure dive is a useful one for those who want to learn to retrieve any lost items. You will learn effective swimming patterns and also how to use a lift bag for heavier items.
Underwater Naturalist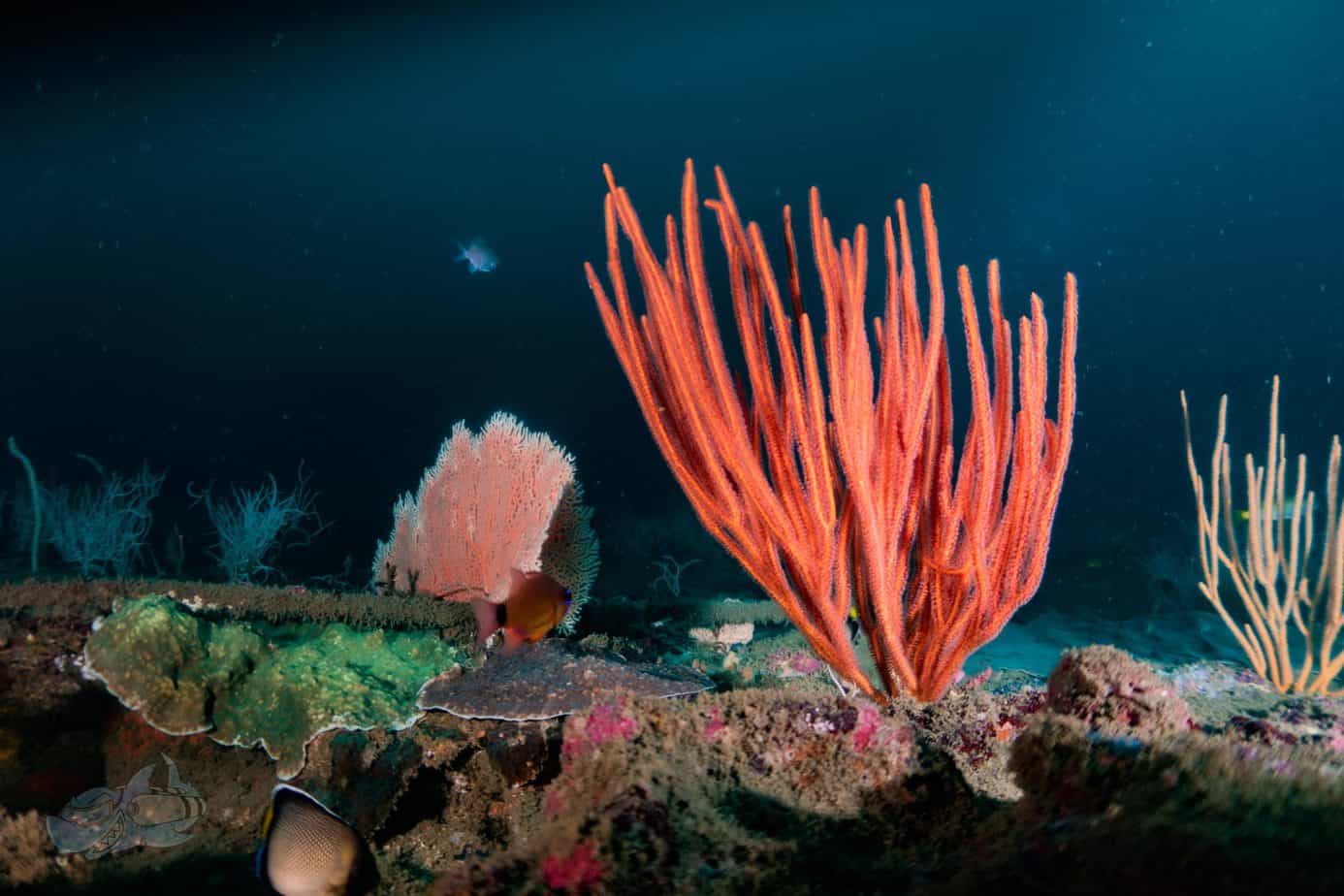 Learning about the marine ecosystem is very beneficial as you will always see something new in even the most familiarised dive sites. every dive just became an even more interesting dive!
Wreck Diving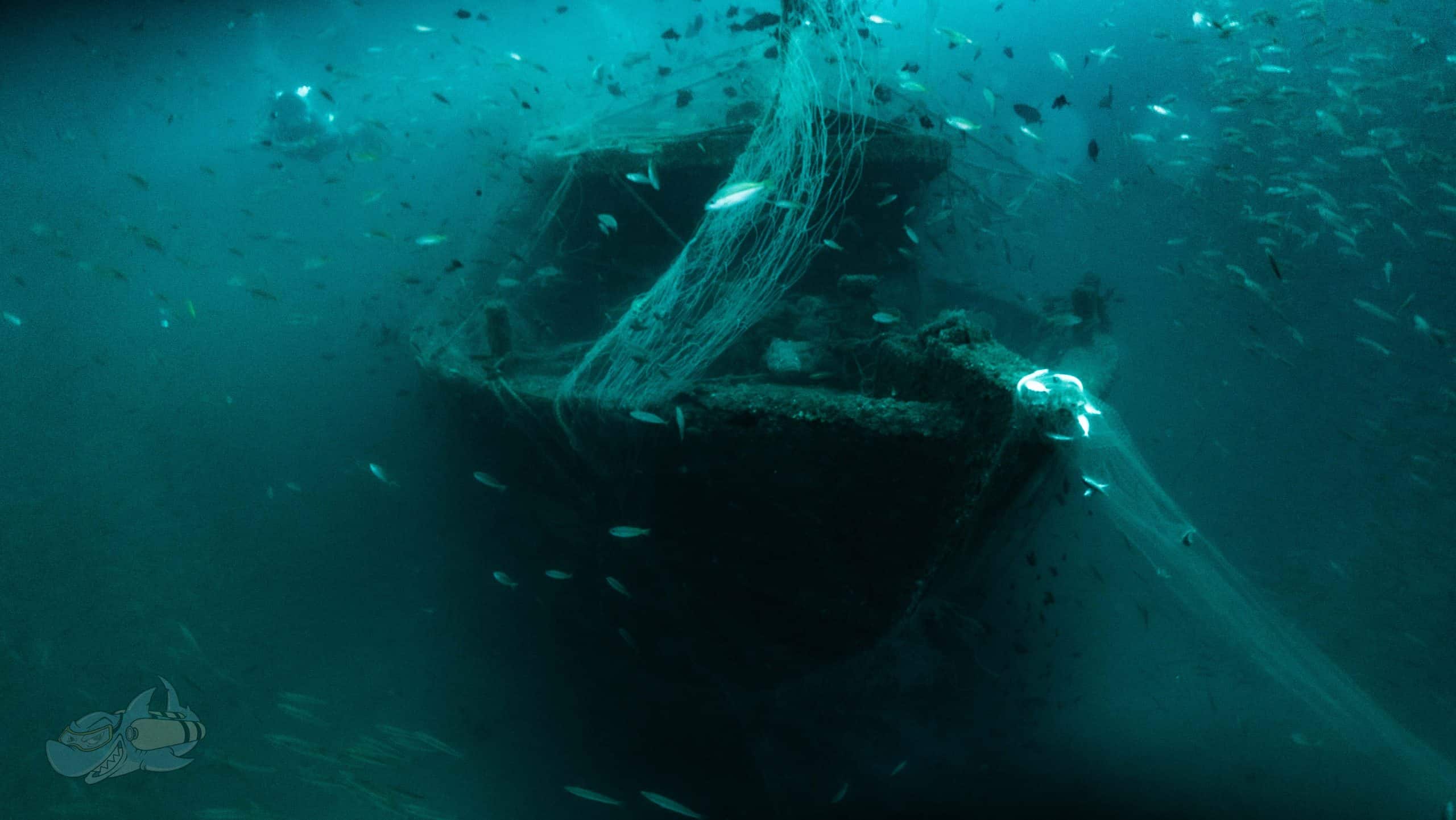 We offer all these Adventure Dives as an option for your advanced course. However, if you feel like 5 dives are not enough and would like to upgrade your knowledge more then we can arrange it! Because we offer all the Adventure Dives as separate PADI Speciality dives as well.
We like to give our divers a good mix of different diving environments. Because we want them to be confident in these environments.
Which is why we conduct these 5 dives in our freshwater lake and in our oceans for a full experience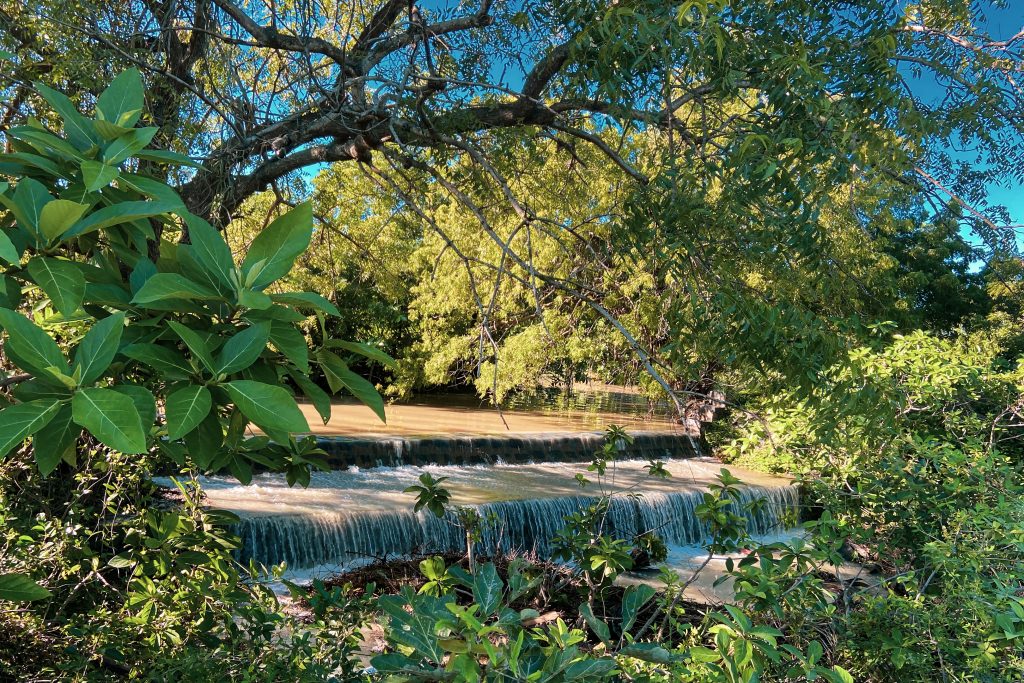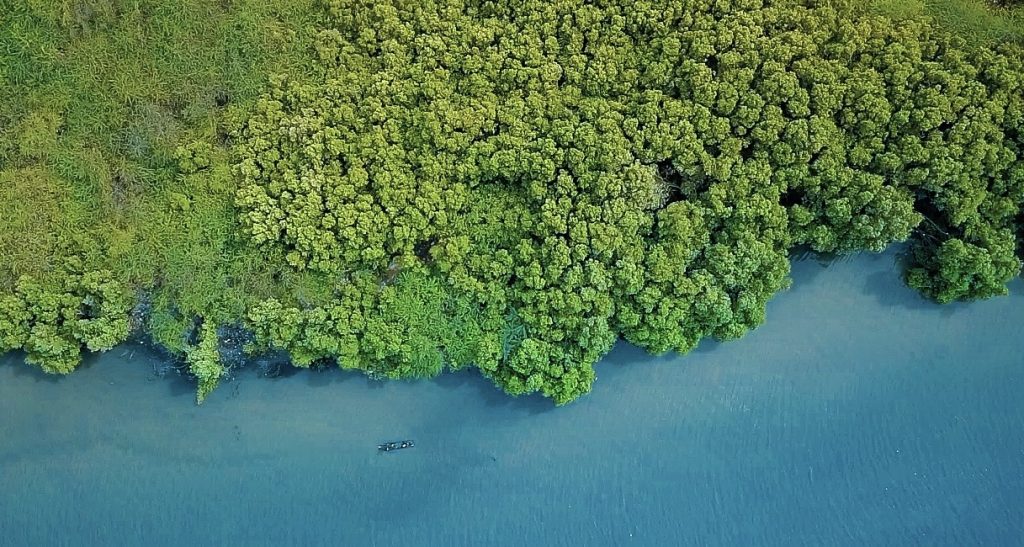 So when are you joining us for your PADI Advanced Open Water course?