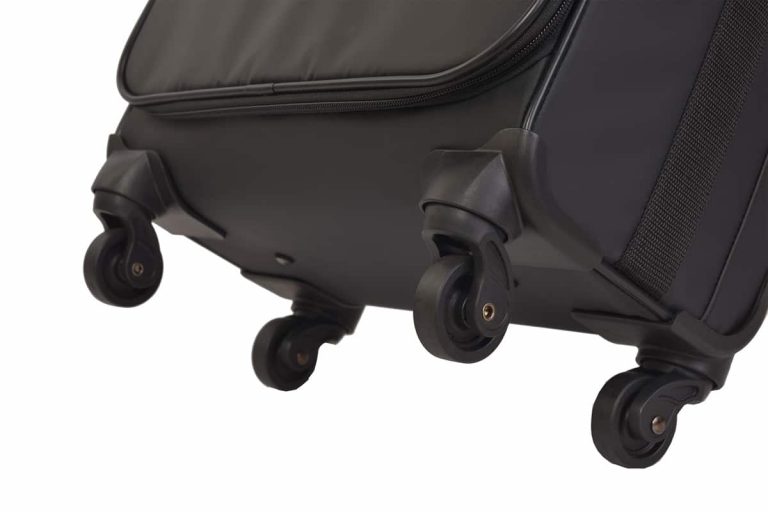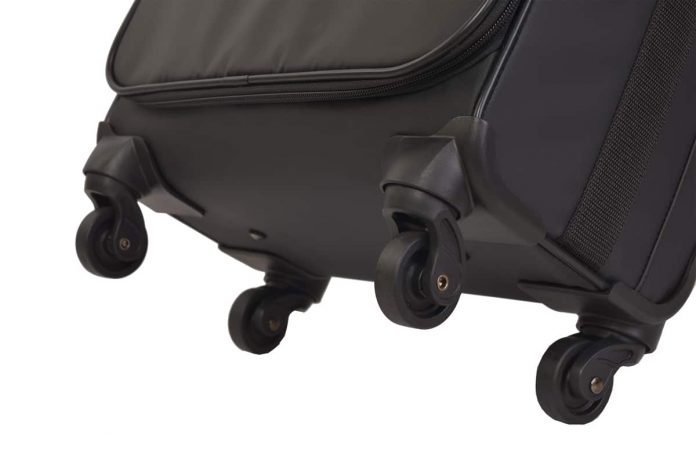 That wonderful time of the year is BACK again! We're hosting yet another Instructor Development Program, right here at Temple Adventures, for all you aspiring Dive Professionals out there!
In 2013, Temple Adventures became the first ever Dive Centre in the WHOLE of mainland India to host an IDC. The response was phenomenal – people from all over the South-East Asian region came over to learn from our brilliant Course Director Mark Soworka (from Dive Careers), who has over 20 years of experience in teaching IDCs, but what was even more interesting to watch was the number of talented Divemasters in India who finally found an opportunity within the country, rather than spending all those extra bucks on flying to Thailand or Sri Lanka (and we all know the troubles that dive equipment pose to our baggage limitations while flying).
This year, for the third year consecutively, to convenience all the aspirers of a future full of diving and fun, Temple Adventures once again presents to you the Instructor Development Course. Starting on the 30th of May, the IDC lasts for two weeks. Before the IDC, however, we offer you a FREE instructor preparation program, to make sure you're up to date with all that there is to know for the big course with Mark. If you need assistance with theory (hey, we know how hard it can be – we've read – but mostly not read – those books too!), we offer you free online aid starting 8 weeks prior to the commencement of the course onwards. And if you think that you might have a language difficulty, don't you worry about that – we teach you in a HUGE variety of languages, thanks to the immensely diverse staff of Temple Adventures who will be helping out officially with the course. The languages include French, English, German, Tamil, English, Manipuri, Malayalam, Spanish and several more!
Akhil is the star among our team of IDC Staff Instructors – he is one of Temple's oldest staff, and therefore has work experience all over India. He will teach you best how to handle students in the water, how to teach different kinds of students, how to fix an issue on the boat and several more tips and tricks! He knows how to run a dive shop, how to work the compressor and how to spot discrepancies in equipment. He is also a fine photographer and videographer, and he surely will help you get the best shots of yourself and your students while you're on your dive! He is also your go-to guy for the best restaurants in Pondy, so you'd better be friends with him! (But make sure, please, that you don't take any hair care tips from the lad…)
Our IDC Team also includes our one and only Frenchie, Julien Fortin, Master Instructor, who speaks just about every language listed above! He is fantastic with theory, and will always be able to give you a helping hand in your theory issues. What's more, Julien is happy to monopolise the Temple classroom for you to give you an extra explanation or two about just about anything! (Just watch out, sometimes he gets carried away and you end up talking about croissants and kisses instead of IDCs!) He's also great with equipment and as one of our Tec Instructors, knows tons more about decompression theory than most.
We have our wonderful Jonah Skoles, IDC Staff Instructor, who is the man of the hour when it comes to equipment fixes, purchases and service tips and tricks. He knows everything there is to know about equipment, and is happy to guide you with what you need to be the instructor, be it the smallest of accessories or the fanciest of BCDs. He's a side mount geek too, and will help you tweak your gear for hours with patience and a steady hand. Jonah is also the man to ask about how to plan a day of diving – a very important aspect of being an instructor – as he organises several of Temple Adventures' busiest days, and is as efficient as his easy-breathing mk25 G260!
Our very own superman, SB Aravind is quite fortunately a part of our crew as well. He has the physical power of every Marvel Comic Superhero put together, and is a good laugh. Guaranteed, you won't find a single boring moment with him. Aravind is wonderful with his students and has been responsible, along with others too, for several hallmarks in the diving history of India. Aravind is a gifted, talented instructor and is someone you can learn several marketing tips from, as rarely anyone says no if Aravind asks them to join him for a dive!
Finally, we have Rob Partridge, our resident Master Instructor. This Aussie is a wizard with compressors and gas blending, not to mention equipment servicing too. Rob is almost everyone's mentor at the Dive Shop, having trained all the boys and girls that help the day run. One needs only to sit down and have a chat with Rob to learn plenty of new things that will definitely help with their diving career! While Aravind is our superman, Rob is our very own Darth Vader. When you meet him, you'll understand why.
With our wonderful home team, the IDC, one might think, doesn't get any better…but it does:
The Instructor Exam, tentatively is on the 12th of June. Throughout the course of the IDC, you are welcome to stay with us at the Dive Centre for very affordable rates. Food is included in the package (breakfast and lunch, with afternoon tea), and Merlin's Diver Restaurant supplies us hungry divers with some of the best food in Pondy, courtesy to our chefs Elisa (her kid Merlin) and Rosie.
All instructor specialties are also available to be done during the IDC – they include Deep, Sidemount, Nitrox, Digital Underwater Photography, Drift Diver and several more.
The IDC is organised in time for the finish of the season, so that you can still complete your work and then join us at the end of your work time for the IDC, when there is a lull. Pondicherry is also super easy to get to, and a mere 2.5 hours from Chennai.
With mainland IDCs since 2013, we too are getting better and better at organising your Course more efficiently, and trying to make it as cost-friendly as possible too. For one, you don't have to fly all the way to Thailand to receive your training – you can come right here and save plenty of bucks! And we have brought the best of Thailand right here to you in the form of our Platinum Course Director Mark Soworka, whom we can safely bet has trained several hundreds of instructors worldwide!  Mark is a great guy, and is always happy to help you out later on, if you are looking for opportunities…so are we!
If you would like some more information about the IDC, you can contact us on:
idc@templeadventures.com, or take a look at our PADI IDC INDIA Facebook Page.
Looking forward to training with you, and we hope to see you in May!