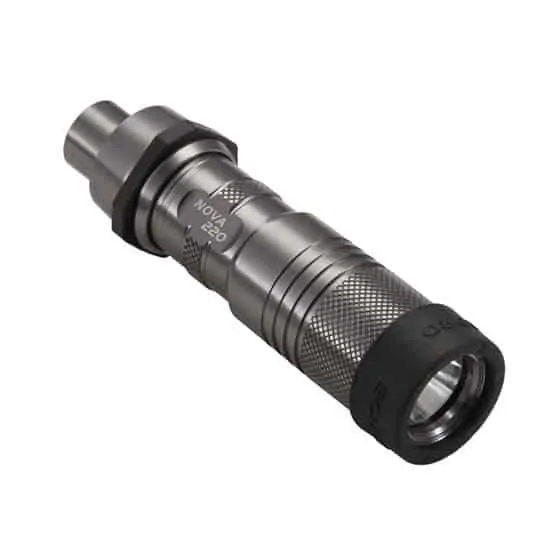 Pondicherry has some really beautiful dive sites around its coast, of which we will never get enough! There are always some new elements that leave us surprised every time we dive around here! From 23 dive sites to explore, Pondicherry has a lot in its bag for divers who love to keep exploring and discovering something new. Today let us talk about some of our personal favorites when it comes to diving in the Bay of Bengal.
1. Aravind's Wall
A very beautiful dive site that is 40 meters deep and is accessible only to advanced open water divers or those holding deep spec. The reason it's called the wall is because of the huge rock formation which makes it look like a wall! It is 2.5 km long and runs from south to north. If you keep going either west or east you will find its end or the drop! It has a huge population of gorgonian fan corals and whip corals. The wall in itself has multiple dive sites to explore from! You will find a wide range of marine life over here like rabbitfishes, fusiliers, snappers, groupers, bannerfishes, and jackfishes. The prime attraction at the wall is the Manta Rays, the giants of the ocean! People are simply astonished by the wall's beauty the first time they dive here. To dive at the wall click here.
2. Tex Mex
Another one of our favorite dive sites! It is a very shallow site but at the same time is enormously beautiful and consists of a wide range of hard and soft corals. It is quite near to the shore thus the shallow depth! Its maximum depth is around 12 meters, thus it is accessible to even divers holding the most basic level of certification! So, the story goes like this, the team was diving with a couple, one of them was from Texas whereas one was from Mexico! That's when the team discovered this dive site, thus the name Tex-Mex ( Such interesting stories divers have 😉 ). You'll find a wide range of gorgonian fan corals here and also a variety of marine life like groupers, rabbitfishes, trevallies, snappers, and bannerfish to name a few. Sadly this site is accessible only through the months of January to March as it's close to the shore so the visibility is affected due to the current moving towards the shore and bringing back the silt. Even holding a PADI scuba diver certification will give you access to this dive site!
3. Temple Reef
The most famed and loved dive site of Pondicherry! It's an artificial reef constructed by us that features 4 different dive sites within a distance of 30 meters from each other. It has a wide range of marine life featuring batfish, trevallies, jackfish, groupers, snappers, Indian lionfish, stonefish, frogfish, and even a family of octopuses! The most interesting dive site at the temple reef is the parking lot which is sort of a small wreck. It consists of a Maruti car, a truck, a bike, and some triangular metal structures. The Discover scuba diving program is conducted at temple reef as even at 12 meters you will get to see an enormous population of marine life.
These are our top 3 dive sites which we personally love! But the exploration doesn't stop here, there are more than 23 dive sites in Pondicherry to talk about. You can keep following us to know more about them. Until next time! Have fun bubble makers! 😀
Love,
Tinku, Lucy, Luna, Benji & Beast <3