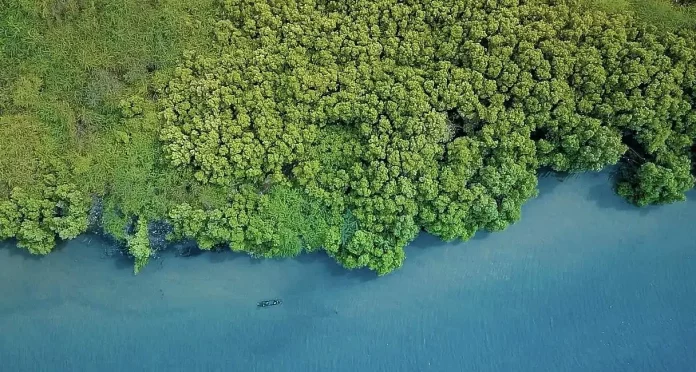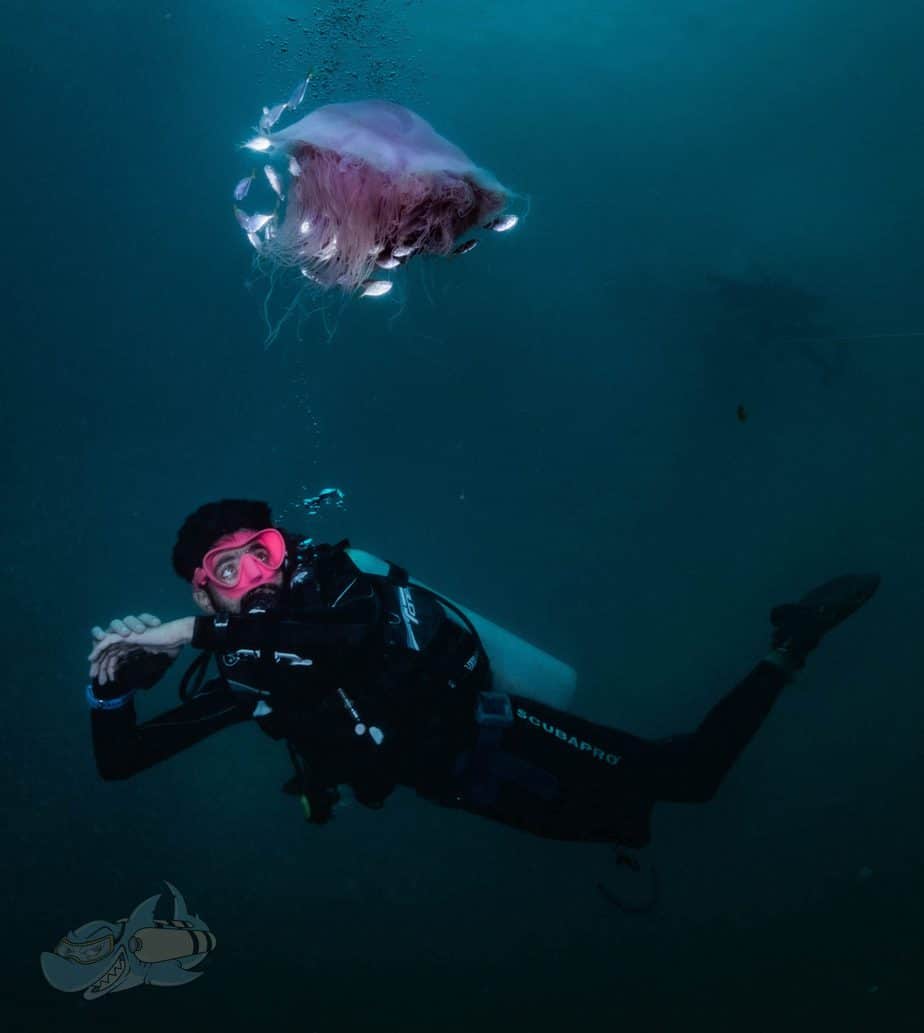 Scuba diving in India is a growing industry. People of different ages are getting into this field and going beyond the hobby stage. Scuba diving is an adventure sport which comes with it's own thrills and risks. This is making people realise that scuba diving can be a great alternative career as well.
SCUBA is an acronym for Self-Contained Underwater Breathing Apparatus. Scuba diving began in the 1950s by Jacques-Yves Cousteau and has since only seen a growth in the field. With people taking it up as an adventurous experience, it has now gradually progressed to the professional side as well.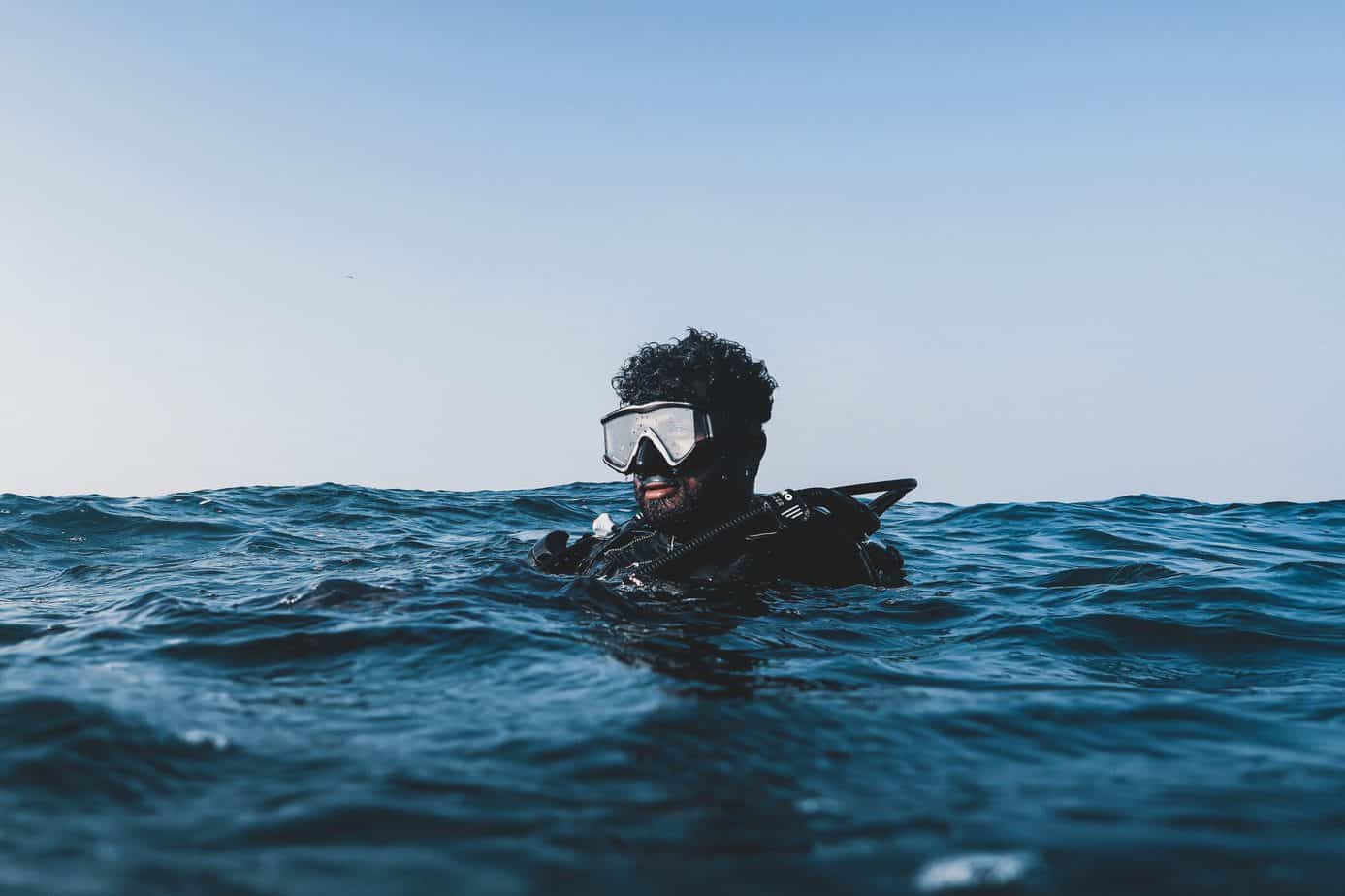 Scuba diving in India started around the 1990's and has since seen a slow progress; but a progress nonetheless.
Bollywood and Scuba Diving in India
In 2009, Bollywood film Blue, starring Akshay Kumar and Lara Dutta came out. This movie introduced Indians to the beautiful underwater world. However with the climax being a rather scary underwater scene and it also being the early 2000's, scuba diving in India did not really pick up. The fact that the movie also did not fare too well in the box office could have hindered the progress of scuba diving in India.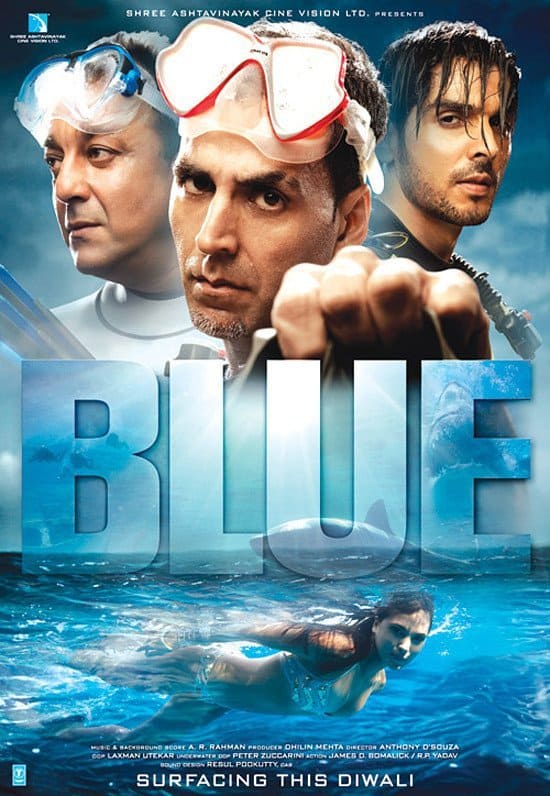 It is safe to assume that Bollywood played a vital role in boosting scuba diving in India. Because in 2011, the film Zindagi Na Milegi Dobara came out and did extremely well for the tourism industry. The film comprised of all actors like Hritik Roshan, Farhan Akhtar, Abhay Deol, Katrina Kaif and Kalki Koechlin. A rather glamorous perspective of travelling is shown in this film making it extremely aesthetically pleasing to watch. The first part of the movie shows scuba diving and introduces the audience to a new blue world. Experiencing inner-space (underwater world) and the feeling of flying would want to make anyone add scuba diving to their bucket-lists!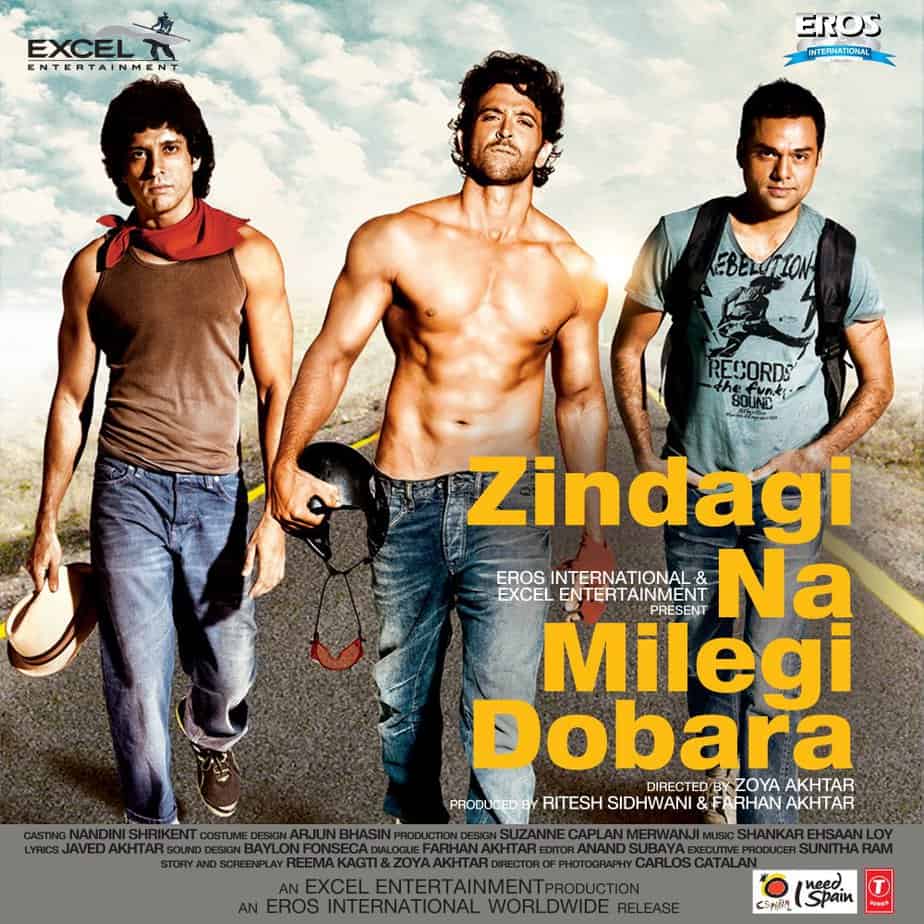 Another film that played a role in hyping of the scuba diving community in India is The Sky is Pink; which starred Priyanka Chopra Jones and Farhan Akhtar. This film illustrated to the audience that water sports has many realms. If tourists do not wish to scuba dive, they can still experience the underwater world by snorkelling.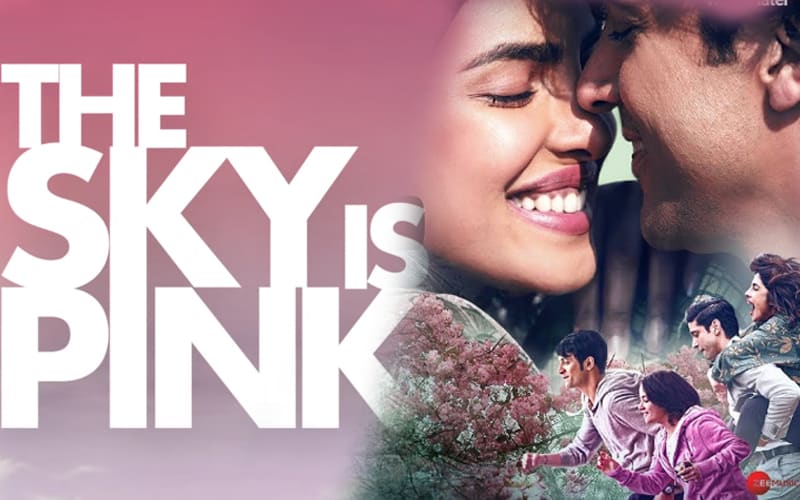 Indian scuba divers started to increase as everyone wanted to try this tranquillising adventure sport. Scuba diving in India started to see a rise. India is a hidden gem of gorgeous dive sites and people started to notice that.
Job Opportunities for Scuba Divers in India
Choosing to become a certified scuba diver opens up multiple windows of opportunities. Here is a list of jobs you can apply for as a scuba diver: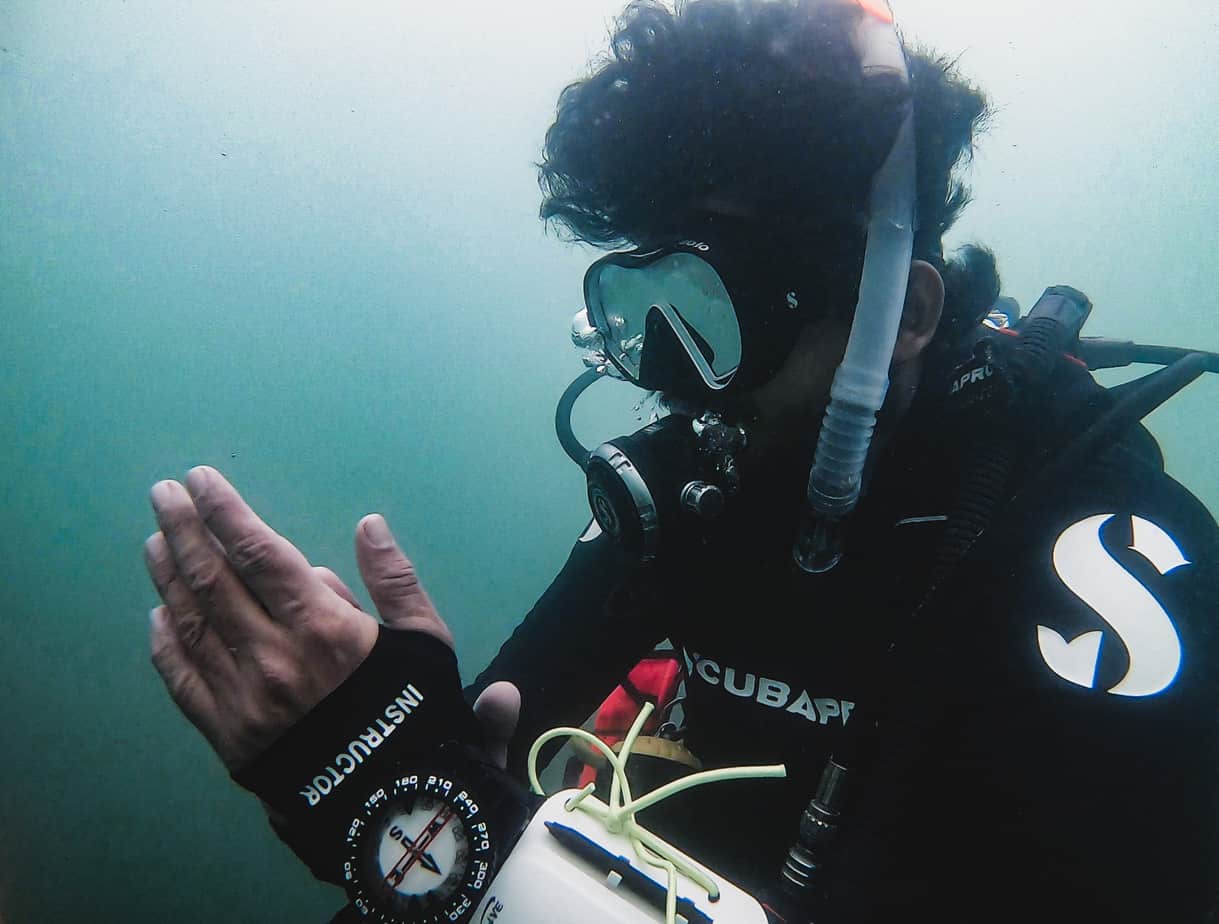 If you love scuba diving, then teaching people what you love is just for you! As a scuba diving instructor you have the responsibility of teaching and caring for your students. It is not an easy job, but definitely a fulfilling one. After all, you do get to see people breathe underwater for their first time!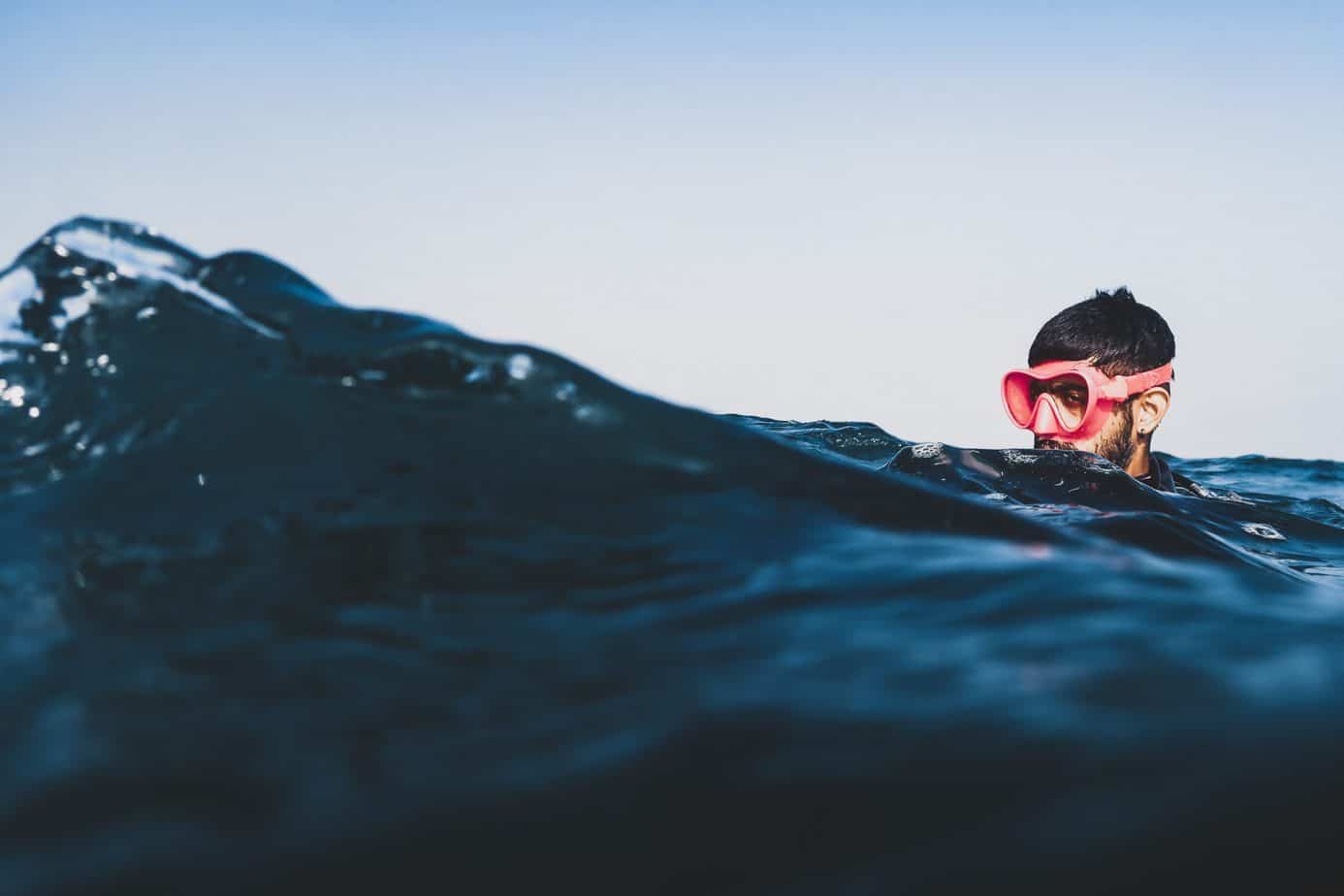 An assistant instructors job is to assist instructors and keep a watchful eye on students when the instructor is handling another. In the scuba diving world, an assistant instructor title is basically a transitional one as these AIs are gearing up to becoming instructors.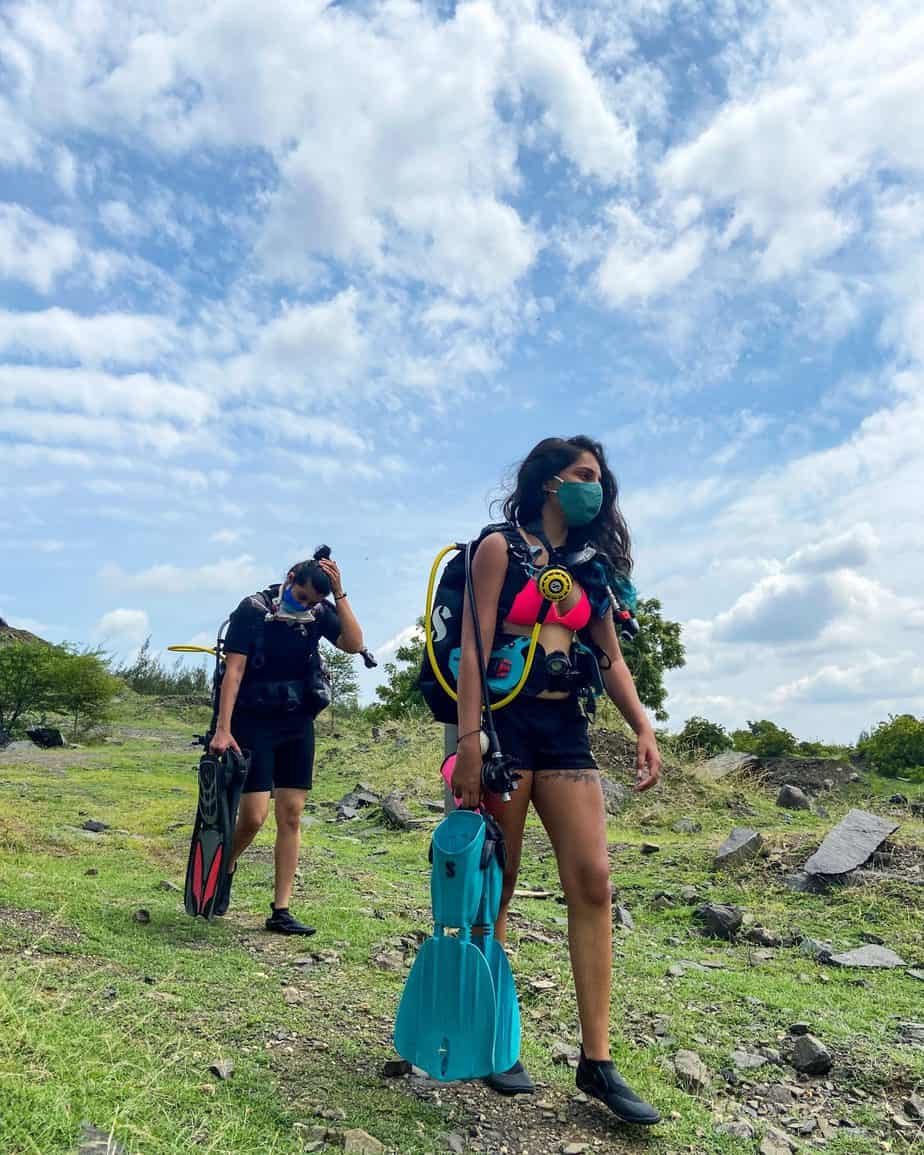 A divemaster is basically an underwater tourist guide. Certified divers you choose to take up fun dives can opt to hire a divemaster so that they get the best of the dive site. The role of a divemaster is to take care of their divers, show them around dive sites and make sure customers have a good time! It is no easy job though. You have to be physically fit and able to perform the brunt work.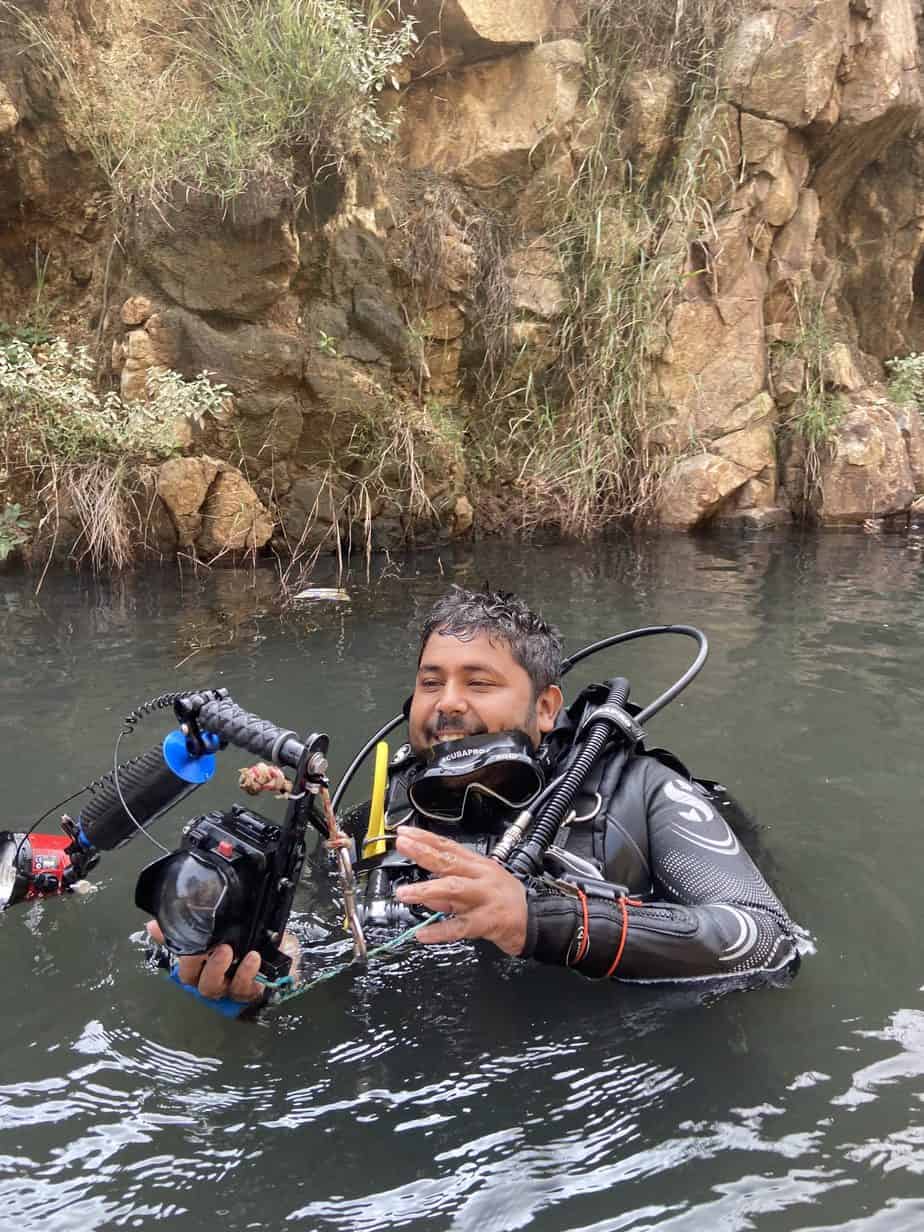 As a scuba diver you can also choose to become an underwater photographer. The underwater world is beautiful to say the least and being able to photograph it is special.
As a marine life photographer, you get to notice the underwater life in a whole different light. You understand the marine life better.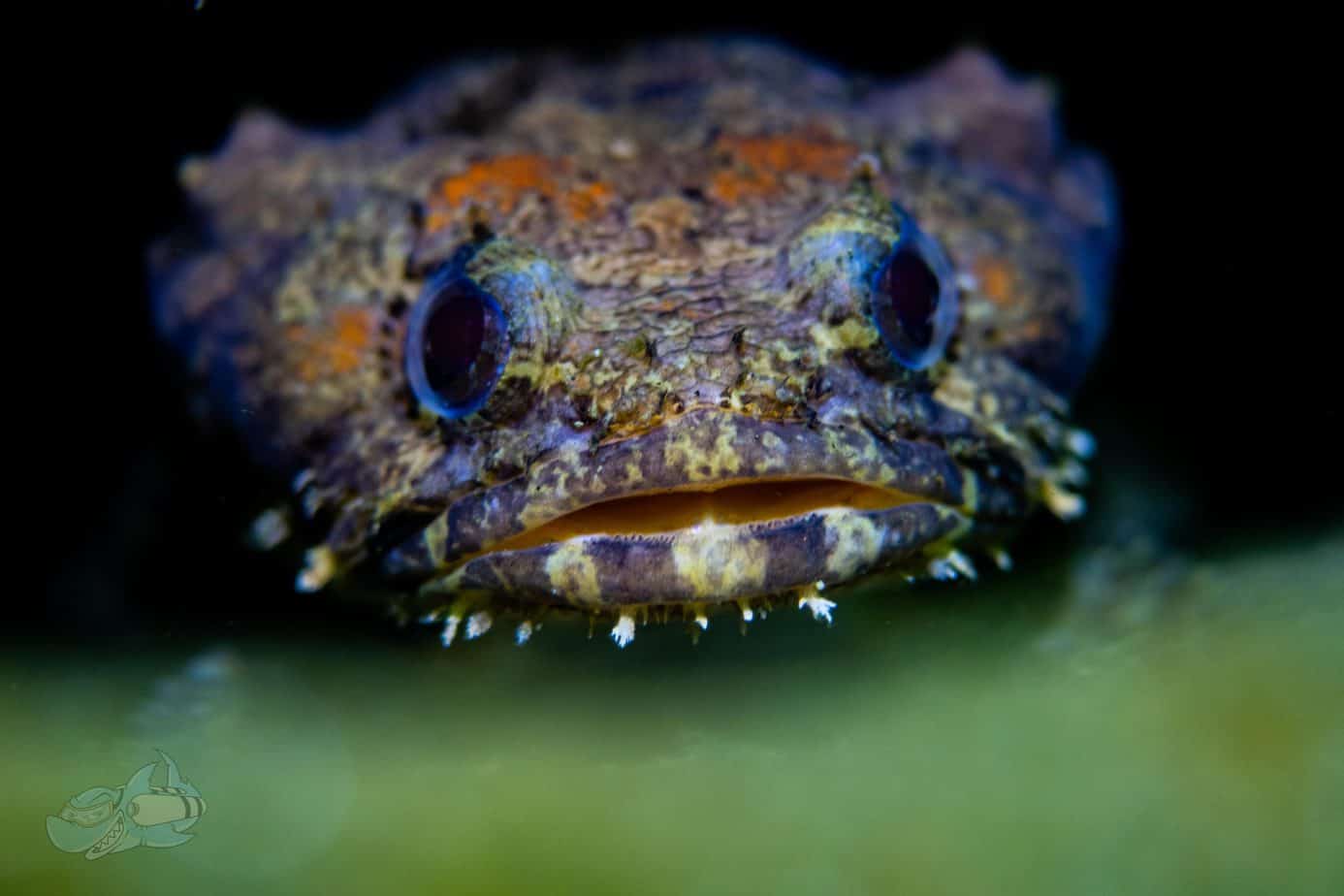 Dive Shop Manager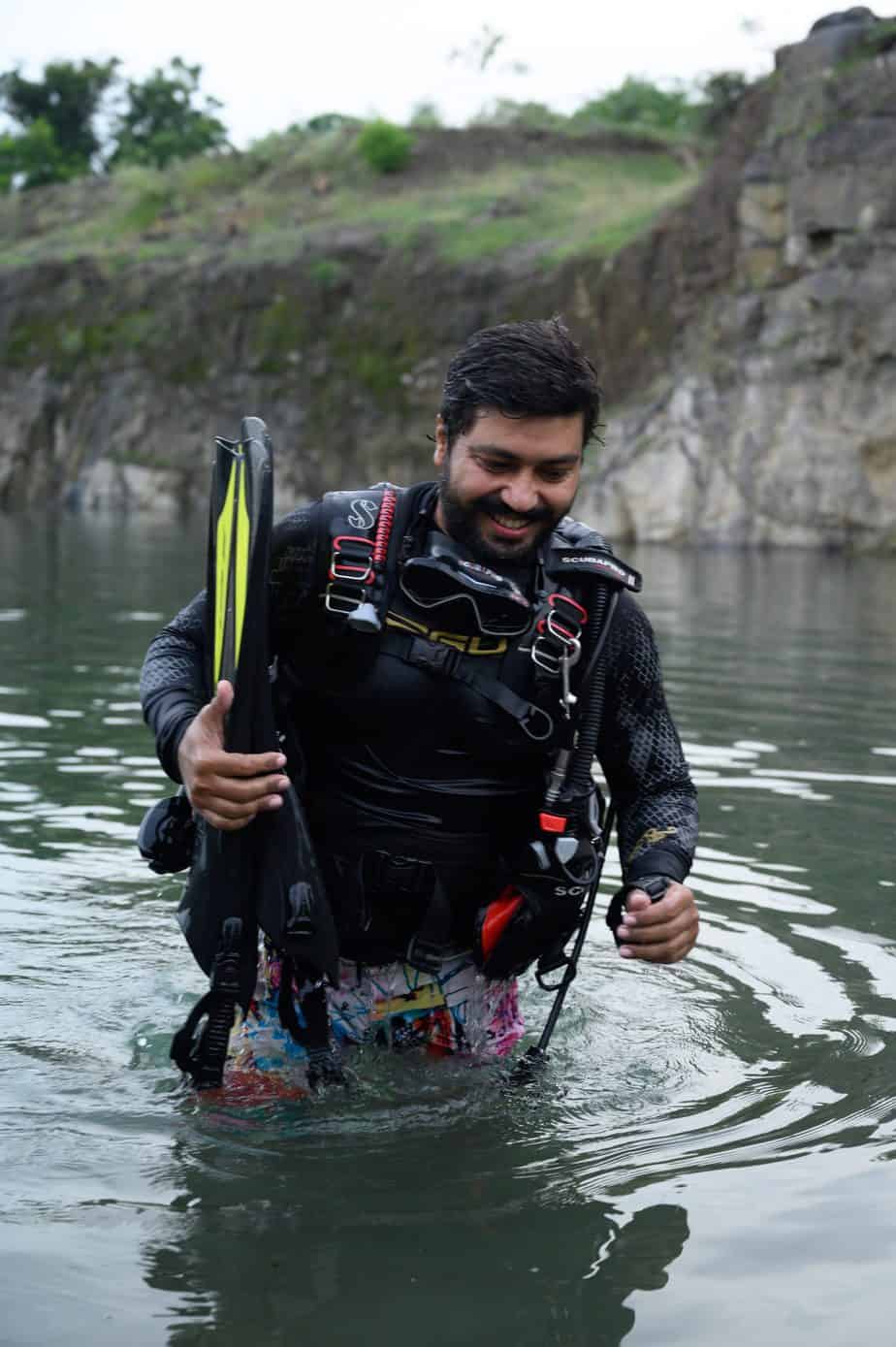 The job of a dive shop manager is to handle the entire operations of a dive shop. From scheduling the dives to handling customers and staff, being a dive shop manager comes with experience. It's highly recommended for dive shop managers to be scuba diving instructors. This is because gaining the experience of a scuba instructor can make eventual dive shop managers understand situations better.
Public Safety Diver
The job of a Public Safety Divers is not for the fainthearted. These divers are heavily trained to conduct rescue operations and help the local authorities. From conducting search and recoveries to even helping with underwater criminal investigations, being a Public Safety Diver comes with its own risks.  To get to this level, it is necessary to be an Advance Open Water Diver and a Rescue Diver first.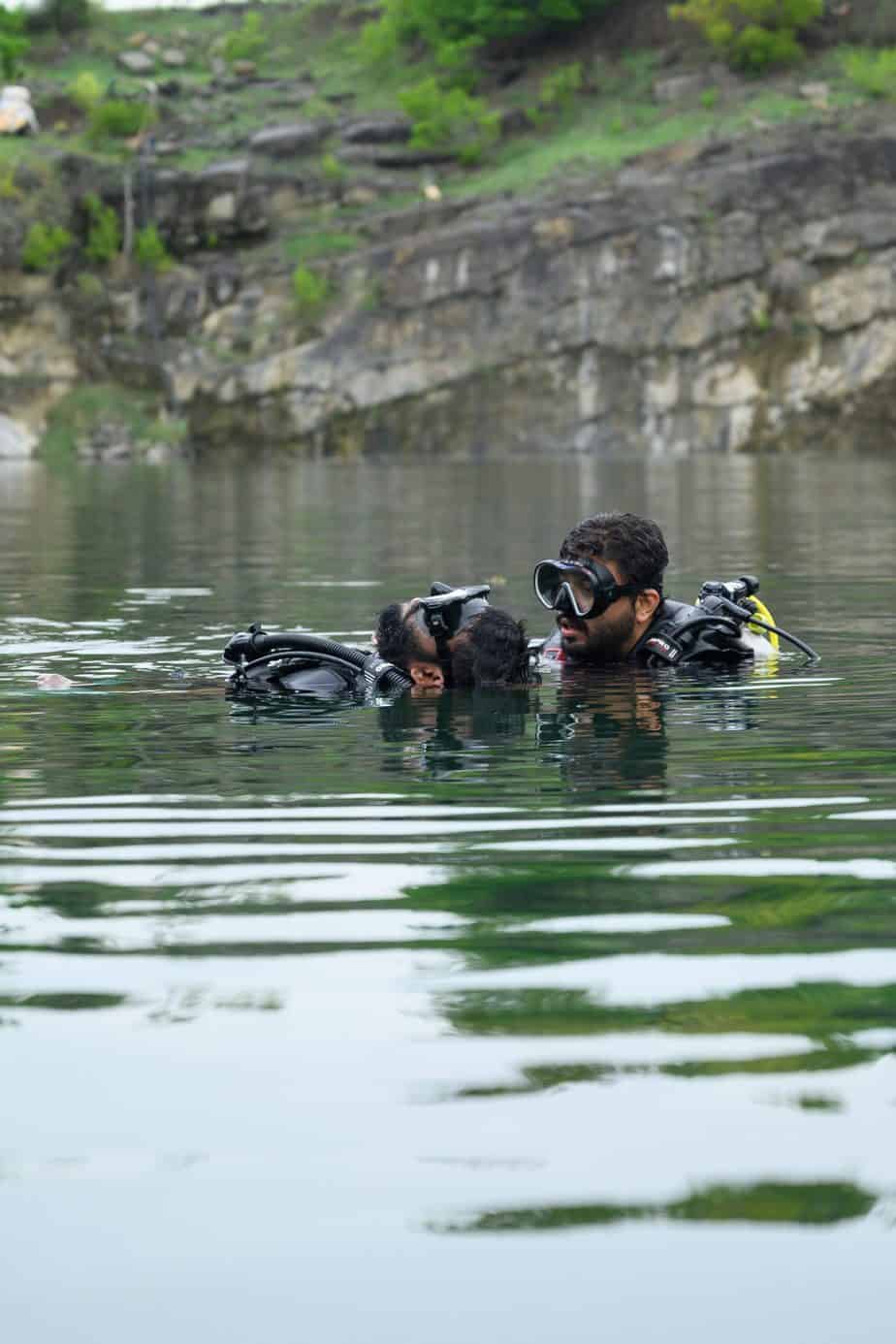 Underwater Model
Many scuba divers also are free divers. Being comfortable in the water can really open artistic jobs for one. Being an underwater model requires skill and patience. Holding your breath underwater and posing is not as easy as these models make it look!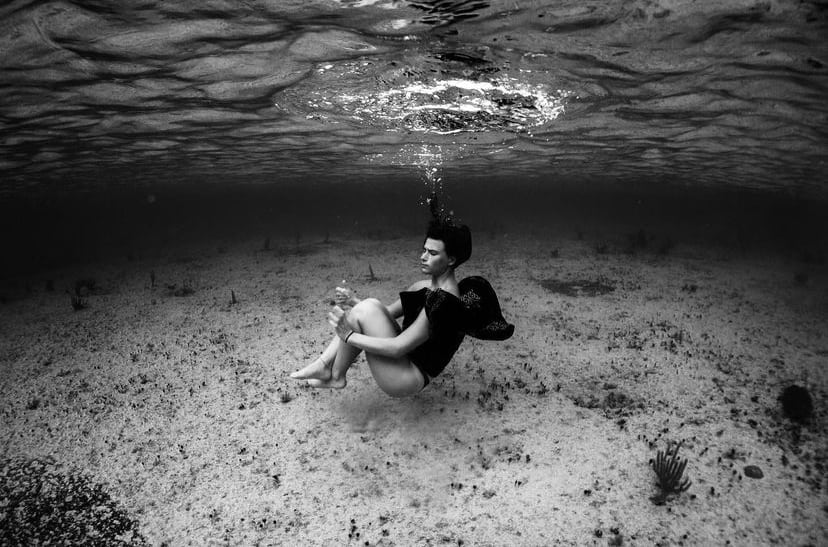 Marine Researcher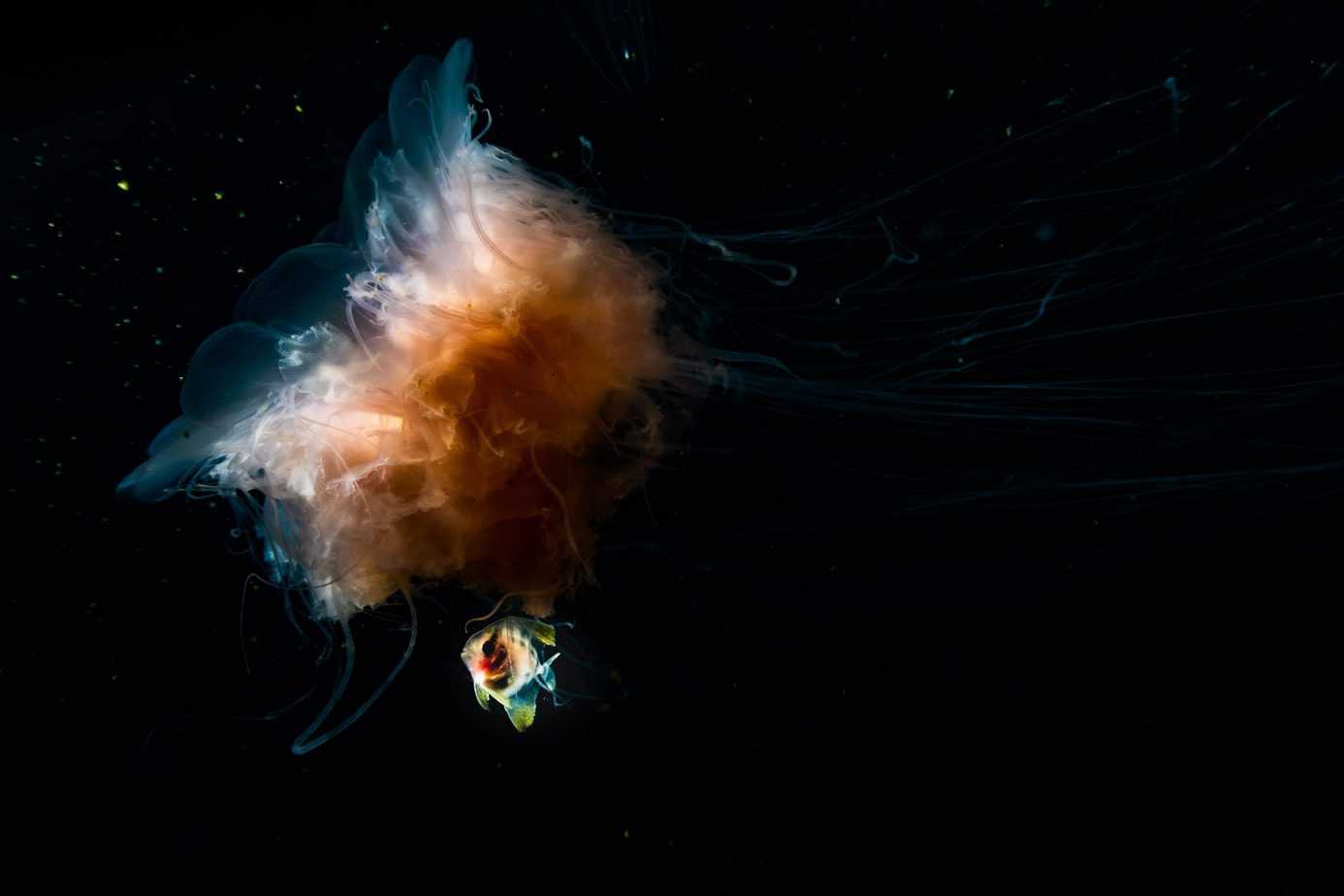 Understanding the oceans and learning about its fascinating creatures can be possible with scuba diving. As a recreational scuba diver, you are allowed to dive to a depth of 40 metres, ergo allowing scientific researchers to conduct important work.
Boat Captain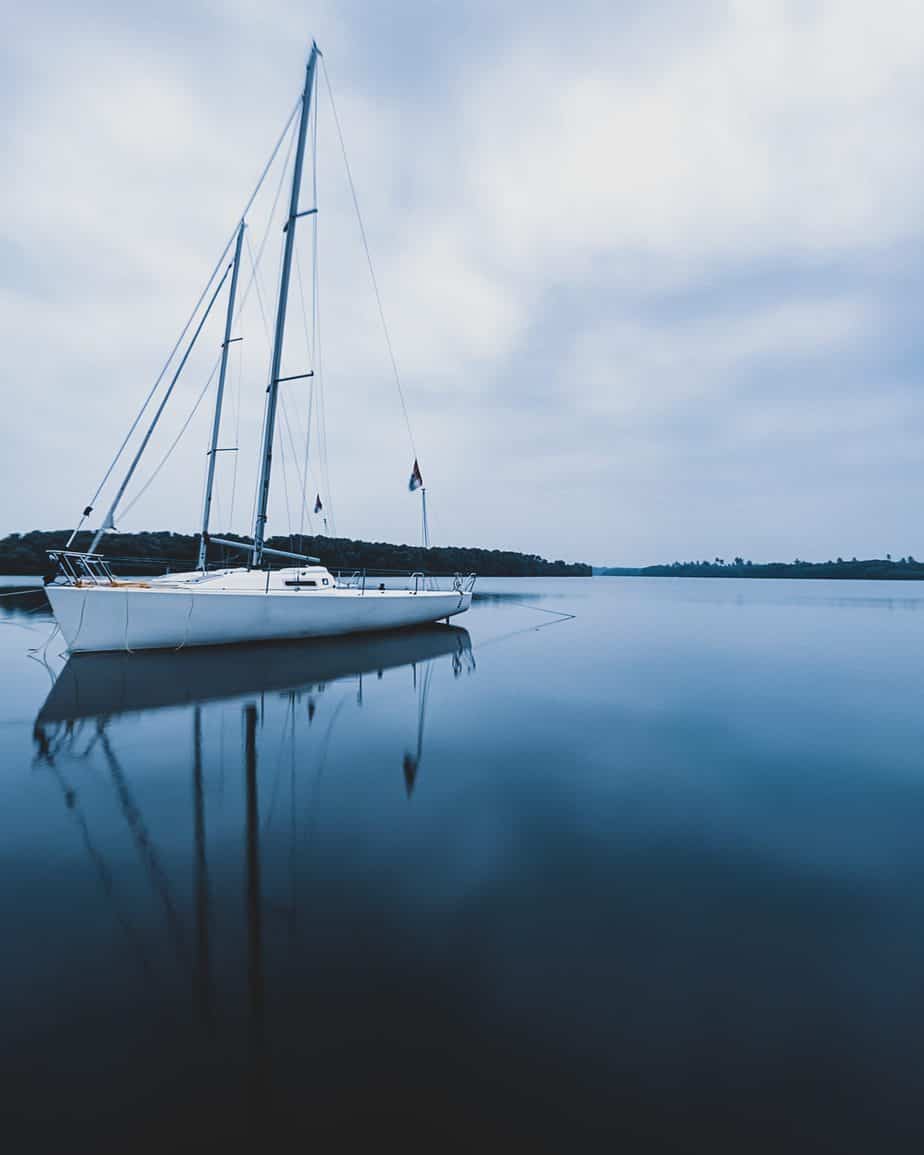 Having a captains licence can open quite a few doors for you as a scuba diver. Many dive shops and dive resorts will  hire a diver with a boat captain license over a diver without one. This is because most of the world's best dive sites are off the shore and into the deep seas.
Becoming a scuba diver comes with a lot of responsibility, but the upside is you get to do what you love. Most divers choose scuba diving as an alternative career because they do not want to be stuck with a conventional job. While the scuba diving world may look all glamorous (and it is), but there goes a lot of hardworking people behind it to maintain that image.
Scuba diving as a profession in India is starting to see a rise. There are very few dive centres in India that conduct professional level trainings. If you are interested to plunge into this hardworking yet beautiful world check out Temple Adventures.
Scuba Diving in India, Pondicherry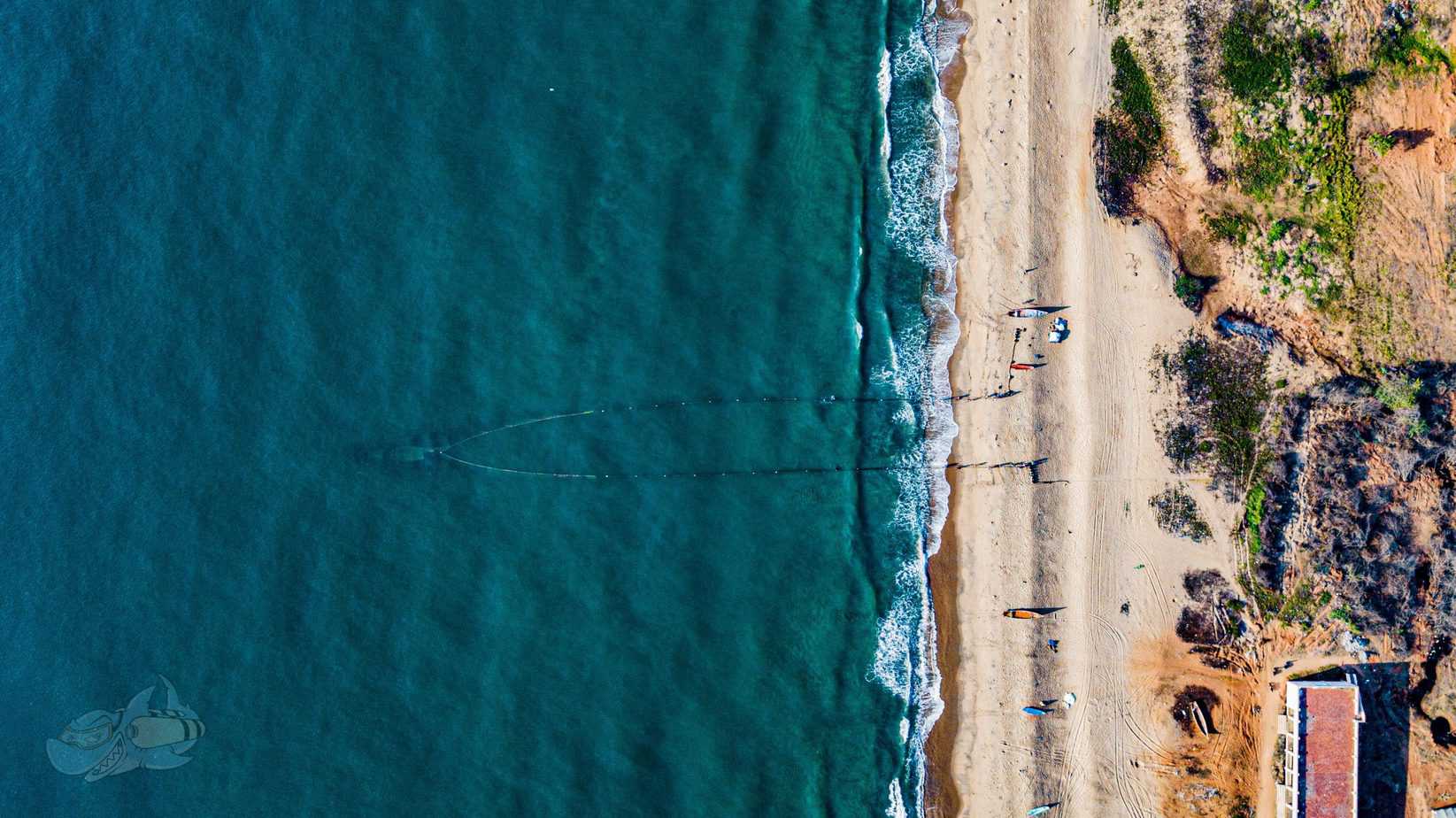 It is no secret that India is a vast country. From snowy capes to tropical waters, India has it all. Which also means that India has a rather diverse set of dive sites. Most Indians think that scuba diving in India is limited to the islands, however that is untrue. Some of the best diving comes from the mainland regions. Pondicherry being one of them.
Pondicherry is a small city in India next to the southeastern state of Tamil Nadu. Being a French Colonial Settlement, today Pondicherry sees a healthy amalgamation of both French and south India heritage.
Scuba diving in Pondicherry began in the early 2010s and has seen a very rapid growth ever since. Temple Adventures, a PADI 5* rated dive school has been operating since the beginning of scuba diving in Pondicherry. Temple Adventures is the proud founder of Temple Reef, which is currently South East Asia's largest private artificial reef project! It is also one of the best dive schools to become a professional and responsible diver.
So if you are looking to dive in, check out Temple Adventures for more information!