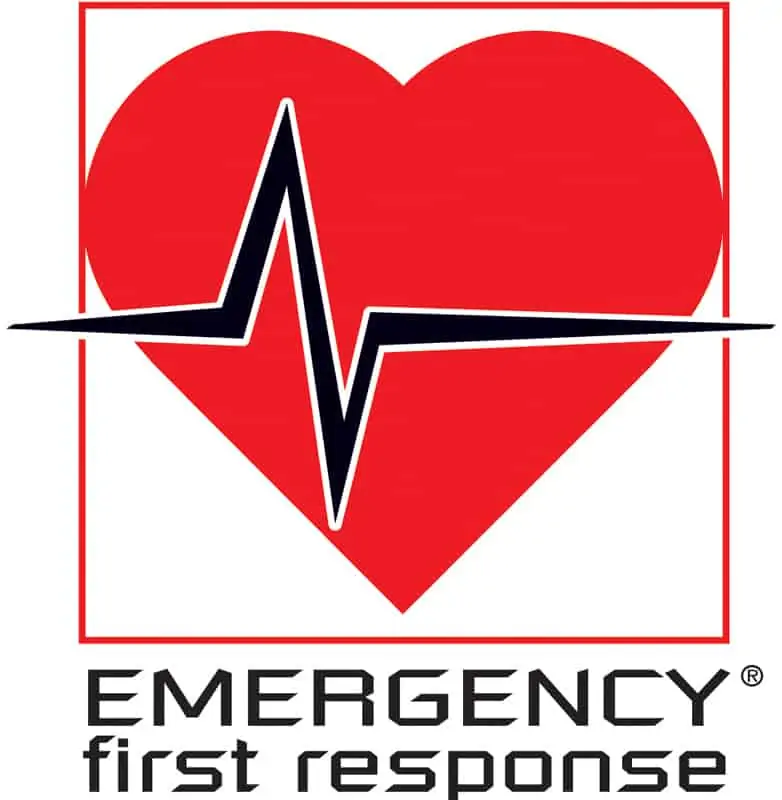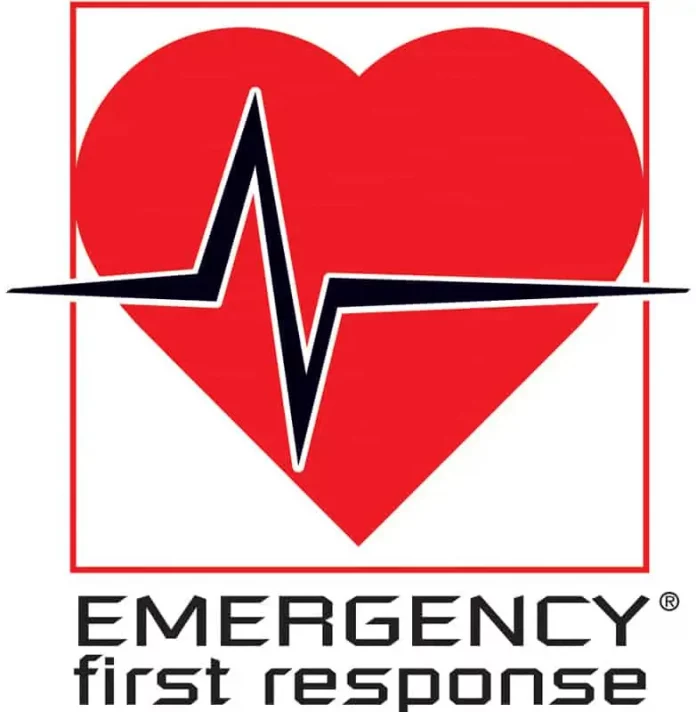 Scuba diving in India has become a boom for the tourism industry. With people from all over the country are getting into scuba diving which is making the market bigger. As the scuba diving industry is growing in India, so is the professional aspect of diving.
Scuba diving is an adventure sport. This means that it comes with its own risks and emergency protocols. This is why one of the best courses every diver must take up is the EFR Course.
EFR stands for Emergency First Response and is a comprehensive course on how to handle emergency situations.
The Emergency First Response program is for all those individuals who wish to learn about fixing emergency situations. Emergency First Response believes in 'Creating Confidence with Care.' This means that Emergency First Response instructors conduct courses in a manner where individuals gain confidence to act in an emergency situation.
Who Can Take the EFR Course? 
The Emergency First Response course can be taken by anyone. There is no minimum age requirement or prerequisites to taking this course. This is because adults as well as children should know the basics of how to handle an emergency situation. Because there is no bar for who can take this course; the EFR program is quite popular with schools.
The purpose of the course is to make students learn in a fun way. So that students can retain the information in a stress-free environment.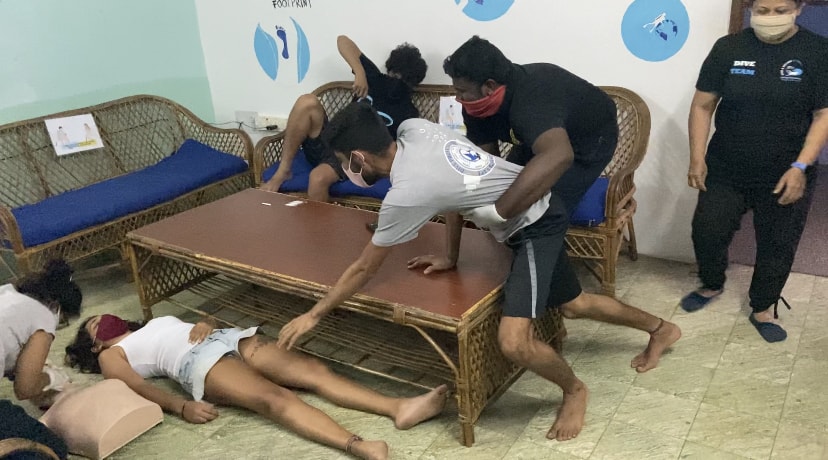 Temple Adventures & EFR 
At Temple Adventures, we conduct Emergency First Response and Emergency First Response Instructor courses. All students who come to do their PADI Rescue Diver Course have to have an EFR certificate. Incase students do not have the EFR certificate, we club the rescue course with the EFR course. Whereas, for those students who want to become PADI Scuba Diving Instructors have to also have an Emergency First Response Instructor rating. We provide all these certifications and ratings at Temple Adventures.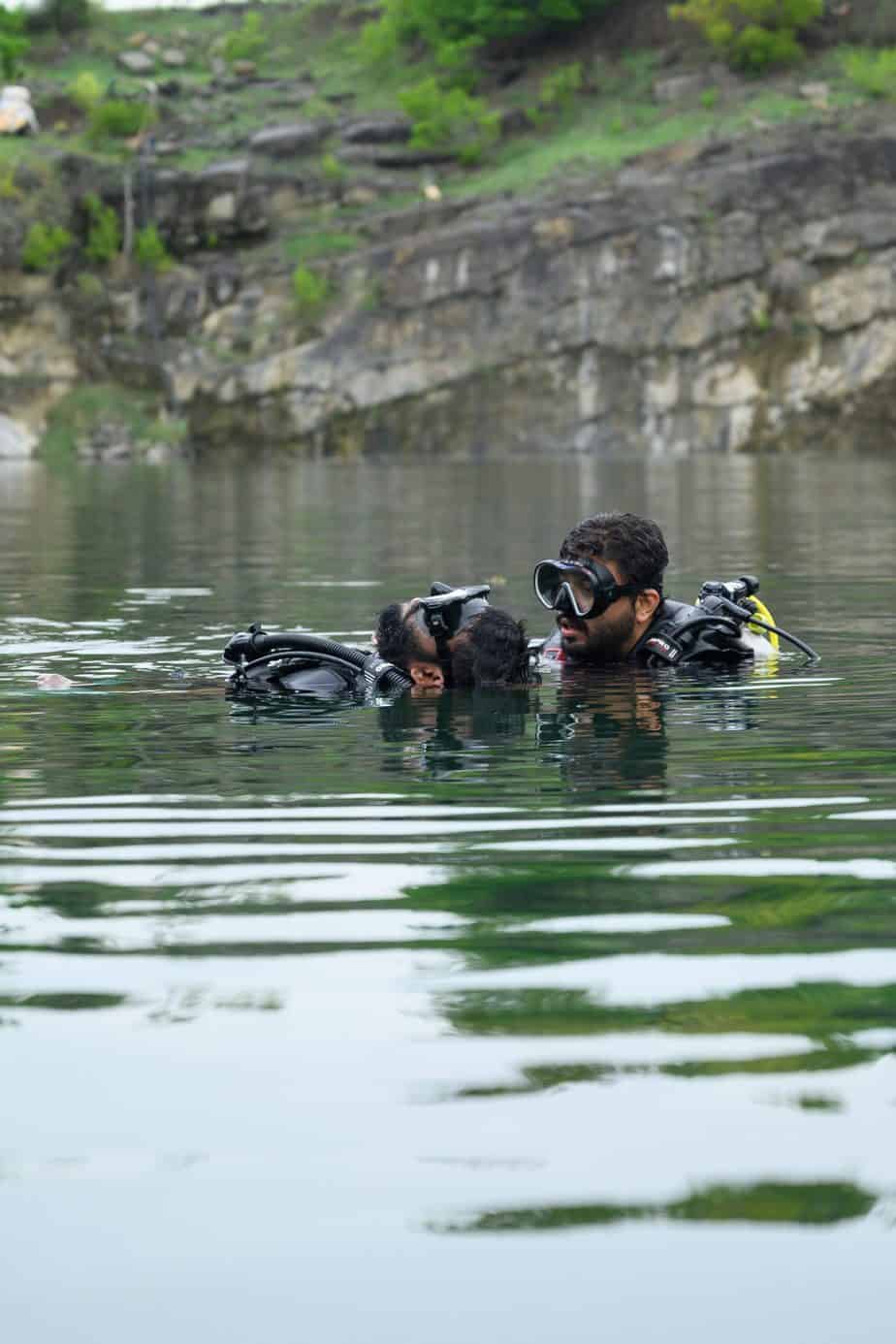 Temple Adventures also conducted India's first virtual Emergency First Response Instructor Trainer program. Our PADI Instructor Shaveer Patel got to be a part of this program.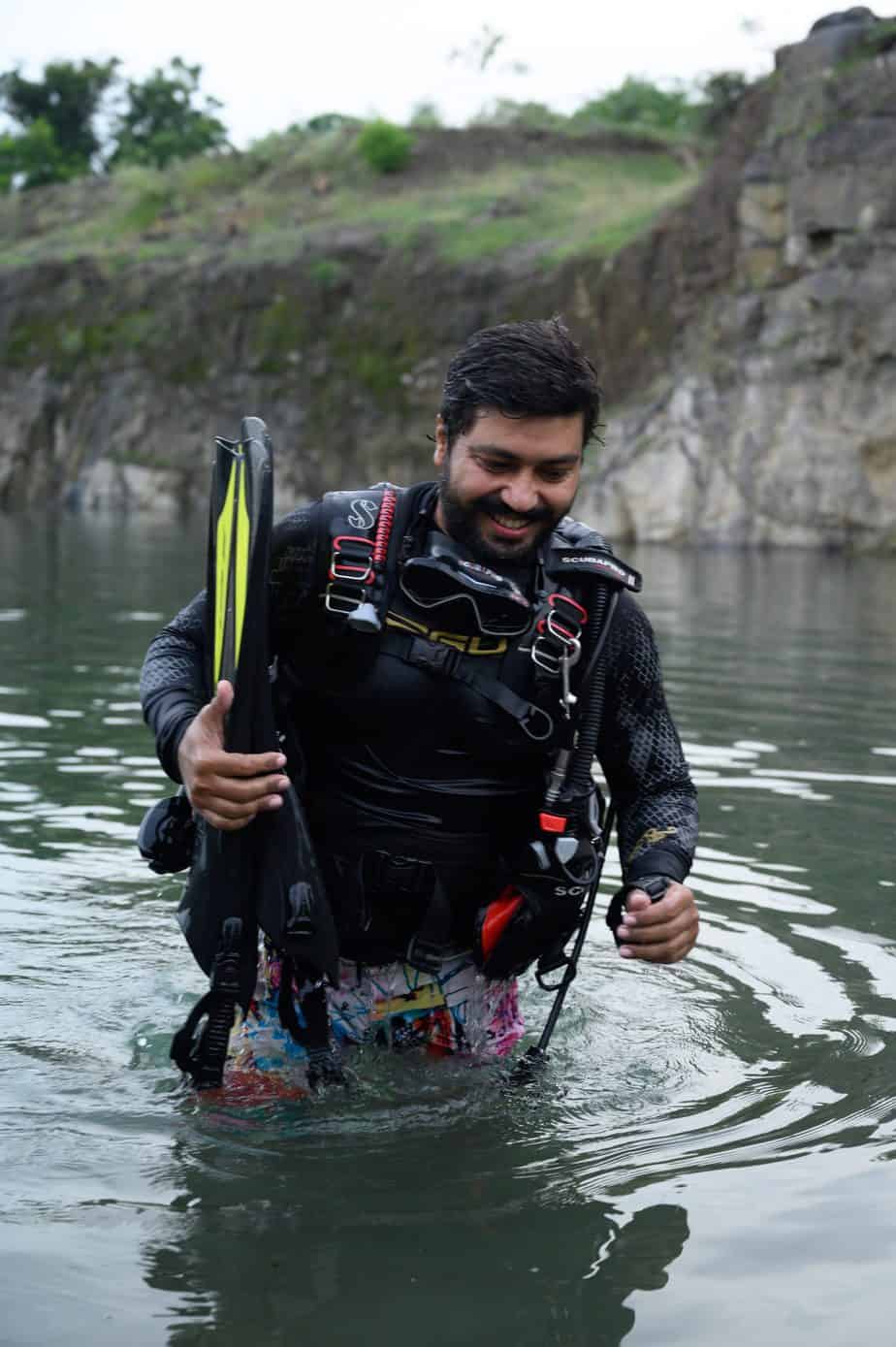 While this program is extremely important and serious as it deals with teaching EFR Instructors the value of safety; at Temple Adventures we make sure not to forget the fun part.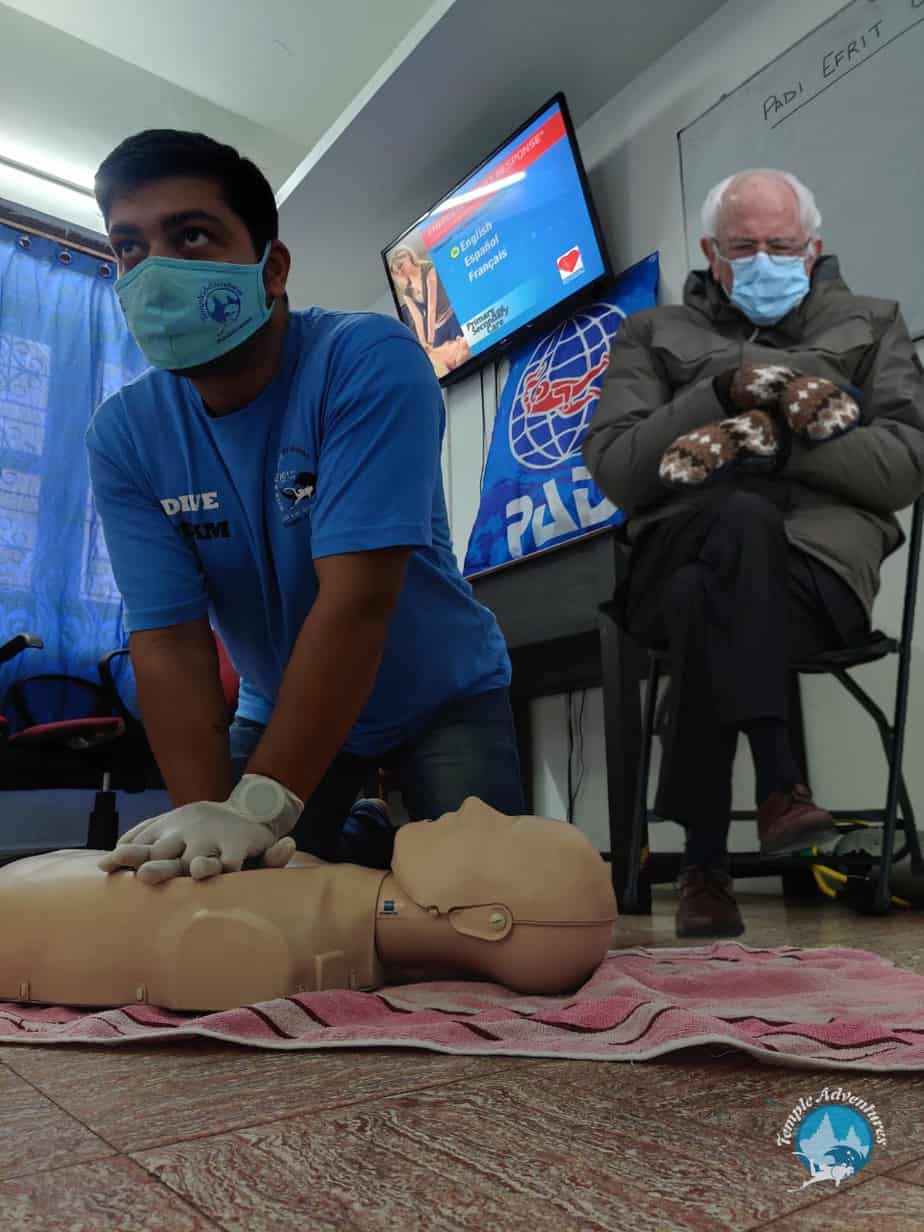 We conduct our EFR courses at the dive centre itself, but our Rescue Diver courses are conducted at our scenic lake.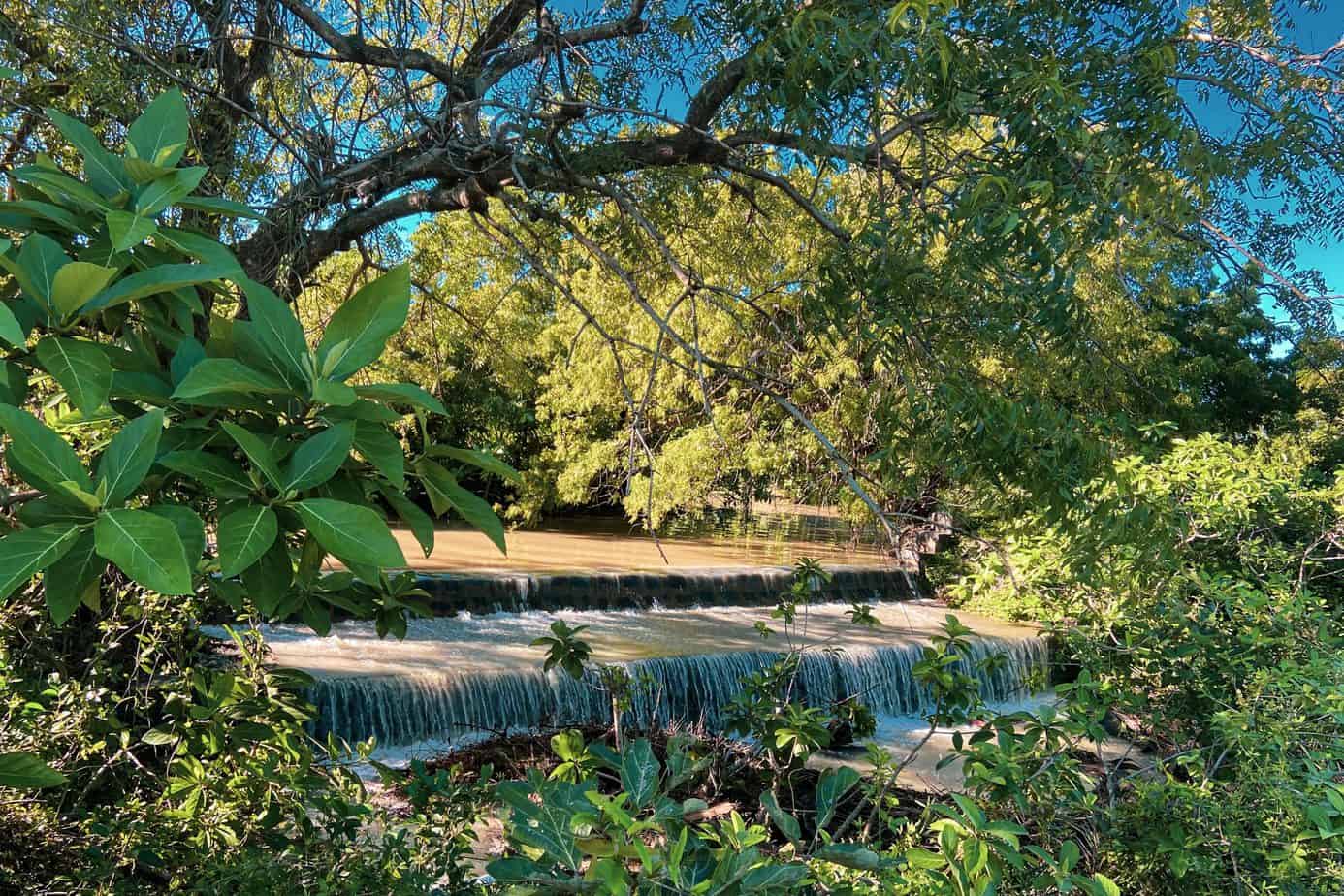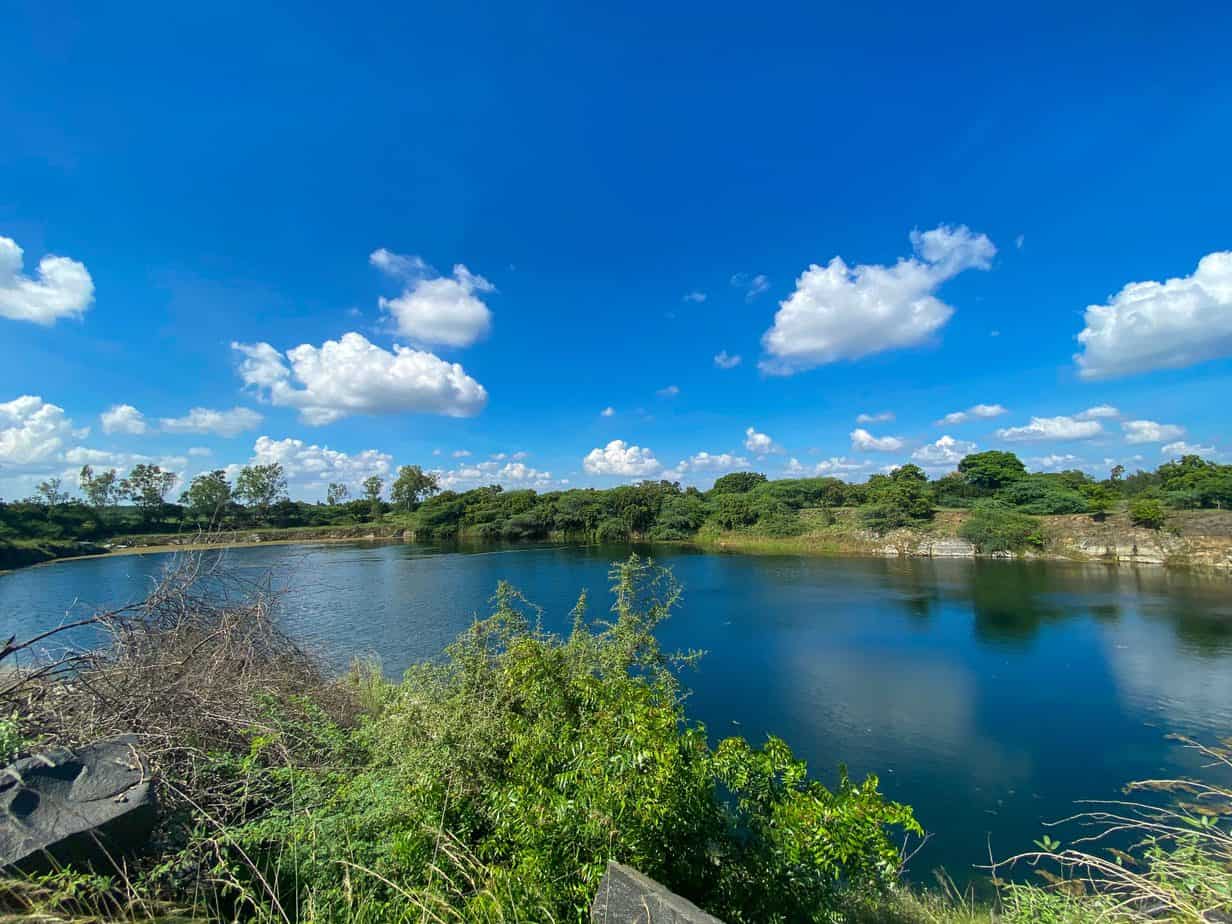 This Week at Temple Adventures. 
This week was rather special! Not only did we conduct Emergency First Response Courses; but we also conducted Emergency First Response Instructor Courses. Also our Emergency First Response Instructor Trainer Shaveer Patel got t0 conduct his very first EFRI course!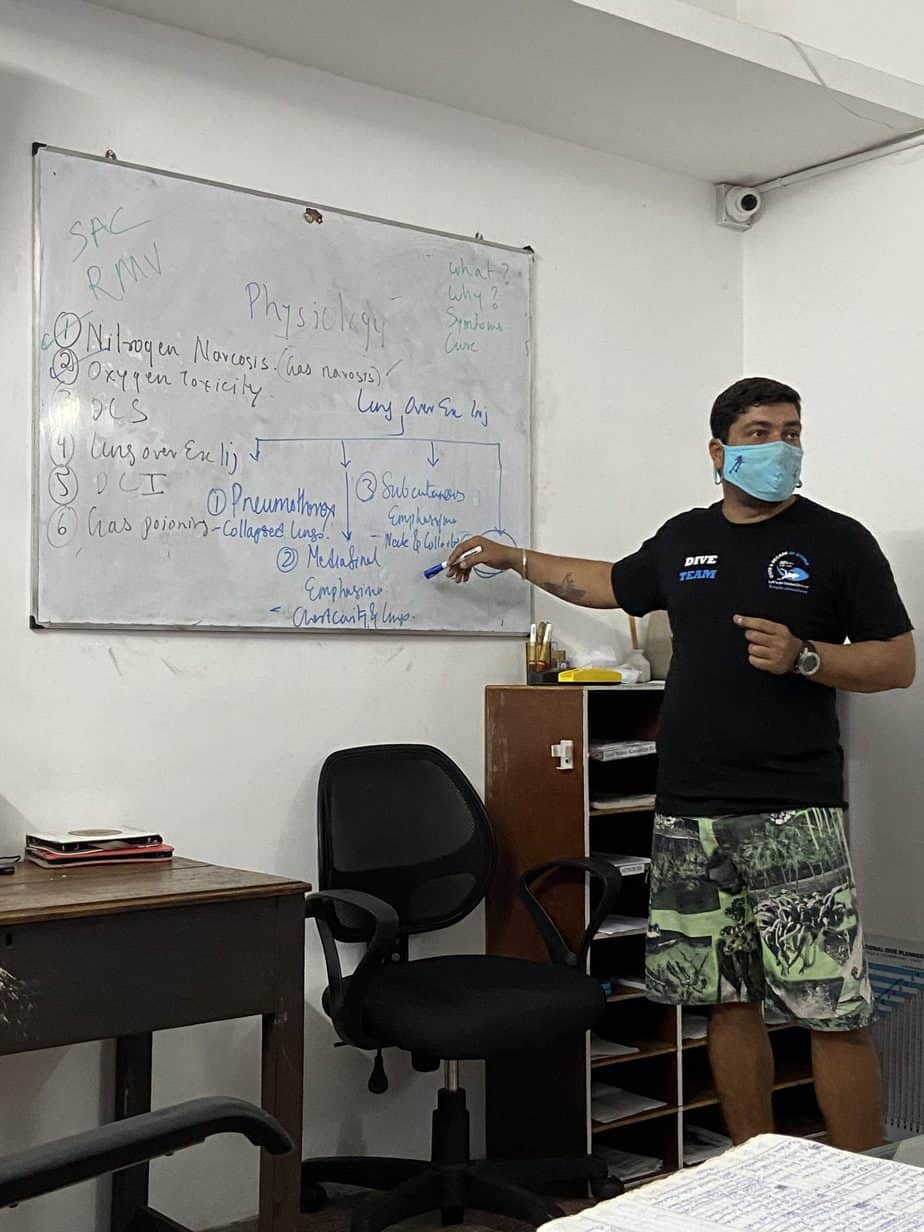 At Temple Adventures, we give a good amount of focus on the knowledge development, practical sessions and scene assessments. Our instructors are taught to teach these courses in a stress-free environment, which is why we do multiple scenarios. So that students can retain all their knowledge with practice.
Here is a time-lapse of our students practicing CPR on a mannequin.
We make every student, practice CPR multiple times so that they learn to do it correctly. Because the correct way of conducting CPR could eventually save a persons life.
Scuba Diving in India and EFR
The Emergency First Response Primary and Secondary Care Course is divided into two parts.
Primary Care consists of CPR and learning how to use the AED, whereas the second part that is Secondary Care consists of First Aid.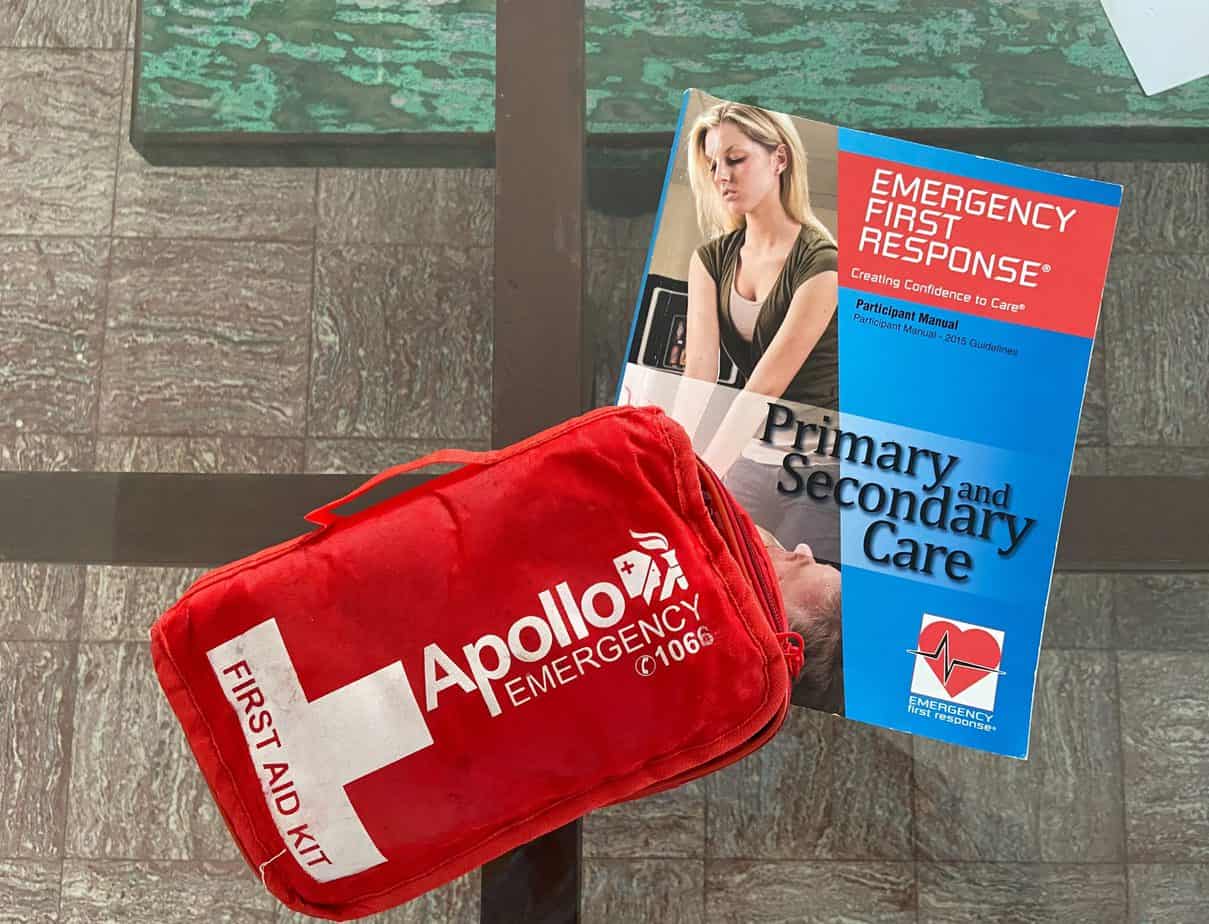 As scuba divers and Emergency First Responders, we always have a first aid kit on us. This is because we never know when we might have to deal with an emergency situation and we must always come prepared.
The EFR Course flows in this manner: 
The student has to watch the educational EFR videos.
The student then completes the EFR Knowledge Reviews.
The instructor then teaches the student about Primary Care and all about CPR and how to use an AED.
The instructor then teaches the student about Secondary Care and how to treat non life-threatening injuries.
Then the instructor conducts fun scenarios for the students to apply their theoretical and practical knowledge in a simulated situation.
Finally, the student has to give the final written exam and score a minimum of 75% on the exam to pass the EFR Course.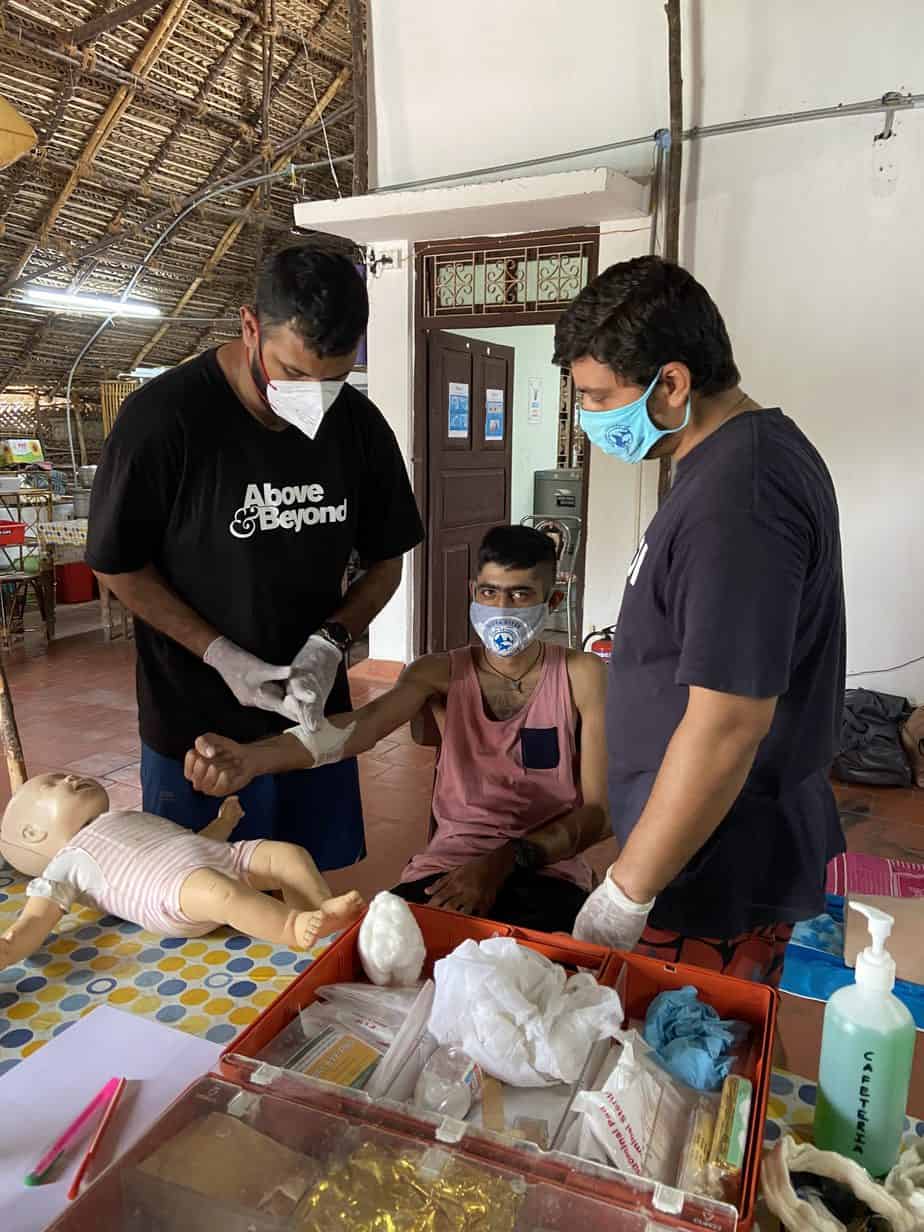 The Emergency First Response course is not restricted just for scuba divers. In fact, we urge all individuals to take this course and become certified EFRs. So that people are more confident about providing care in emergency situations.
If you are interested in levelling up your scuba diving skills and want to become a rescue diver, then you can take the EFR course. However, if you are only interested in taking up the EFR course, that is okay too!
Send us a message on our Instagram or send us an email at bookings@templeadventures.com and we will get back to you with more details.
Stay tuned to our blog and find out what Temple Adventures is up to next week!