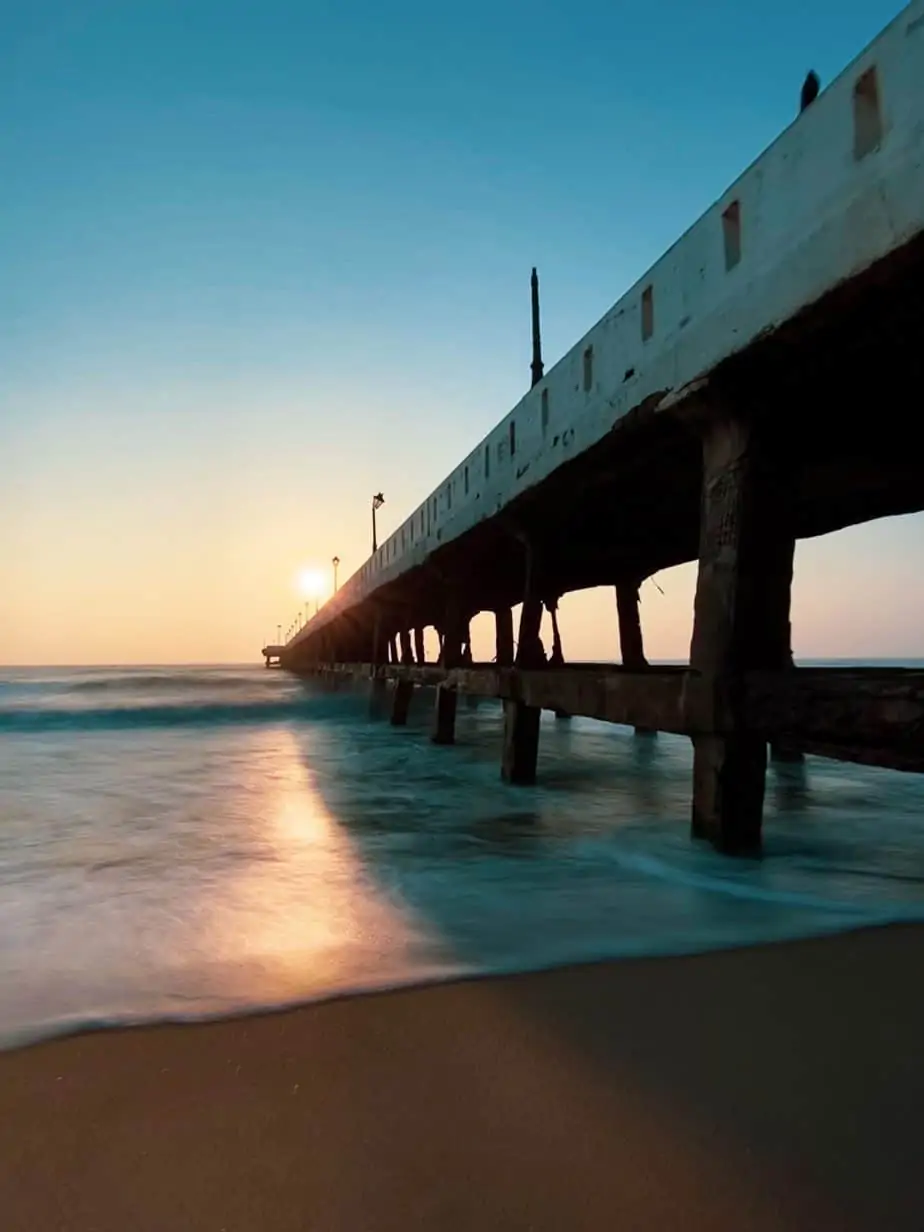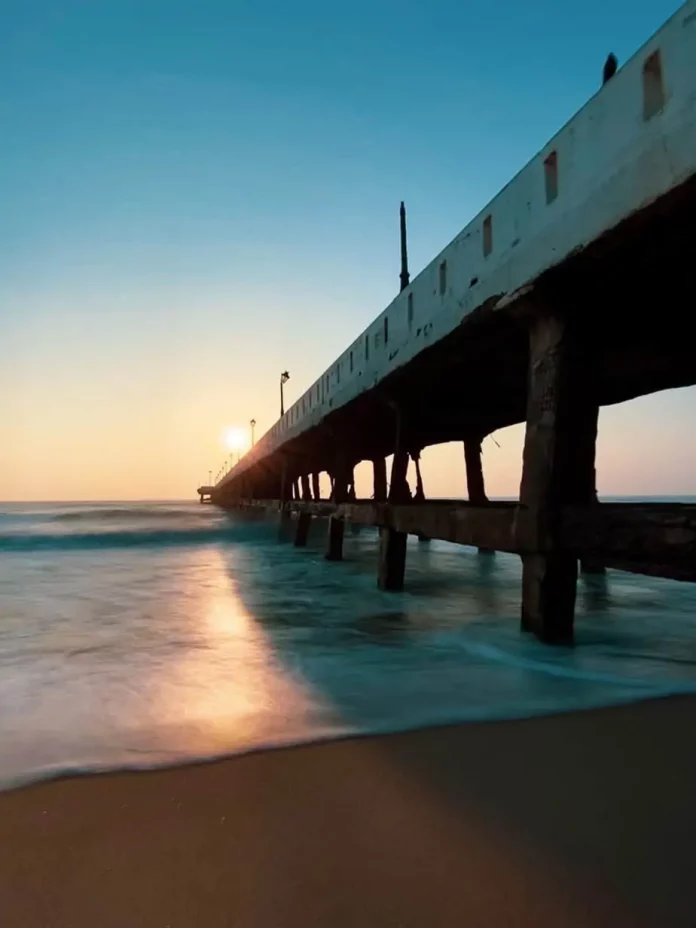 Scuba diving in India is extremely diverse. Because of this diversity, scuba divers get to a lot of colourful marine life in the Indian waters.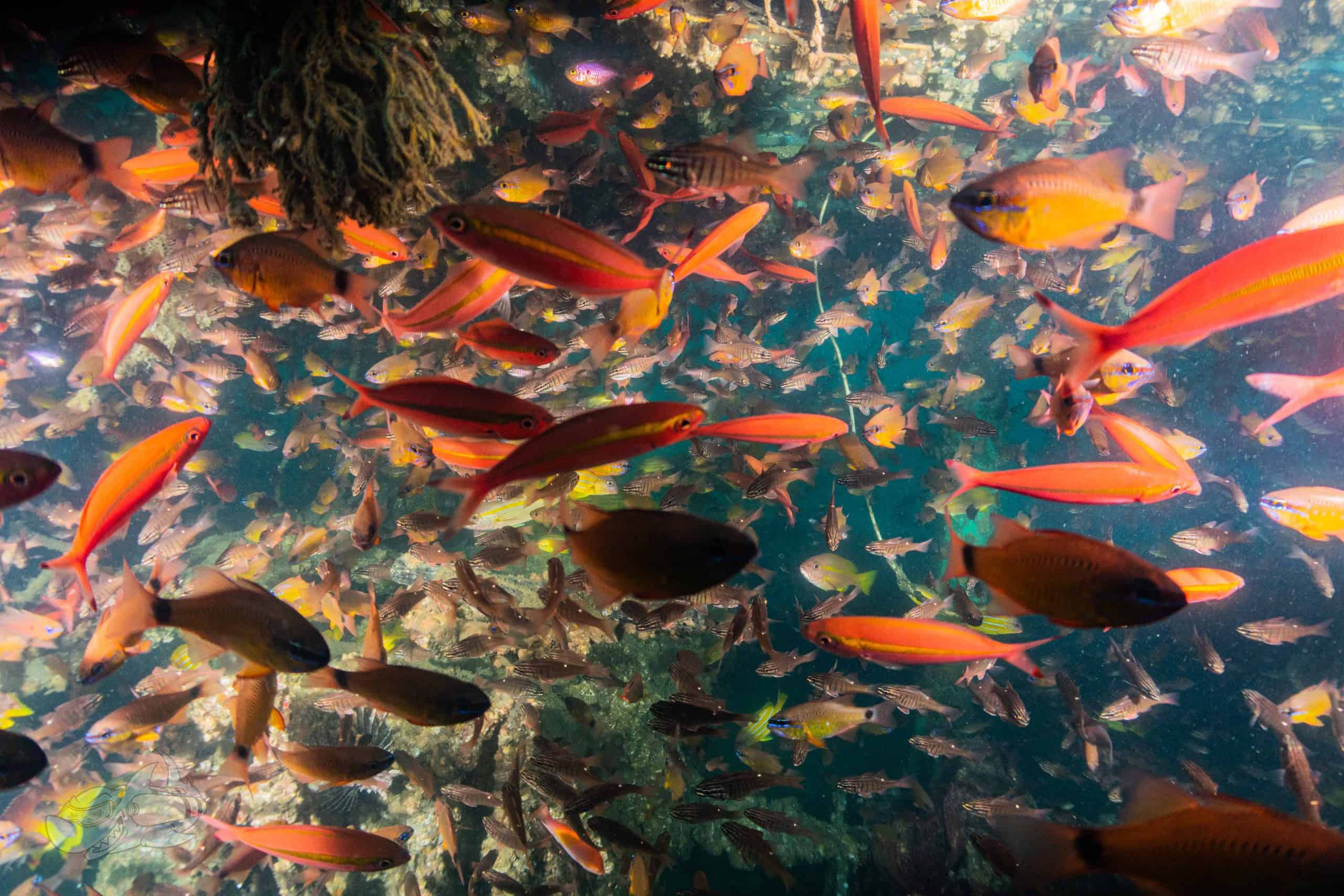 Many people are often not aware of the mainland diving India has to offer. Because of this, they happen to skip out on a quaint little city tucked away on the outskirts of Tamil Nadu, called Pondicherry.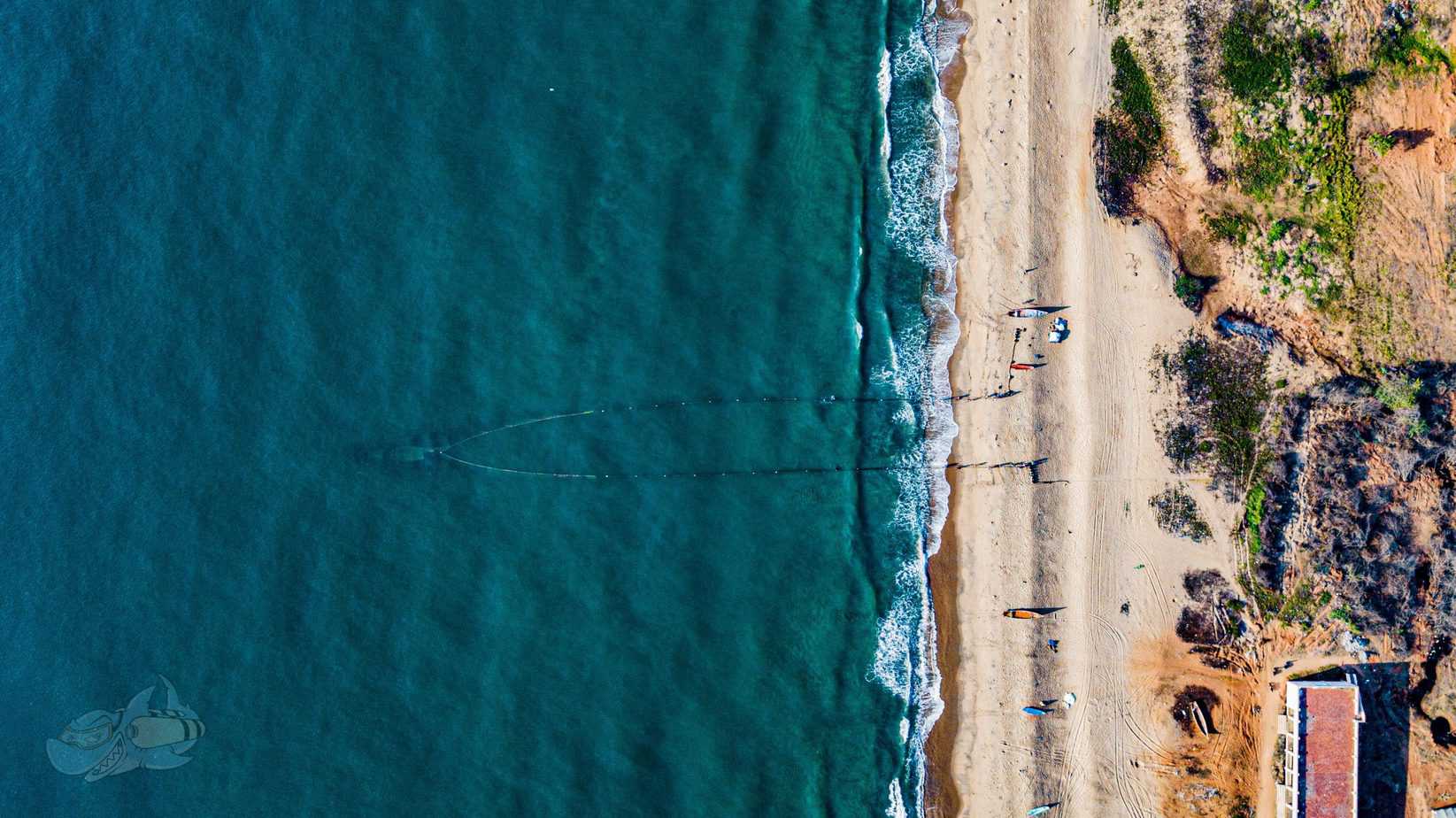 Pondicherry is known for its multi-cultural ambiance and is popular for it's food and architecture. But Pondicherry is also gaining popularity as one of India's leading scuba diving locations.
The marine life found in Pondicherry is rich and colourful and found in abundance. In Pondicherry you will find twenty-six different dive sites, each more different than the other!
Temple Adventures is a PADI 5* rated dive centre that is behind discovering most of these incredible dive sites in Pondicherry.
Scuba diving in Pondicherry is accessible throughout the year. Because of this, all 26 dive sites in Pondicherry are accessible throughout the year!
In this blog, we will be talking about our top 5 favourite dive sites and why they are popular in Pondicherry.
Depth: 18mts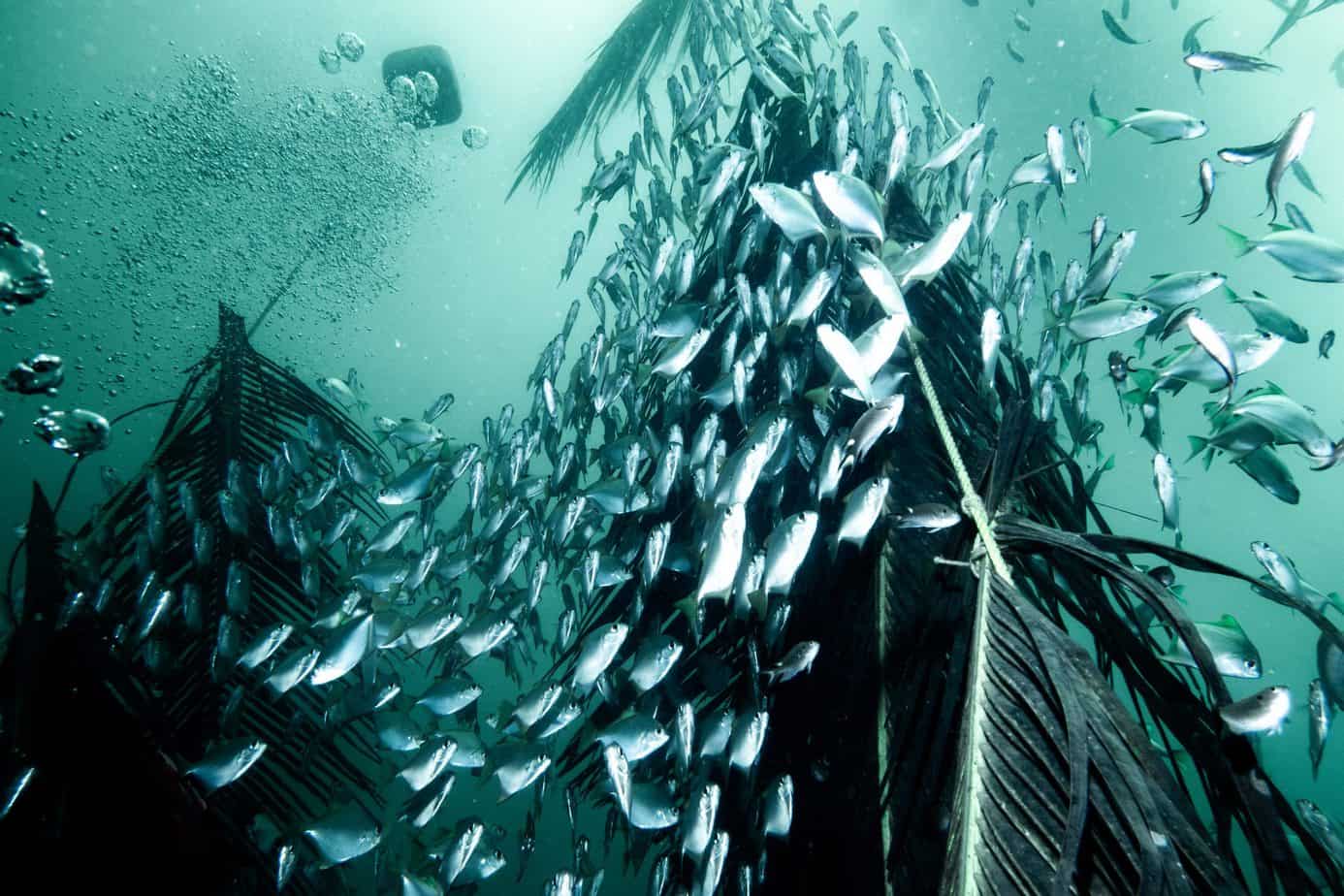 Temple Reef is Temple Adventures home reef. Our dive centre is responsible for building this artificial reef around 10 years ago and it has been flourishing ever since. Temple Reef is South-East Asia's largest artificial reef personal project. We built the reef in such a way that there are four sections to it. So that divers can swim around and see interesting marine life at each area.
Marine life commonly spotted at Temple Reef is Malabar Grouper, Red Snapper, Blue line Grouper, Coral Banded Shrimp, Dancing Durban Shrimp, Spearing Mantis Shrimp. We also find Blackspotted pufferfish, Peacock sole, Yellowspot Goatfish, Jackfish, Mackerels, Valenciennea Goby, Amblyeleotris Goby, Yellow Prawn Goby, Red Lionfish, Clearfin Lionfish, Pterois mombasae Lionfish; and many more!
We have four parts called:
Parking Lot 
Beer Garden 
TA 1 
TA 2 
We take our PADI Discover Scuba Divers to this dive site as there is a lot to see and is an easy site for divers. We even conduct PADI Open Water and Advance Open Water Adventure Dives in this location.
Depth: 18mts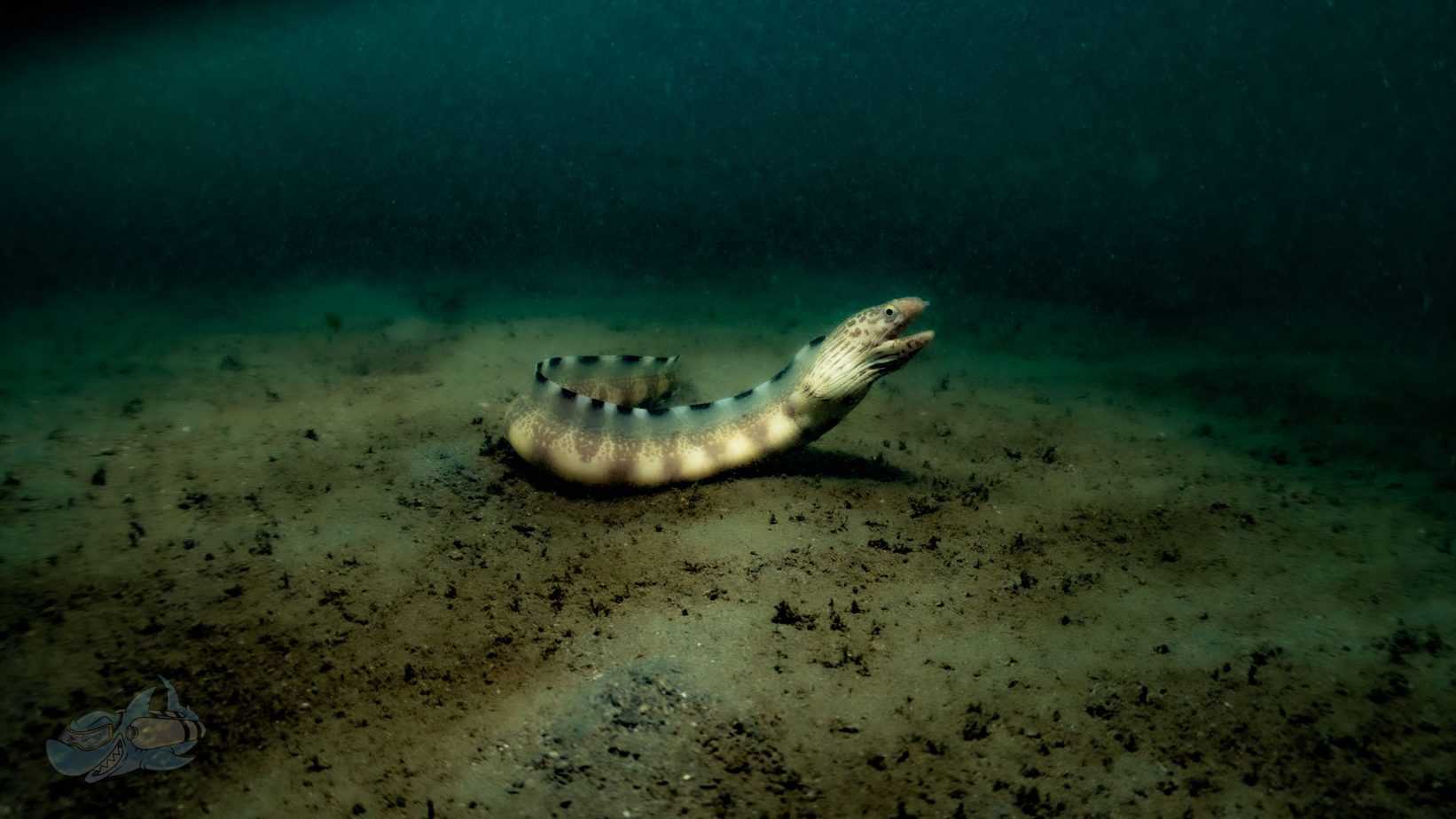 One of our instructors Danny was responsible for discovering our all time favourite dive site. Because he discovered it, we named it after him. It is no brainer that the reason we call it an eel garden is because the site is frequented with all types of eels.
Other than eels, we also find a lot of cuttlefish, octopus, scorpion fish, lion fish, barracudas, cleaner shrimp, bannerfish, fusiller and trigger fish.
This dive site is ideal already certified divers! It's a great site for fun divers to explore and practice their diving skills.
Aravind's Wall 
Depth: 34mts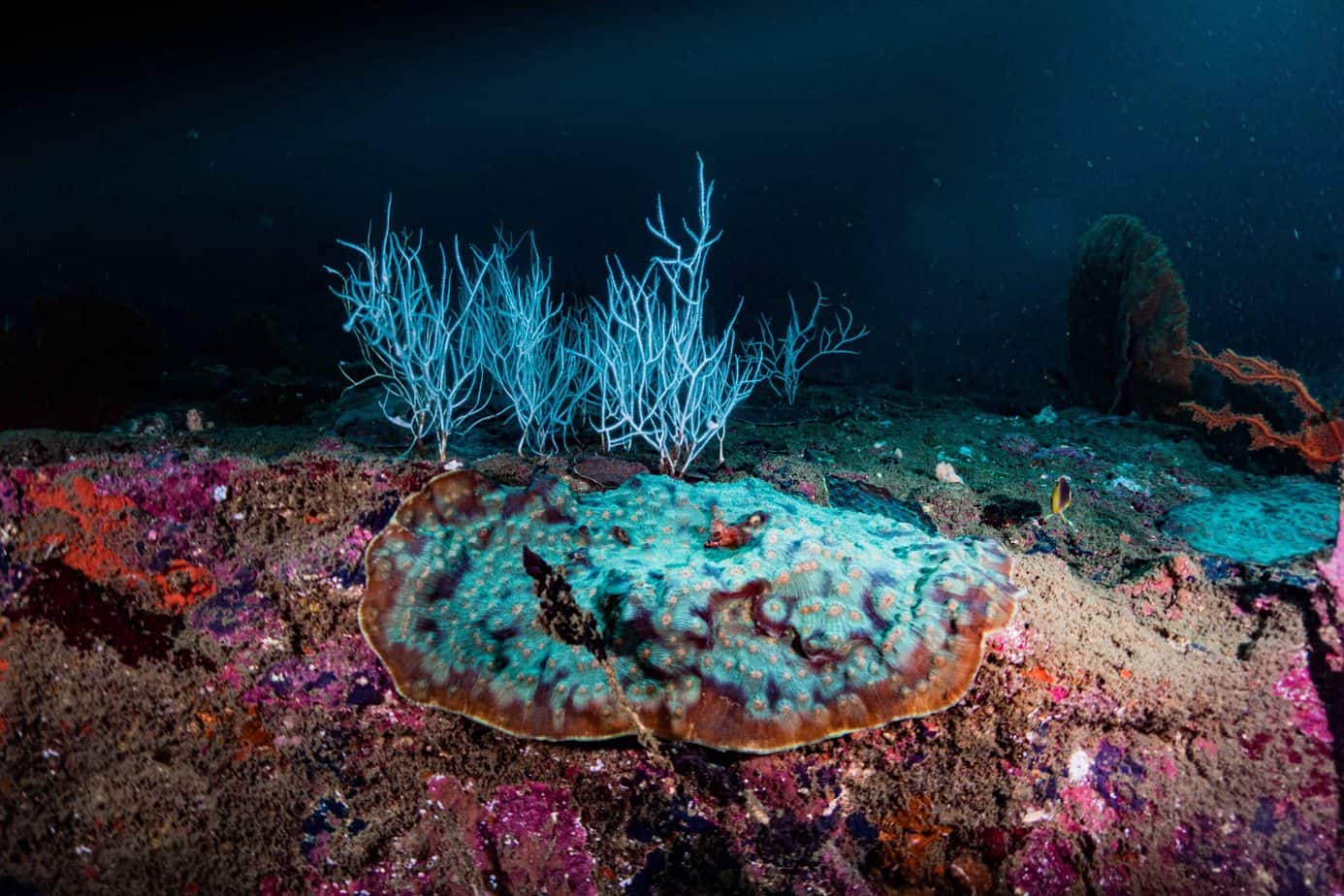 If you want to try scuba diving in India and have not visited Aravind's Wall, then you are really missing out! Our founder Aravind Tharunsari discovered and explored this dive site and so we named it after him.
This is a deep dive site and is perfect for scuba divers who wish to do their PADI Deep Diver Speciality course.
The dive site is covered in massive gorgonian fan corals and is a natural dive site!
Since it is a deeper site, we get to see some really cool marine life as well. Namely, cleaner wrasse, snakes, naploleon wrasse, moray eels and manta rays (occasionally).
Trawler Wreck
Depth: 34mts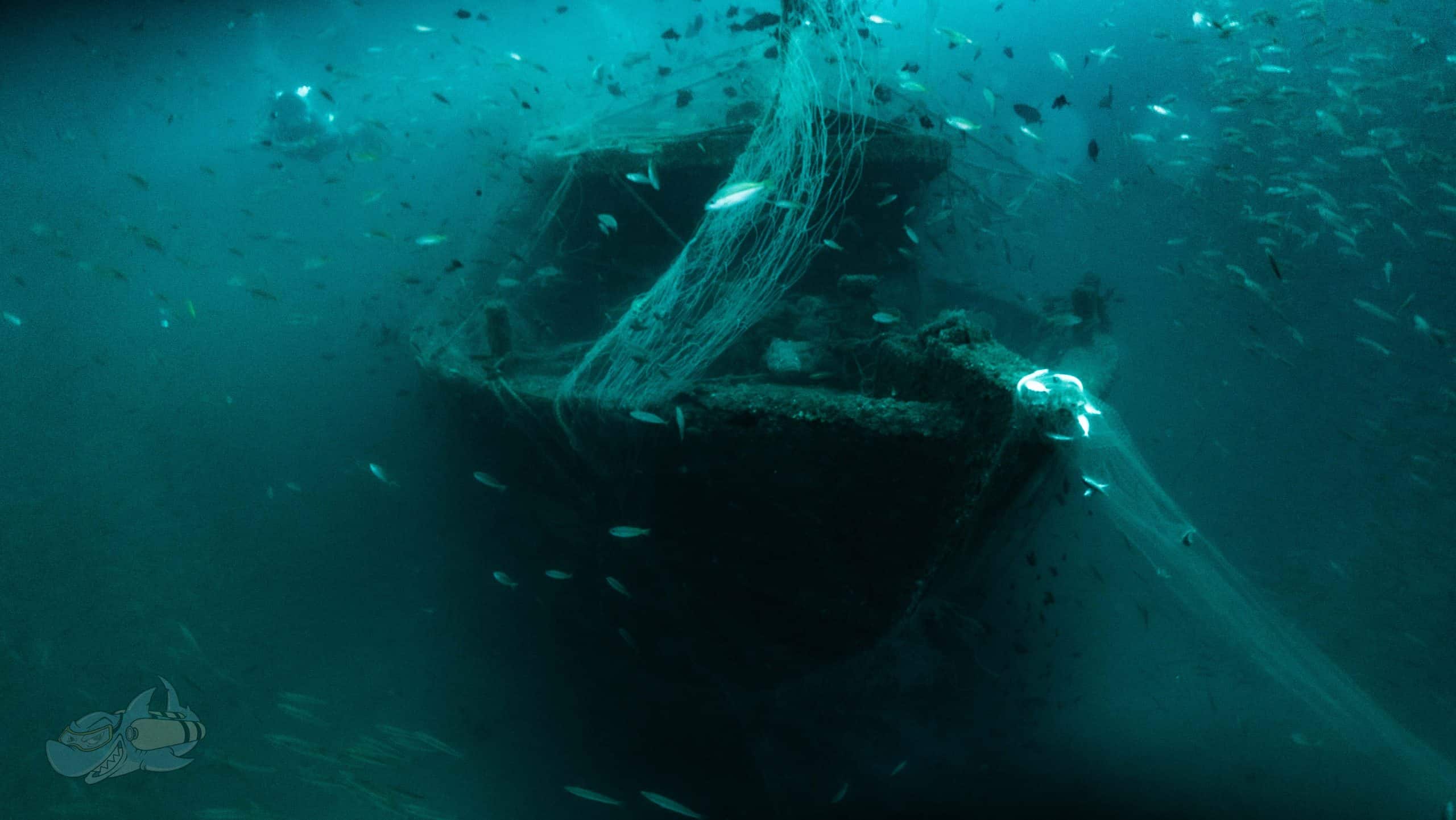 Wreck diving is a great way to advance yourself as a scuba diver. Pondicherry has a massive Trawler Wreck about 14kms from the shore. The beautiful 1 hour boat ride will take you to this hauntingly beautiful dive site which has a lot to see.
From massive groupers to juvenile octopuses, the marine life has made this wreck their home.
We conduct multiple Dive Against Debris at this site and remove heap loads of ghost nets.
Read more about our clean up dives here.
If you ever choose to go scuba diving in India, then you can always opt to go for a clean up dive and help our oceans!
Fishermen's Reef
Depth: 12mts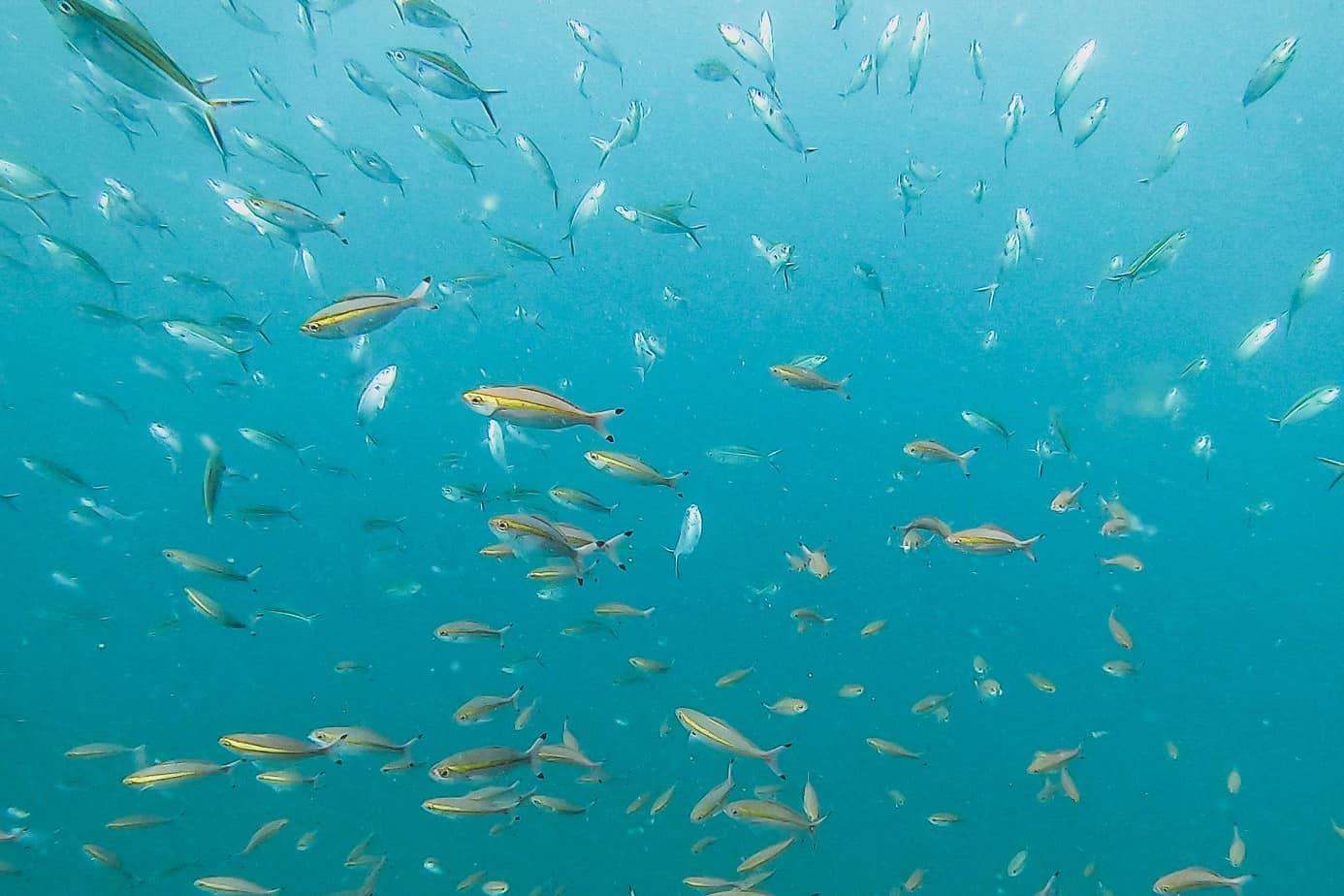 This is one among Pondicherry's oldest fishermen built reef.
Since the depth is only 12mts, it is one of the most ideal dive sites for conducting PADI Discover Scuba Diving. This site is also perfect for PADI Divemaster training as it is not very deep and is safe dive site.
One of the most common marine life spotted at this reef are barracudas. They swim in massive schools and are extremely exciting to see!
Want to learn scuba diving in India? Then Temple Adventures is the perfect place for you! Learn how to become a confident diver who can overcome all kinds of conditions.
Already a certified diver? Join us for some fun dives or continue to further your dive education with us!