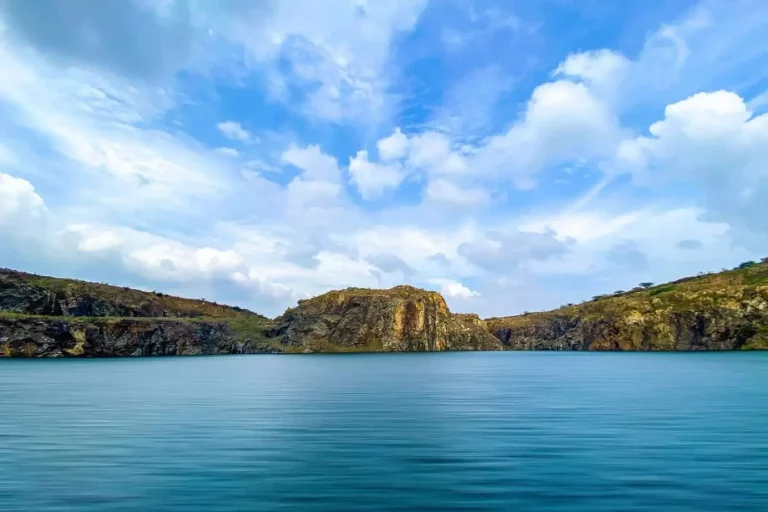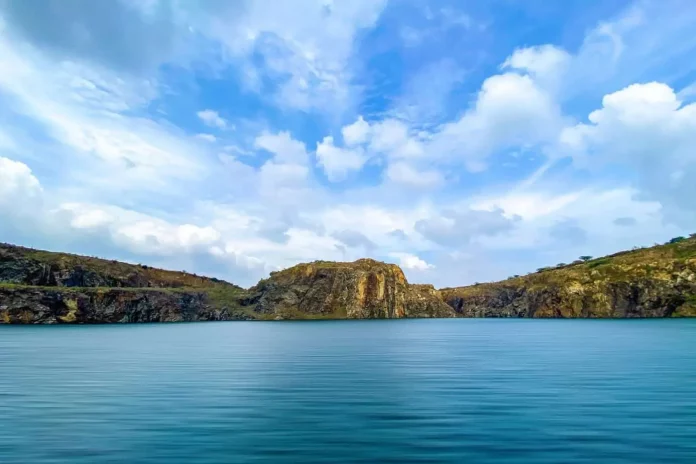 Scuba diving in India is all about exploring the hidden gems that India has to offer. Which is why, here, at Temple Adventures that is exactly what we aim to do!
This last week at Temple Adventures was a good mix of fun and work. We decided to go for an overnight road trip to Chennai, with our full team.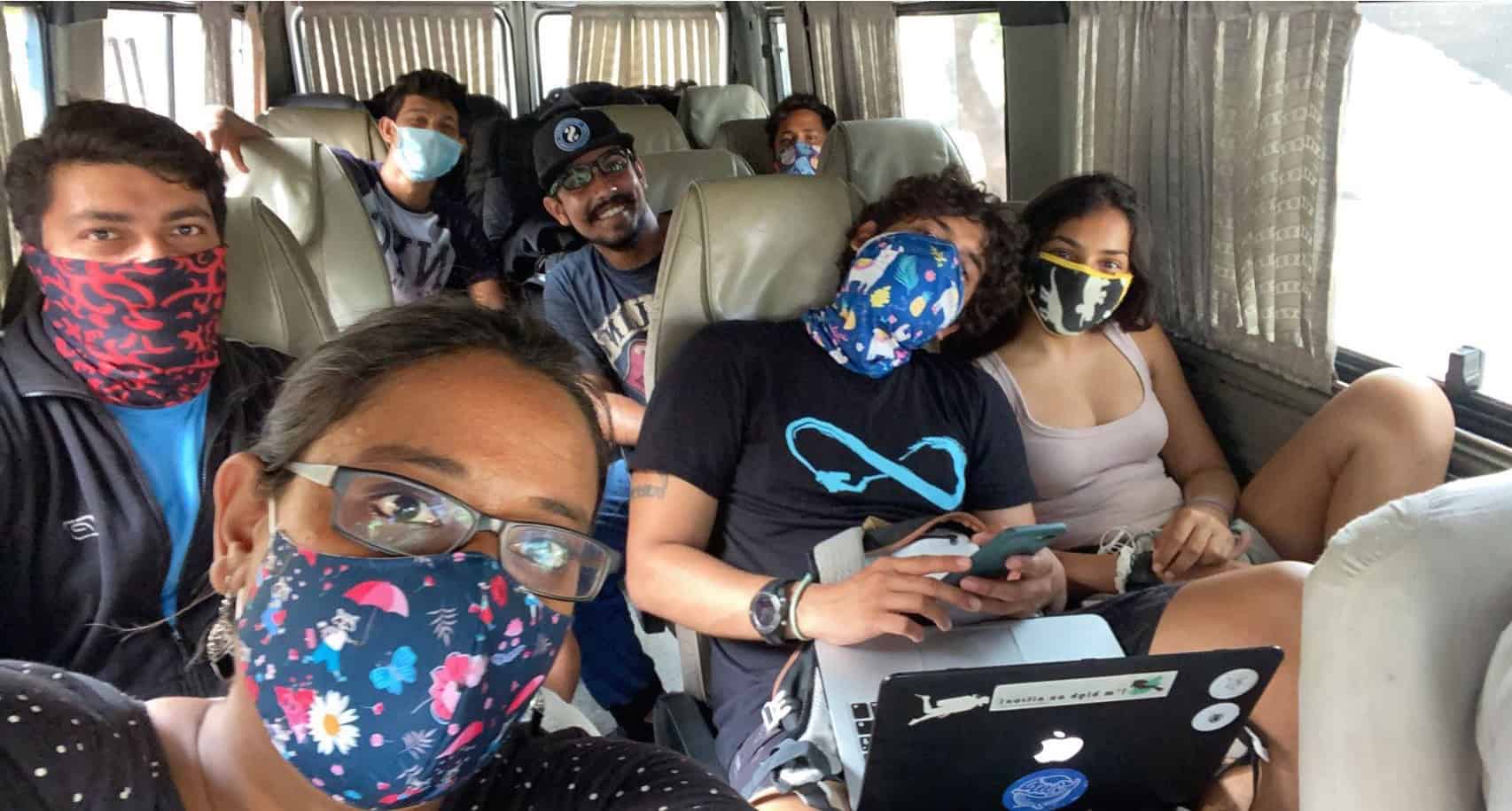 We try to conduct many bonding sessions amongst the team so that the work outcome turns up better for everyone.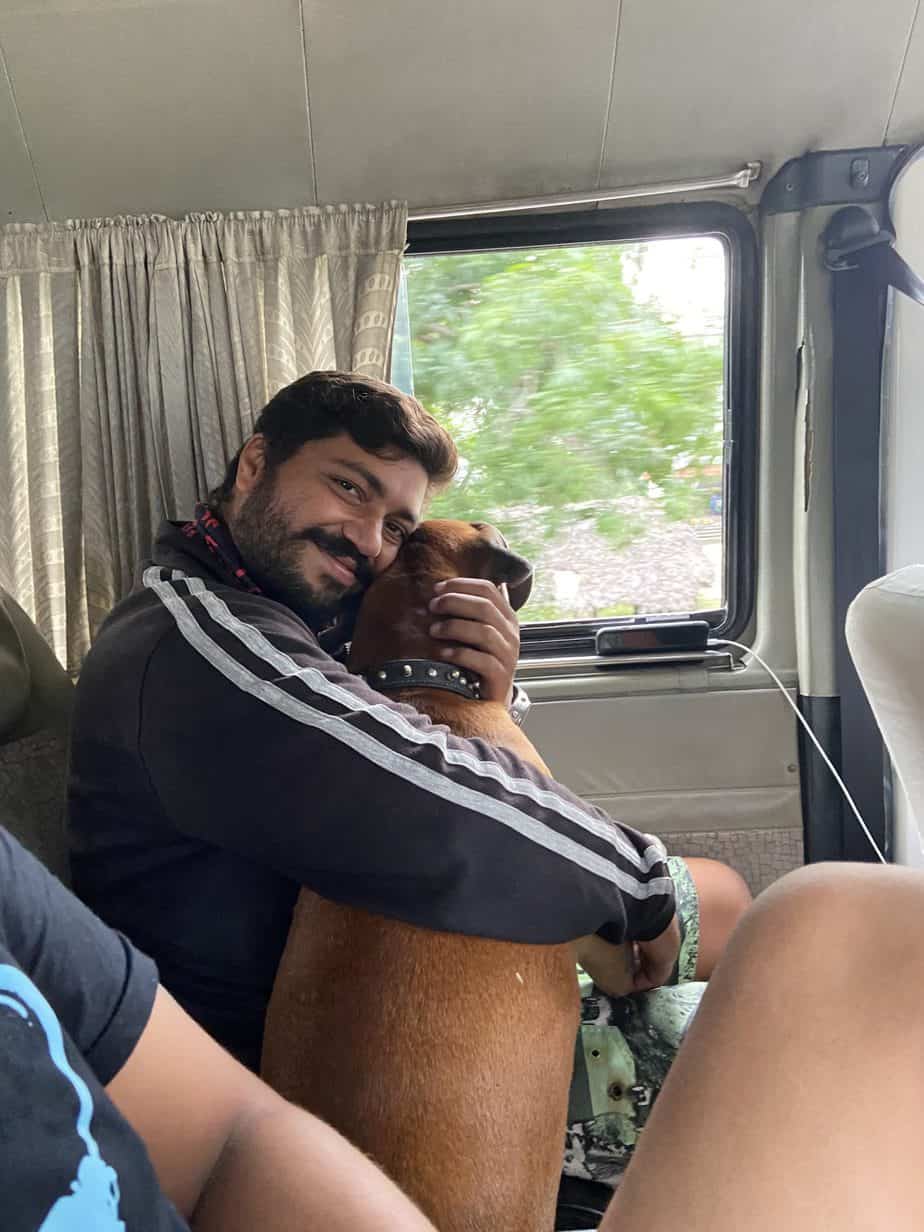 Last week we decided to go scuba diving in Chennai and explore one of the gorgeous quarries out there.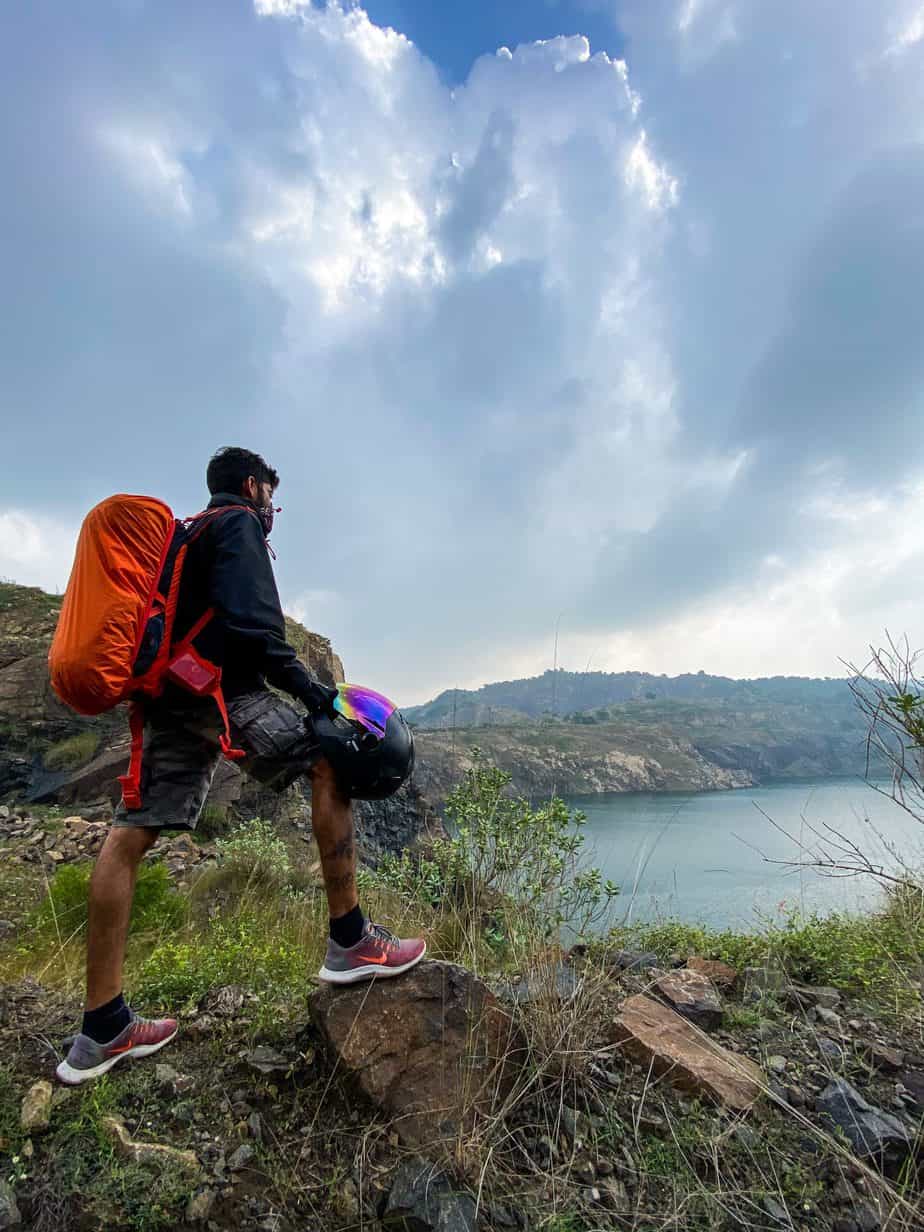 The view from our bus windows to the view from the quarry, everything was breathtaking.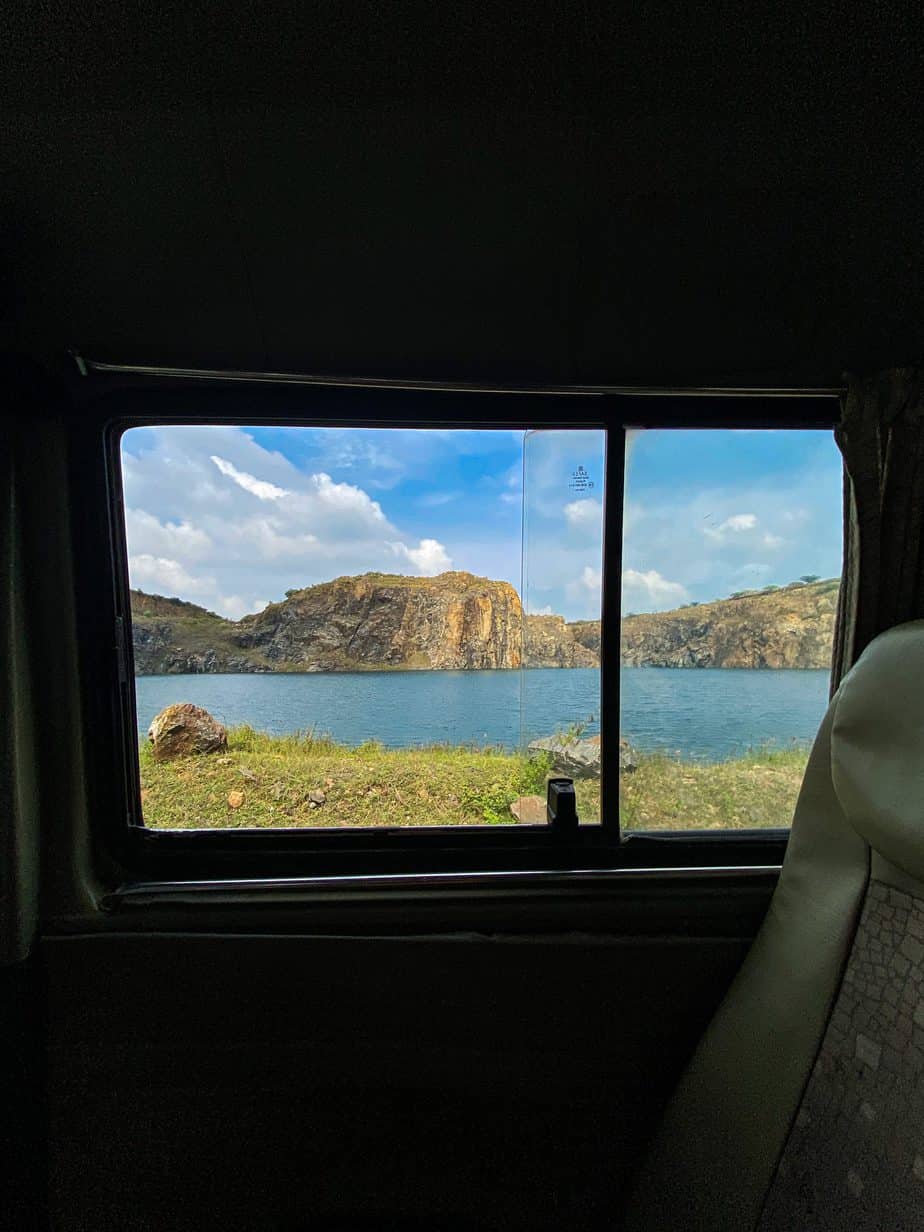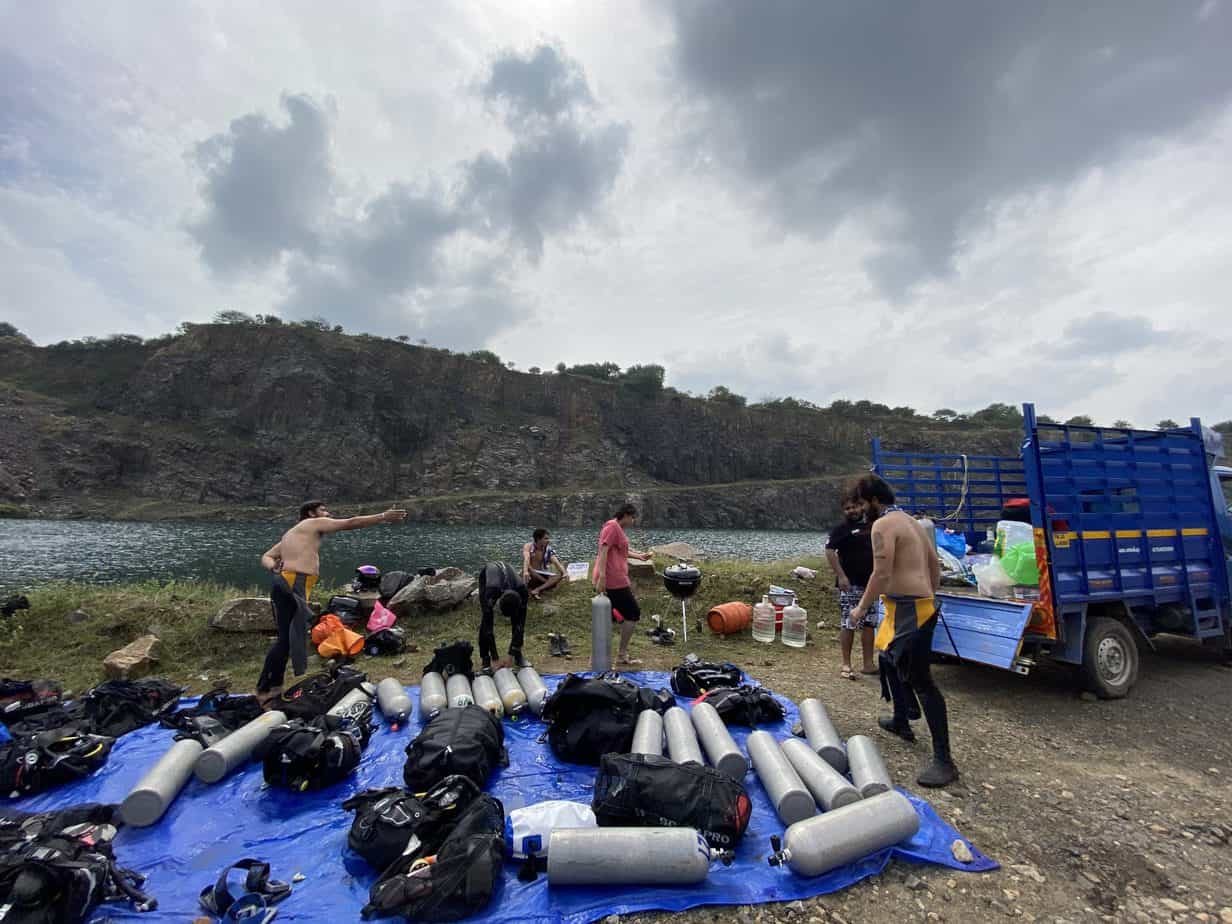 Visibility of the Chennai Quarry
The quarry was all blue waters with a good 15 metre horizontal visibility.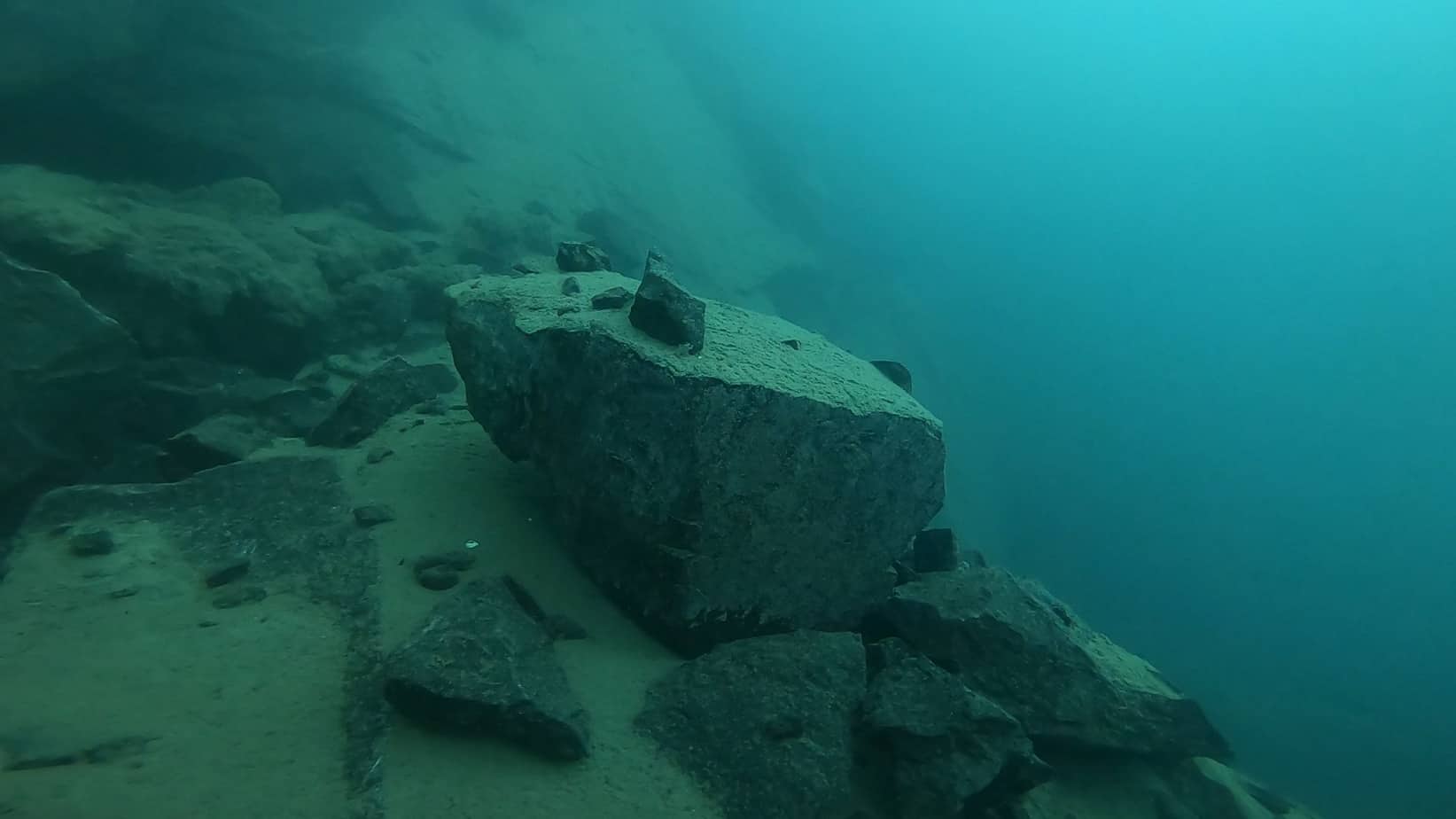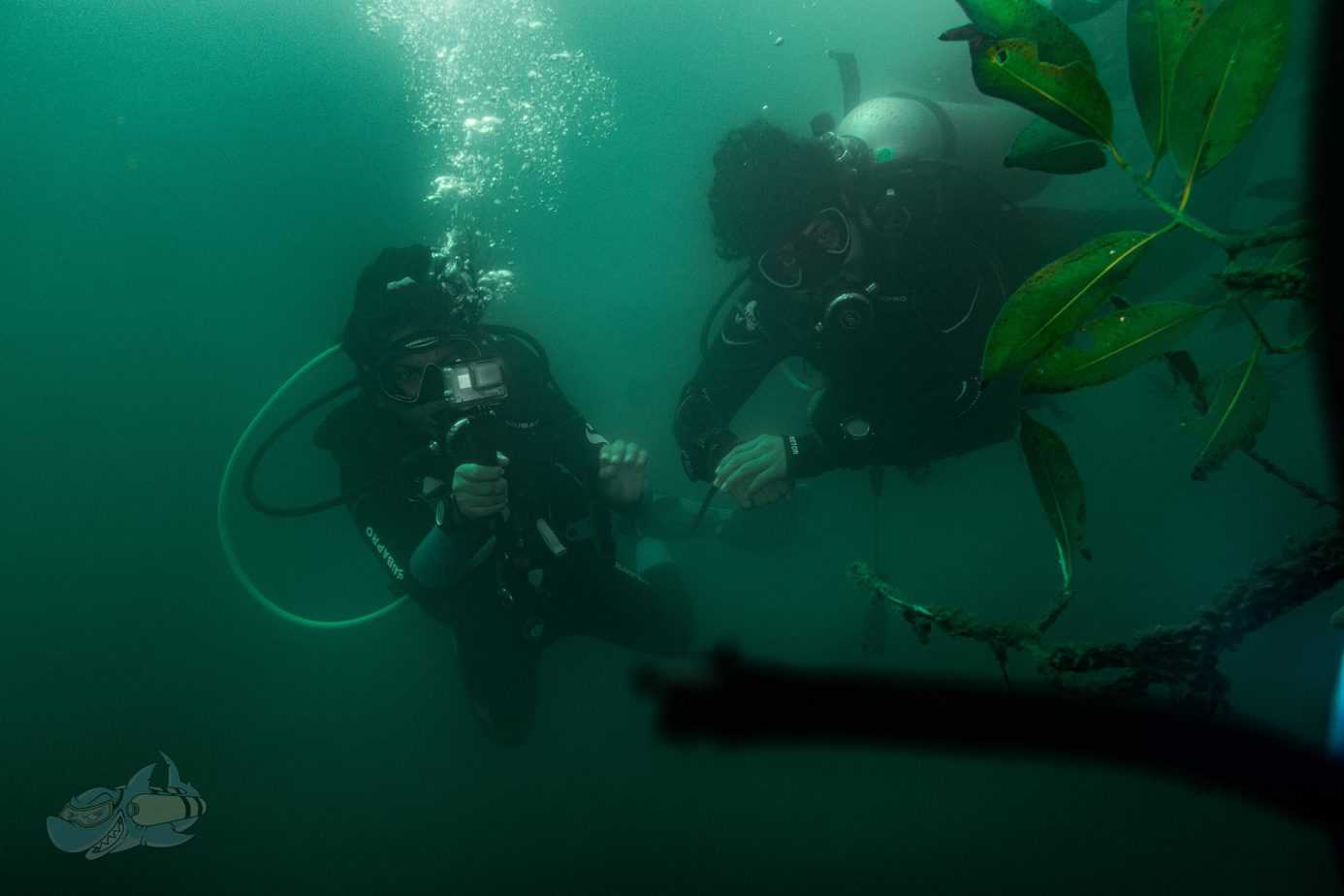 We were a good twenty divers in two buddy groups exploring the quarry.
Some of us even found a tree underwater at a shallower depth.
Side Mount Diving in India
Scuba diving in India is a growing adventure sport and at Temple Adventures we optimise diving to the fullest. Which is why this week our staff decided to do a little upgrade to their regular scuba configuration.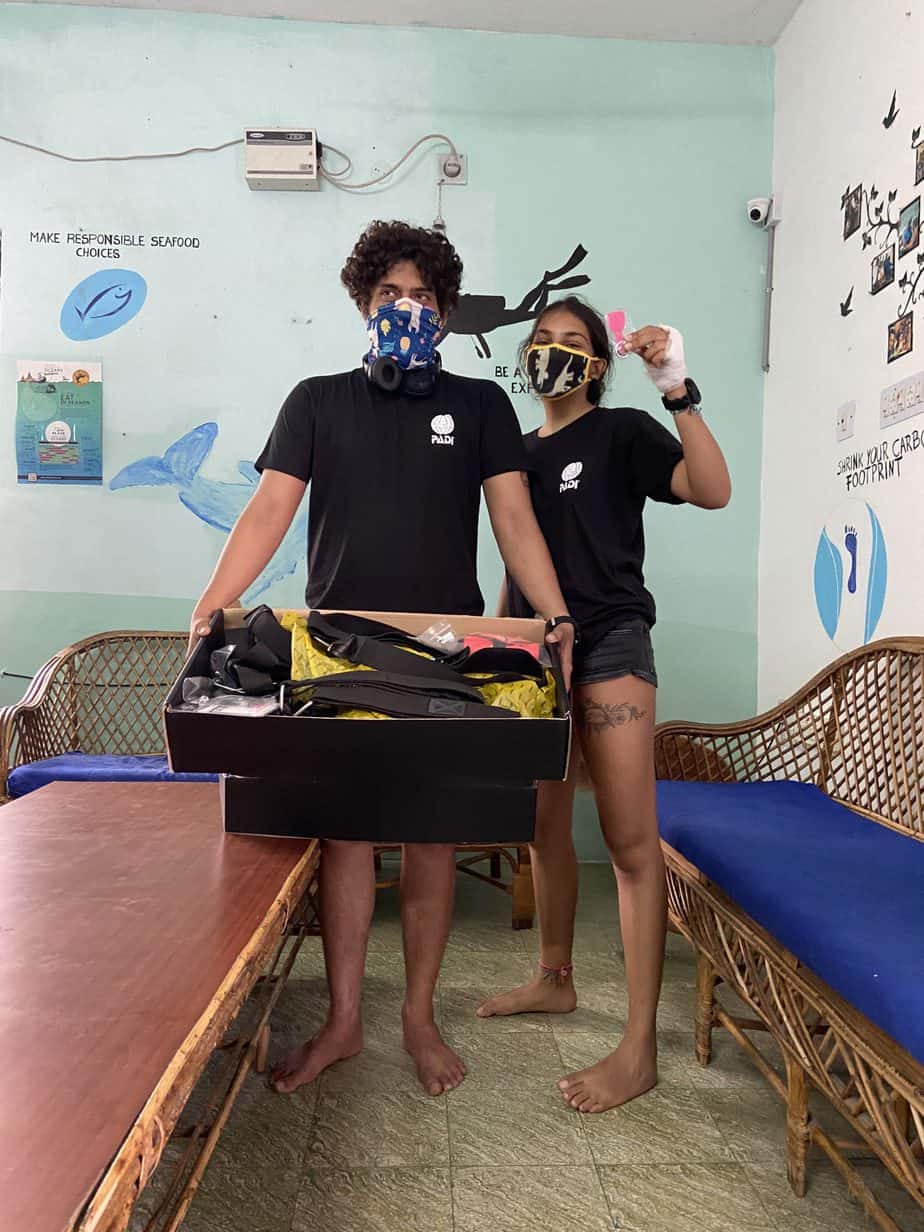 Our PADI Instructor Siddharth and Assistant Instructor Tanvi did their PADI Sidemount Diver course with Staff Instructor Donarun Das.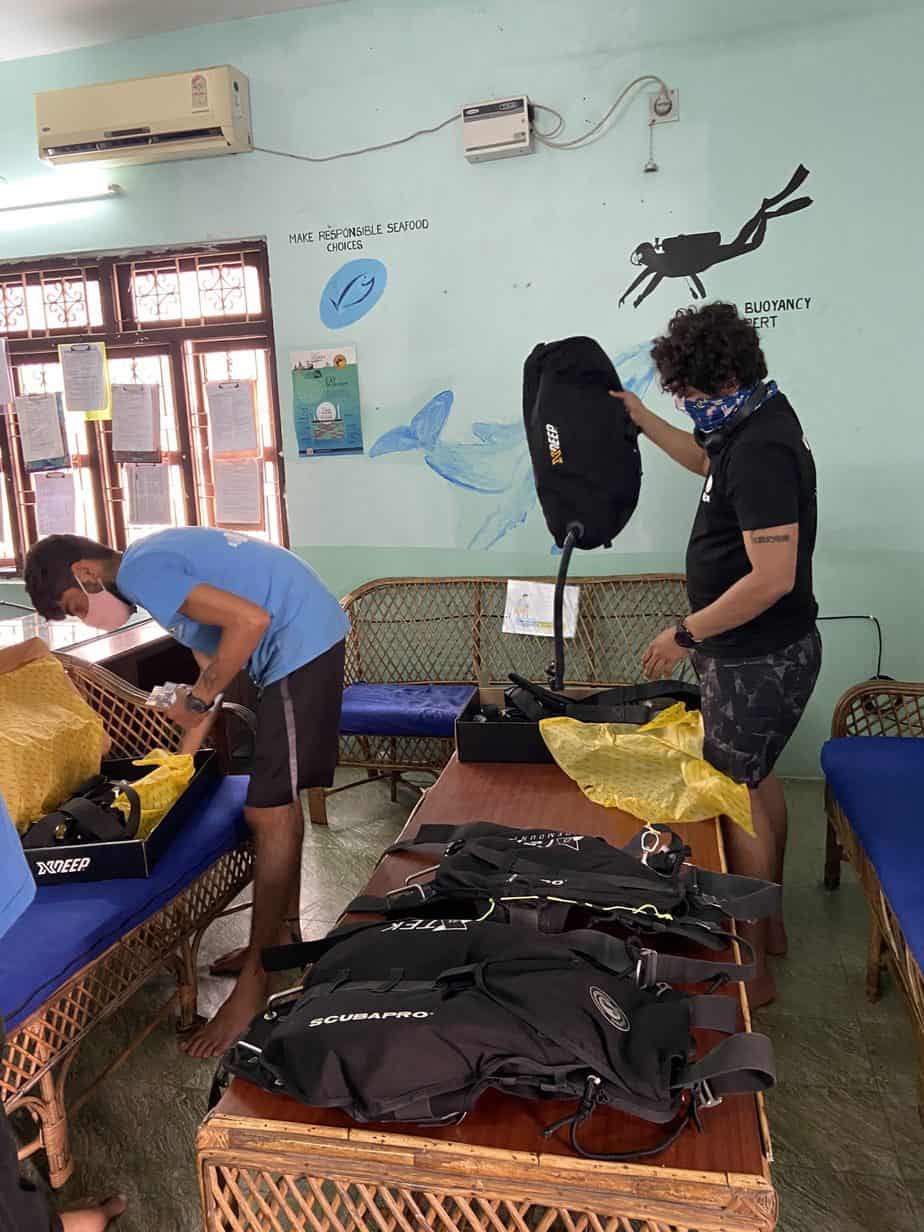 The course started with confined sessions in a swimming pool, where our divers learnt some new skills.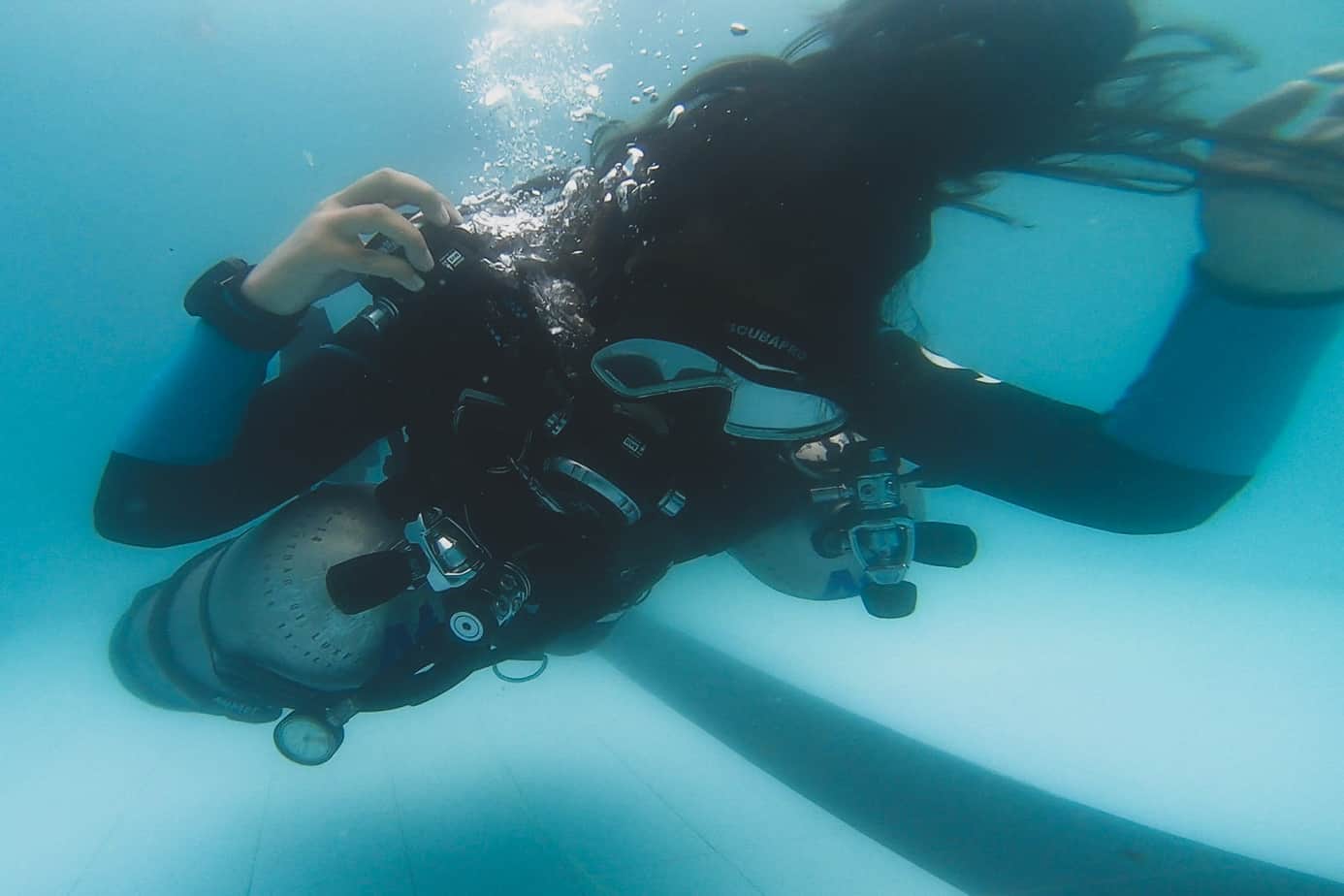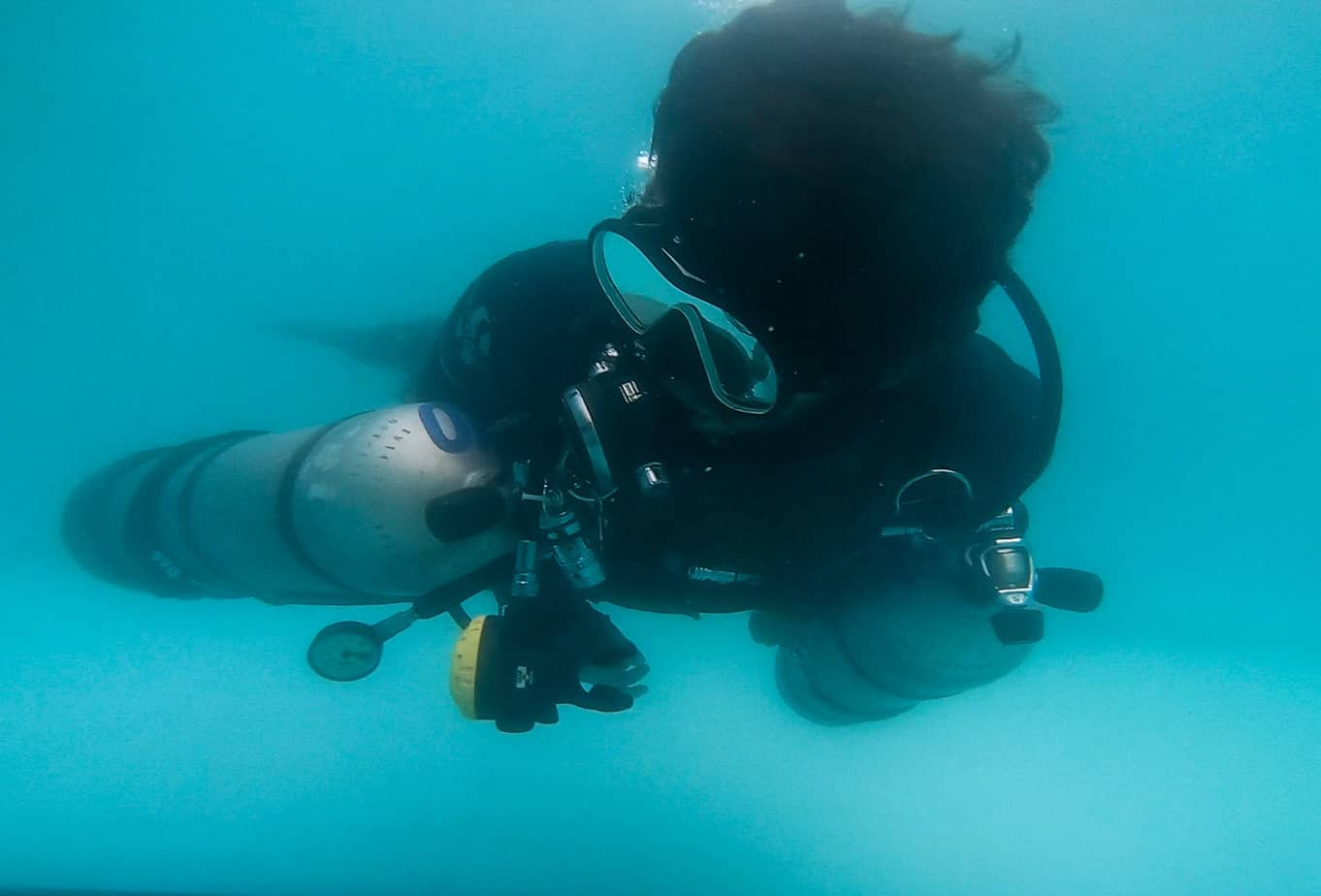 We then headed to our favourite quarry near Pondicherry for some open water side mount diving.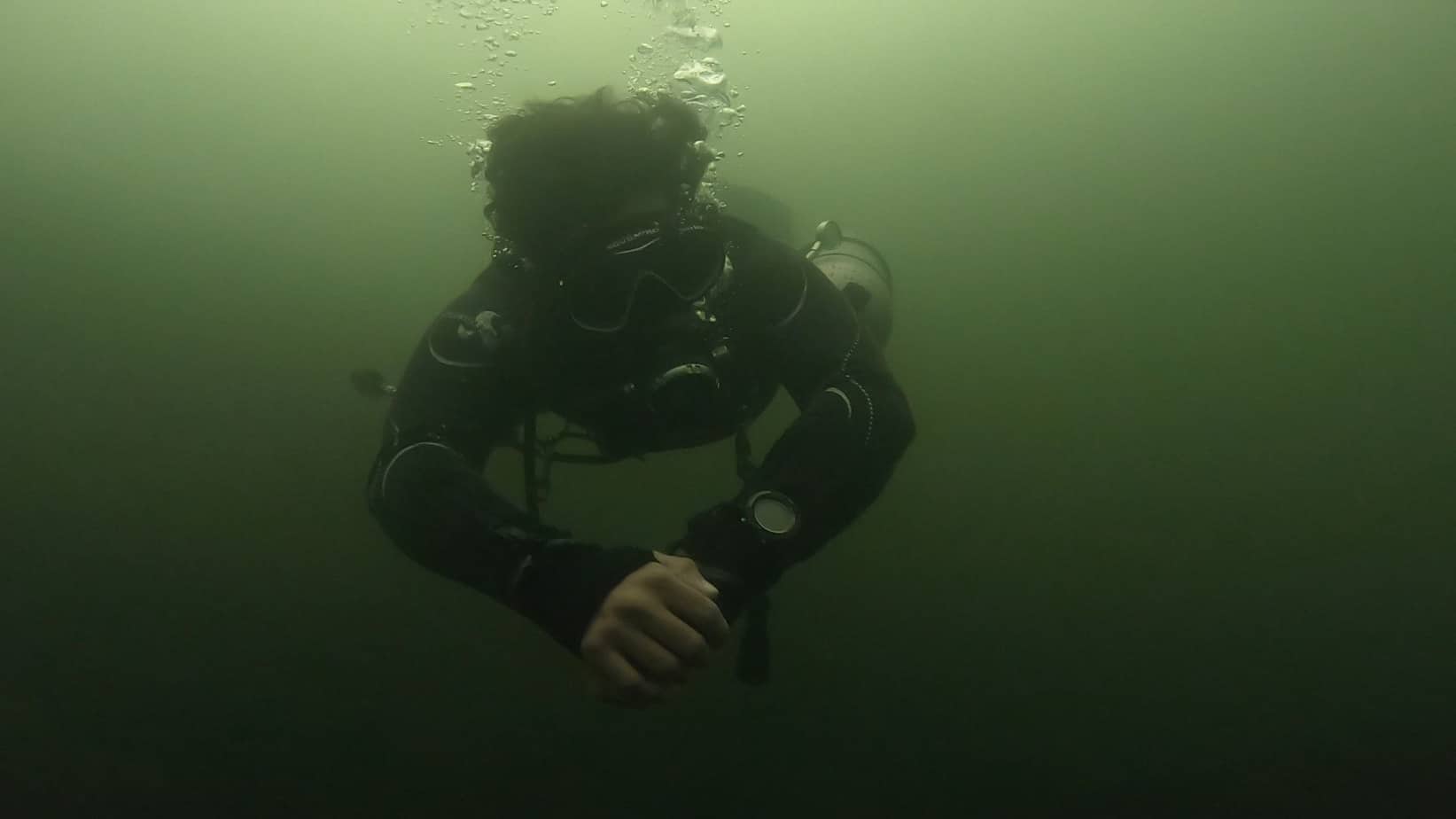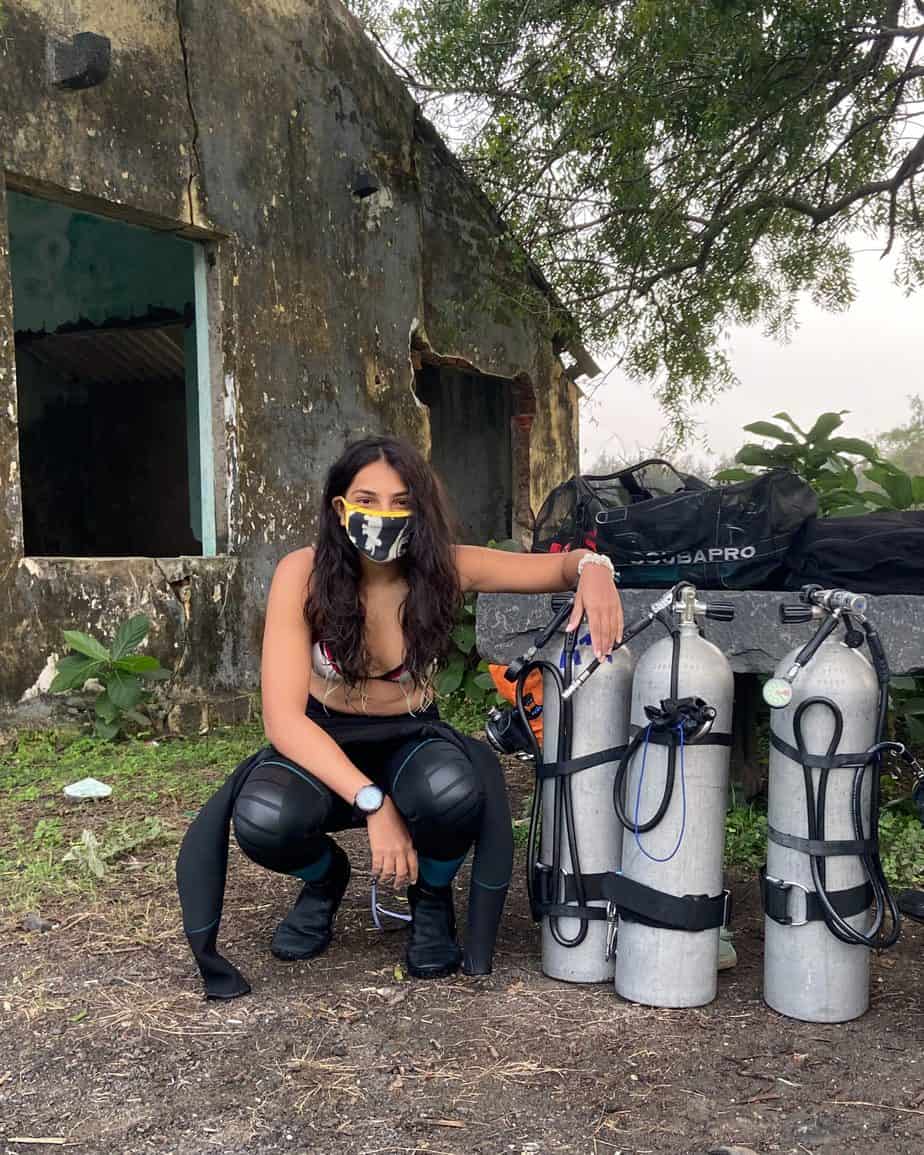 Not only was a side mount course conducted but also a PADI Deep Diver Course.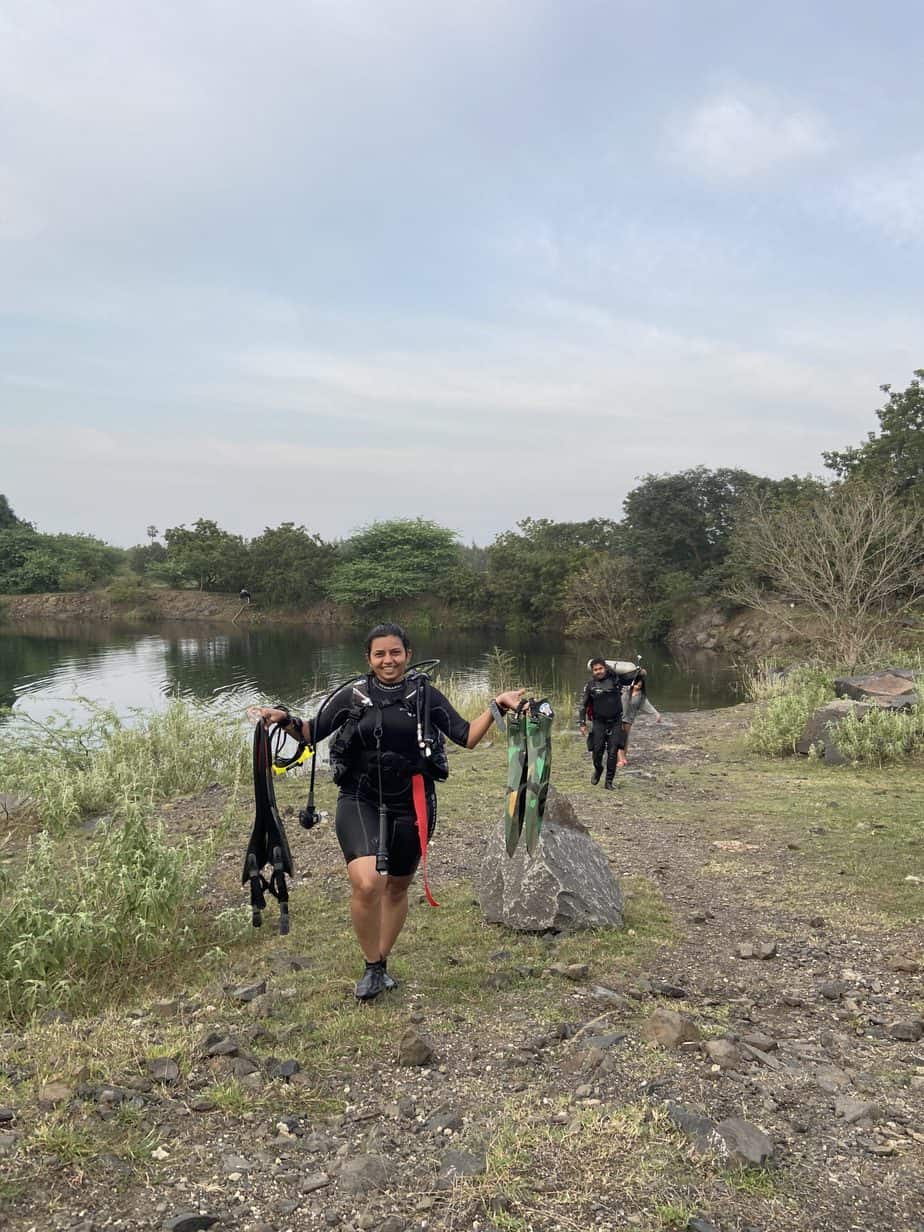 Our Staff Instructor full of smiles after all the courses.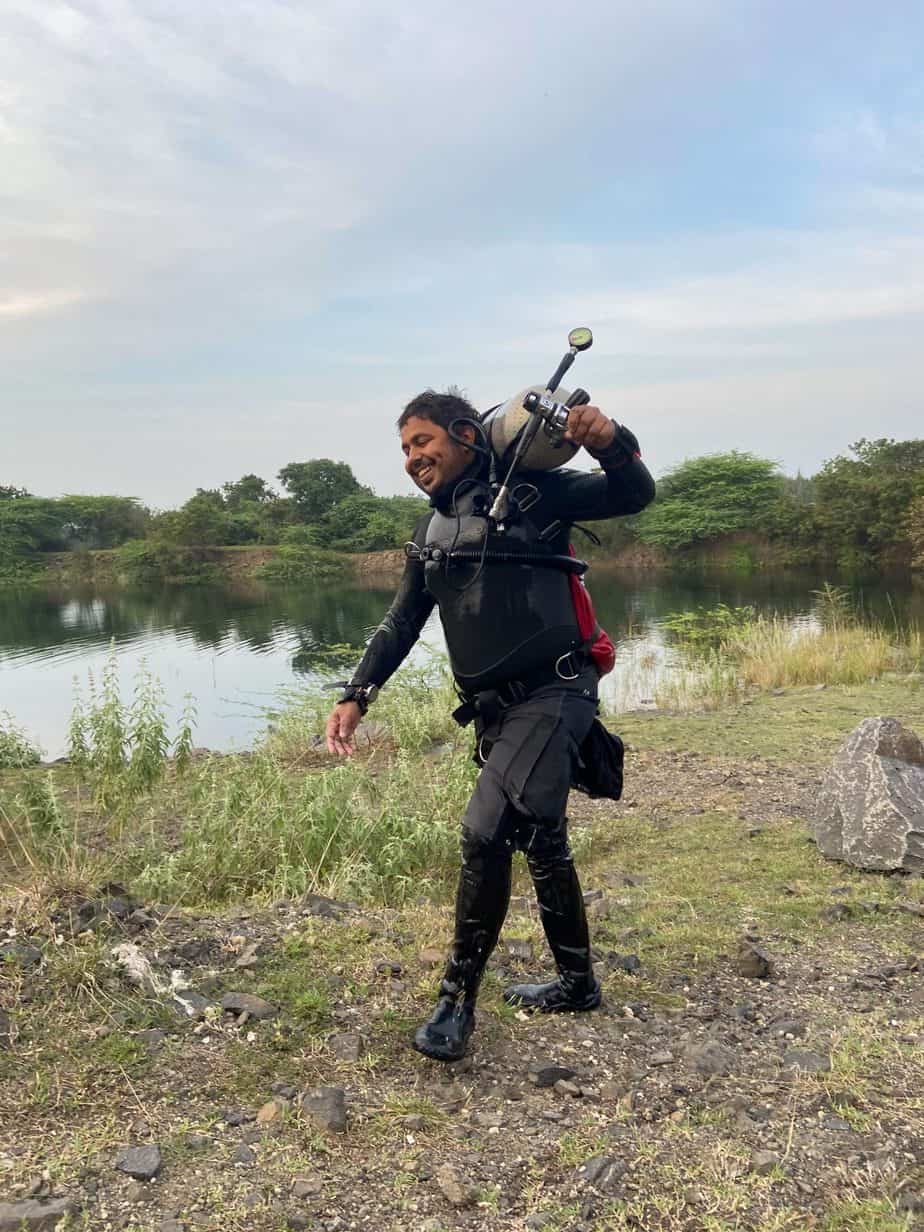 Our week was action-packed and full of fun.
Stay tuned to find out what we will be up to this week!
Want to join in on the fun? Check out our website Temple Adventures.