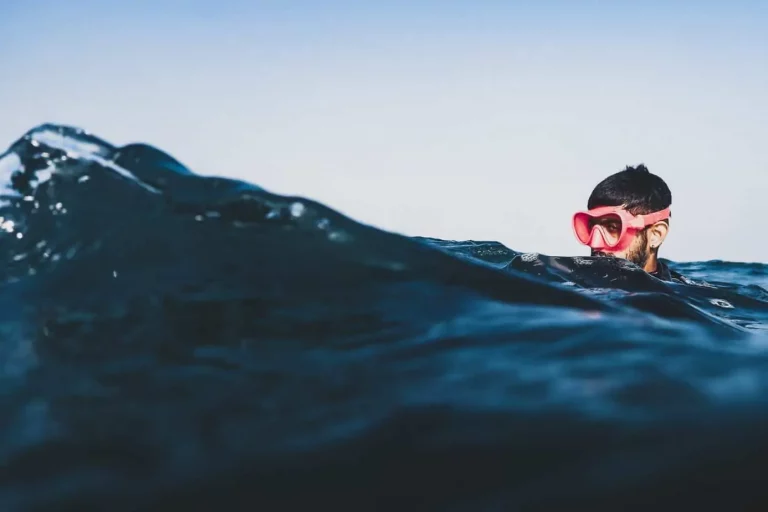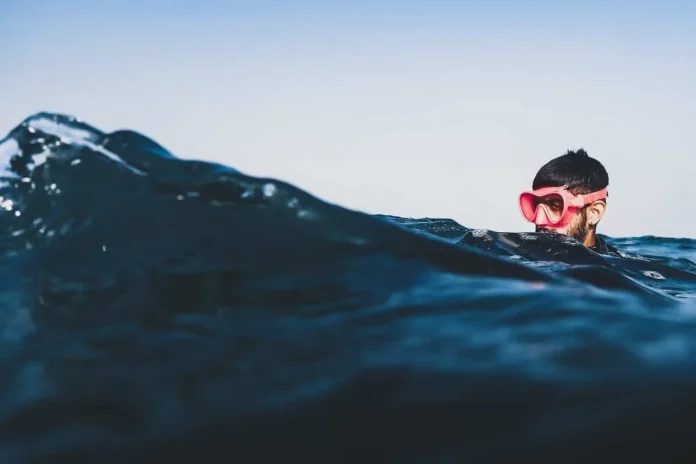 Scuba diving in India is really picking up. We saw a lot of new faces during the last week of 2020. But now that the holiday season is fading, Temple Adventures is busy with all our PADI Divemaster Trainees.
Try out scuba diving in India with the PADI Divemaster Program
The PADI Divemaster program is made in such a way that everyone who takes it up becomes an experienced dive professional. If you choose to take up our PADI Divemaster Internship, then you will have the luxury of living and scuba diving in Pondicherry for a good 4 to 6 months; and that's exactly what are current Divemaster Interns are up to!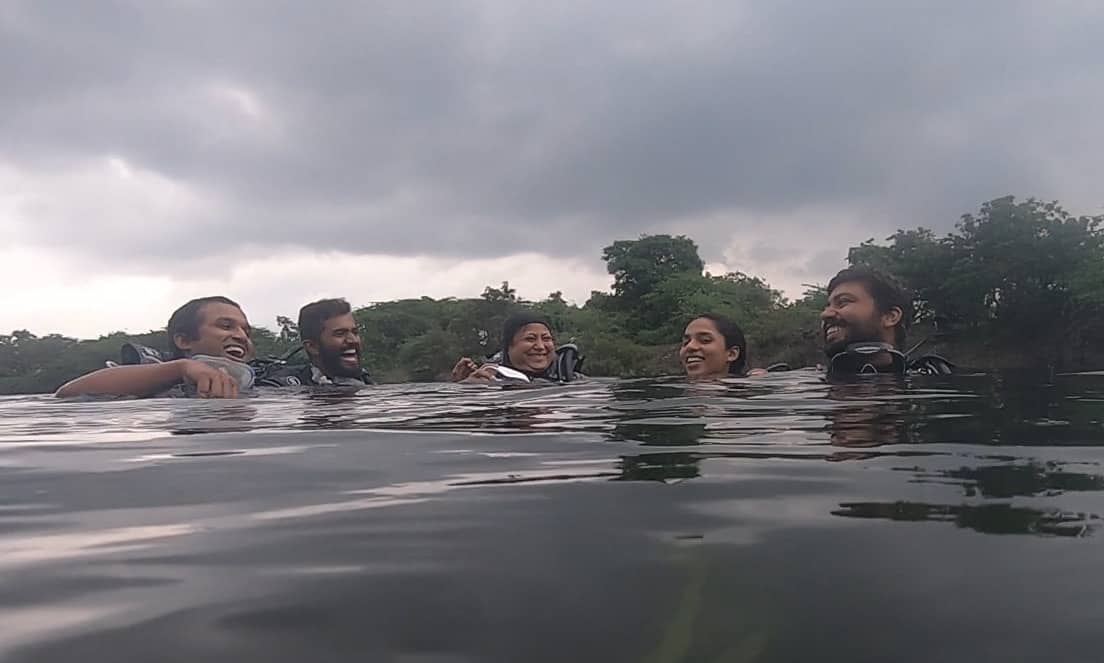 This week our Divemaster trainees got to log in some fun dives and build up on their quota to actually start with the divemaster program. It is mandatory to have at least 40 logged dives before any candidate chooses to start with the PADI Divemaster program.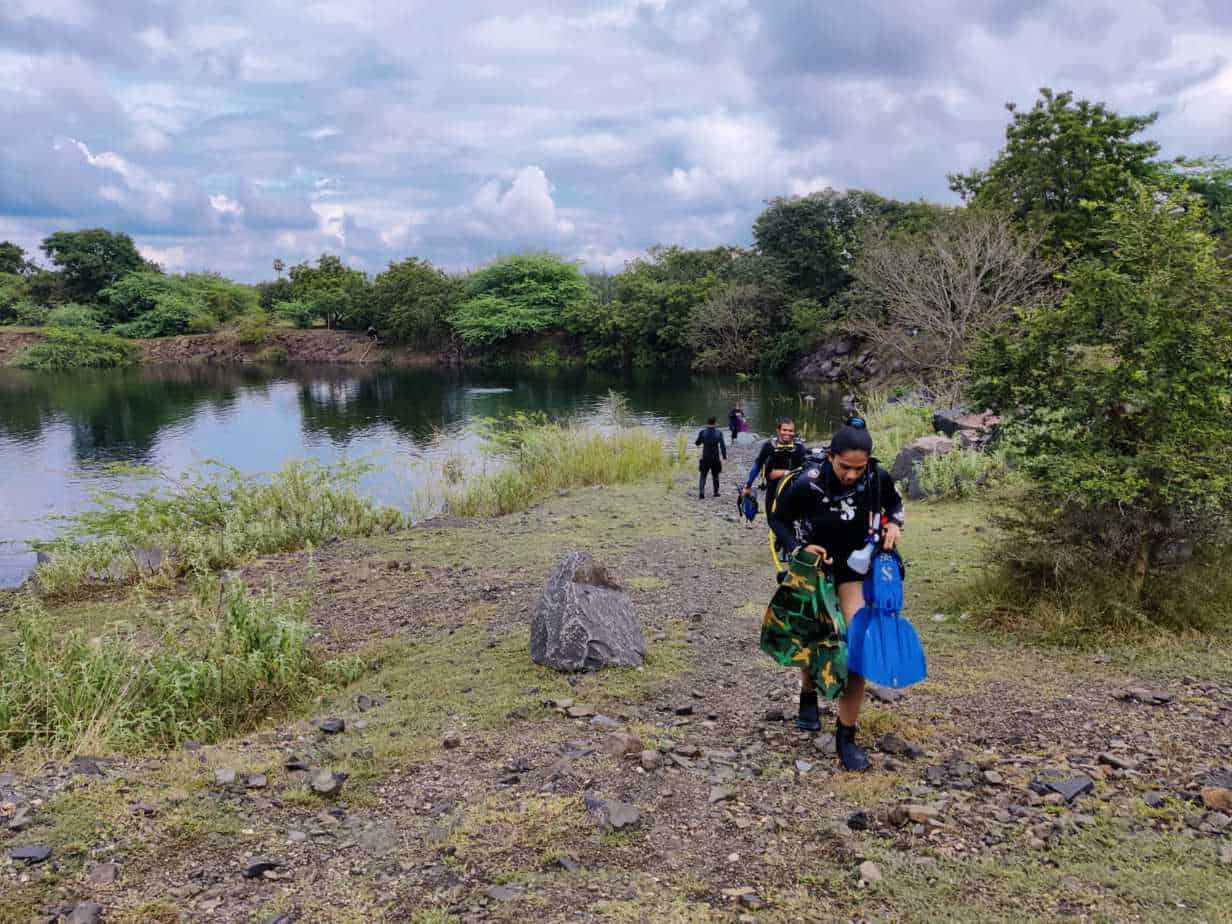 Other than getting in some fun dives, our trainees also work around the dive centre, helping with setting up equipment, loading the gear and ensuring our customers have a good time!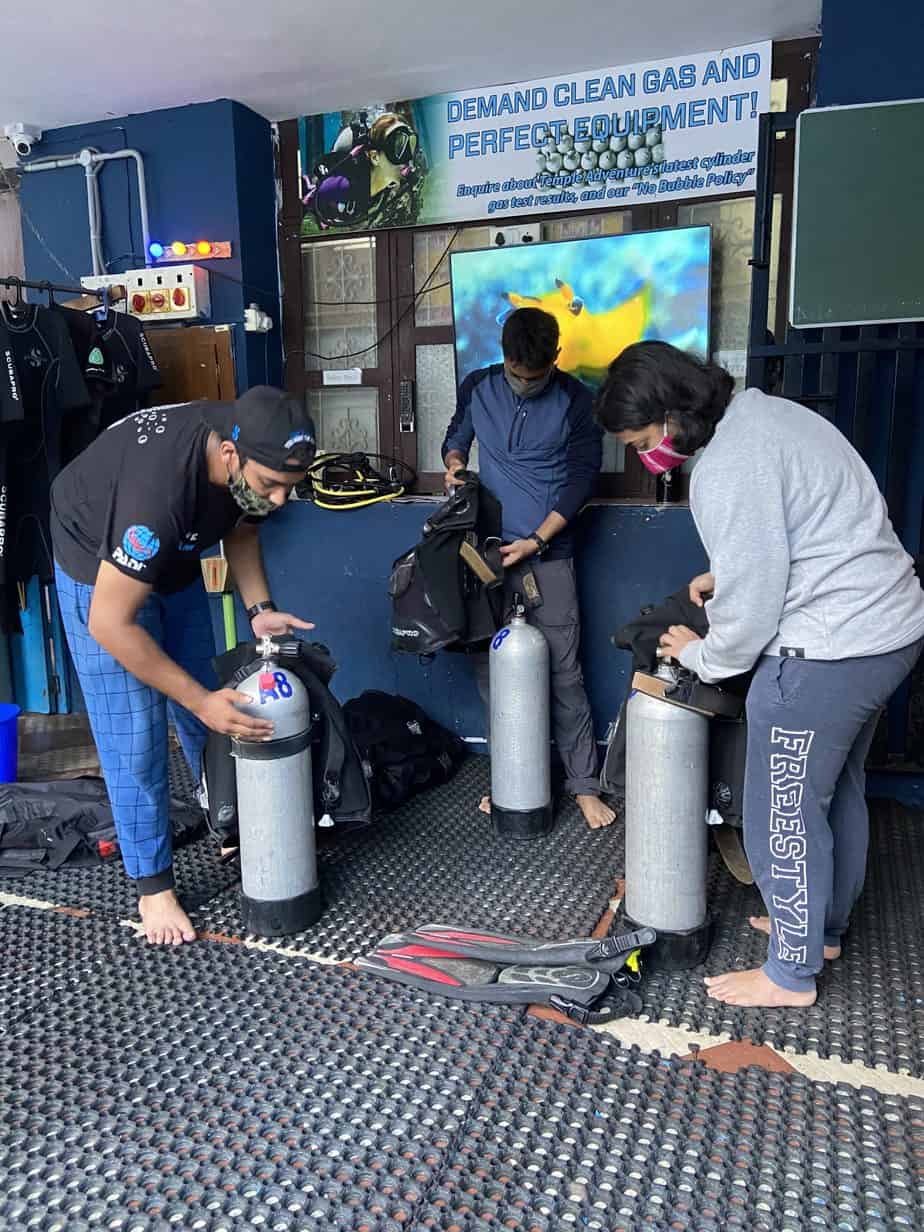 The PADI Divemaster Internship at Temple Adventures, ensures that the candidates understand their roles and get enough experience to apply for divemaster jobs anywhere around the world!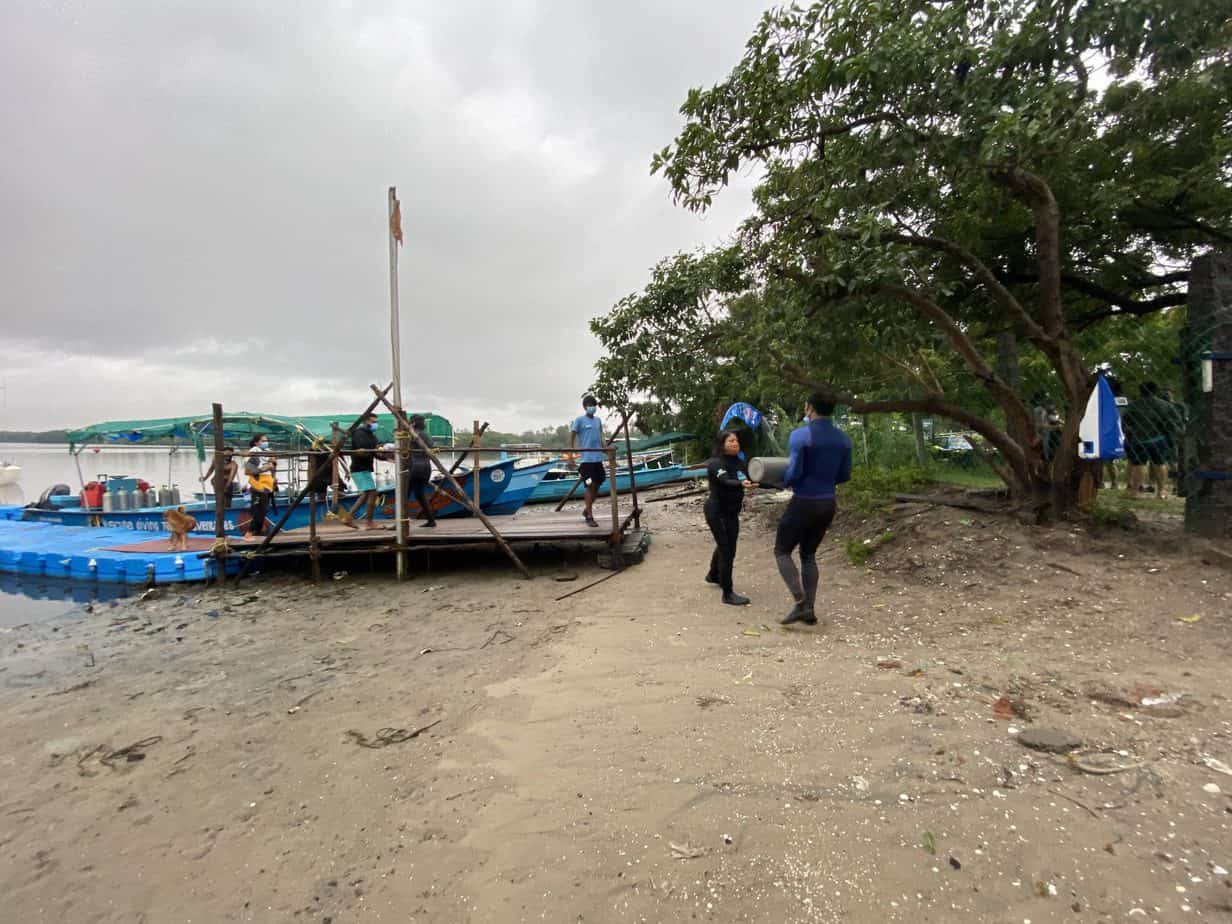 While our soon-to-be divemasters were busy logging in dives and helping around the dive centre, our PADI Instructors were busy running courses throughout the week!
Try Scuba Diving in India with the PADI Open Water Course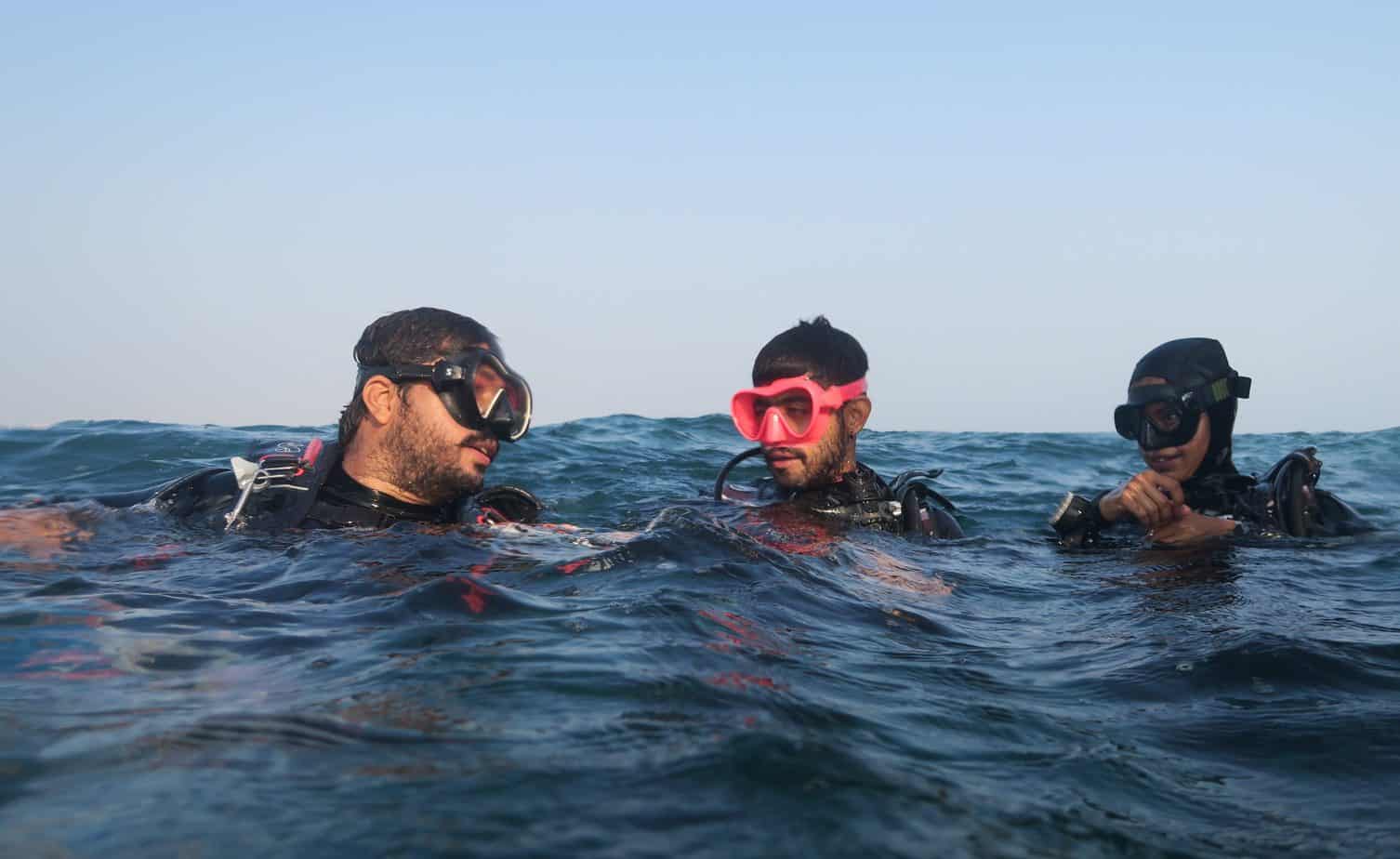 Our 2021 started with newbie divers starting their PADI Open Water and continuing their scuba diving education and doing their PADI Advance Open Water Courses as well. Find out more about each course on the PADI official website.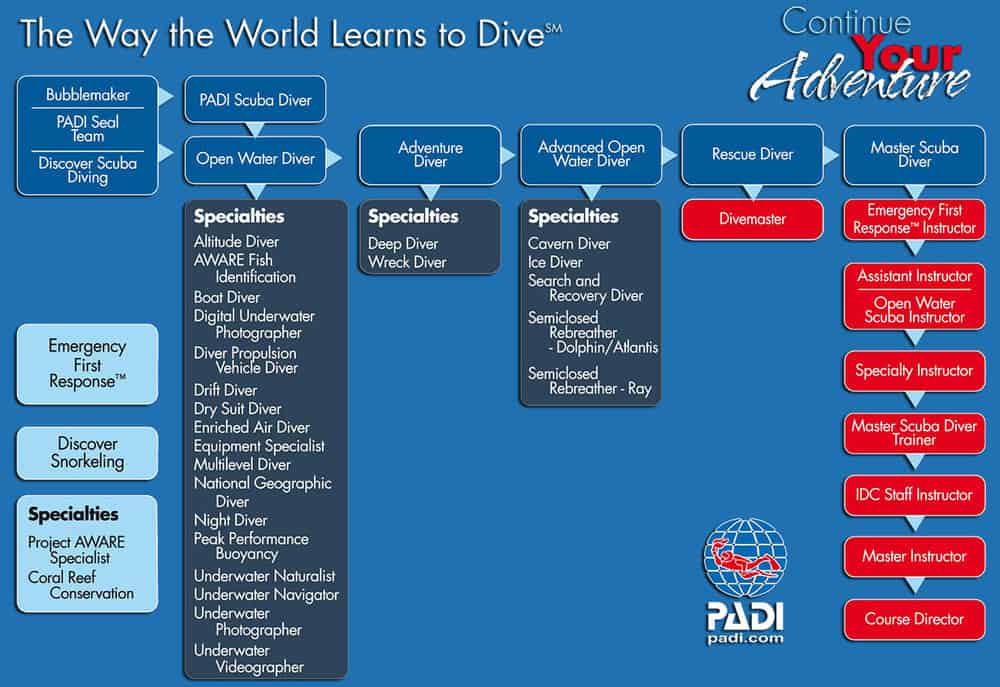 Try Scuba Diving in India with the PADI Advance Open Water Course
Our instructors and Assistant Instructors got to conduct some fun adventure dives which included: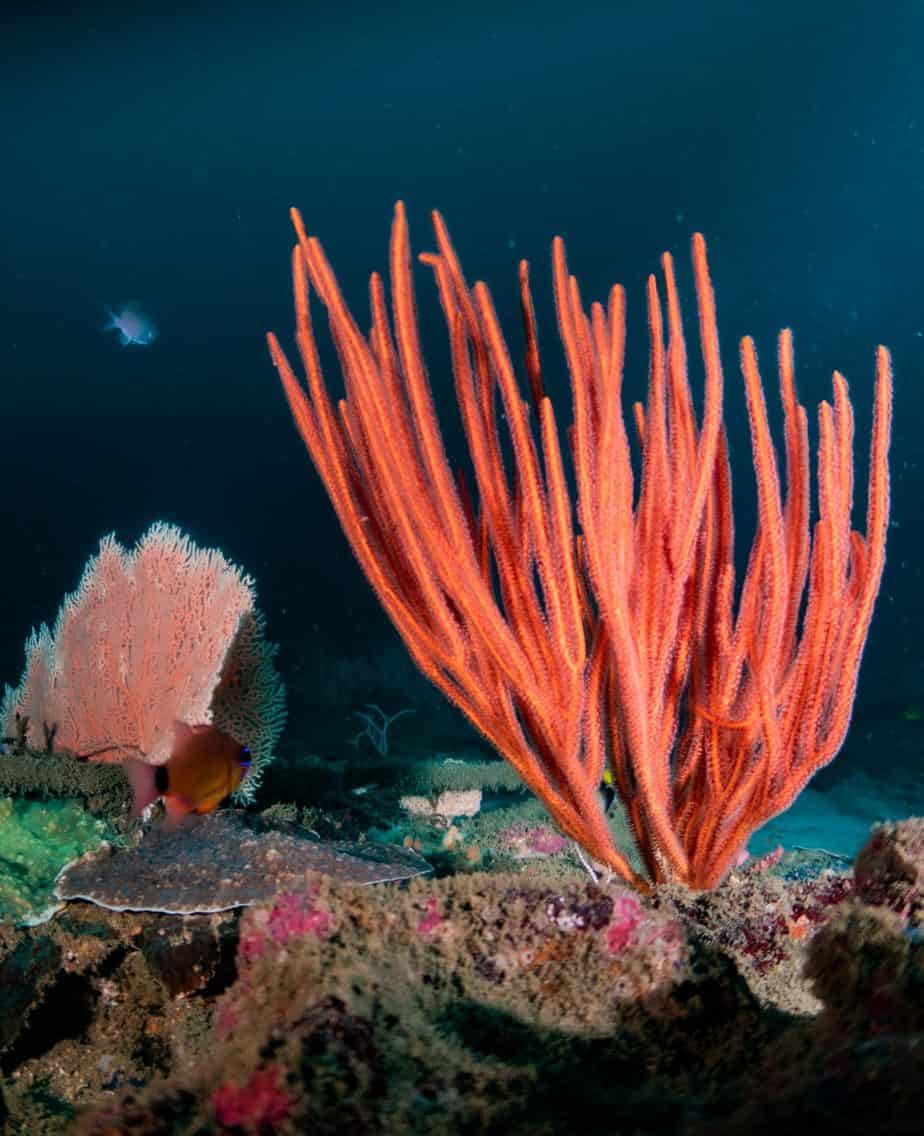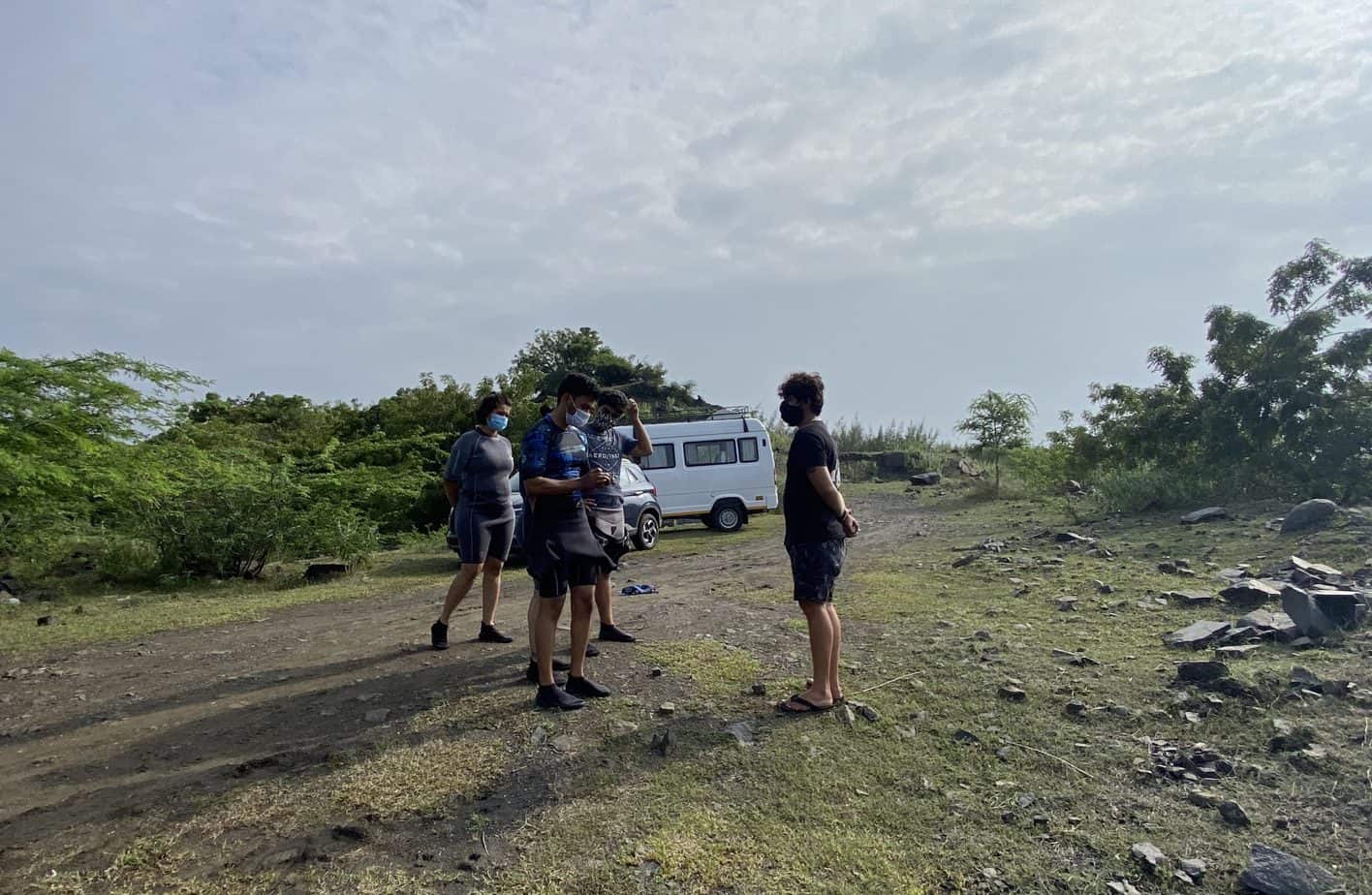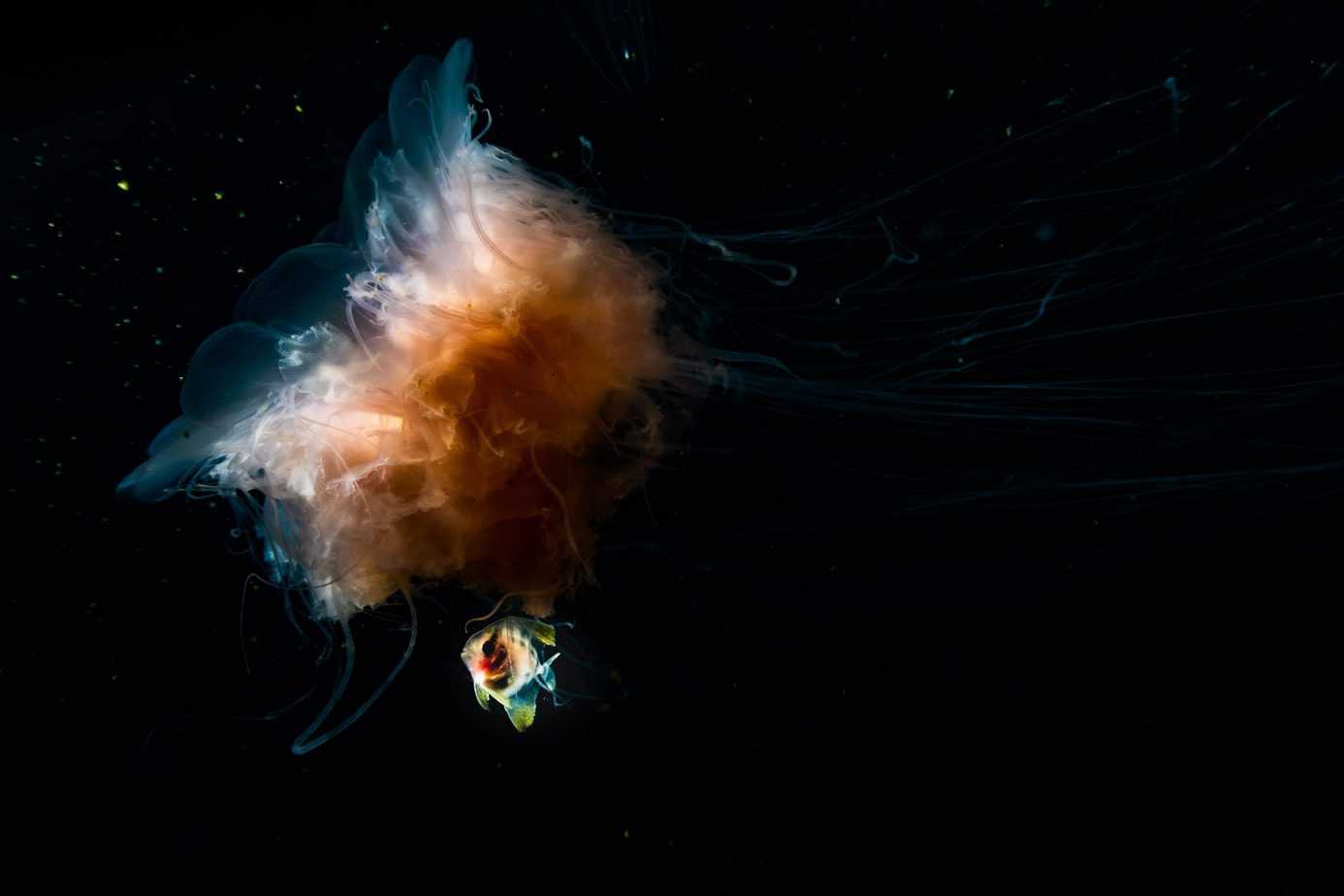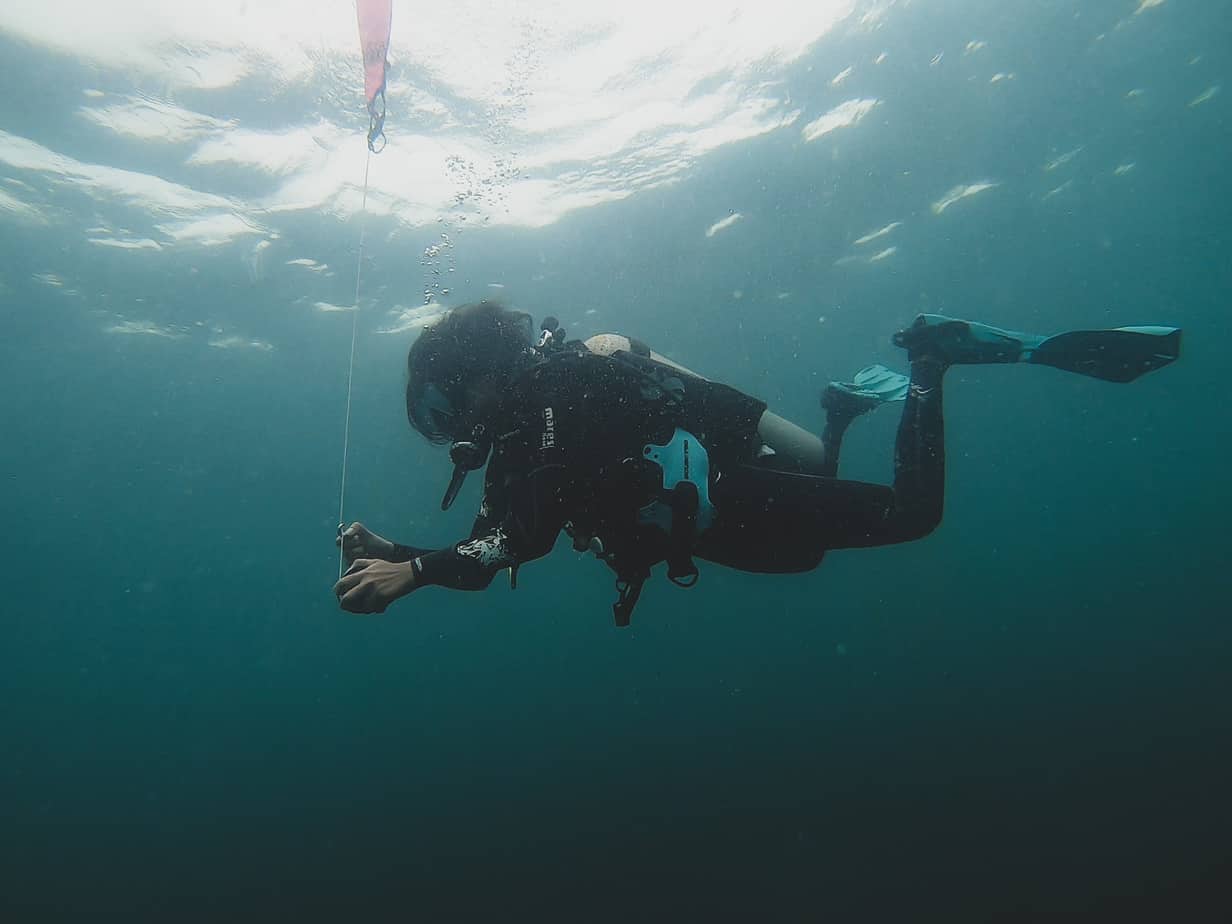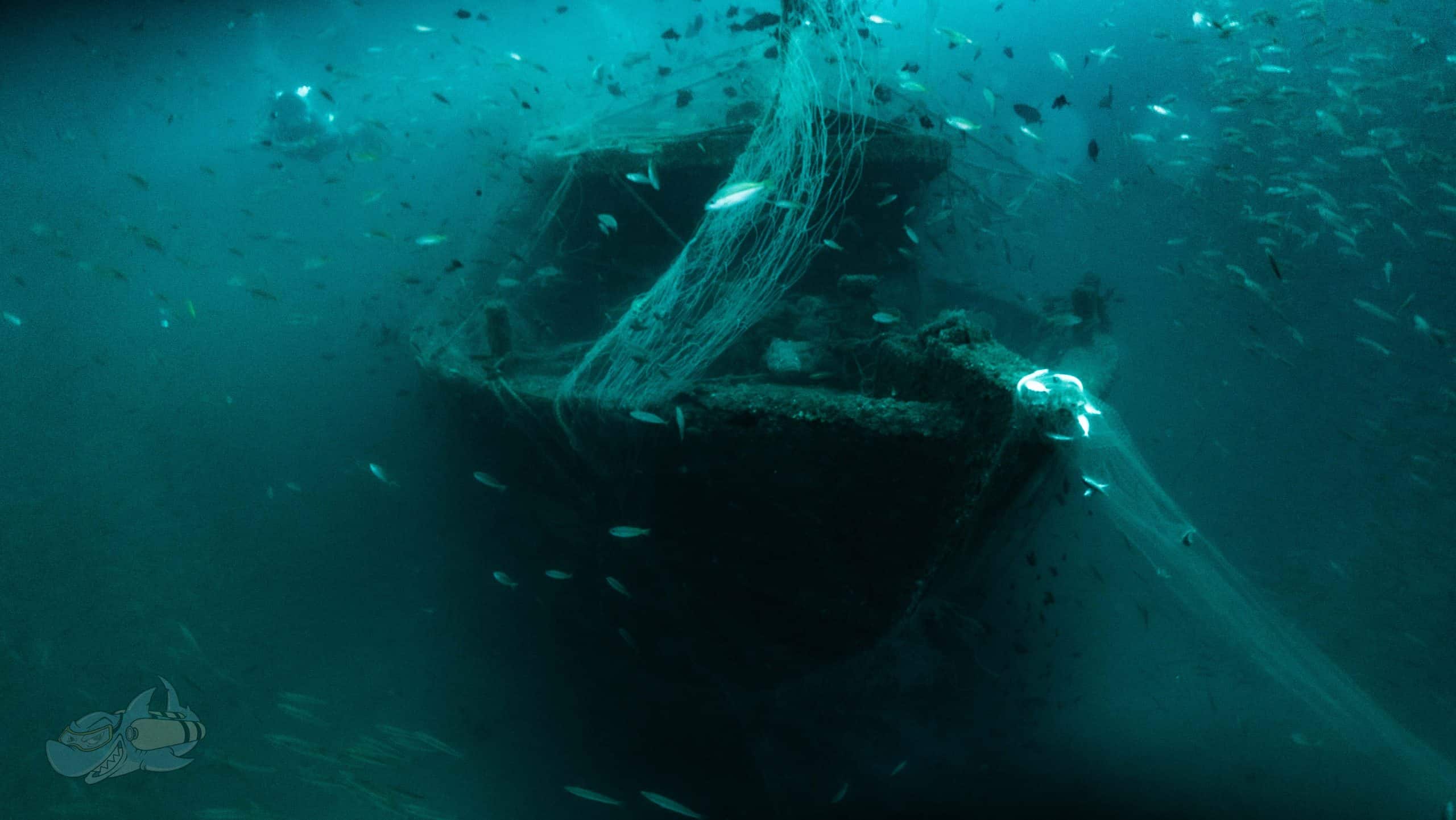 Other than certifying our awesome students as PADI Advance Open Water Divers, we also looked into our boats this week.
About our boats
Temple Adventures is the proud owner of two beautiful boats called Bond 007 and Batman. As the names suggest for these boats, they are pretty badass in their own ways! But like any machine, our boats too have to go through maintenance.
One of our PADI Divemasters', Benjamin, who takes care of all our boats and their engines was in-charge of getting our Bond engine serviced.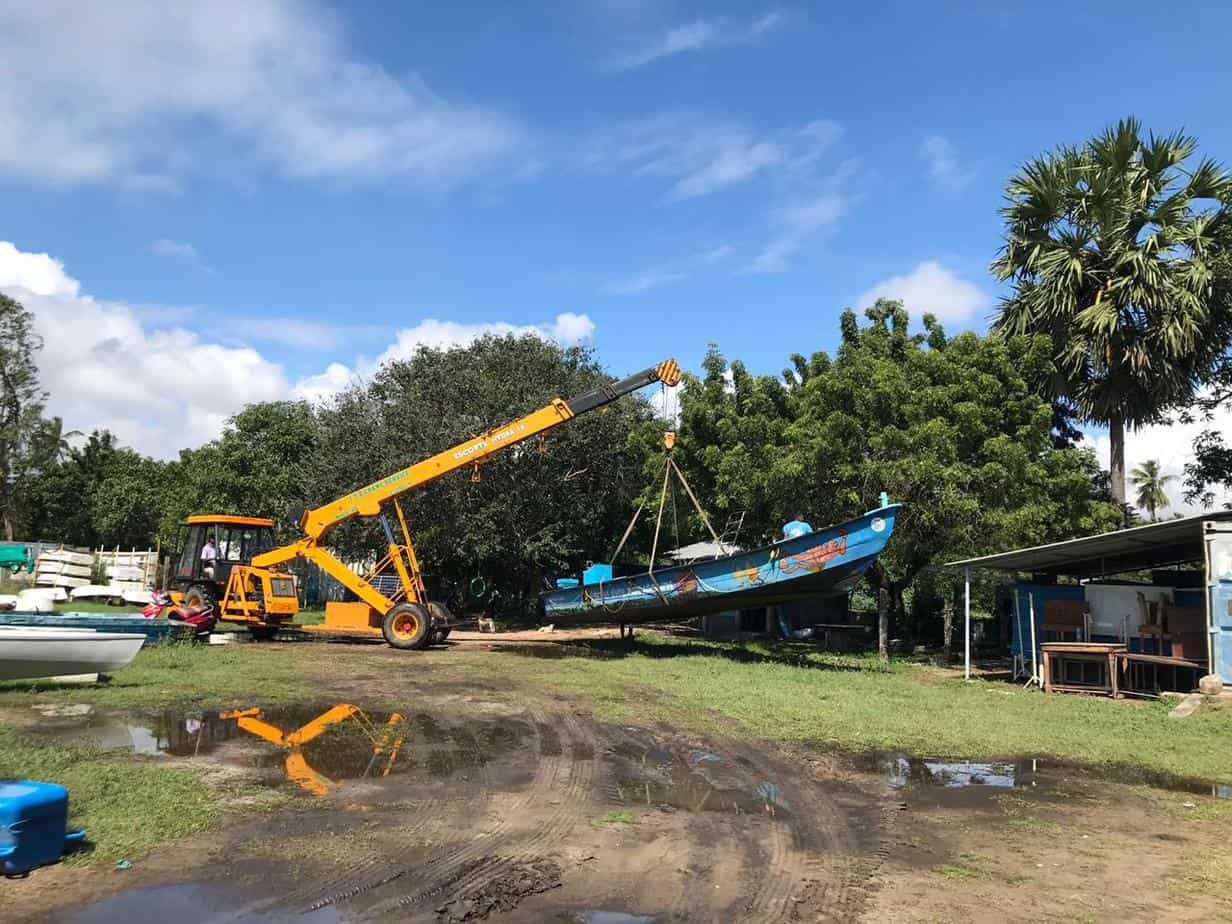 We require both our boats to be on their best behaviour for our Discover Scuba Divers and Fun Divers!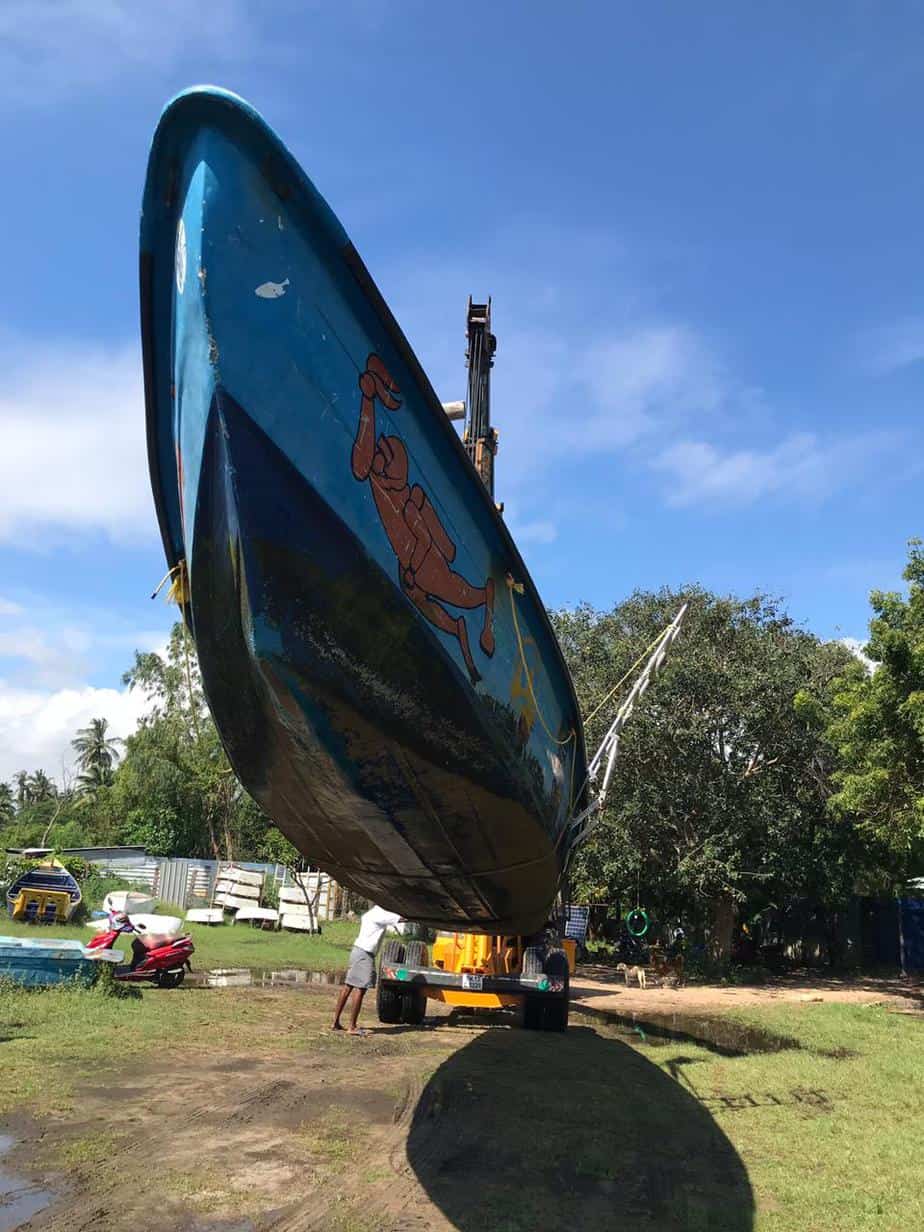 Both our boats are back on track and ready to sail through now!
So when are you planning on diving into the blues?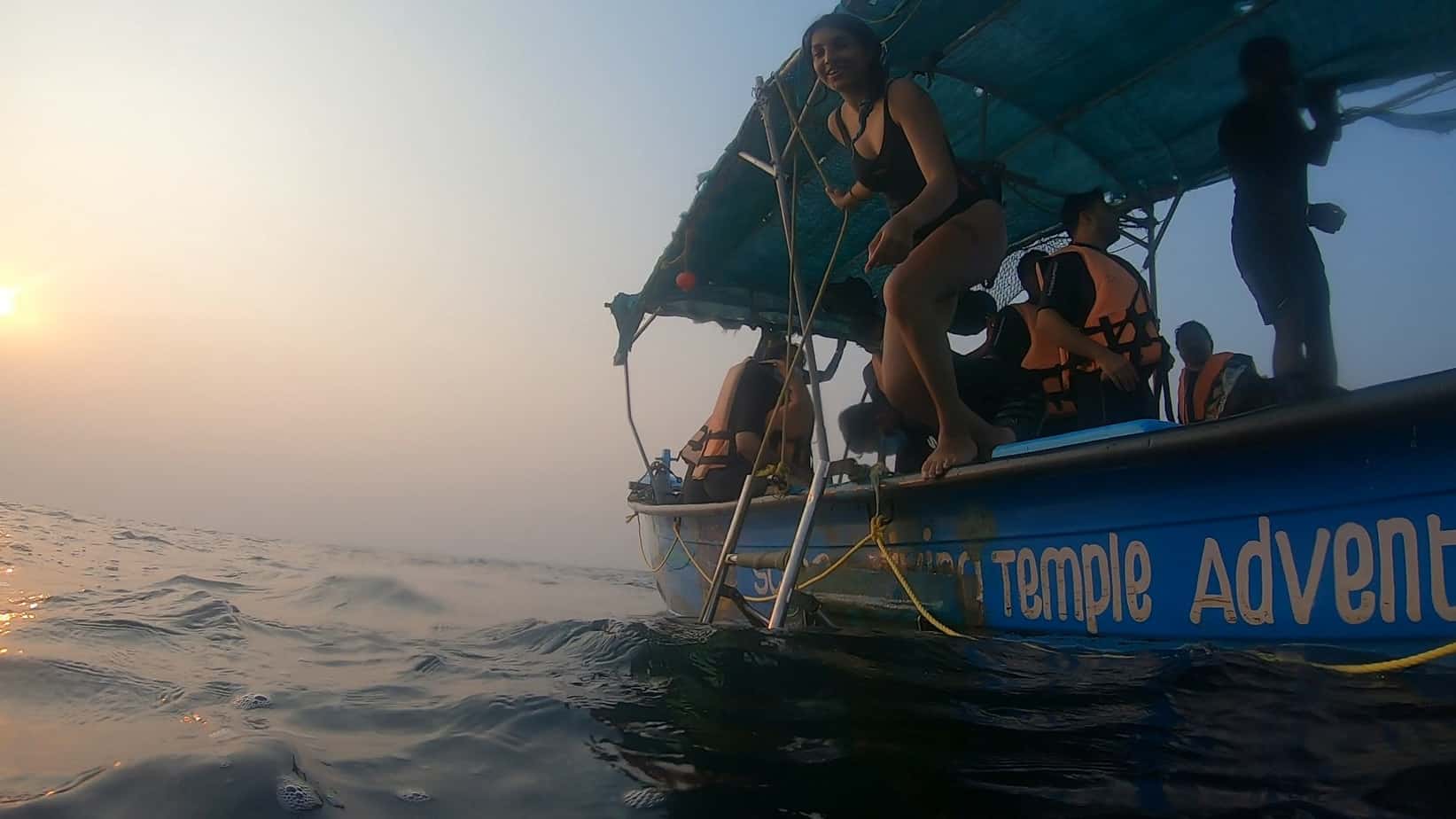 Stayed tuned for next week and find out what the Temple Adventures team has been up to!