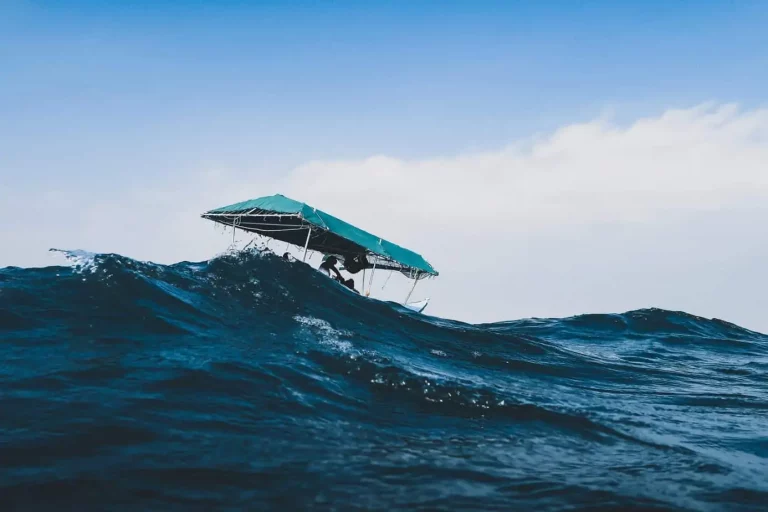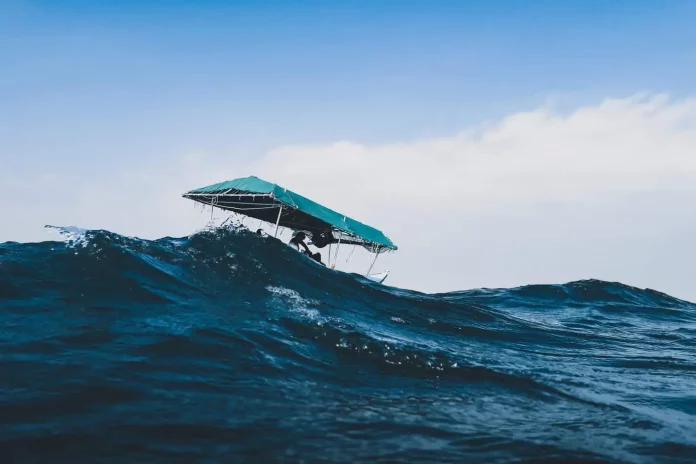 The month of December has surely been a challenging one for Temple Adventures. With multiple cyclones that were on the loose in Pondicherry, our scuba diving activities were at a halt for a bit. 
But the last week of December has definitely seen an upside! 
With conditions getting back to normal, scuba diving in Pondicherry has never been better!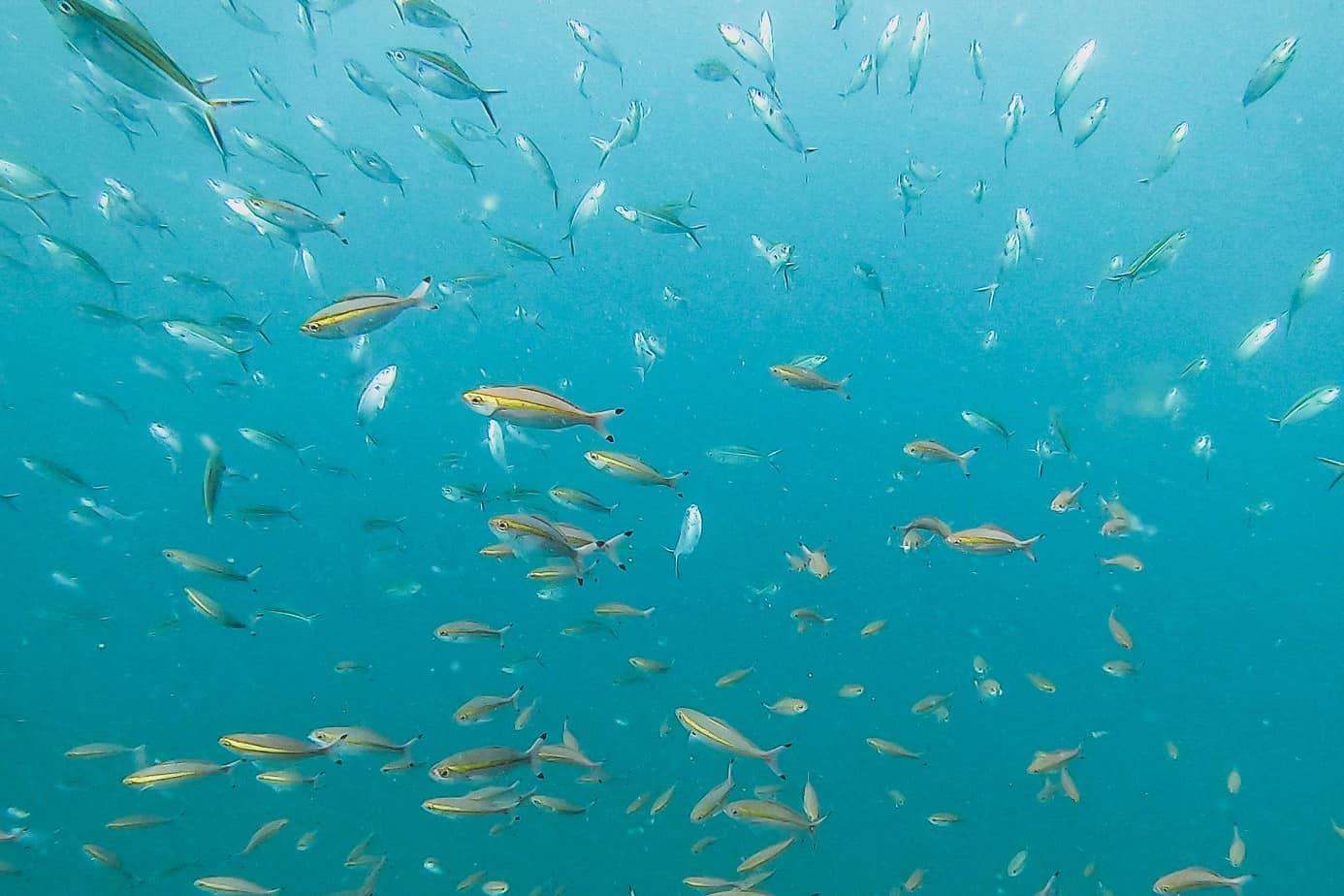 We started our week with some reef building activities on our artificial reef site that is Temple. We had our PADI IDC Staff Instructor along with our PADI Divemasters participate in some reef building on the day of Christmas!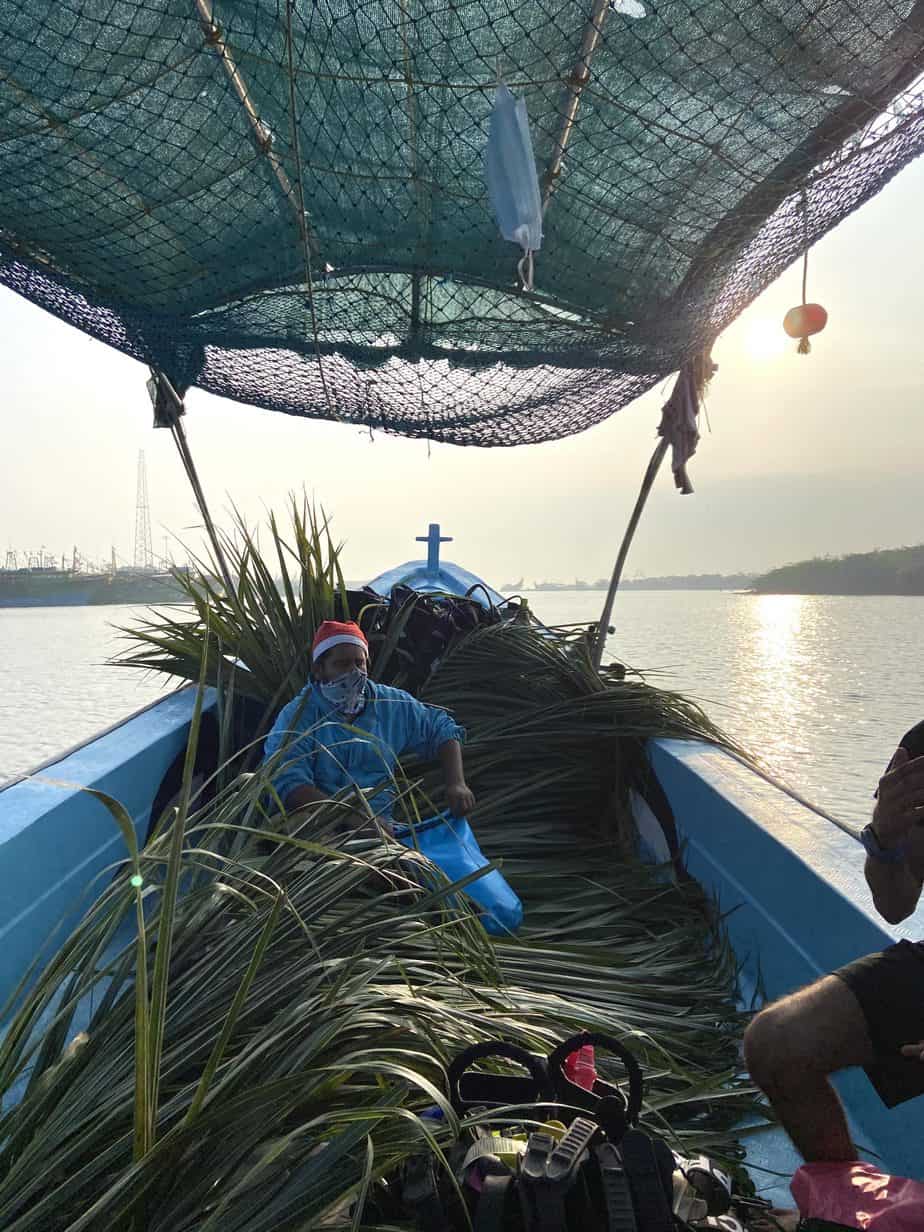 Temple Adventures has been in full swing this last week of 2020 and has conducted numerous PADI Discover Scuba Diving programs for our customers.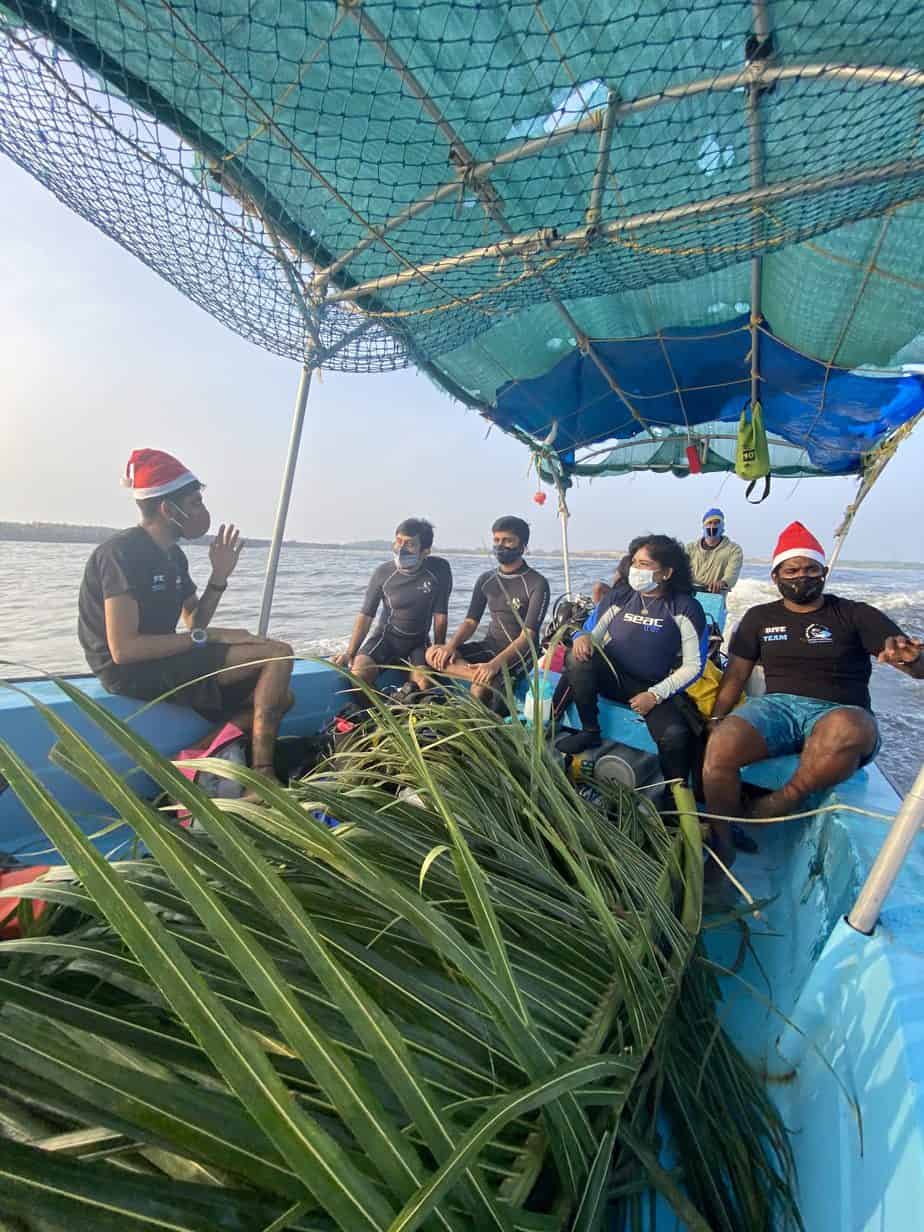 Of course with all the COVID-19 protocols in place and maintaining our social distances.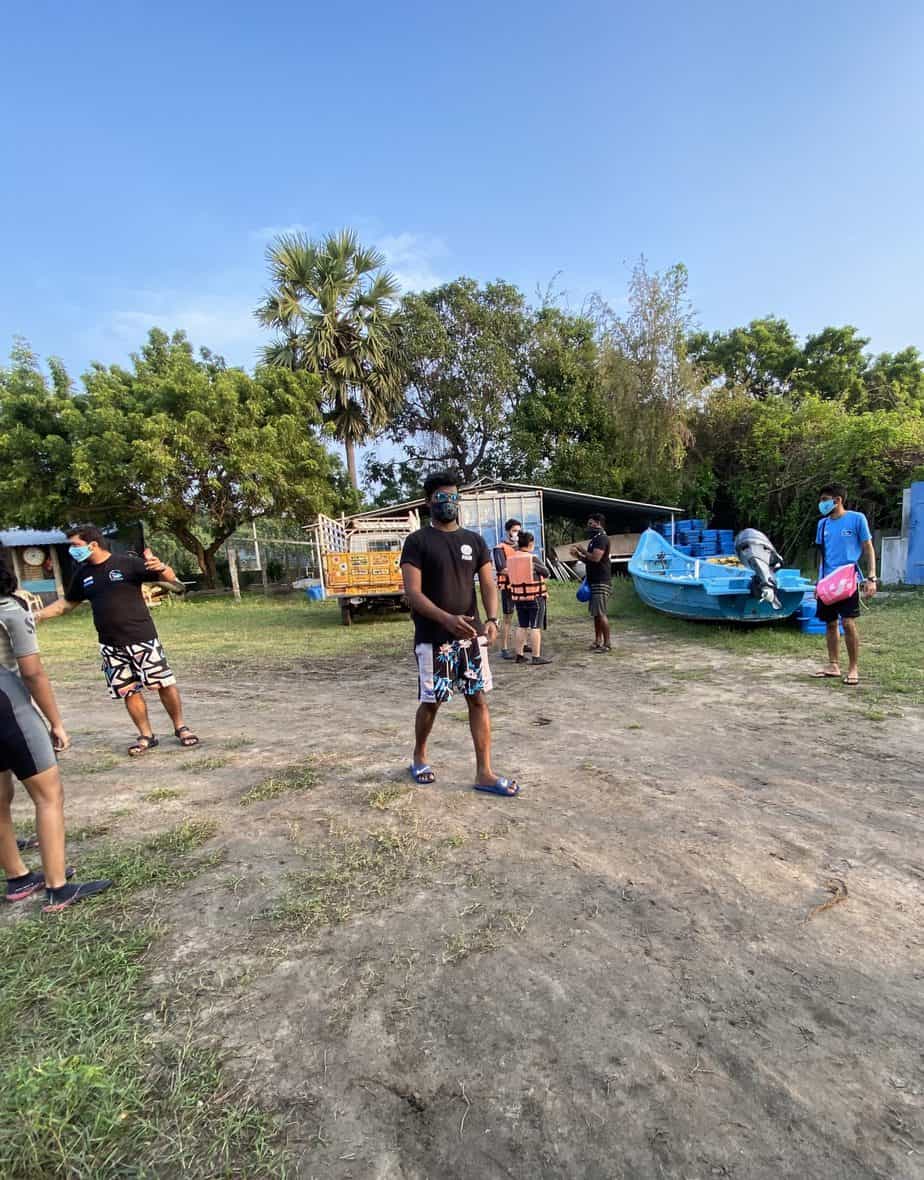 We managed to conduct over a hundred PADI Discover Scuba Diving programs just in this week, so it surely has been a busy but extremely fun week for our staff!
Other than conducting Discover Scuba Dives, we also took a bunch of fun divers for some awesome dives at Temple Reef and Danny's Eel Garden. The blue world was thriving underwater and all our scuba divers got to witness the marvels of the underwater world.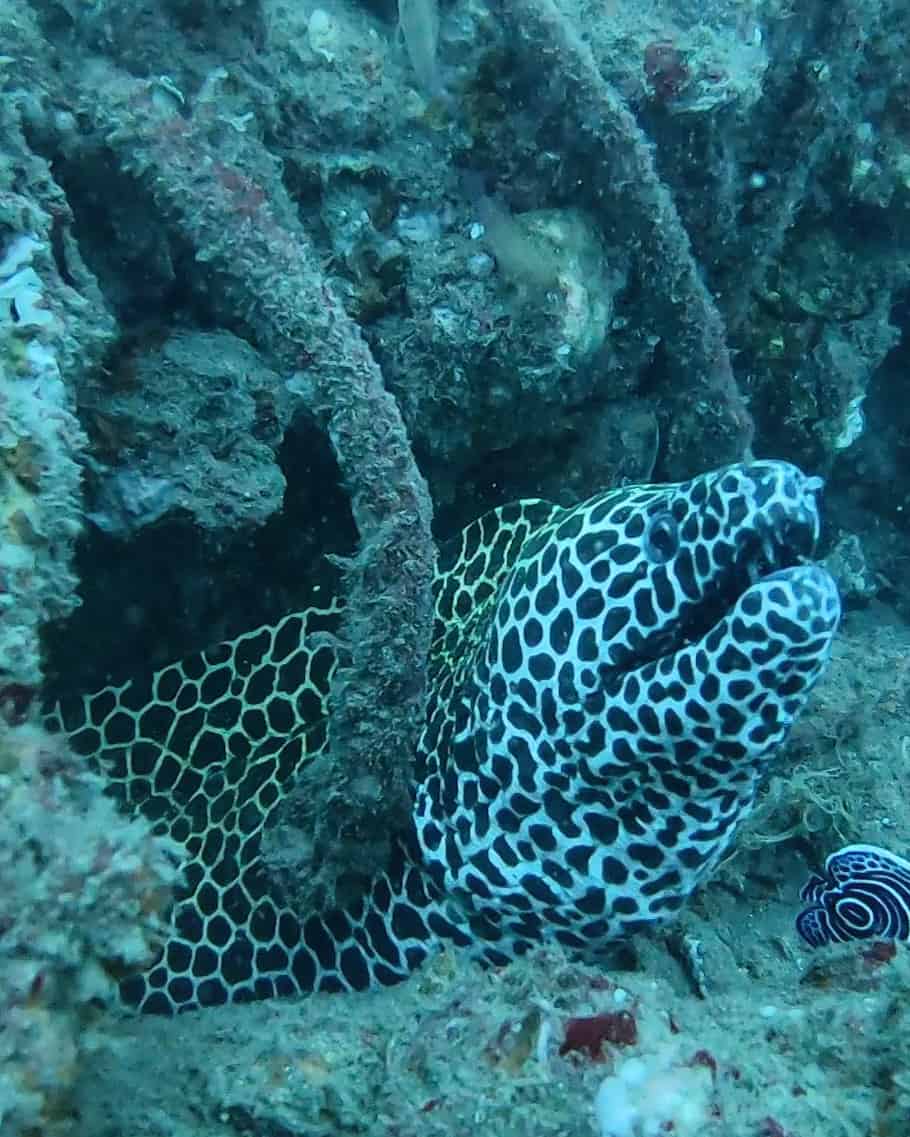 While our team was  busy conducting all these adventurous sessions for our customers, we also had some of our staff level up. Three of our PADI Divemasters were gearing up for the next level which is the PADI Assistant Instructor course.


The PADI Assistant Instructor course includes a lot of classroom theory sessions and practical exams so as to give the  candidates enough time and practice to take up the responsibility of a higher position.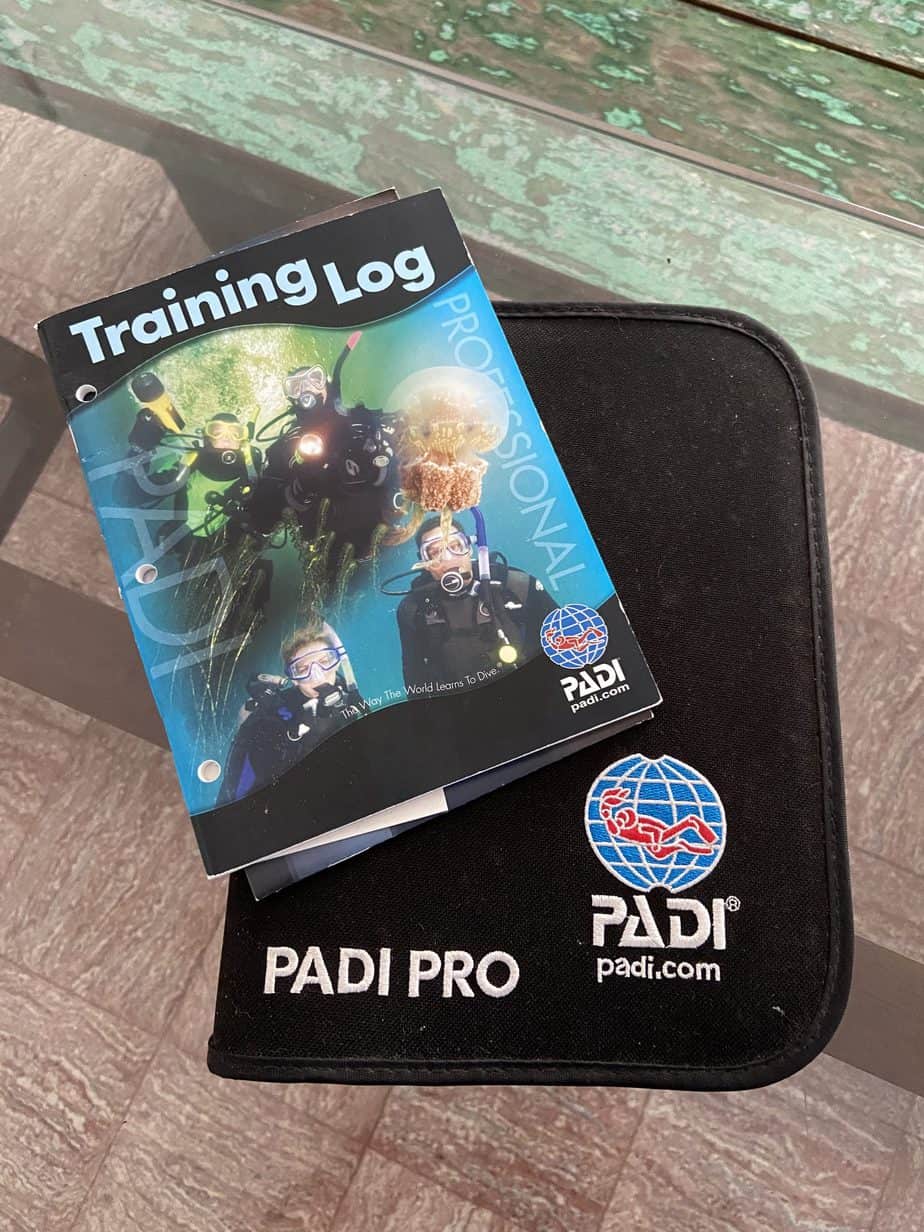 The last day of 2020 came with the happy news of our Divemasters finally becoming Assistant Instructors.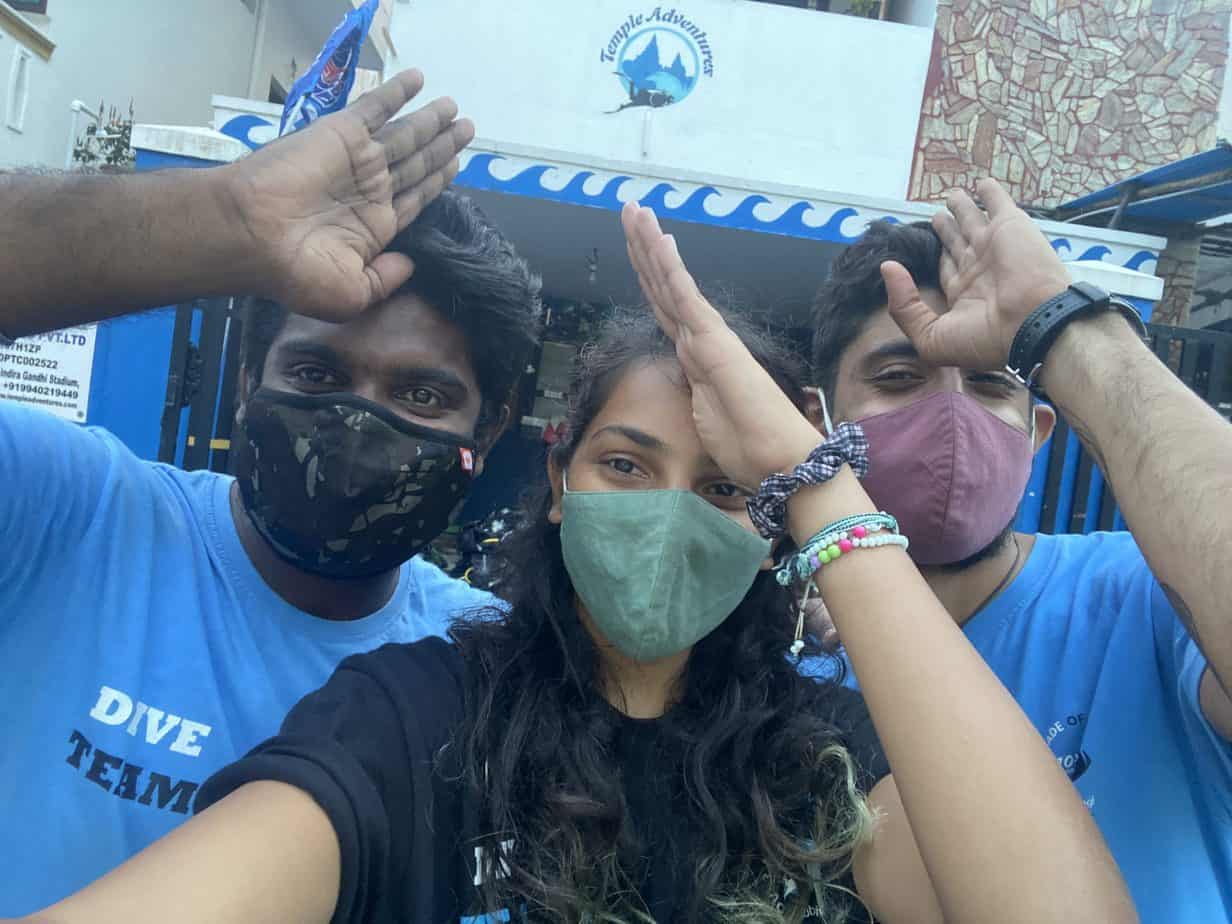 With the year we all have had and December being the month of merry festivities; we did not waste any opportunity in celebrating every little thing that we could.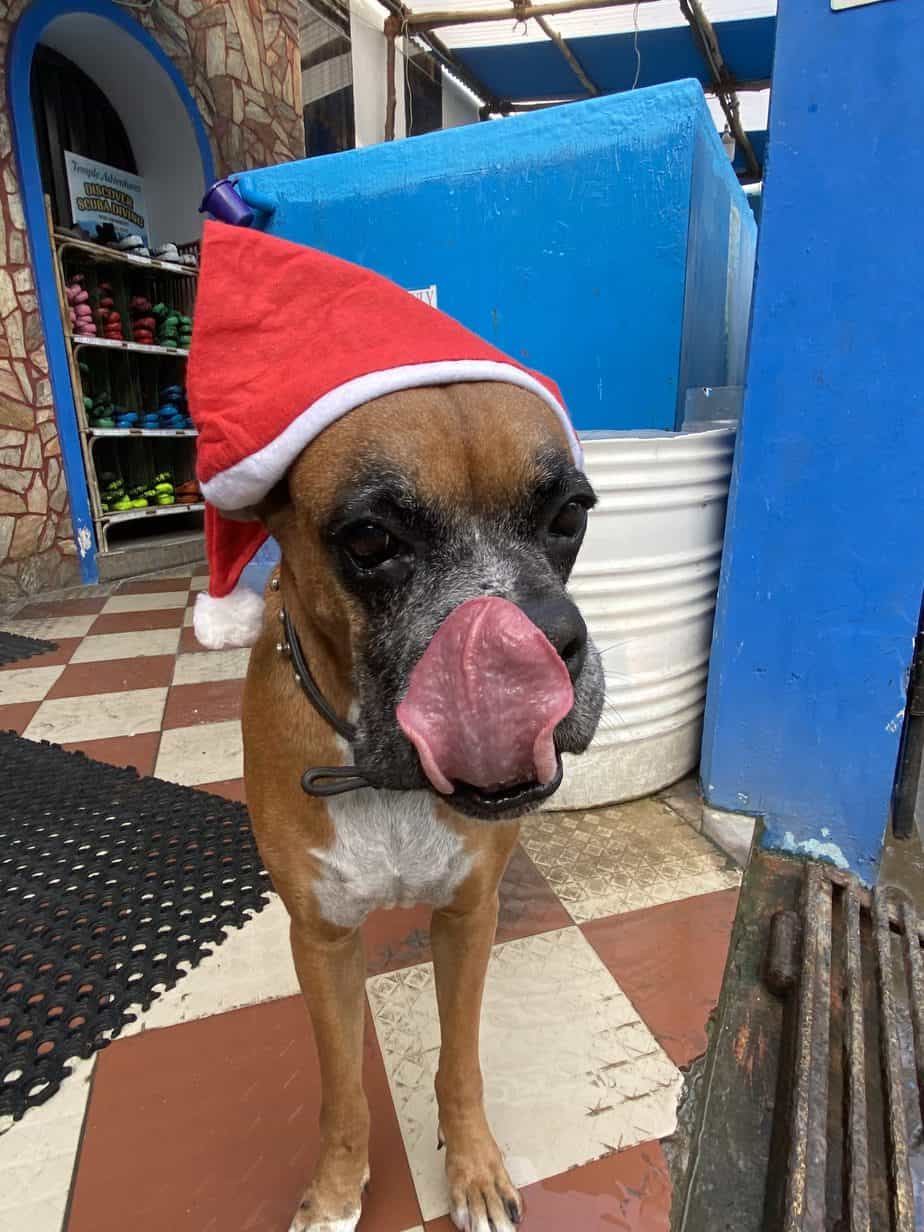 We had a wonderful Christmas dinner which was cooked by Donarun Das, our full-time Staff Instructor and part-time chef! We also had a little New Years Eve get-together for our staff members where we also celebrated our newly assigned Assistant Instructors.
Concluding this on a joyous note and wishing all you lovely people a very happy new year!


Stay tuned to find out what we will be up to during the first week of January!