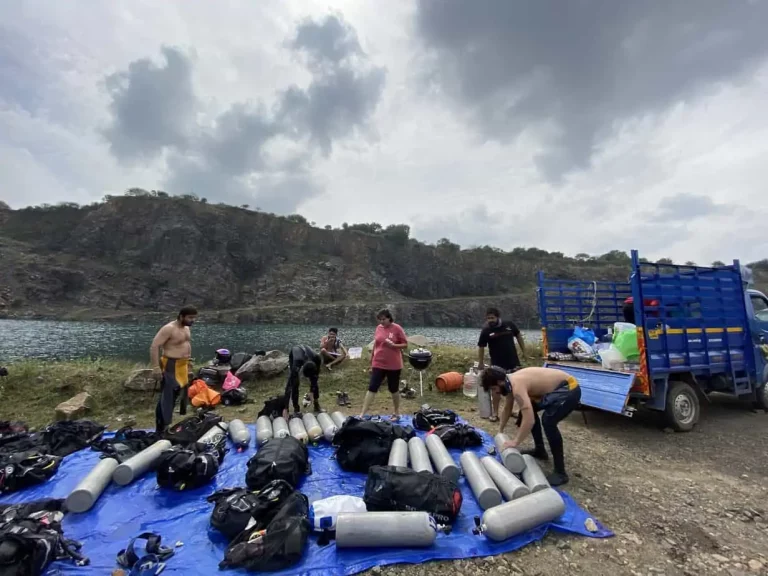 SCUBA myths DEBUNKED! In this blog we aim to highlight a few misconceptions that people have regarding scuba diving. We obviously love scuba and would hate for people who are interested to not try it. Because of these scuba myths!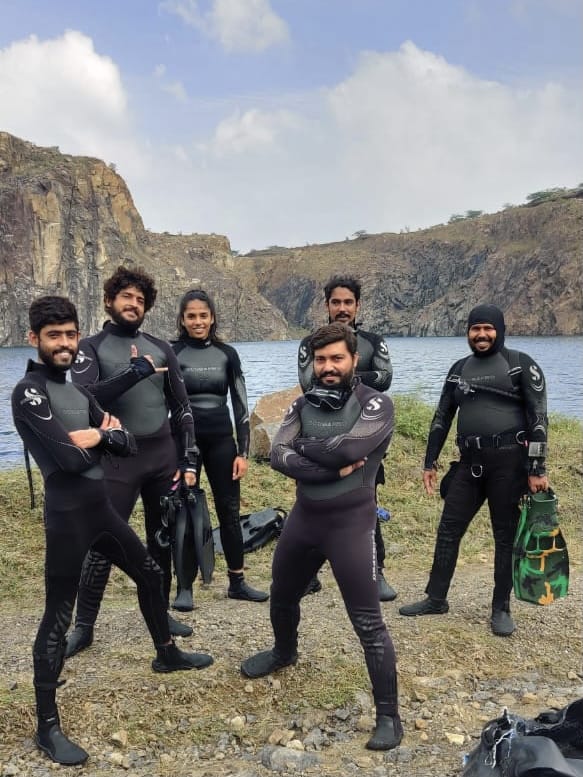 So here is a list of 5 scuba myths that people tend to have about scuba diving.
#1 Sharks Are Dangerous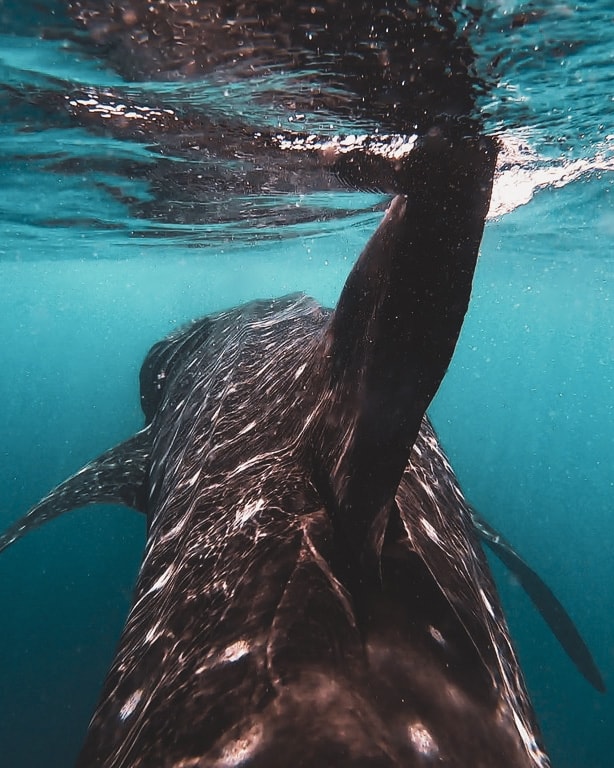 We cannot stress this enough! But sharks are absolutely not dangerous. If anything it is the sharks that are scared of humans. Movies like JAWS has definitely created this stigma around sharks that they are dangerous. When in fact they are just widely misunderstood! Sharks are extremely intelligent creatures. And it is an extreme privilege to encounter them during a dive. If we respect nature and wildlife then we have absolutely nothing to fear as sharks mind their own business.
#2 You Have To Know Swimming To Scuba Dive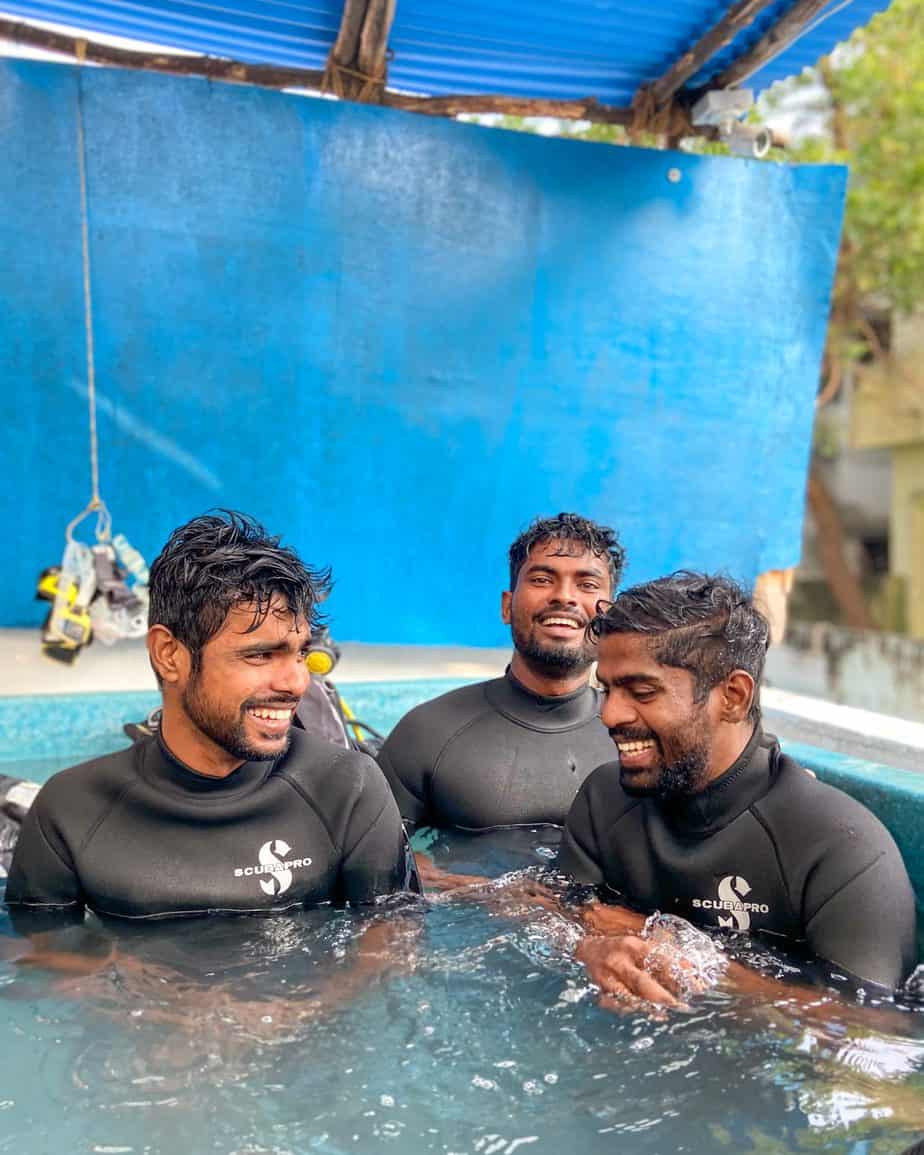 While it definitely helps to know how to swim, it is not necessary that you have to be a great swimmer to scuba. In fact, if you are interested in just experiencing scuba diving, you do not even have to know how to swim! But this is only applicable if you do the PADI Discover Scuba Diving Program. In this program, you do not need to know how to swim. And you will be at a 1:1 ratio that is one student : one instructor.
However if you would like to become a certified diver, you do have to know how to swim, but it is not compulsory that you have to be a great swimmer. In your PADI Open Water course, we will test you on your swimming skills. But you can choose! You can either do a 200 metre non-stop swim OR you can do a 300 metre non-stop snorkel swim. And no need to worry about the swim or snorkel swim, as we will be with you throughout it!
#3 Scuba Diving is Expensive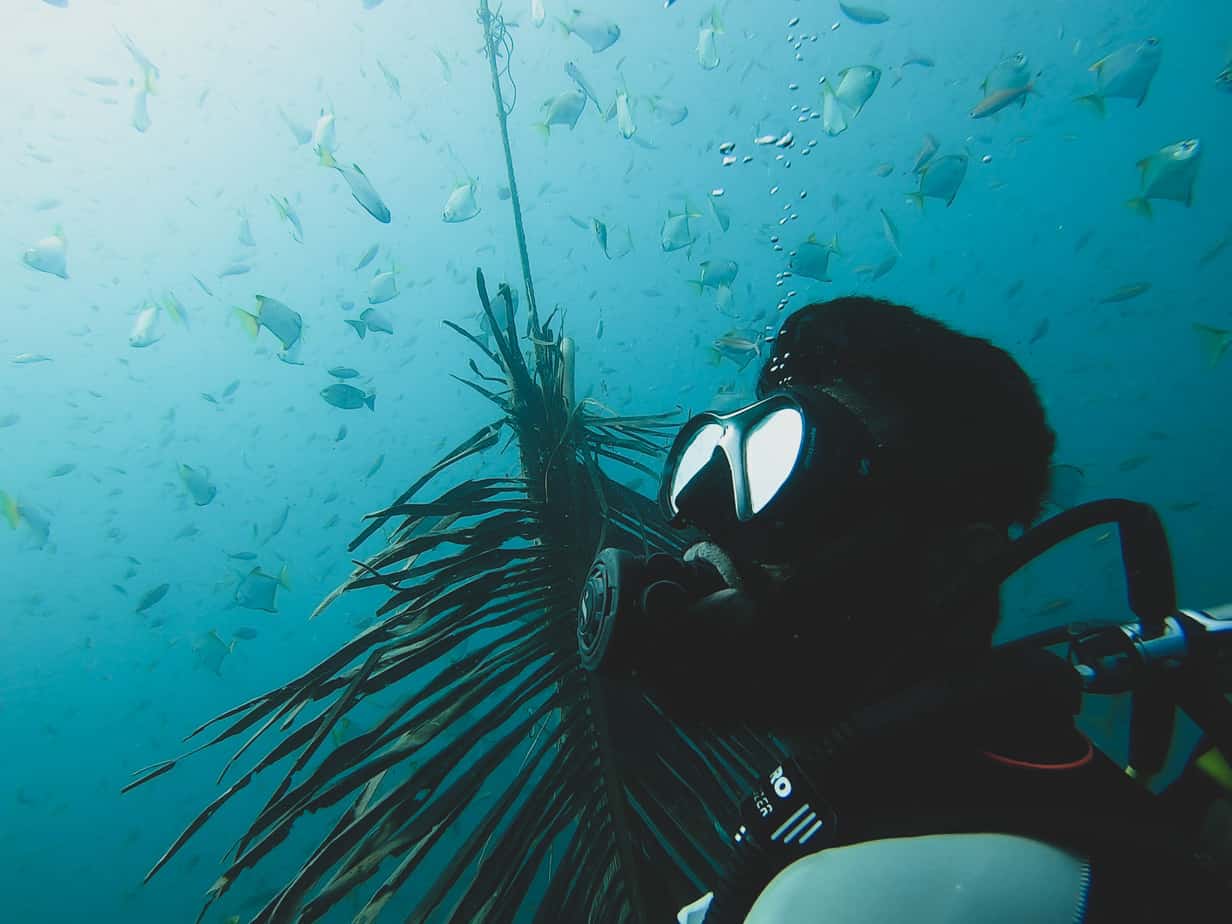 Scuba diving is an adventure sport. But that does not mean it is always expensive. In fact scuba is considered to be one of the more economical adventure sports to exist. So we, at Temple Adventures want our divers to take full advantage of that! We have come out with a new Monthly UNLIMITED Diver Program.
In this program you get to live with us in Pondicherry for a month! Not just that but you get 30 dives and a 30% discount if you choose to do any PADI courses with us! And just for INR 75,000 (inclusive of taxes)
#4 You Have To Buy Scuba Gear To Learn Diving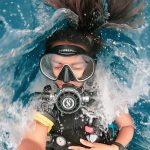 This is completely false! Most dive centres around the world let you rent out scuba equipment when you opt to do a course with them. At Temple Adventures, our equipment rental is part of the Open Water and Advance Open Water packages. We offer only the best of the best scuba equipment which is Scubapro. Because deep down you want the best! 
But of course we cannot deny the fact that having your own scuba equipment does help! If you are an avid diver like us, then buying scuba gear would be a great investment as you would end up saving a lot more money on your dive trips!
Check out our blog on dive gear essentials here.
#5 You Can Only Dive In The Ocean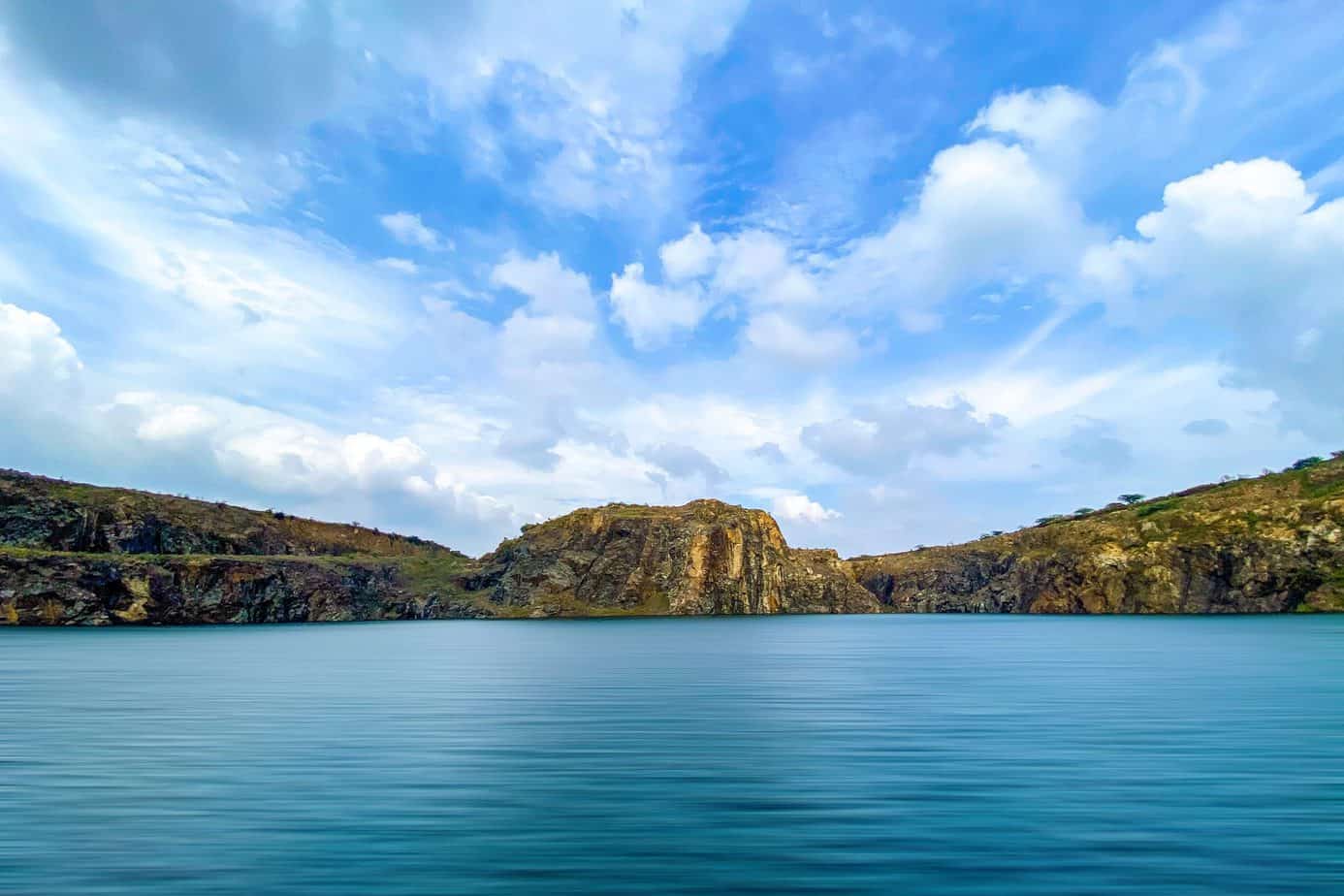 Scuba diving in the ocean is obviously one of the best experiences out there. But that does not mean that scuba diving is only available in the oceans. There are numerous lakes, quarries, cenotes and rivers that can be explored as well! Freshwater diving is an equally exciting experience every diver must try!
At Temple Adventures, we want to give our divers the best of both worlds. Which is why we always make it a point to take them diving to our inland tropical lake and to the ocean! This way divers also get to learn how to scuba dive in both environments.
Scuba myths at the end of the day are well, just MYTHS!
We hope to have cleared any misconceptions you have with regards to this beautiful adventure sport. And we urge you to join the dive side.
Cannot dive with us in Pondicherry? No issues! Because now you can dive with us in Chennai as well. Send us a message here for more information on how you can book your dives with us!